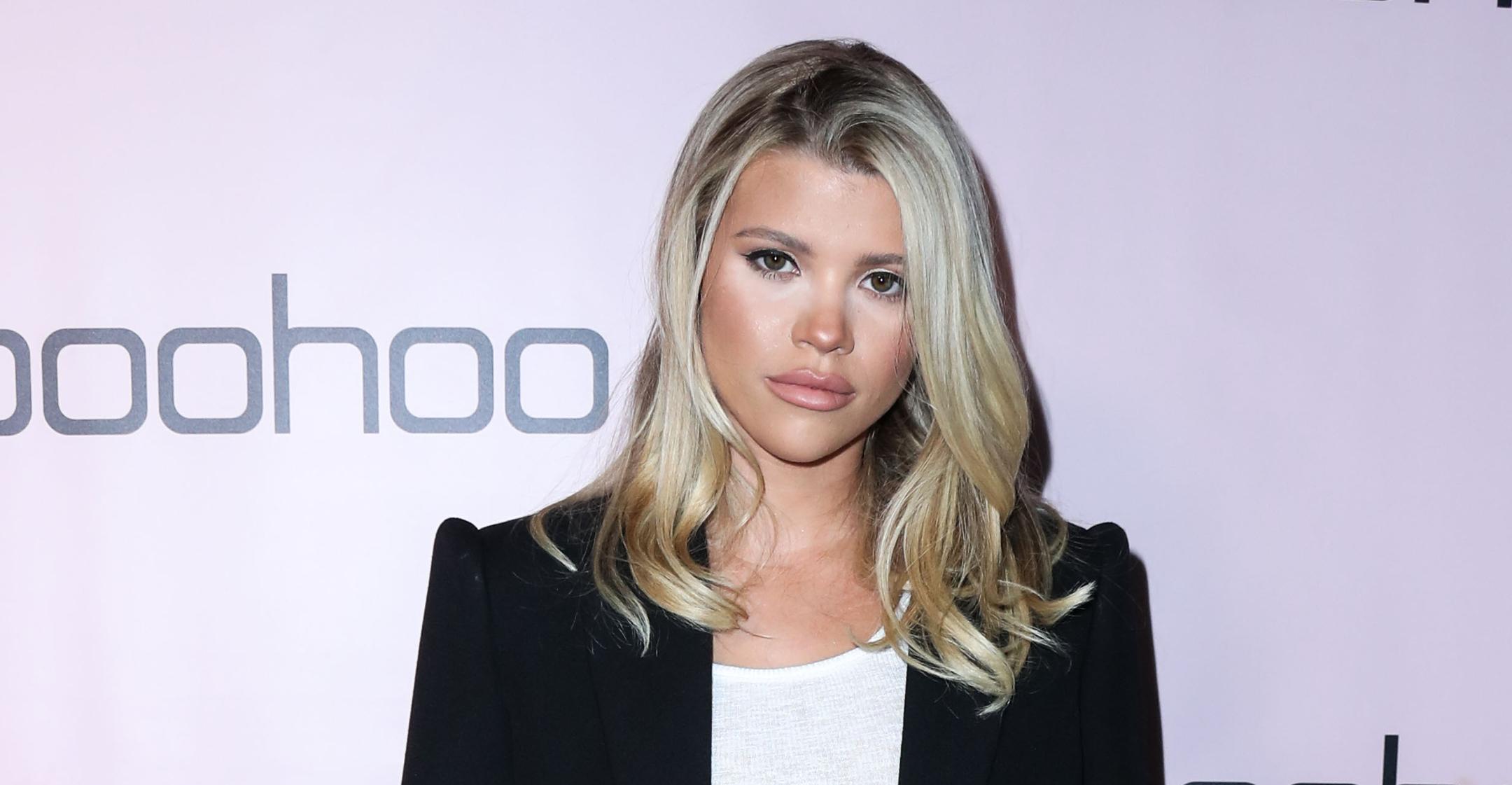 Exclusive: Sofia Richie Reveals She's 'Learned That You Have To Stay True To Yourself & You Can't Let Others' Opinions Affect You'
Over the years, Sofia Richie has taken over the entertainment industry — she has been featured on the covers of several high-end magazines, launched a swimwear line and has been featured in campaigns by major brands, including Tommy Hilfiger, Michael Kors and Adidas.
Article continues below advertisement
Though the blonde beauty is killing it, she knows that she can't please everyone — and she's OK with that. "Ultimately, I've learned that you have to stay true to yourself and that you can't let others' opinions affect you," the 23-year-old exclusively tells Morning Honey while talking about her partnership with Rolla's Jeans for their Fall 2021 campaign. "You have to know who you are and be confident in that — this is something my family instilled in me and will always stick with me."
"I've always been inspired by my sister Nicole [Richie] and my dad [Lionel Richie], as they're both really confident individuals," she says. "I think it really just comes from within and as long as you're comfortable and happy with who you are, your confidence will shine through."
Article continues below advertisement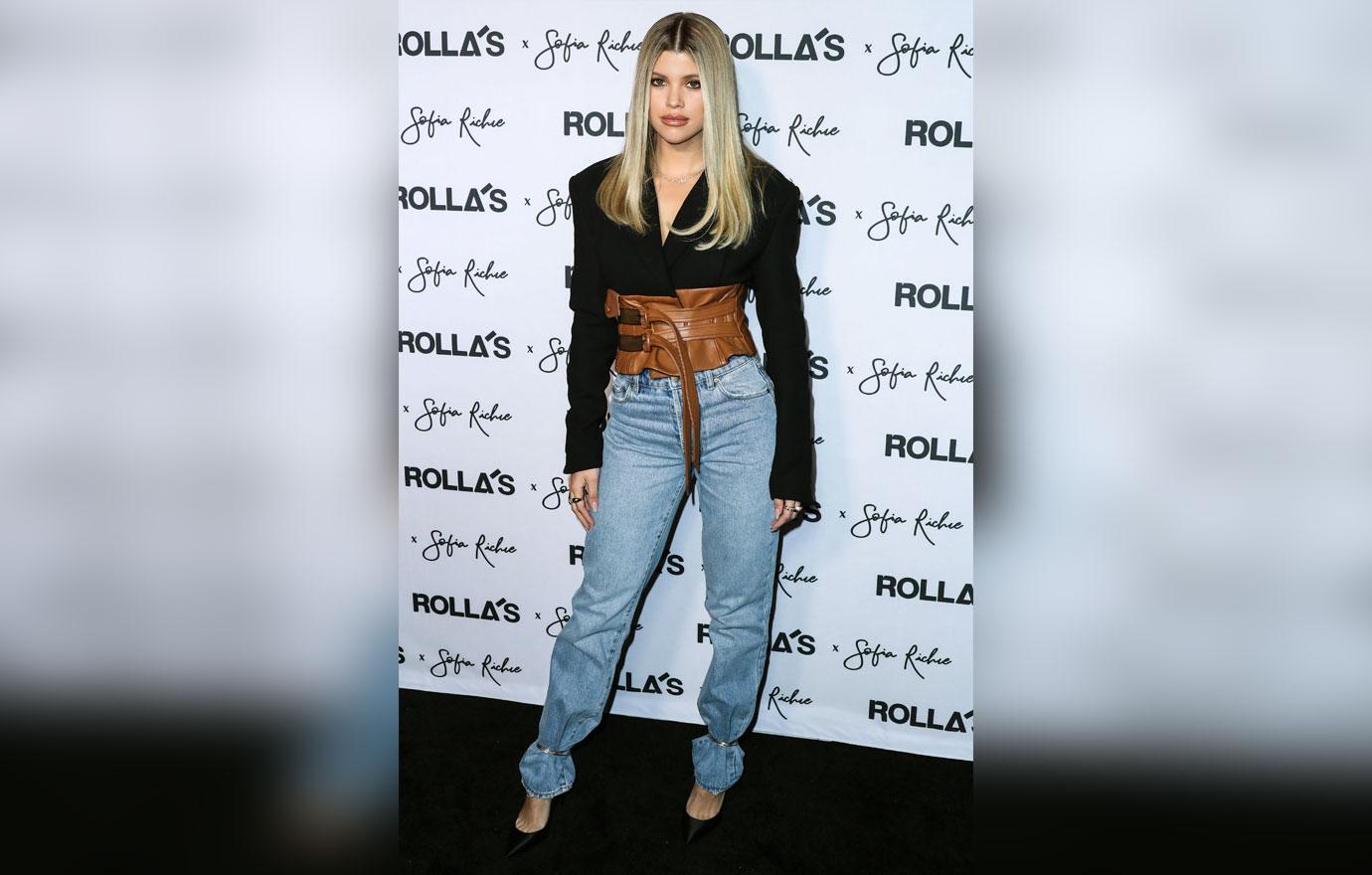 The model wants people to know that even though her brood is successful, she is on her own path. "I think people might assume that I'm not driven because of my last name," she explains. "The reality is that I work hard, and I'm constantly setting new goals for myself. I've managed to find my own lane and there's still so much I want to accomplish!"
Article continues below advertisement
For one, the California native "loves designing, and I love clothes, but there are definitely other avenues I still want to explore," she reveals.
In the meantime, Sofia is excited to work with Rolla's again, as people adored the apparel when they launched last year.
Article continues below advertisement
"I've always loved Rolla's denim and feel that the brand is very much aligned with my personal style and aesthetic," she gushes. "After the success of our first collab back in February 2020, I was really excited to be able to work with the brand again and shoot the Fall 2021 campaign with Sasha Samsonova. Since I live in L.A., this fall I want to experiment with different light outerwear trends like trench coats or oversized blazers and pair them with my Rolla's flares or Straight '90s Jean. They're both so flattering and super comfortable!"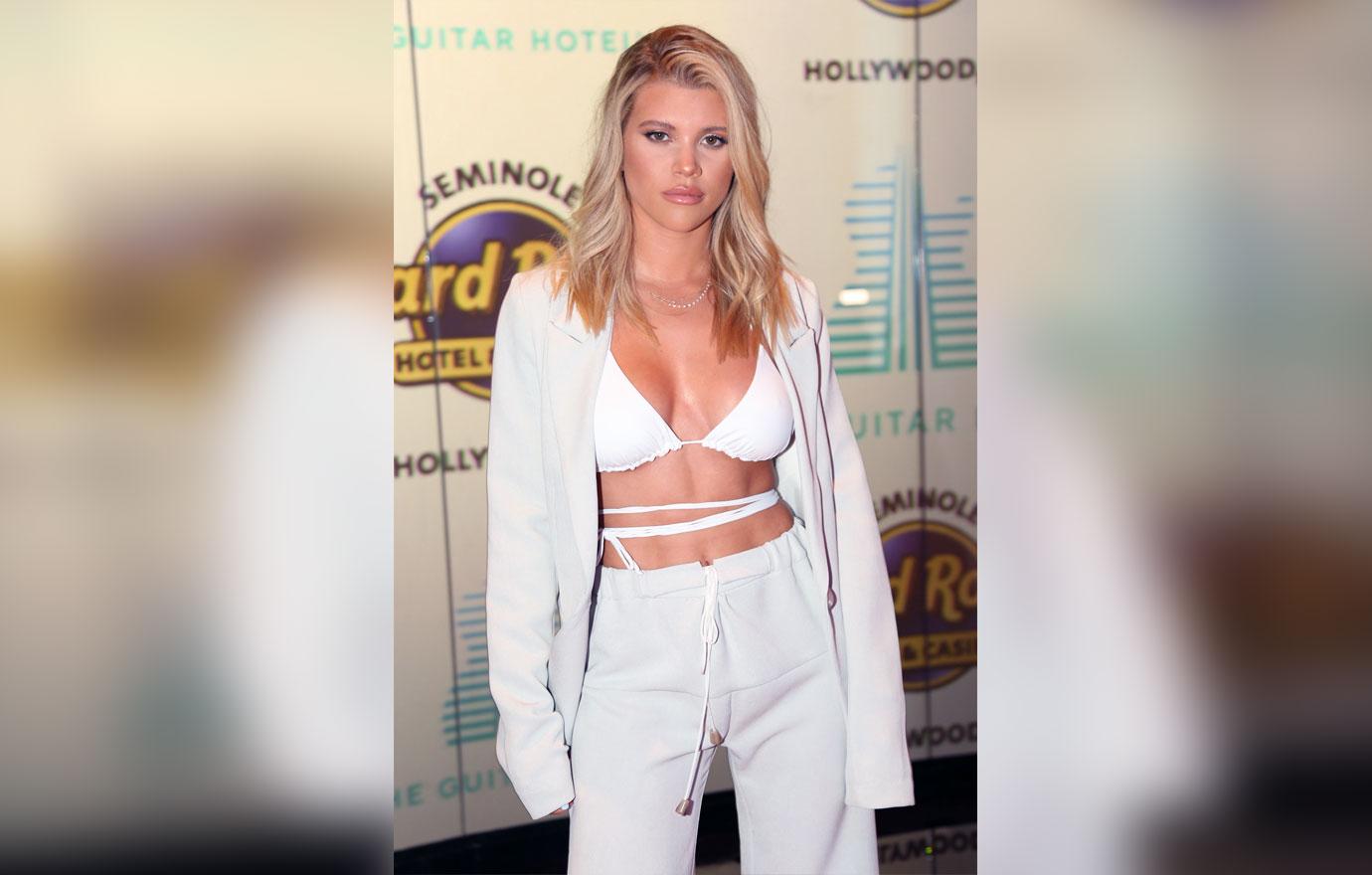 Article continues below advertisement
"The way I dress often depends on my mood and what I'm feeling that day. I love throwing on a pair of heels and dressing up, but I can also dress it down and feel confident and comfortable. This season, Rolla's slouchy sweatshirt or cozy knit tops are what I'll go for if I'm looking for comfort," she adds.
No matter what Richie does next, she wants to "empower others to be themselves and never let their fears hold them back. By living authentically and pursuing my dreams, I hope I can inspire others to do the same!"