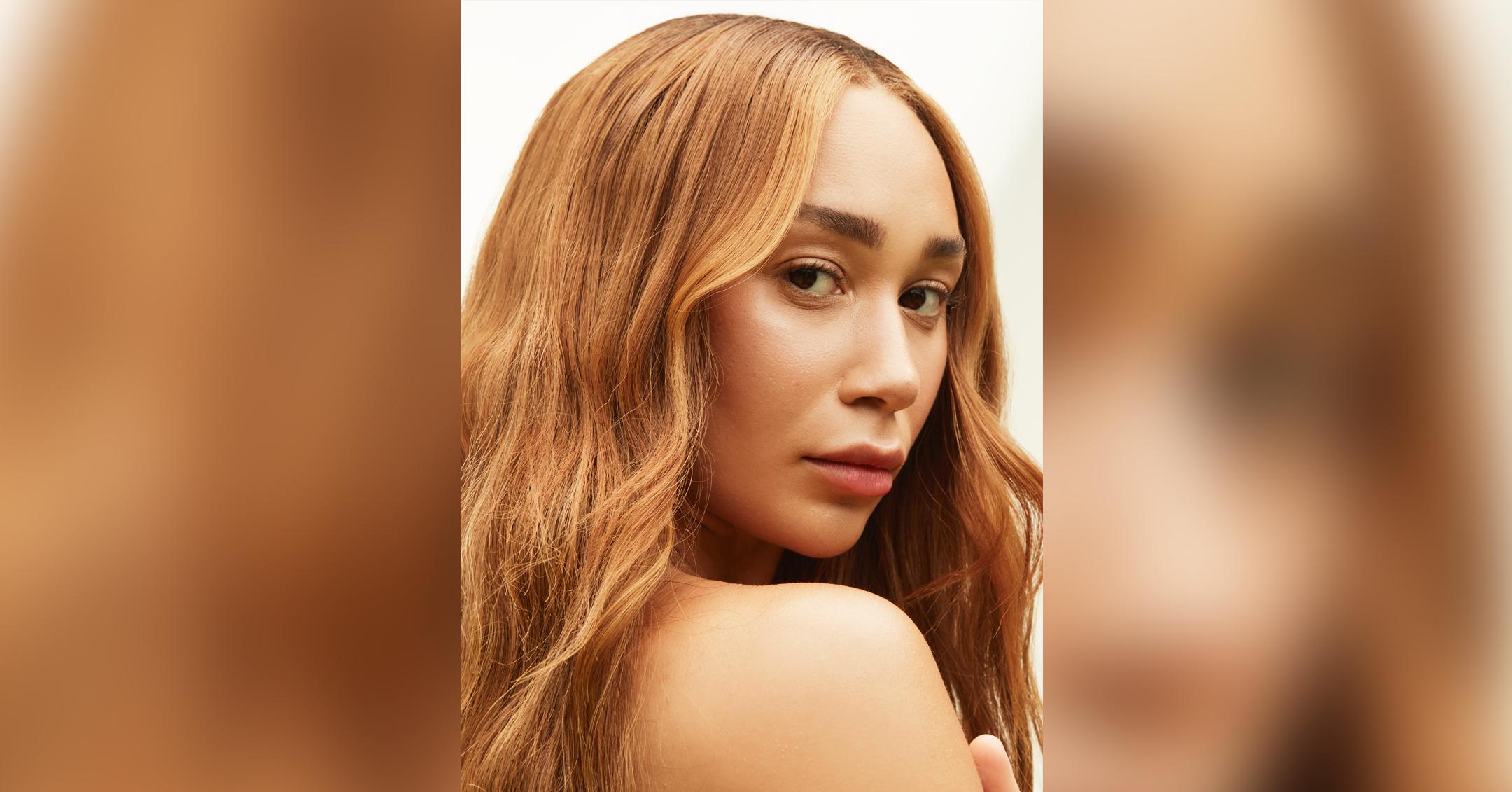 Exclusive: Eva Gutowski Struggled With Her Skin For A Long Time, But Now Wants Others To 'Love Yourself & Whatever Shows Up On Your Face'
For years, YouTube star Eva Gutowski struggled with her skin, as she constantly had acne and wasn't sure if it would ever clear up.
Article continues below advertisement
"It was really a journey, I feel like that is a word that can speak to a lot of people, but it just was a journey of me trying so many different products and just not seeing any difference – even after I had gone vegan and started exercising, drinking more water and getting healthier," the 27-year-old exclusively tells Morning Honey.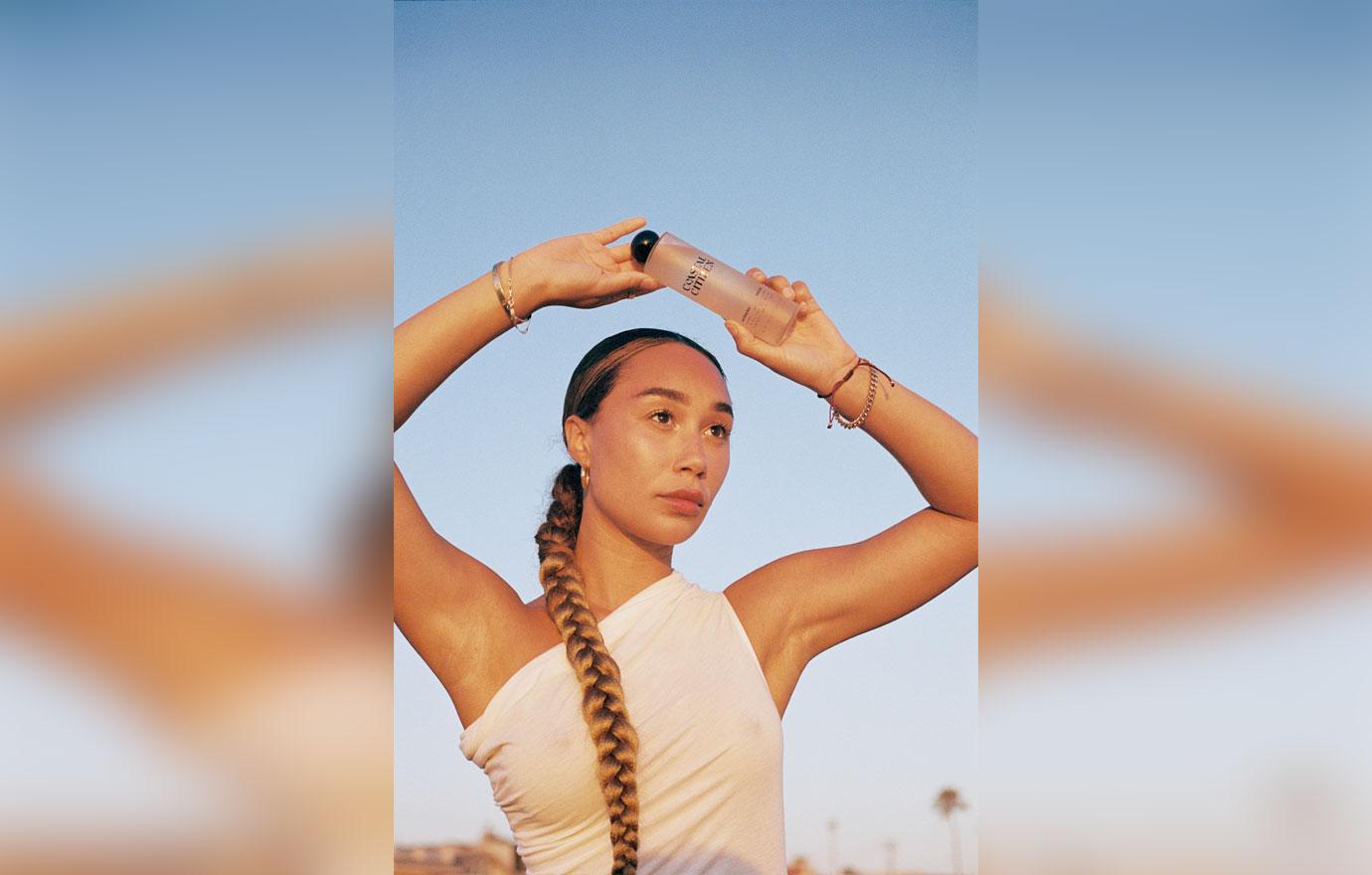 Article continues below advertisement
After going to the dermatologist, they "prescribed two topical creams that were full of chemicals," the online personality recalls. Though her skin cleared up, she was nervous to "get off these products."
Then, she "really started experimenting with different plant based products and different dermatological compounds that would give me my desired affect, and that is coincidentally when I started working on Coastal Citizen," she explains about her latest venture, in which she is the Founder of her own skincare line. "So, I have been using my products for a year and a half now consistently, I have never broken out once from them at all, which is insane, because I feel like if you're acne prone, testing out a new product on your skin, you will automatically know if it's bad for you. My skin has been amazing, and it's everything I could have asked for."
Article continues below advertisement
Despite not feeling her best self when she was growing up, the California native admits she has "always been confident, which is funny because I stumbled upon videos of myself from five years ago when my skin was in a horrible breakout stage. I had so many breakouts, so many dark spots, and I realized in that video, I looked so unhappy, compared to how I look now," she explains.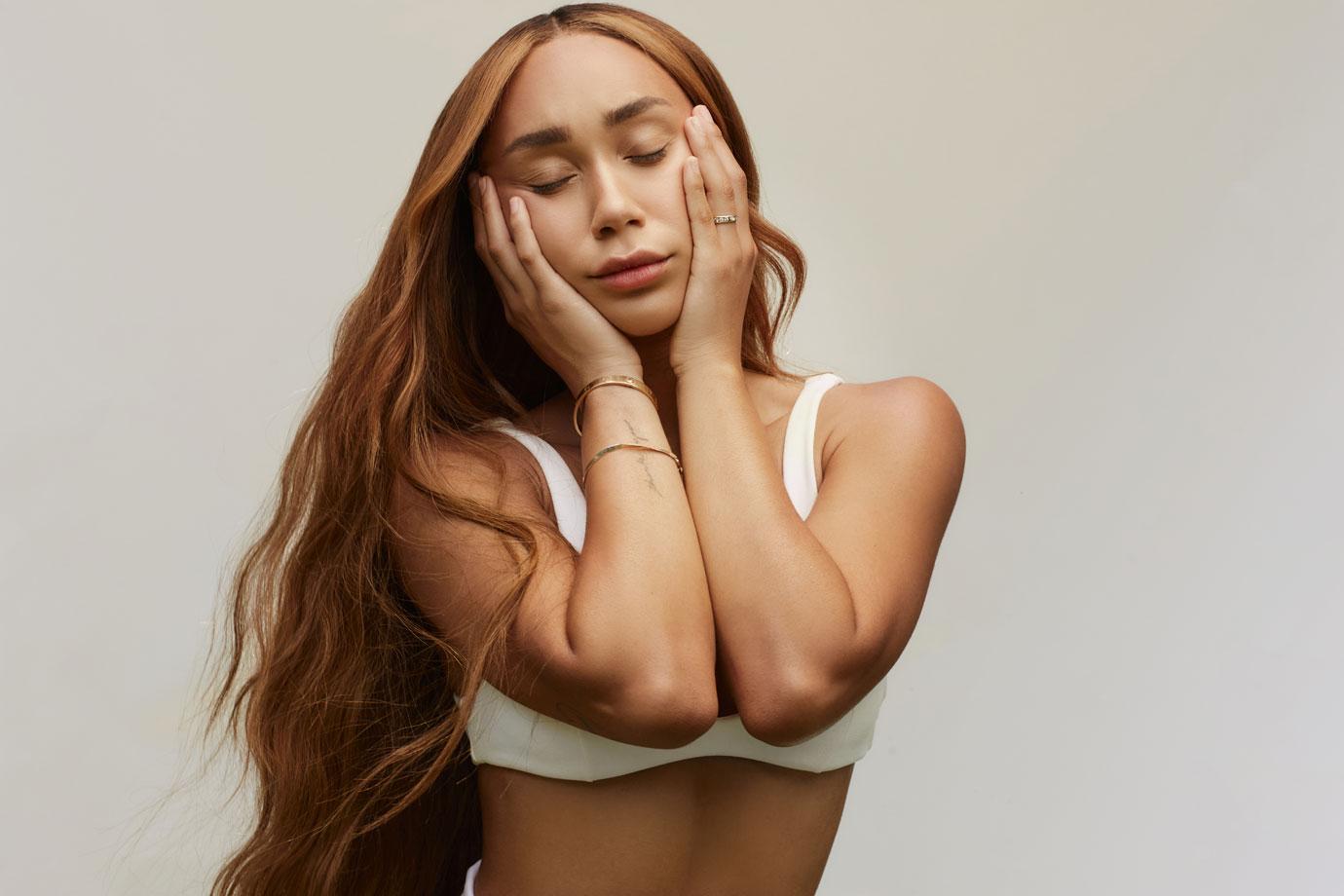 Article continues below advertisement
Now, Gutowski has a different approach when it comes to her skincare routine. "I am human, I still get breakouts. They are a lot less frequent than they were before because I feel like I am battling it a different way, and I am combatting in a different way," she says. "But I just let it be, and I trust that as long as I take care of my skin, as long as I don't attack things that show up on my face, it's going to be OK."
She adds, "No matter what, you just have to love yourself and love whatever shows up on your face and accept it because it's going to go away. You can't let that impact your confidence because I did that for way too long, and I am over it."
Article continues below advertisement
Since the influencer is passionate about skincare products, creating Coastal Citizen was a no-brainer.
"Over the years [my fans] have seen me transition into having skin that I am really, really confident in and proud of, and it's cool because I have gotten to be this face of not having perfect skin, not having genetically flawless skin. So, people trust me a lot for skincare advice because they've seen me go through that transition and they've seen the power that skincare and healing can really do — that is kind of what brought me to Coastal Citizen. It was about creating a skincare line that blends that love of conservation and ocean and sustainability with effective skincare that I know works, because it worked for me when nothing else did," she shares of how everything came to be.
Article continues below advertisement
The products — Morning Water no-rinse gentle cleanser and the Bamboo Terry Towels — are cruelty-free, vegan and made with only clean, reef-safe ingredients, and the singer is excited to "finally give back to the people that follow me and trust me for advice."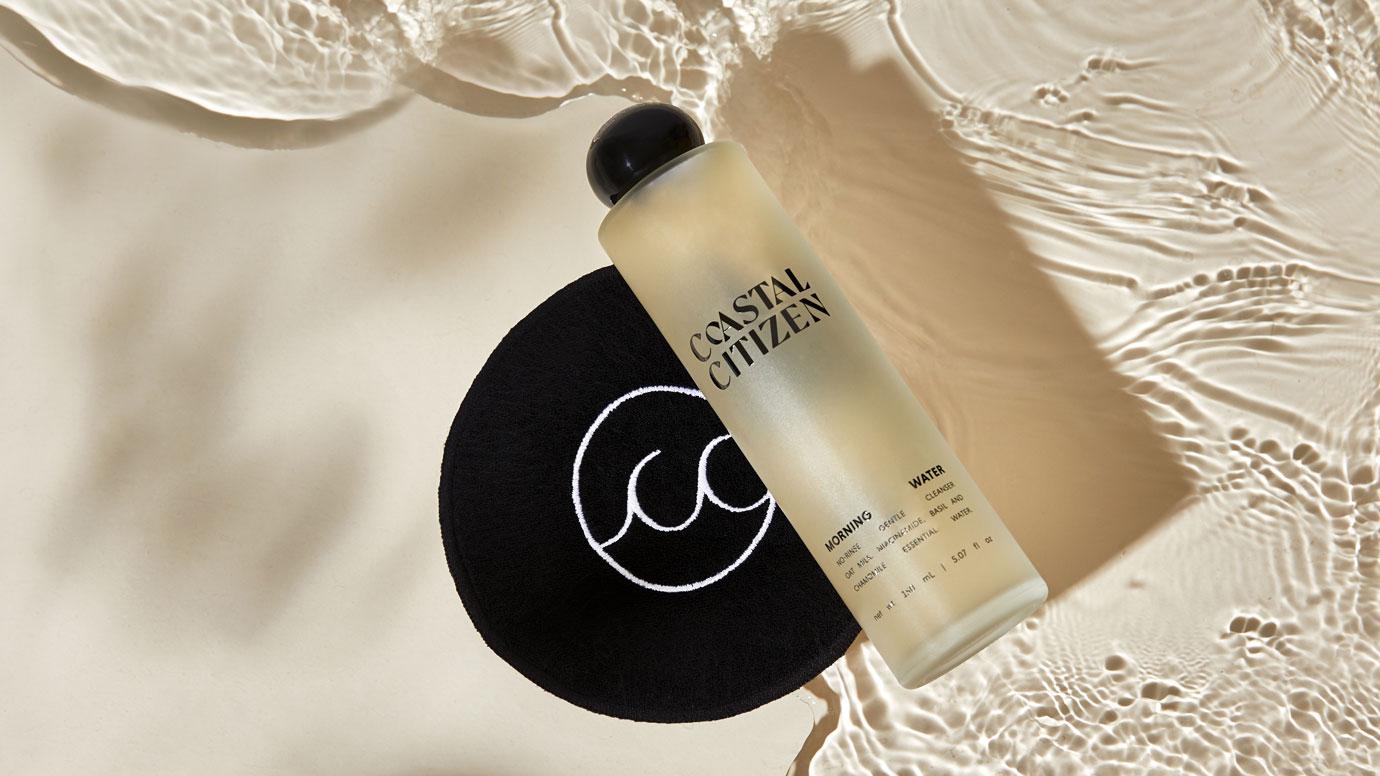 Article continues below advertisement
"I feel like because I have taken that skincare journey in front of millions of people, a lot of people look to me for advice. They are younger, and they are going through the same things I was going through just a couple of years ago," she states. "So, when my skin started to clear, I was getting all of these DMs and all these messages saying, 'Eva, what are you using? Please tell me. Can you please give me your skincare routine?' I was dying on the inside because I thought, 'I want to tell you so bad but let me just figure this out.' Now I am getting so many messages from people that say, 'Eva, does Coastal Citizen work for this? Can you make a product that works for that?' How did you get rid of this?' I feel like I truly can give them what they want and that is really a fulfilling and exciting feeling."
Ultimately, Gutowski hopes to "empower everyone that shops Coastal Citizen with the mindset that no matter what condition your skin is in, it's going to be OK."
Article continues below advertisement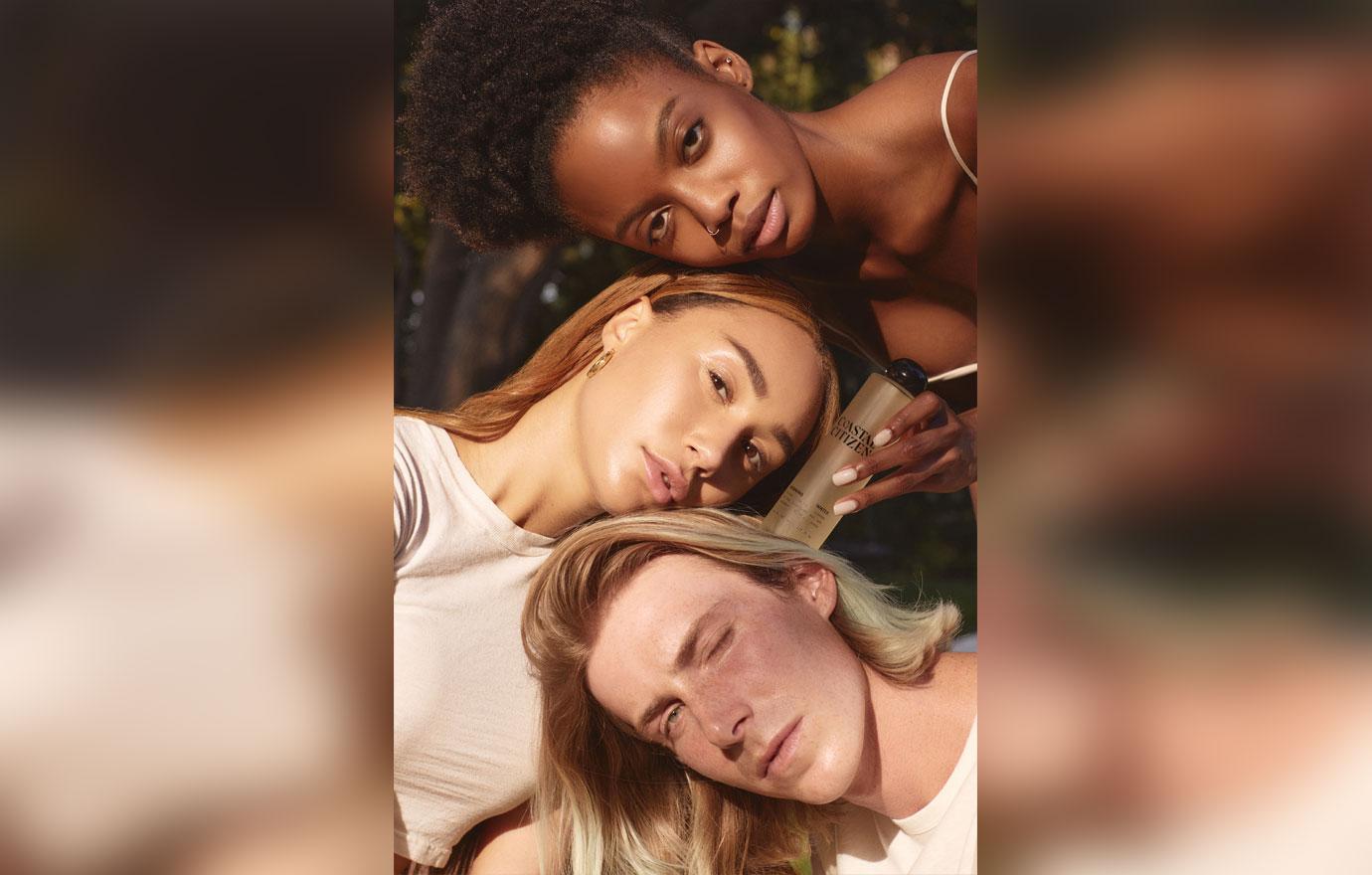 "It doesn't matter if you have pimples, it doesn't matter if you have acne, if you have that glow from within, it's going to show up on your skin," she says. "I feel like that all comes down to the philosophy of just healing and loving your skin from the start — no matter what condition it's in. I am so excited to have so many people join my skincare circle and really see improvements in everyone's skin."