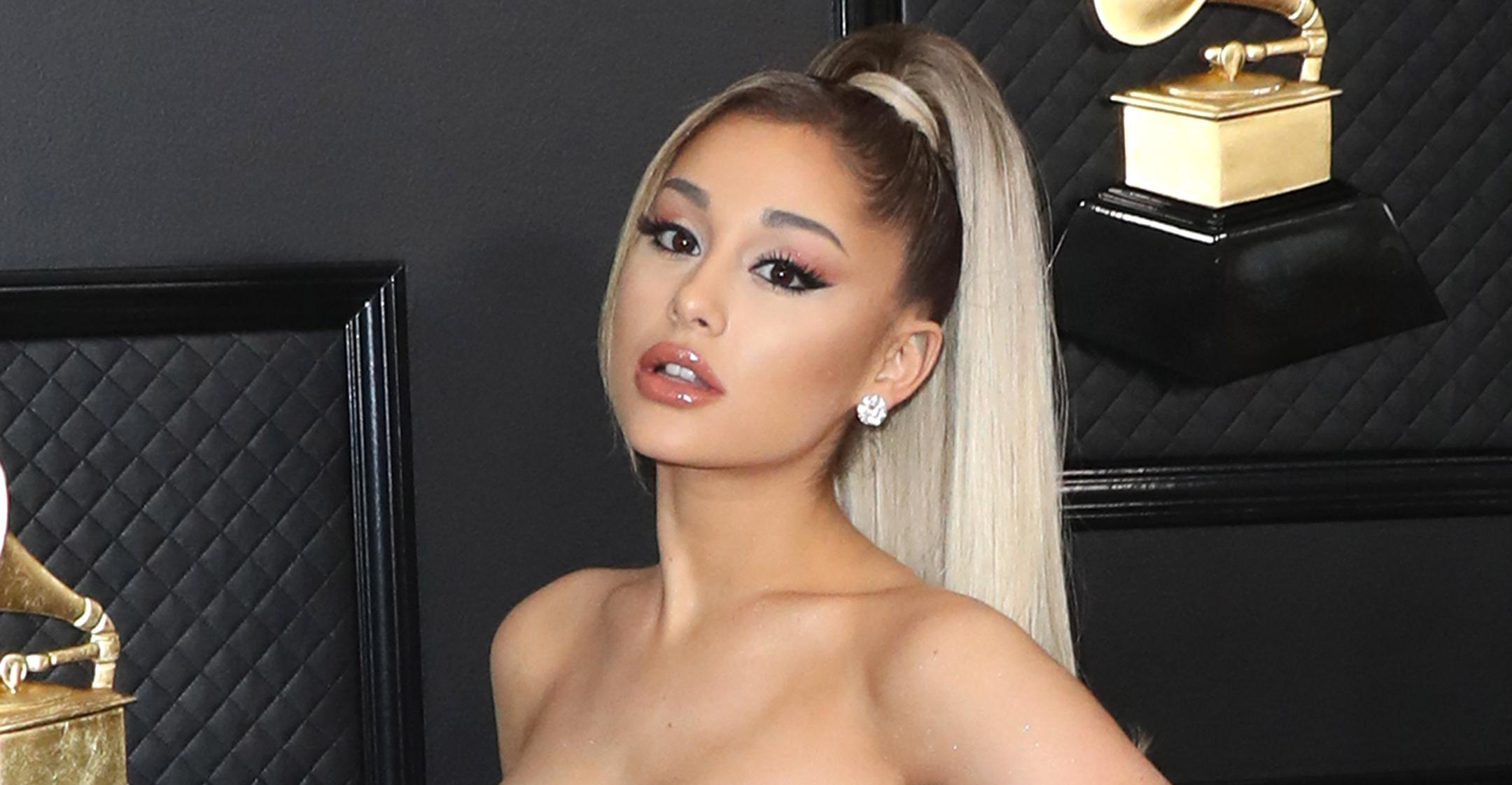 Ariana Grande Is Releasing R.E.M. Beauty — A Line Of Makeup That She's Been Secretly Wearing For The Last 2 Years!
Ariana Grande is expanding her presence in the beauty biz! While the "Positions" singer has already debuted countless fragrances, she revealed last week that she's launching her very own line of makeup: r.e.m. beauty.
Article continues below advertisement
The superstar said that the products will be released sometime this fall, but she's been working on the collection for years, even wearing some of the products to red carpet events!
"Coveting the secret for the past two years and having testers and samplers in my purse, and people kept asking me, 'Oh, I love your highlight, what are you wearing?' And me being like, 'I don't know', sweating," she recalled to Allure. "It was so hard to keep a secret for this long."
Article continues below advertisement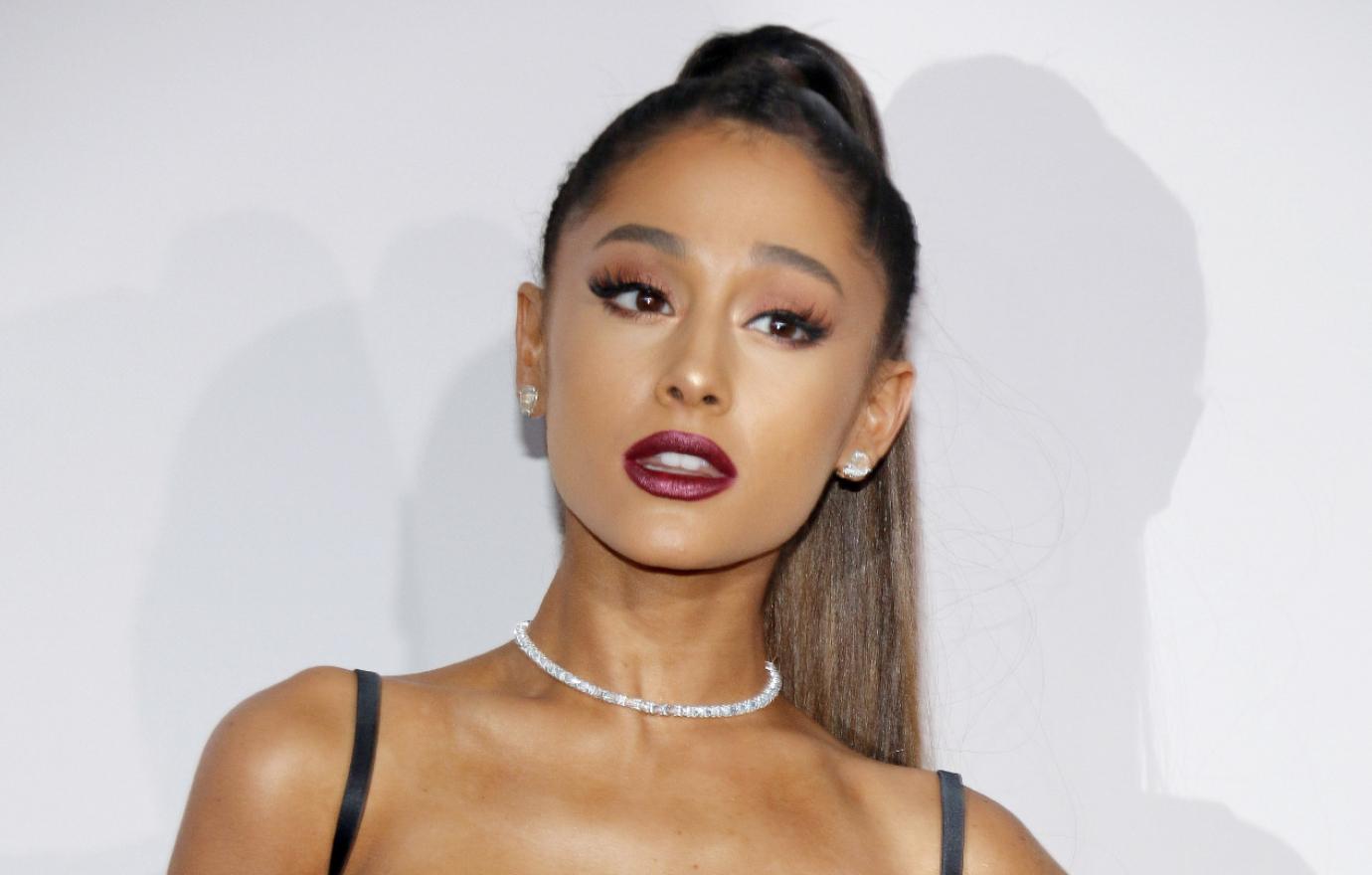 Article continues below advertisement
"I've thought a lot about this, of course, because I don't want to just hop onto any bandwagons ever. I think that ... I wear my peers' makeup as well, just like I listen to their music. I'm not going to say, 'Oh, there's too many female artists.' I love and I'm [a] huge fan of my peers that do both, and I think that it's just another way to tell stories," she shared. "Because you can never have enough makeup, just like you can never have enough music."
The first batch of items to drop will be for the eyes, which The Voice coach called "our main gateways to our dreams, our emotions, our everything."
"They're our main storytellers and sources of communication," she explained. "I feel like you can emote more with your eyes than you can articulate sometimes."
Article continues below advertisement
Aside from liquid eyeshadows, a mascara and eyeliner markers — the latter of which will help you recreate her signature cat-eye — the "One Last Time" singer has several other products in the works, such as buttery lipsticks and a gloss that has an "intense" tingling effect.