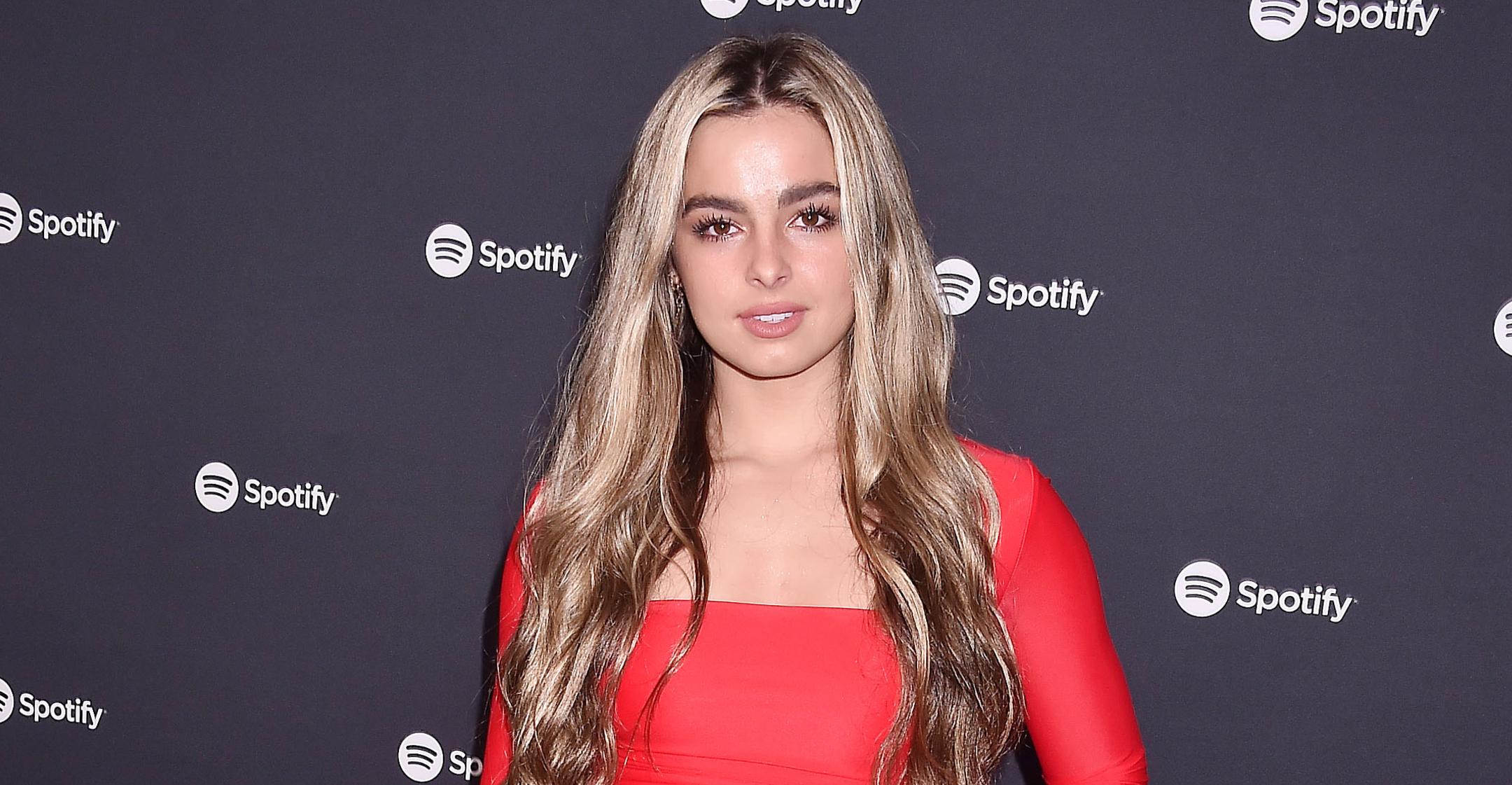 Addison Rae's Clean Makeup & Skincare Brand, Item Beauty, Is Now Available At Sephora Stores!
When TikTok star Addison Rae unveiled Item Beauty last year, the clean makeup collection was only available online, meaning you could never really know what a particular shade would look like on you — but Sephora has announced that starting August 19, fans can now check out and buy the products in store!
Article continues below advertisement
The retailer is the perfect shop for Rae's first beauty gig.
"I've loved Sephora my entire life. I got introduced to clean beauty from Sephora. So it's really exciting that we get to be a part of Clean at Sephora now," the social media guru told ELLE. "Being in there is just an unbelievable thing."
"Sephora gives a bigger place for me to really put my mark in there and say, 'I'm a part of Gen Z, and I think clean beauty is also important," she explained. "And now, I get to do that with someone that's leading clean beauty."
Article continues below advertisement
At the moment, you can check out products like the moisturizing lip gloss, lightweight full-coverage concealer, eyeshadow and setting spray.
"A big part of makeup and cosmetics is just being able to see it physically, and touch it, and feel it, and see the shades in person," the He's All That lead acknowledged.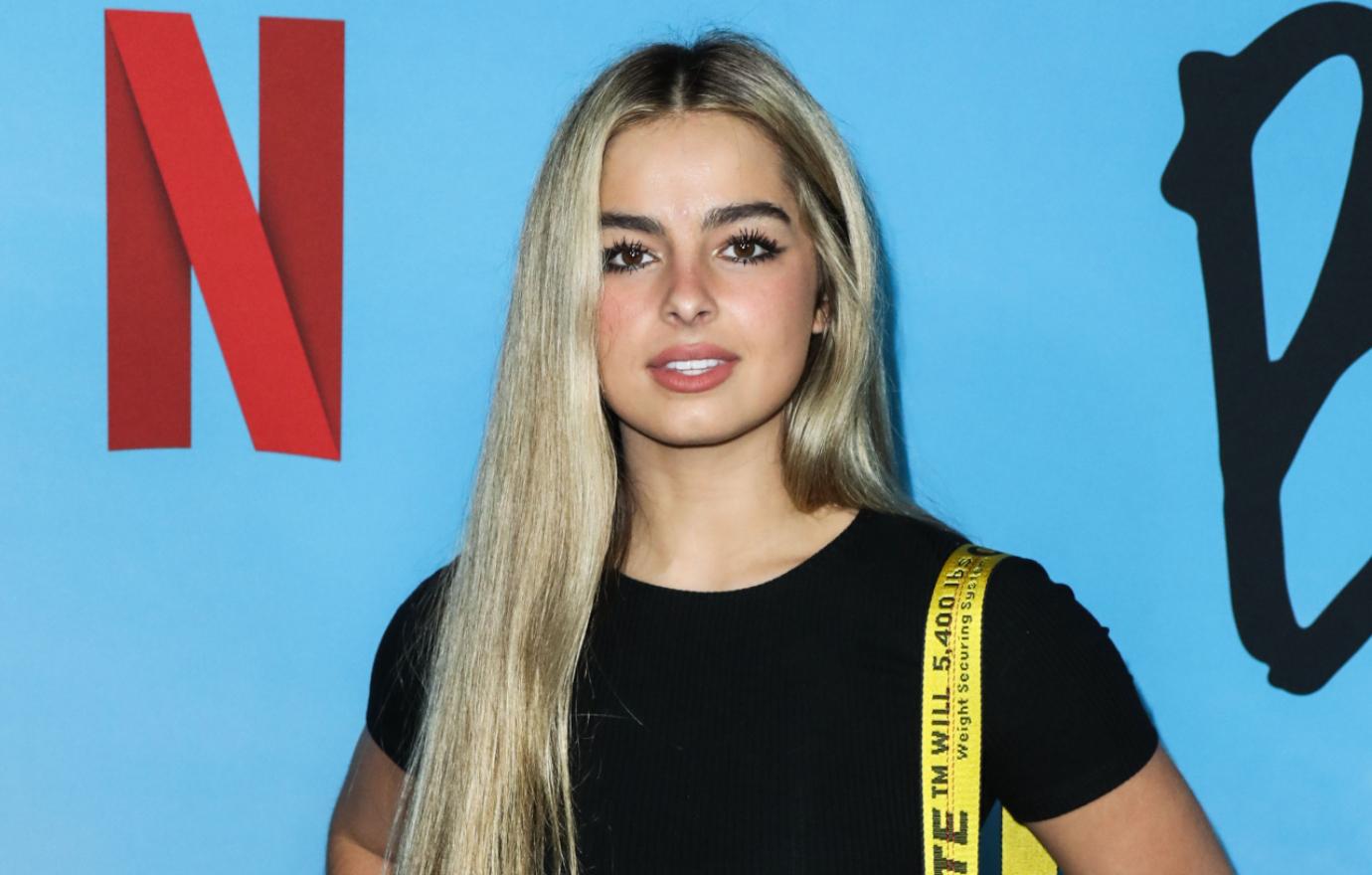 Article continues below advertisement
"When we launched during the pandemic, that was something that wasn't an option," she noted. "Now getting to do that in Sephora... [that's exciting because I think so many more people are going to get to physically be able to look at the products, feel the products [and] touch them."
Each product is vegan, cruelty-free and tested by dermatologists — that goes for the makeup and the recently launched skincare collection, which debuted in March.
Article continues below advertisement
"When I moved to Los Angeles from Louisiana, my entire attitude about skincare changed," the TikTokker revealed of why she ventured into a new field. "I went from a super humid environment to a drier climate. I tried a lot of products and did so much research – I was struggling to find the perfect products."
"When I launched ITEM, I knew that I wanted it to expand into skincare so we could create products that were effective, clean and easy to use. Makeup and skincare go hand in hand in my mind," Rae shared. "My goal with our debut skincare line was to make it a great first step for young people and easy to use, starting with cleansers and moisturizers for all types of skins."