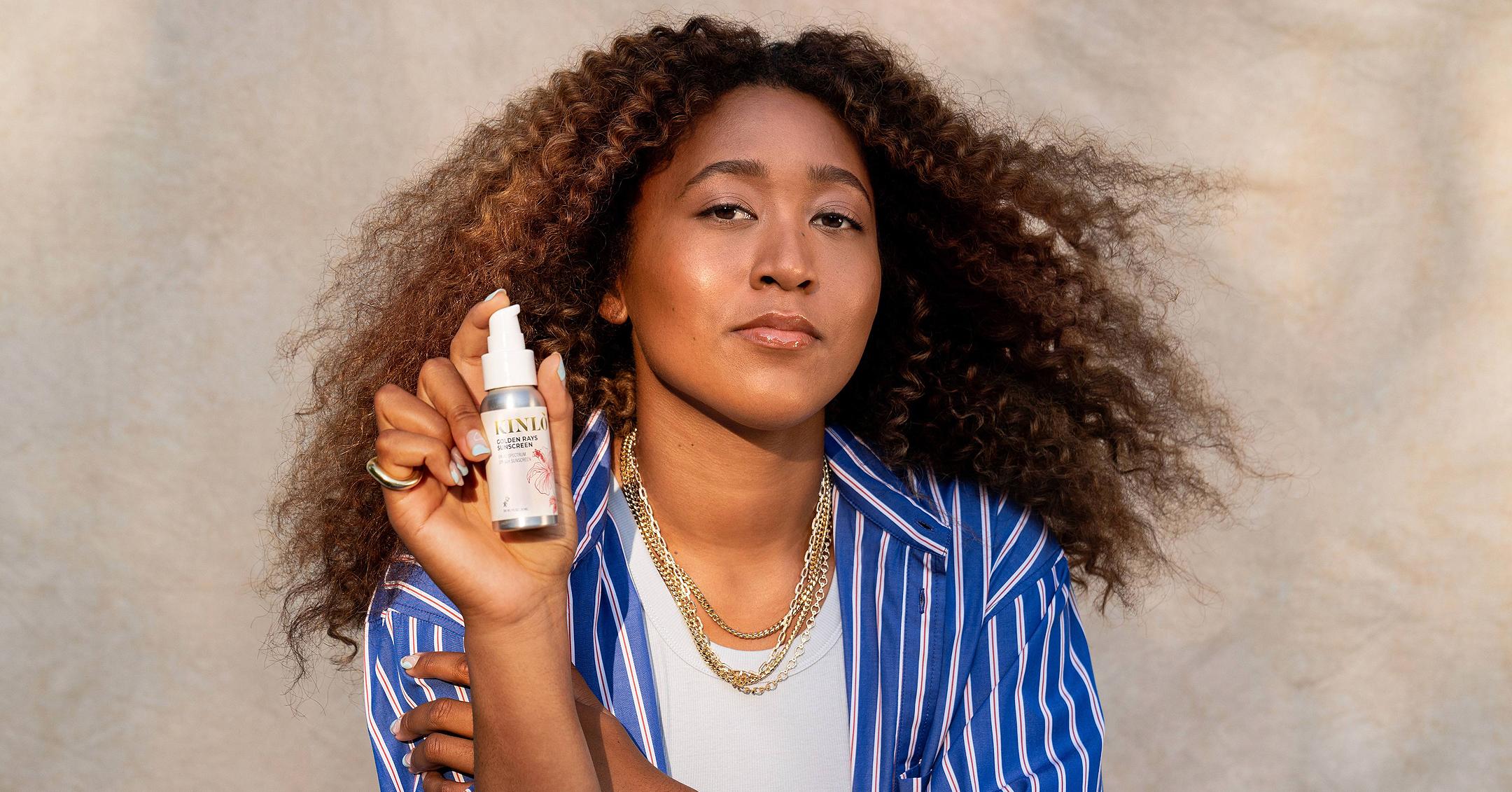 Naomi Osaka Calls KINLÒ, Her Collection Of Products Formulated For Melanated Skin, 'A Personal & Professional Goal Of Mine'
For years, Naomi Osaka didn't blink an eye when it came to the thought of protecting her skin from the sun, as she assumed she was immune to any damage because of her tan complexion.
Article continues below advertisement
Soon enough, she found out that she was just as prone as anyone else, but when she tried to find a sunscreen for her "melanin-rich" skin, she came up empty-handed, which prompted her to create what she was looking for herself.
Now, the athlete is happy to announce the release of her skincare brand KINLÒ, which is formulated specifically for people with melanated skin.
Keep scrolling to see Osaka in the collection's campaign photos.
Article continues below advertisement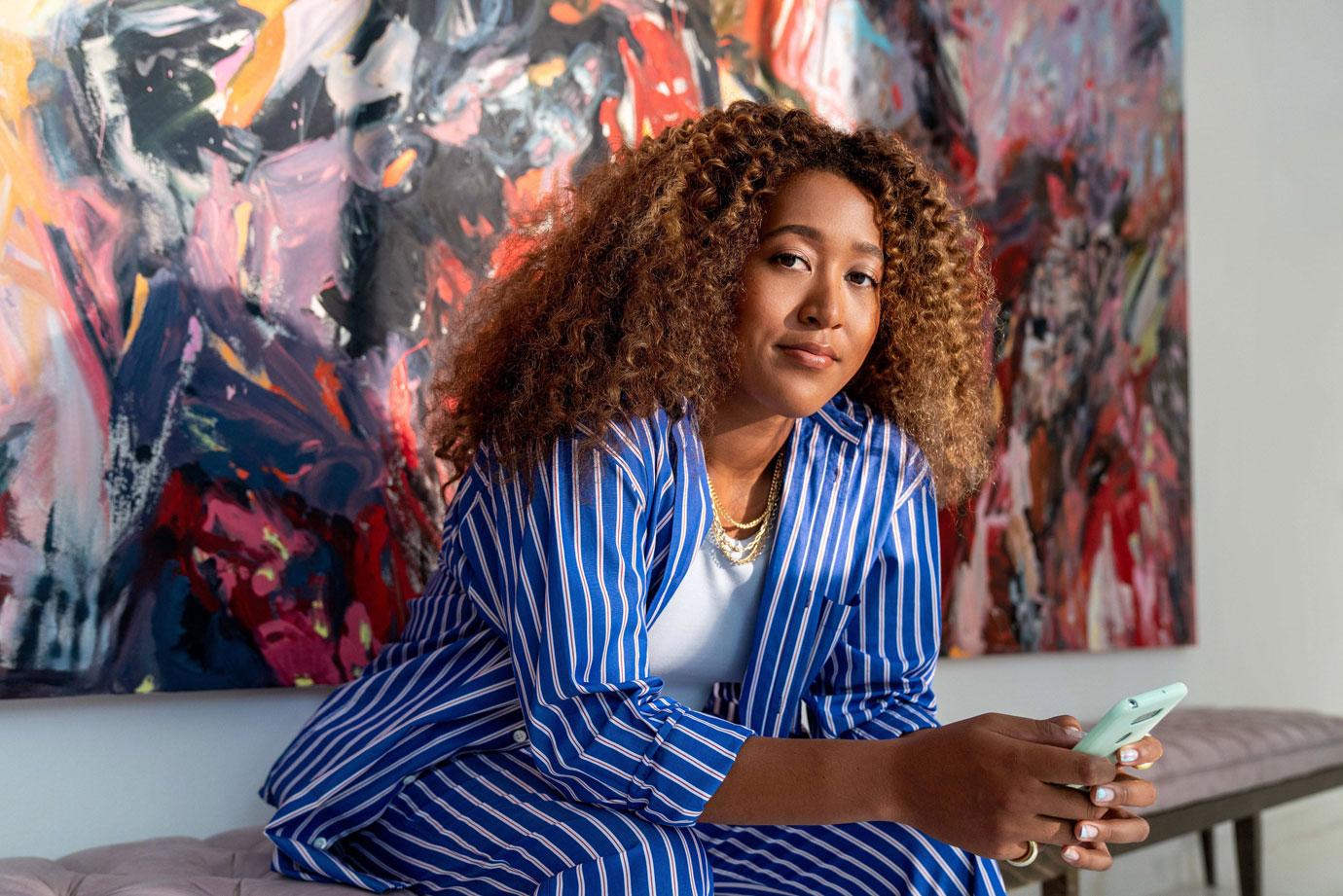 "Bringing KINLÒ to life was a personal and professional goal of mine," the 23-year-old shared. "I am thrilled that my first entrepreneurial endeavor will be something meaningful to my community."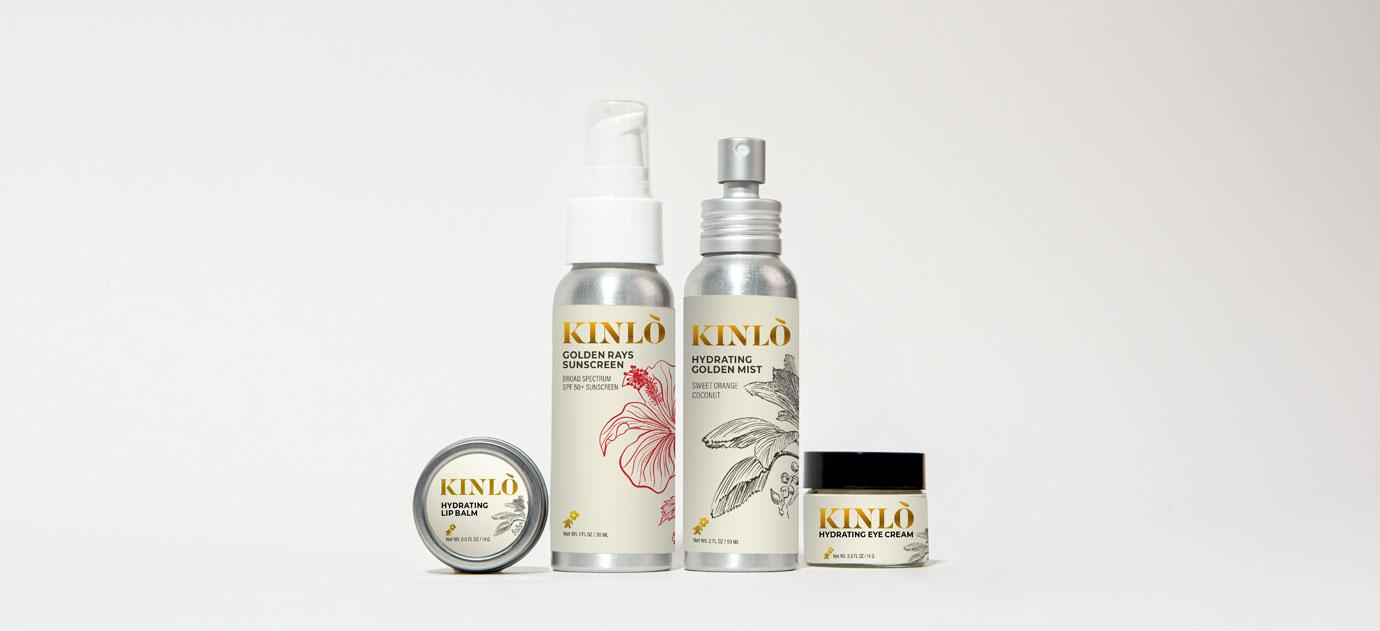 At the moment, there are four products available: the Hydrating Lip Balm, Golden Rays Sunscreen, Hydrating Golden Mist and Hydrating Eye Cream. While the antioxidant-rich sunblock protects your skin, the mist is infused with aloe and witch hazel, acting as a soothing recovery spray.
Article continues below advertisement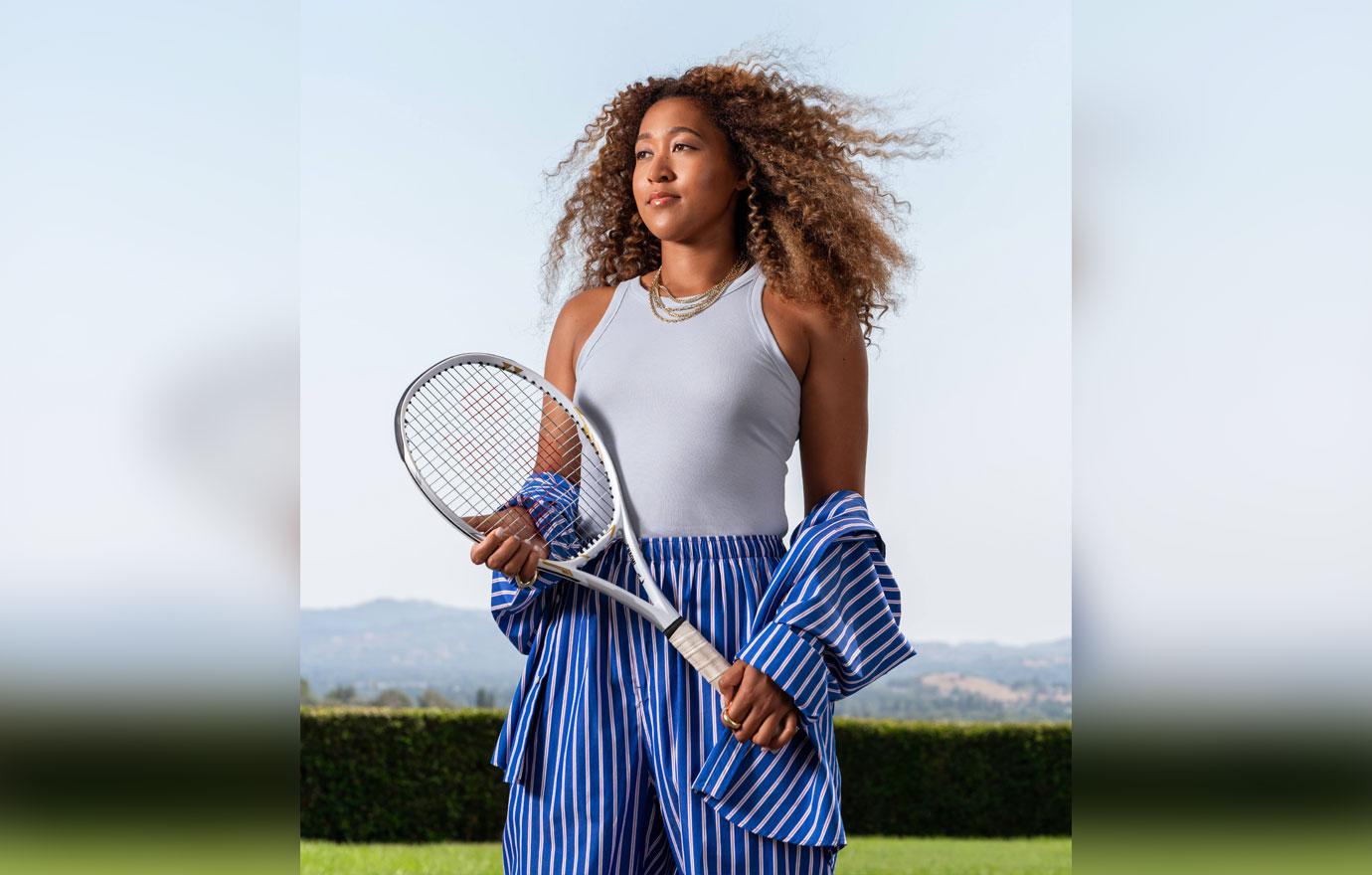 "Through my personal experience and learnings, I have found that Black, Brown, and other melanated skin toned communities are often an after-thought in the discussion and research surrounding sun care, including being excluded from clinical studies on skin cancer," the athlete noted. "These points have all led me to create KINLÒ, a mission-first brand."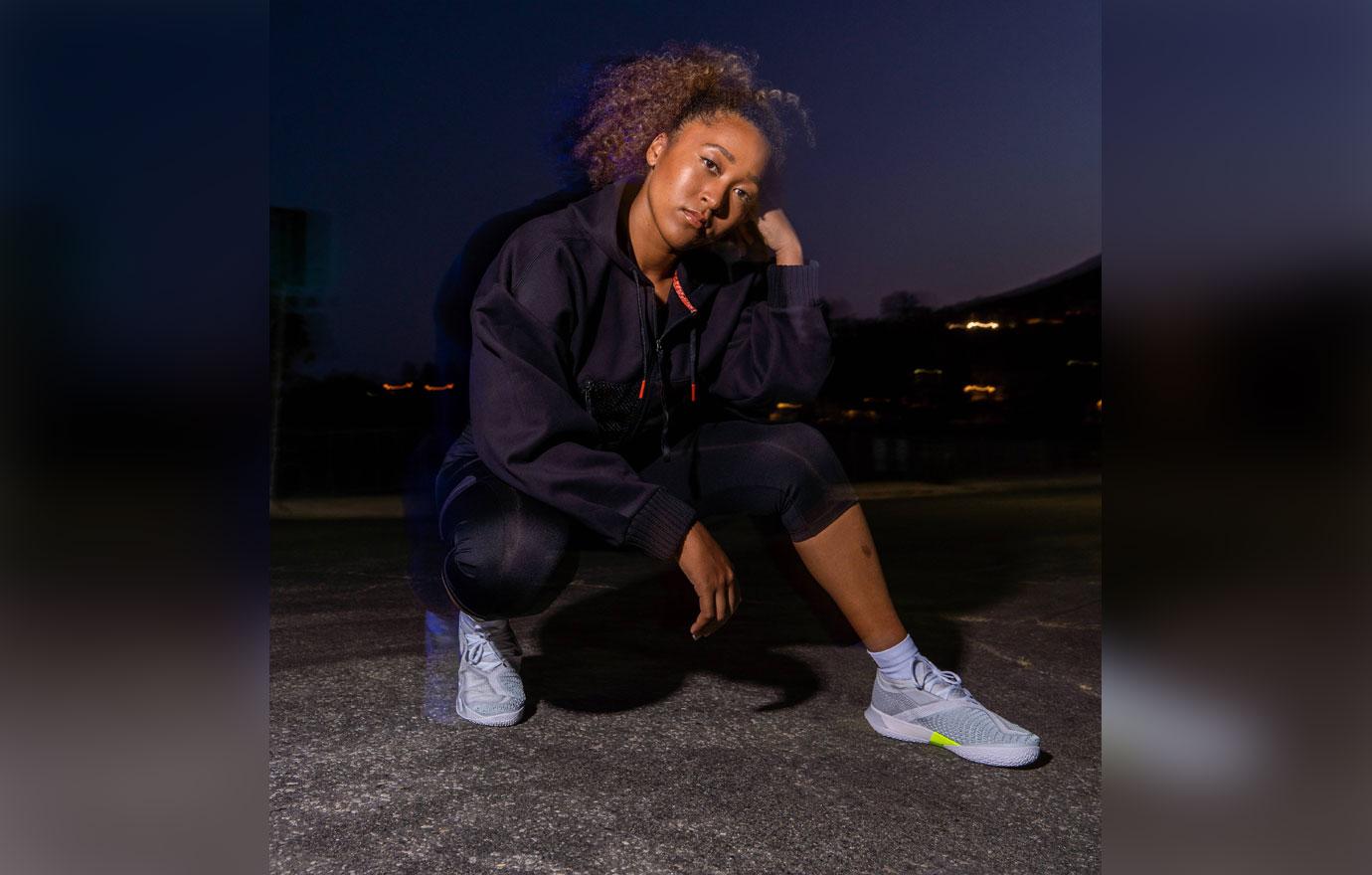 Article continues below advertisement
Osaka is the only Japanese player to ever win a Grand Slam title.
"I credit my Japanese side for my discipline, good manners, cleanliness, and sense of style," the mental health advocate explained. "My mom's work ethic, working two jobs a day to support my tennis, has rubbed off on me too."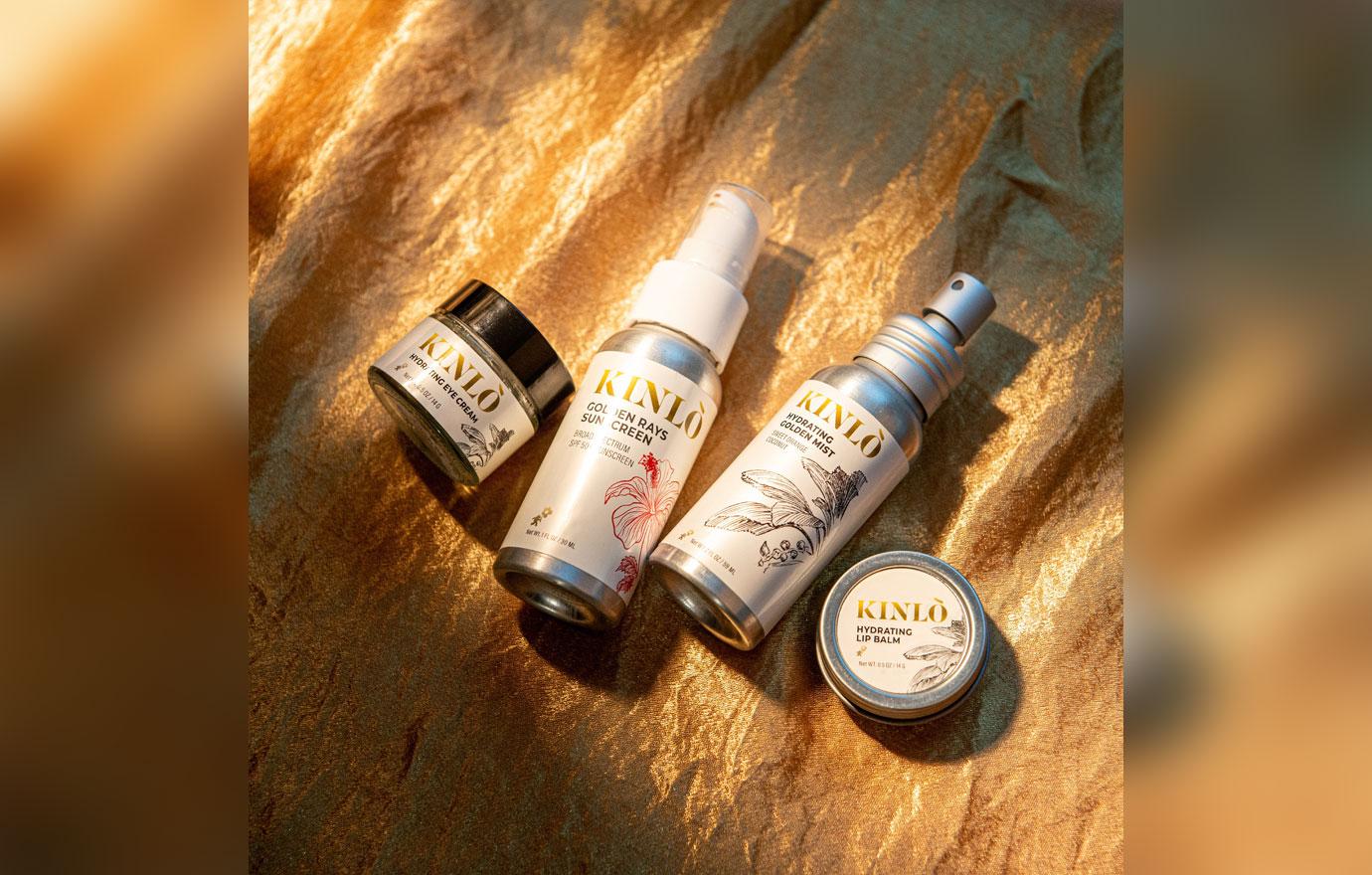 At the moment, you can only get the lip balm if you purchase it in a bundle with other products. To get more details, head to KINLÒ's official website. Happy shopping!