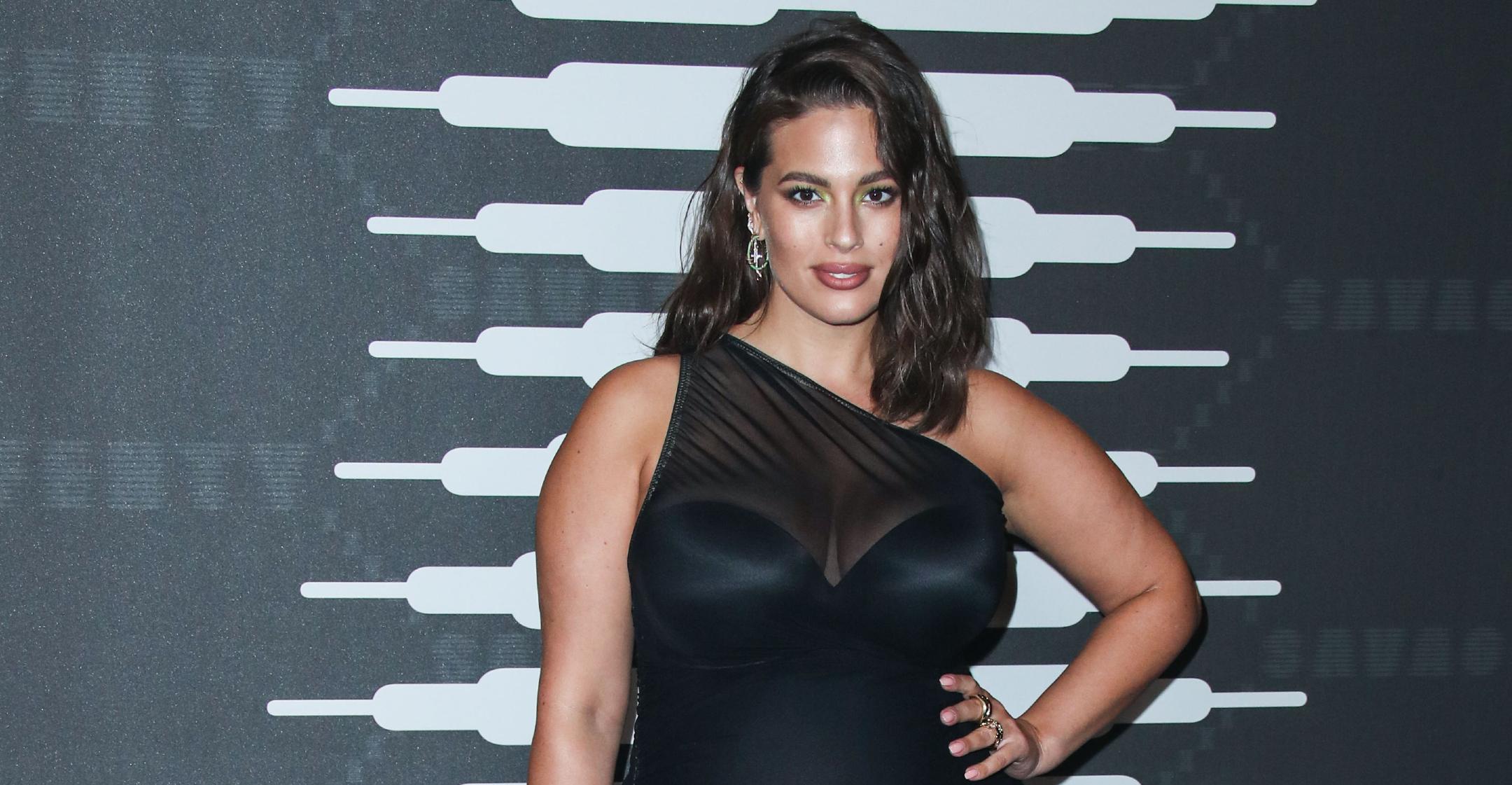 Here's How Pregnant Ashley Graham Achieves Dewy, Glowing Skin While Treating Her Rosacea
Before Ashley Graham became a parent in January 2020, she would gladly spend her alone time indulging in spa treatments and facials. But now that she has son Isaac and is pregnant with her second child, she needs her skincare regimen to be equal parts quick and efficient.
Article continues below advertisement
"I've had a new evolution as I've become a mom," the model told Glamour. "My skincare routine has pared back in a lot of ways because I don't have the time or the patience that I used to have before Isaac came around."
Article continues below advertisement
"I do the balancing [Kristina Holey + Marie Veronique Balancing Hypotonic] — I put a sprayer on top. I feel like it's really good for when you have rosacea," she explained. "My skin typically is a little bit drier through this pregnancy, a little bit more dehydrated."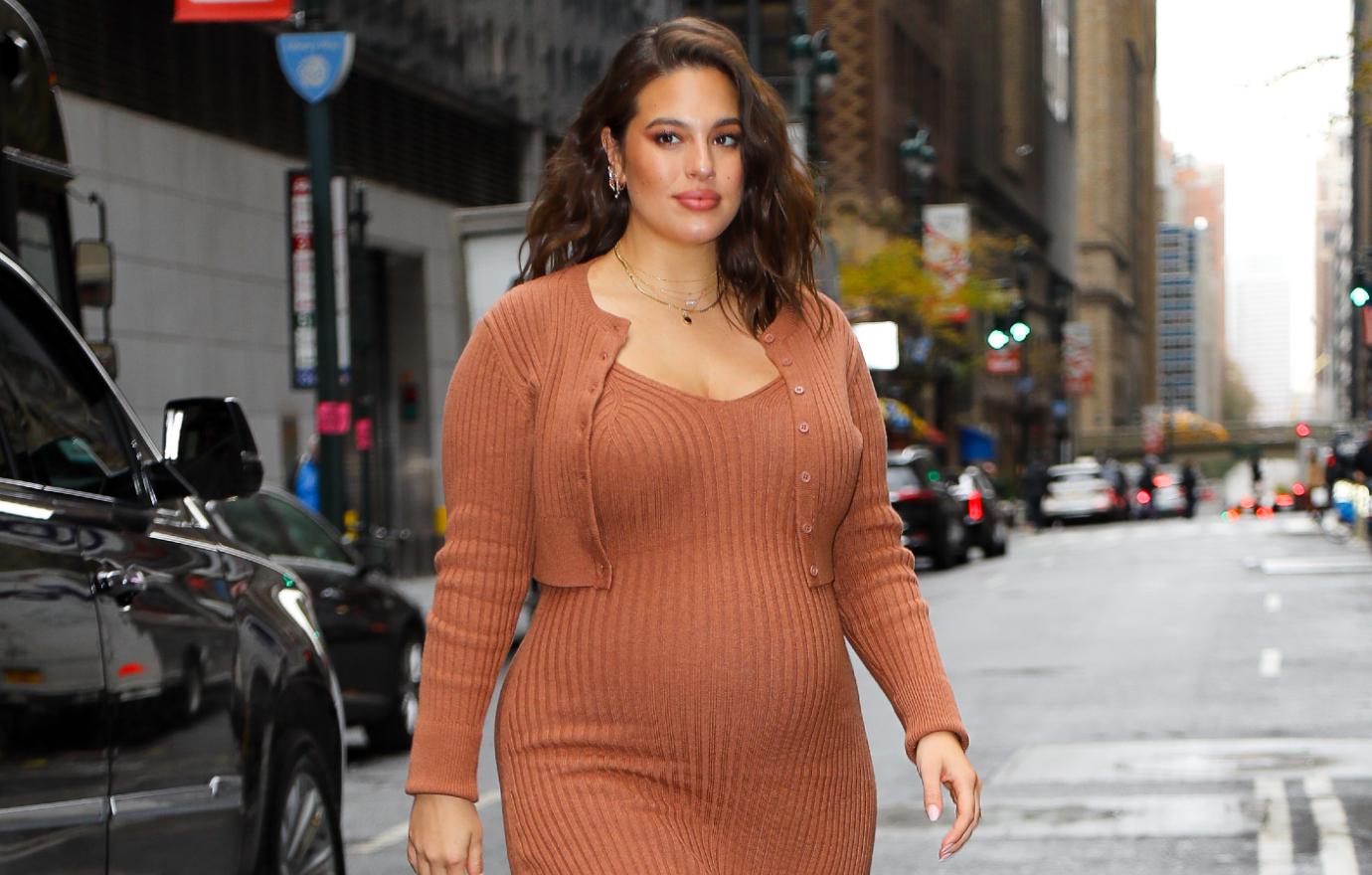 Article continues below advertisement
Since Graham is expecting, she's staying away from Retionols, but she does use Dermatology M Jiu Zha Shui Gao Balancing Cream as a treatment for her rosacea.
"I've always had very clear skin, and with Isaac I didn't have any issues. It was just afterwards that I lost my whole hairline. But this pregnancy is a little different!" she shared. "I've been getting some rosacea on my cheeks. It's not something I'm freaked out about, but it's obviously something I want to get on top of."
For a moisturizer, she sticks to Weleda Skin Food, which she follows up with Revlon's rose glow mist.
Aside from her product lineup, the mom-of-one uses a few devices, like the Dr. Dennis Gross DRx SpectraLite FaceWare Pro and a jade roller, which is much more affordable.
Article continues below advertisement
"I swear by red-light therapy for the rosacea. It's like the red combats the red — I have no idea how. I have it lying next to my bed and just do it some nights when I'm lying there watching TV," the model noted. "I also just started gua sha–ing my face; Sandra took me through a big tutorial. It really does chisel your face! It's great for your lymphatic system and helps with puffiness in the morning."