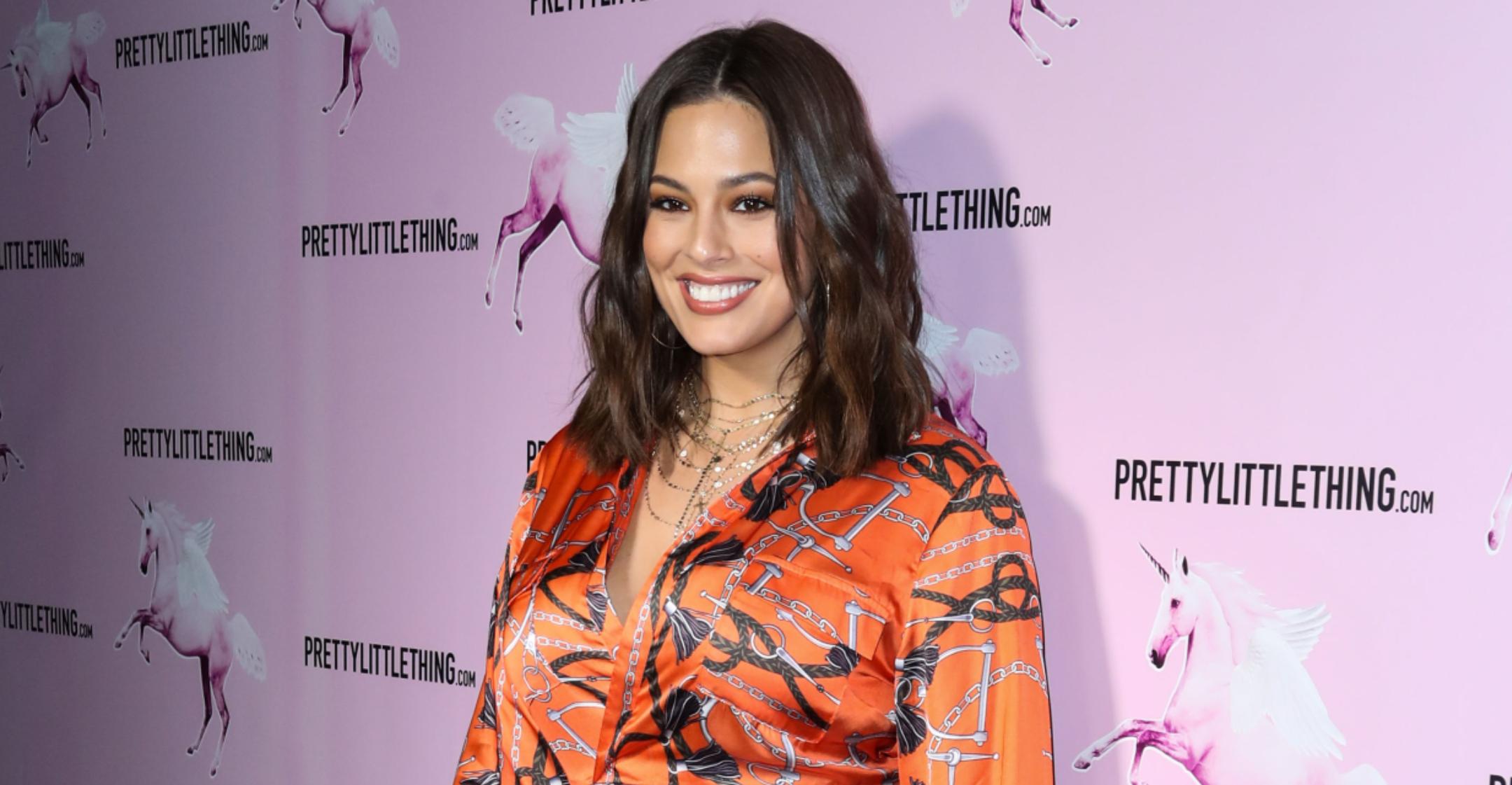 Ashley Graham's Collab With Quay Sunglasses Will Give You A Boost Of Confidence — See The Trendy Designs
In honor of International Women's Day, model Ashley Graham teamed up with Quay to debut a chic collection of sunglasses for their Let It Be Lit campaign.

The new line is all "about celebrating confidence, embracing self-expression and empowering women to own who they are with a special focus on creating change and impact in our local communities," Graham shared.
Article continues below advertisement
In addition to new styles, Quay is also donating $100,000 to Girls Inc., "a non-profit organization that inspires all girls to be strong, smart, and bold through direct service and advocacy," the brand stated.

While Graham rose to prominence by starring in countless fashion ads, she's also cemented herself as a feminist icon who encourages self-love and body acceptance — which is exactly why the accessory line chose her as their spokesperson.
Article continues below advertisement
"It's incredibly important for everyone to see realistic portrayals of women and curvy bodies on billboards, tv, and in brand campaigns, and I'll continue to challenge the status quo and advocate for inclusivity and representation in fashion, entertainment, and beyond," she shared of her role in the industry. "As a public figure, I'm committed to using my voice and platform to offer space for conversations around body positivity and empower others."
When it comes to her collab, Graham revealed she loves the aviator style, which is why she gravitated towards the HIGH KEY TWO-TONE design, as it adds "a little edge to my looks."

"I also like a big sunglasses moment for some extra glamour," she said. "COFFEE RUN really stand out." She also told Popsugar that the FLAT OUT design "truly makes a statement."
Article continues below advertisement
The star admitted her style has changed since she she and husband Justin Ervin welcomed their first child, son Isaac, in January 2020. "I've opted for more stylish yet convertible pieces that are easy to mix and match and can dress up (or dress down) any look," she explained. "I have to prepare for different types of scenarios throughout the day — working moms know what I'm talking about!"
Regardless of her outfits, the brunette babe noted that just like everyone else, she has days where she's just not feeling herself.

"We all have moments of self-doubt, and there's been plenty of times where I have felt less than confident, but I truly believe that we all have the power of confidence within us," she expressed. "Incredible things will happen once you start to trust in YOU."

To check out Quay's sunglasses, click here.