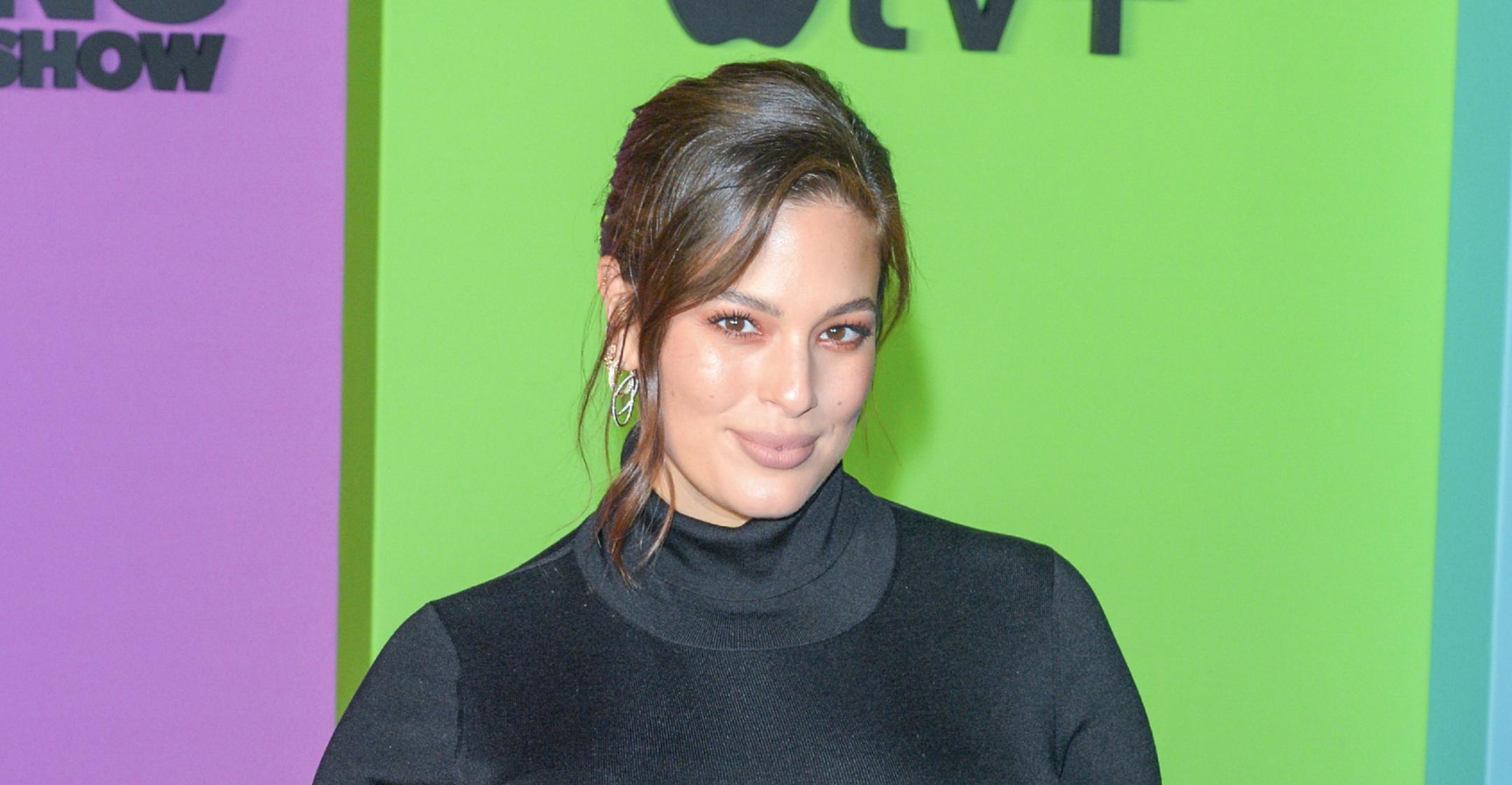 'You Feel Bombarded By It': Ashley Graham Says It's Not A Good Idea To Give 'Unsolicited Advice' To New Moms
Becoming a mom can be overwhelming, but Ashley Graham suggests that before offering any up parenting tips, make sure your wisdom is actually wanted!
Article continues below advertisement
"There's just so much unsolicited advice that you get when you're pregnant," she told E! News. "You feel bombarded by it a bit, so I think the best thing to do when talking to anyone who's pregnant or has just had a baby is, like, make sure they want the advice before you give it."
The model is a mom to 16-month-old Isaac, but she didn't have a ton of "mommy friends" until recently, as fellow models Karlie Kloss, Emily Ratajkowksi and Gigi Hadid all gave birth within the last year.
Article continues below advertisement
The star noted how nice it is to "have friends around that you know you can call on a whim, whenever you've got a question about baby world or pregnancy world." And in her inner circle, she's become that go-to person.
Article continues below advertisement
"When you sit down with another mom, all you kind of talk about is like, being a mom," she admitted. "And you try not to do it, but ultimately, that's all you talk about."
Before embracing her title as a parenting guru, Graham turned to Amy Schumer for help. She event sent photos of her son Gene's nursery.
"That was the best advice you could have ever given me, because now my nursery literally looks exactly like yours," she told the comedian. "And not in a creepy way!"
Article continues below advertisement
A month prior to her confession, she celebrated Issac's first birthday.
"You have changed my life and my heart in ways I couldn't imagine," she gushed to her little boy in a social media post. "I can't believe I'm already writing this, because it feels like just yesterday that we met. But at the same time, I also can't remember what life was like without you. Watching you grow and learn has been the greatest gift."