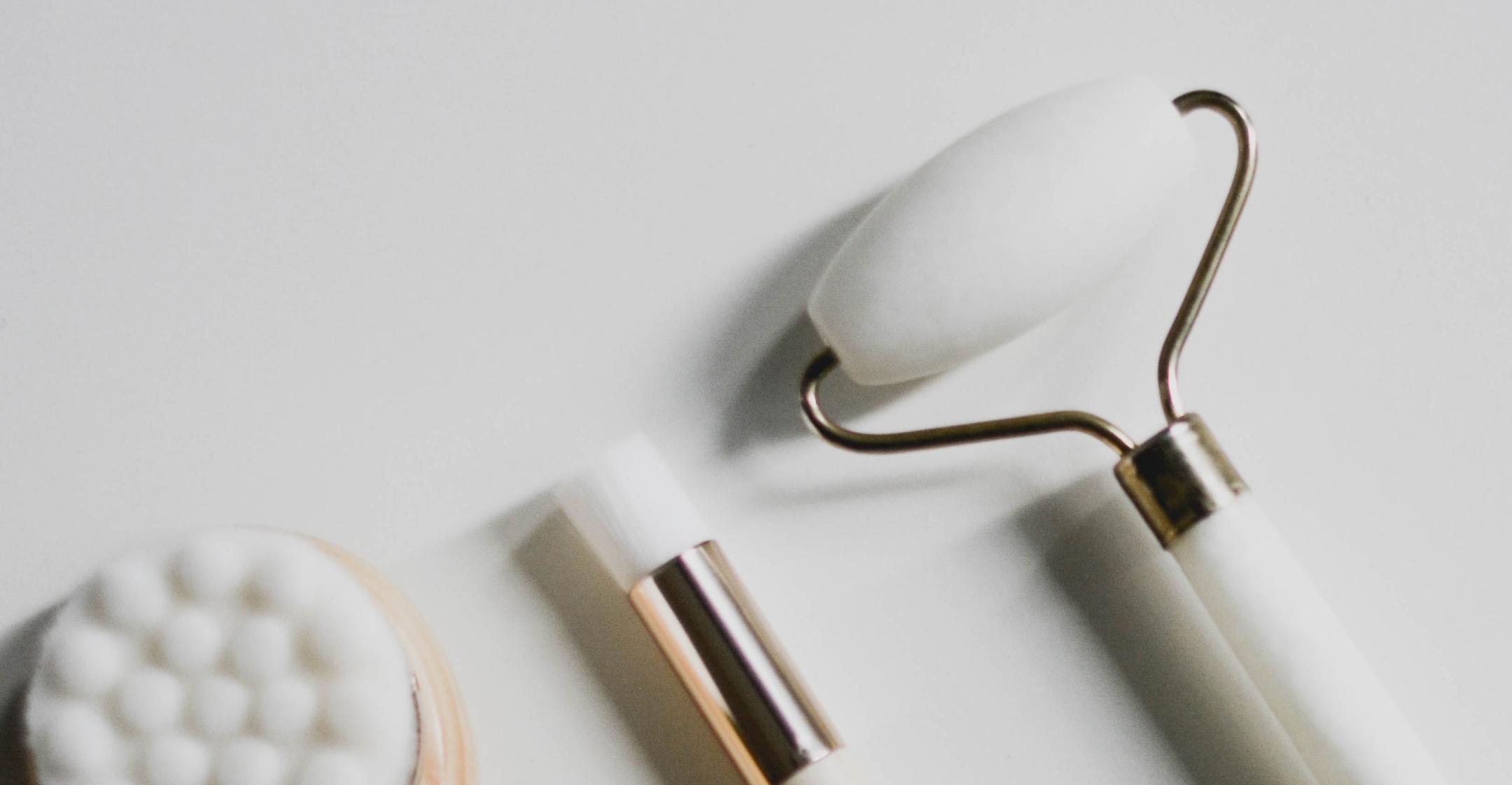 Look Your Best All The Time! 5 Common Skincare Myths That Are Damaging Your Skin
When it comes to looking after our skin, we know the basics. We know proper cleansing can keep spots and blackheads at bay, and moisturizing can keep our skin plump and youthful.
In the era of TikTok, Instagram, and YouTube, skincare tips are more accessible, but this also means misinformation is easier to spread.
Here, we bust some of the most common myths around skincare.
Article continues below advertisement