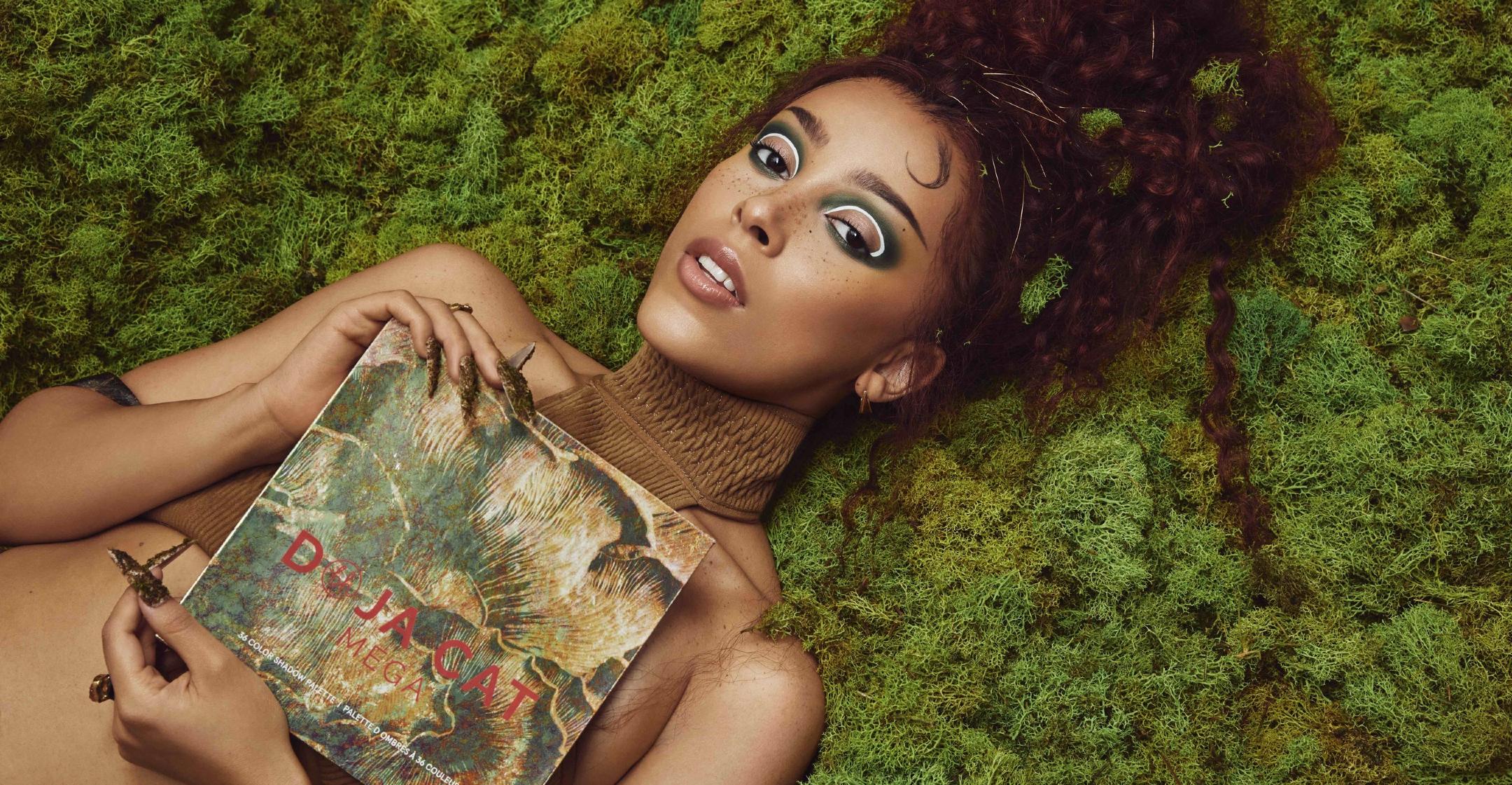 Doja Cat's Affordable Makeup Collection Is A 'Good Starter Palette' For Those Who Want To Experiment With Bold, Edgy Colors
Looking for another celebrity makeup collaboration? Why didn't you say so!
Doja Cat's project with BH Cosmetics is here, and much like her own style, the products are fierce and fashionable.
Article continues below advertisement
The affordable range features an ultra-pigmented 36-shade eyeshadow palette, multiple highlighters, plumping lip glosses, soft brushes and more.
Creating the line was easy for the "Kiss Me More" crooner, as she's been playing around with cosmetics for as long as she can remember.
"This collaboration is such a full circle moment for me. I grew up doodling in school and always had an artistic eye, so naturally experimenting with makeup was a huge part of my life as a teenager," the Grammy nominee shared. "One of the first shadow palettes I ever purchased was from BH Cosmetics and I'm so proud to release this collection with them."
Article continues below advertisement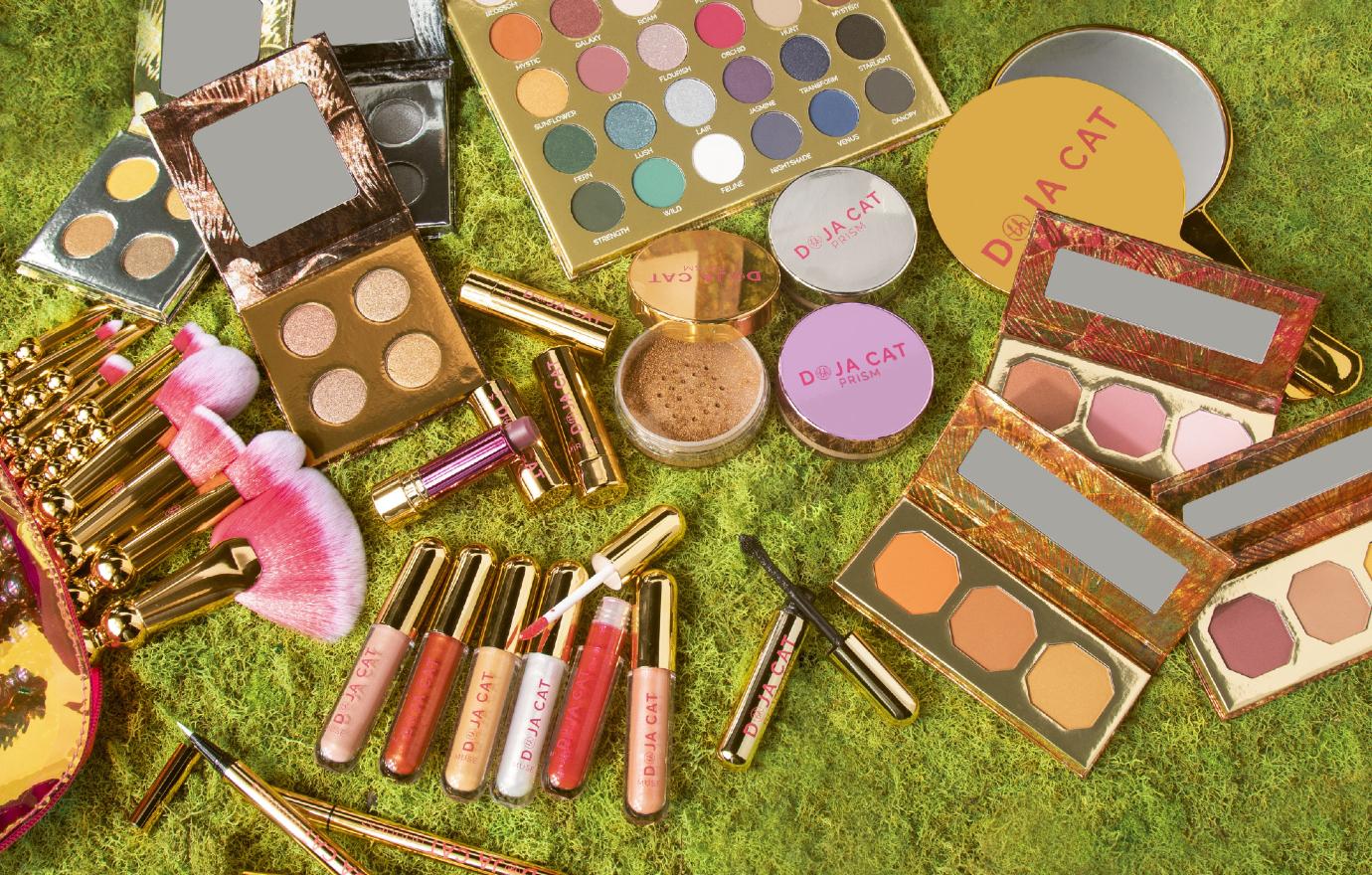 The palette she helped create consists of matte and shimmery hues, all inspired by nature.
"I feel like there are so many colors out there because you think green when you think of the forest or the jungle, but there are lots of flowers, and elements, and minerals, and stones with other colors," the Video Music Awards host explained to ELLE. "I wanted some beautiful blues in there. I wanted mints to create this vibe of jade and the pinker shades like orchid and flora for the floral vibe."
Article continues below advertisement
She also has more neutral options like a black mascara, which is good for newbies.
"[Makeup] is about learning and evolving," the star noted. "So these are good starters to mess around with on your journey."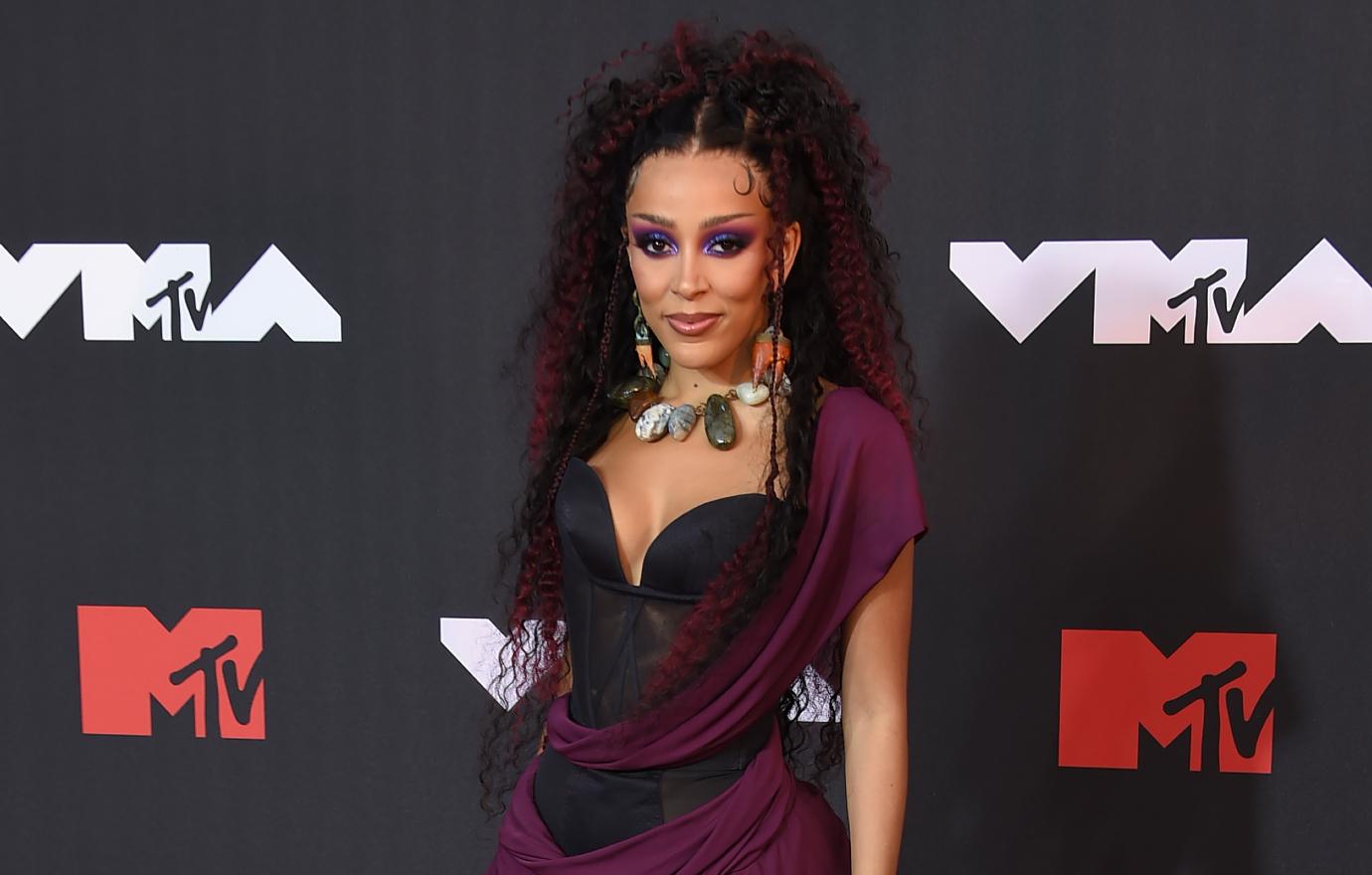 Article continues below advertisement
"The collection is pretty straightforward. I just wanted a good starter palette for my fans to start playing with the 'out there' kind of makeup," she added. "So, I keep on trying to hammer in these interesting ways to mess with eyeliners. It's about the beauty of exploring makeup."
Starting October 3, fans can snag the collection via BH Cosmetics' website and online or in stores at ULTA.
"We couldn't be more excited about launching this stellar collection at ULTA," stated Alison Romash, Deputy Chief Marketing Officer & Head of Retail Sales at BH Cosmetics. "It's the perfect place for Doja's fans and the young beauty community to discover the luxurious quality of these products – they're a real game-changer for the masstige makeup space!"