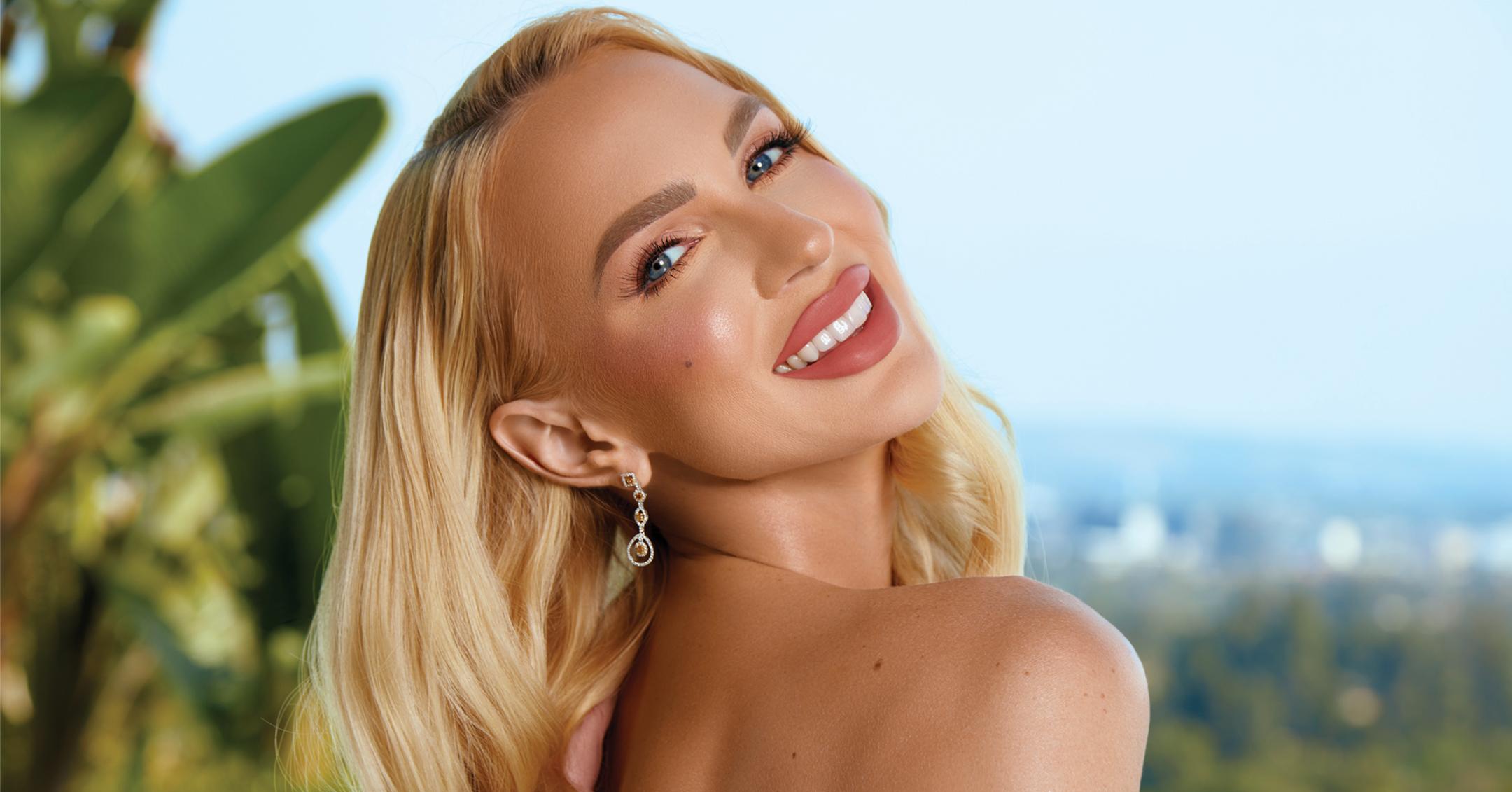 Exclusive: 'Selling Sunset' Star Christine Quinn Created Her Makeup Line So Everyone Can Be 'The Best Version Of Yourself': It's 'A Beautiful Thing'
As soon as Selling Sunset premiered on Netflix in 2019, Christine Quinn immediately stole the show, as her outfits were always trendy and her makeup looked perfect. So, it's only fitting that the blonde beauty has created a one-of-a-kind collaboration with Ciaté London — and she is excited for her fans to emulate her look.
Article continues below advertisement
"It's the biggest form of flattery because I love [the collection] so much," the 32-year-old exclusively tells Morning Honey about her latest venture. "I want everyone else to have it and that is really why I created it. I wanted to create one palette that is an every day go-to. I don't need to crazy colors, I just really wanted a solid foundation, so this was it for me. hope that people love it. I put so much hard work into it, and I think it's incredible. In those nine shades, you can really play and have a lot of fun [with it]."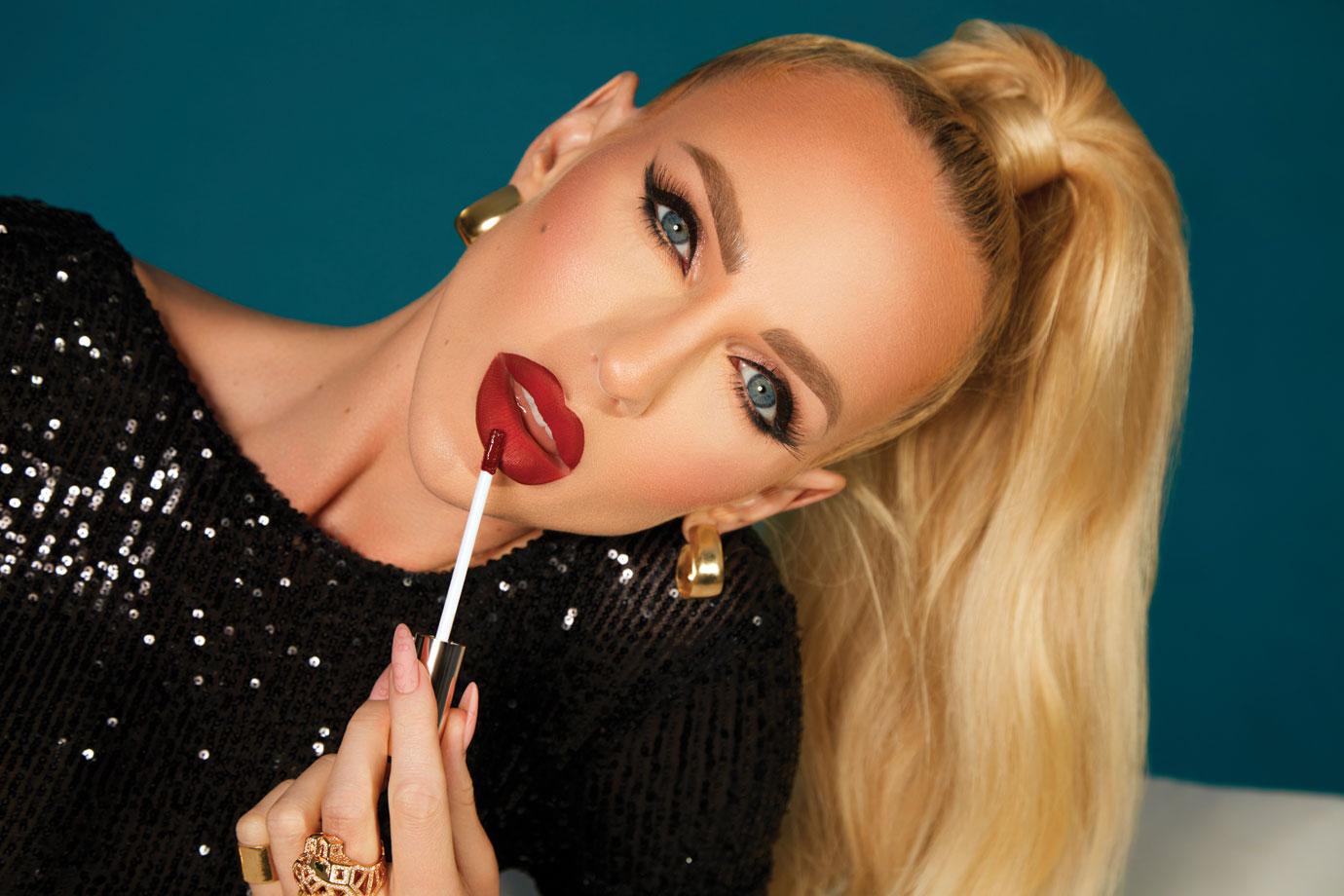 Article continues below advertisement
The reality star reveals that the Ciaté London x Christine Quinn collection — which features eye, lip and complexion products that come in bold colors and are vegan and made from cruelty-free formulations — began when Charlotte [Ciaté's founder] reached out to Quinn.
"She watched the show and she said, 'I just love you, I think there is something really fun here, and I love that you are always glam.' She loved that there is this sweet and sassy side to me, and she knew it and she saw it and she said, 'I really want to encapsulate this and do a collection with you.' I was so thrilled — I felt like someone understood me!" she recalls.
The mom-of-one wanted to show off her versatile personality, so the palette has nine shades, which are great for day or night. "We have satin finishes, glitter finishes, matte finishes, so it's really an all encompassing palette," she shares. "We wanted to do something and different and revolutionary with the lip creams and that is where the thermal lip came in."
Article continues below advertisement
Ultimately, Quinn and Ciaté were able to come up with lip cream that changes colors. "I just thought it was really, really fun," she says of the concept. "I wanted to incorporate a good plumping lip gloss, and that is why I did the red color. It comes off a little bit pink if you just apply a little bit and then you can definitely amp up the intensity if you want, which I love."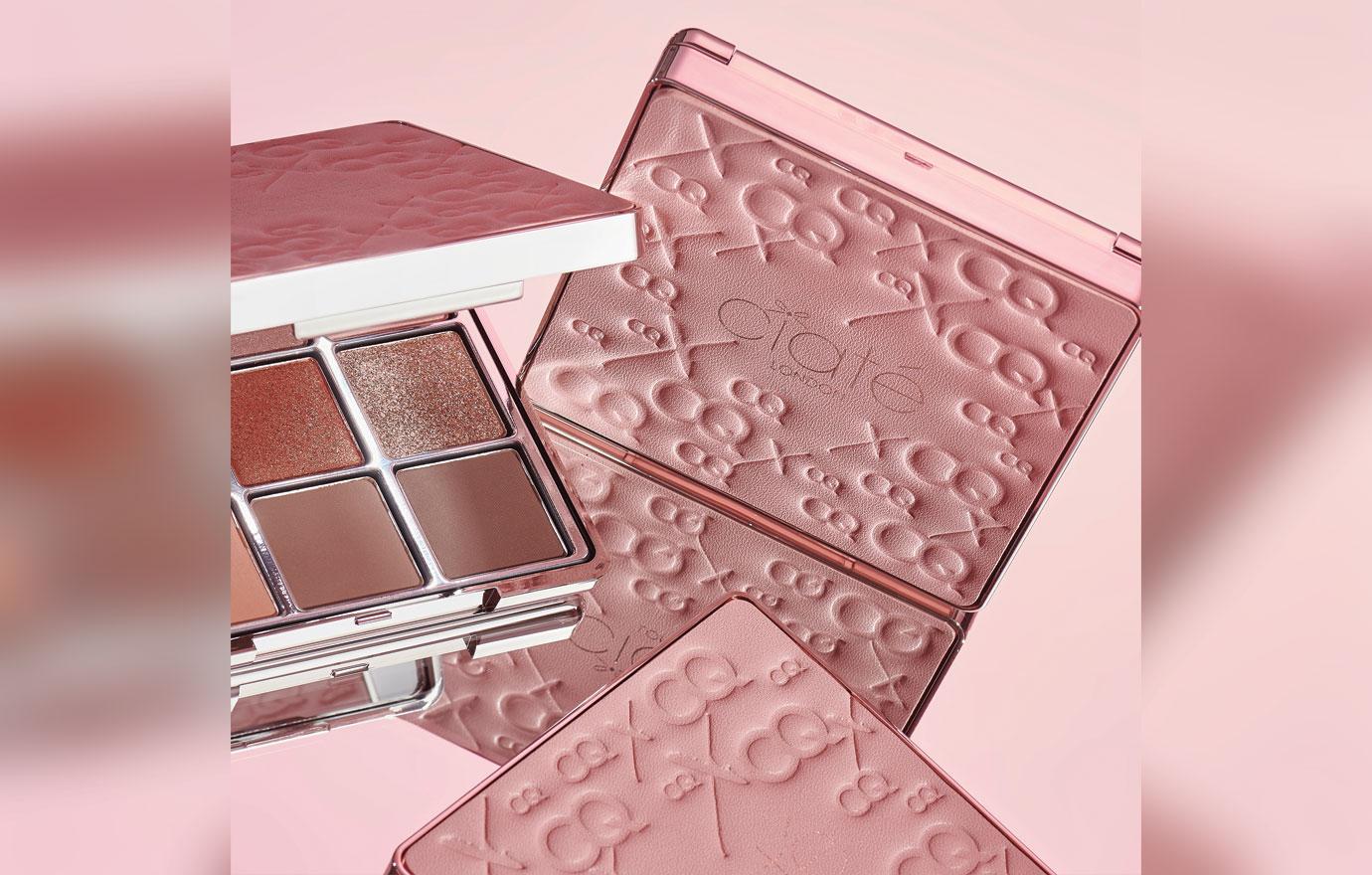 Article continues below advertisement
Ultimately, Quinn wants anyone to be confident when wearing the new line. "Makeup was really an outlet for me. It's all about transformation and creating the best version of yourself, where you really feel like yourself and you're able to kind of incorporate the way you feel on the inside on the outside," she explains. "I think that is the really beautiful thing about makeup, and it's a very transformative process."
Despite having a plethora of jobs, Quinn has big plans for the future.
Article continues below advertisement
"I think there is so much unfilled territory in the fashion realm and the beauty industry, I have so much more to do – this is just the first collection that we did," she says. "I know we have so much more to launch and do, and we're already talking about it. I love to just make people feel good."