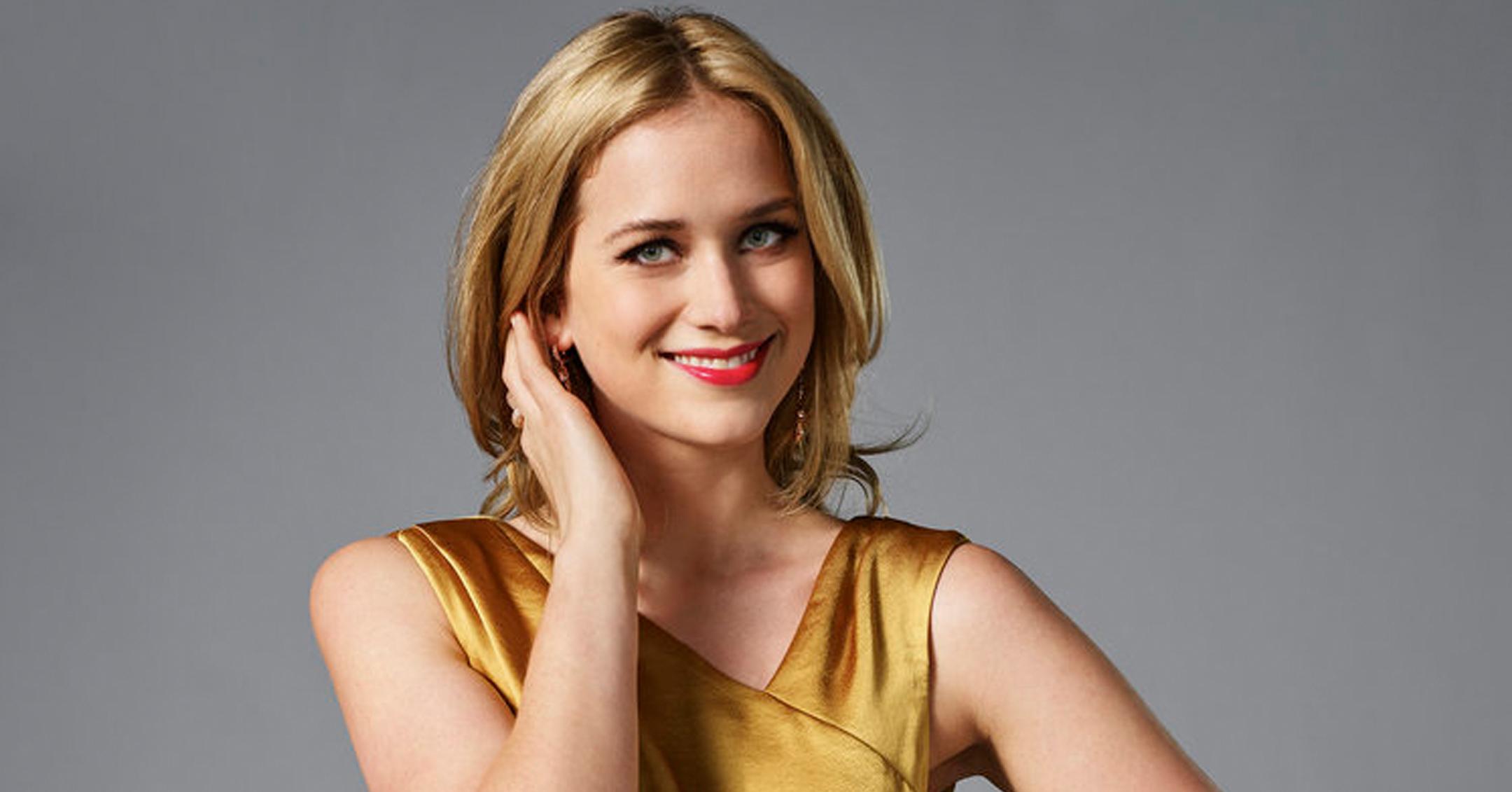 Exclusive: Actress Elizabeth Lail Hopes 'My Career Is Full Of Variety': 'I'd Like To Do A Little Bit Of Everything'
Fans immediately recognize Elizabeth Lail from You, in which she played Guinevere Beck and starred opposite Penn Badgley. The show took off once it hit Netflix, and even though her character didn't make it out alive (RIP), she is grateful for the role.
Now, the actress is starring in a new NBC show called Ordinary Joe, which follows Joe Kimbreau (James Wolk) "as he makes a pivotal, life-changing decision at his college graduation and follows him on three parallel timelines: as a police officer, as a music star, and as a nurse," IMDB states.
Article continues below advertisement
"It's funny, I always make the joke that I am hired to cry. I am hired to cry in a corner – they bring me in for the anguish, that is why I am here. But absolutely I feel that way," the 29-year-old exclusively tells Morning Honey. "I am like, 'Yeah, guys I can do this, but there are so many other things that I think I can do and would love to have a go at.' I just did my first comedy, and I said, 'Man, this is fun! I don't have to go home and be sad and have puffy eyes' — not that there isn't crying in comedy — but I like the variety. My hope is that my career is full of variety. I'd like to do a little bit of everything."
Article continues below advertisement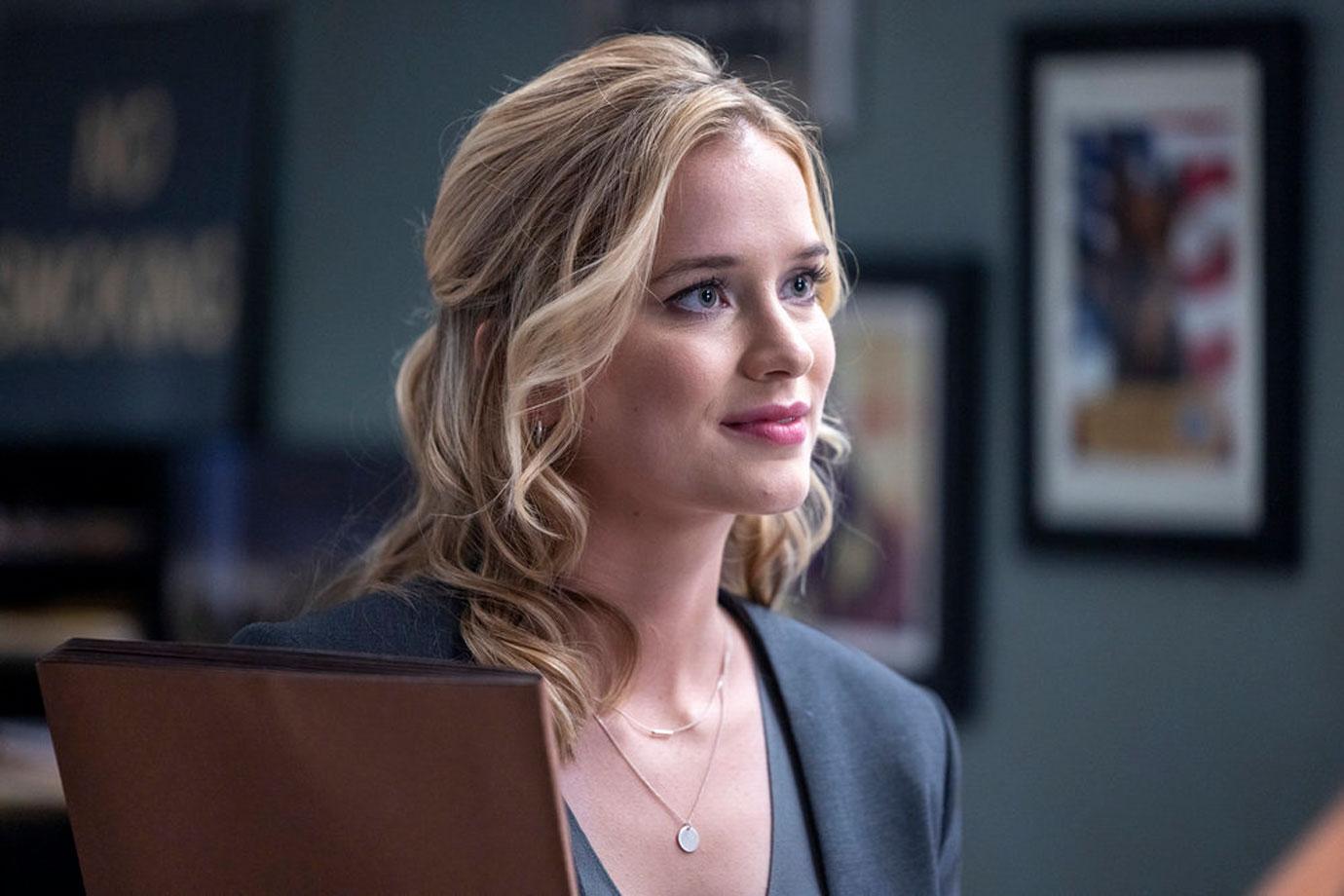 These days, the blonde beauty enjoys playing "three different characters" in the new series.
"I was really attracted to [her character] Jenny's struggle," she explains. "I am always attracted to the human condition struggling and how we cope. Jenny's chosen to have a child and is struggling with her marriage in one world, then she's chosen to give up that child for adoption in another world and is struggling to cope with that. Then, she kept it a secret from him in the third world, so she has all these different hardships that she has to sort through. I just love digging into that."
Article continues below advertisement
"It's always a challenge, but I do get excited about the challenge," she says of her latest role. "That is why you want to do it — you want to grow and be stretched in ways that you haven't been yet. My hope is that you do justice to each life and each life is full and true and real, and as we keep making this show, I keep discovering little small differences between them. They are becoming more and more of their own person as we go through it."
Since Lail has wanted to be an actor she was a teenager, she is "floored" at how far she's come in such a short amount of time.
Article continues below advertisement
"I can't even believe that I am working actor," she gushes. "Whenever I say I am not that far along in my career as I'd like to be, I just think of my 14-year-old self and how over the moon she would be that I am on a television show, I go to work every day on a set and I get to act and grow and discover in this way. It never gets old."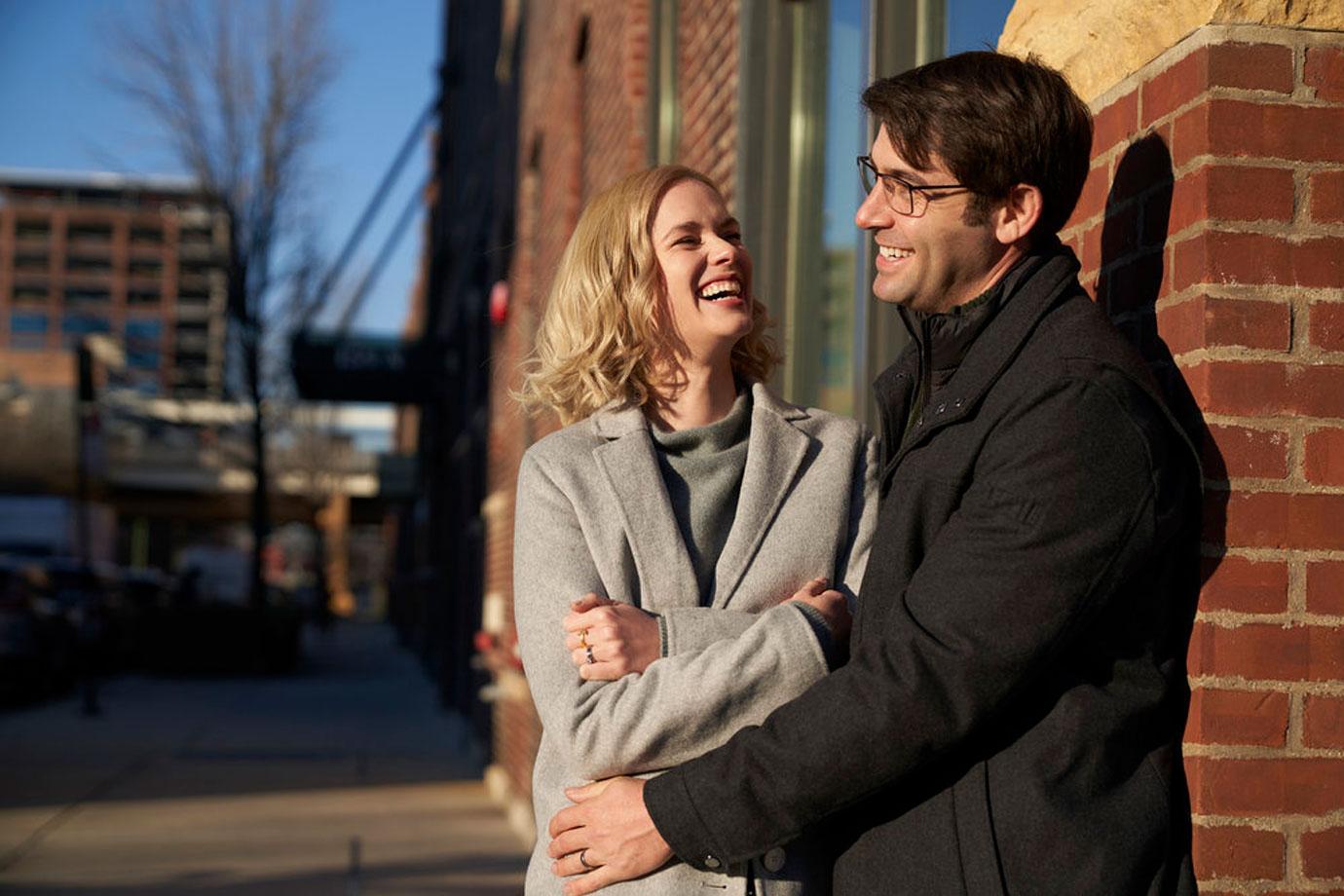 Article continues below advertisement
As for what's next, the TV star hopes to star in "a spy thriller action genre," as she hasn't done that yet.
"I just did my first comedy this year and that was so much fun," she shares. "I am hoping more and more of that as well."
"You always want anything that you haven't done. In my dream life, I would love to do a play every year. I would love to do a Broadway play, and then of course I would also love to be in a Marvel movie," she adds. "I would love to write my own television show or direct my own feature film. Because I have made it this far, it feels like all of the doors are possible, and now I am just kind of working to get to that point."
Ordinary Joe airs on Mondays on NBC.