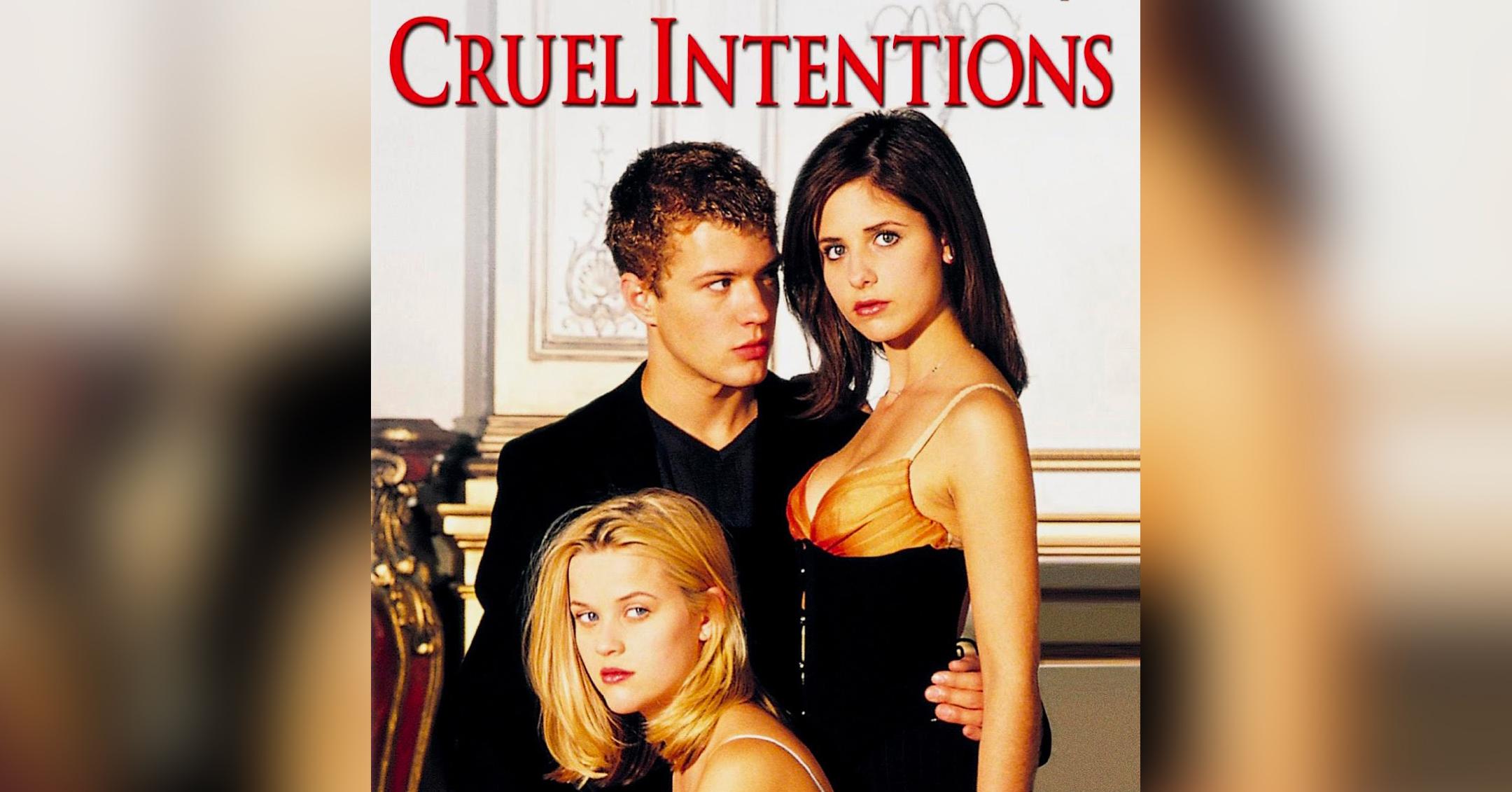 'Cruel Intentions' TV Spinoff Picked Up By IMDb TV — Get Details On The College-Set Show
A TV spinoff based on the 1999 romantic drama Cruel Intentions is in the works — again!
Five years ago, the movie's original writer and director, Roger Kumble, shot a pilot episode for a show that even featured Sarah Michelle Gellar reprising her role as Kathryn Merteuil — but NBC ended up passing on the project.
Article continues below advertisement
However, it's now been revealed that IMDb TV has picked up the pieces and is working on a new iteration of the show. This time, the script will be written by Phoebe Fisher and Sara Goodman, in addition to one of the movie's original producers, Neal Moritz.
Fisher and Goodman have some experience bringing a movie to the small screen, as they're currently working on Amazon's I Know What Did Last Summer, a TV spinoff of the 1997 slasher flick.
The reworked Cruel Intentions spinoff will focus on two ruthless siblings who will do whatever it takes to stay at the top of the Greek life hierarchy at their Washington, D.C., college. The synopsis teases that "after a brutal hazing incident threatens the entire Panhellenic system, they'll do whatever's necessary to preserve their power and reputations — even seduce the daughter of the vice president of the United States."
Article continues below advertisement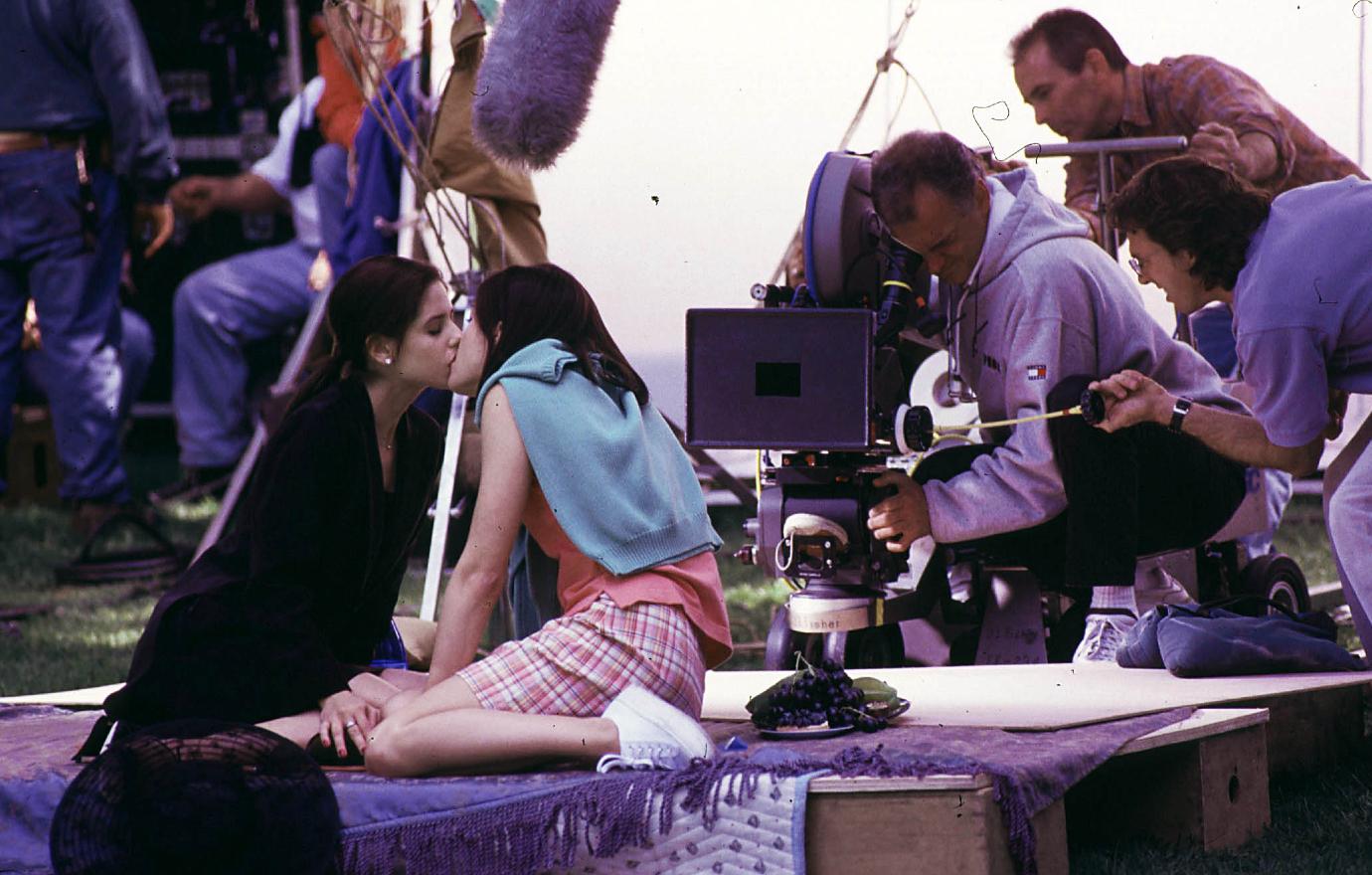 Though Gellar reprised her character for the first failed spinoff, it's unclear if she'll do so for this one.
The original movie also featured Selma Blair, Ryan Phillippe and Reese Witherspoon, and while it received mixed reviews, it acted as the breakout roles for all of them.
Article continues below advertisement
In 2000, a direct-to-video prequel was released, and four years later, another direct-to-video movie debuted. None of the main cast returned for either of the movies.
In 2019, Gellar marked the original flick's 20th anniversary on social media.
"Wait…today 20 years?!? I literally just realized today is the actual anniversary," her caption began. "Well 20 years later I may be even more proud of this film."
"Not very often do you get to be a part of cinema, that holds the test of time. @rogerkumble you are the most wonderfully disturbed person I know and I love you. @reesewitherspoon @selmablair @ryanphillippe (and not pictured @seanpthomas @vancityjax) you are even better actors and better people then you were then," the actress continued. "Forget me- everybody loves this film and I intend to keep it that way. #cruelintentions #cruelinventions."