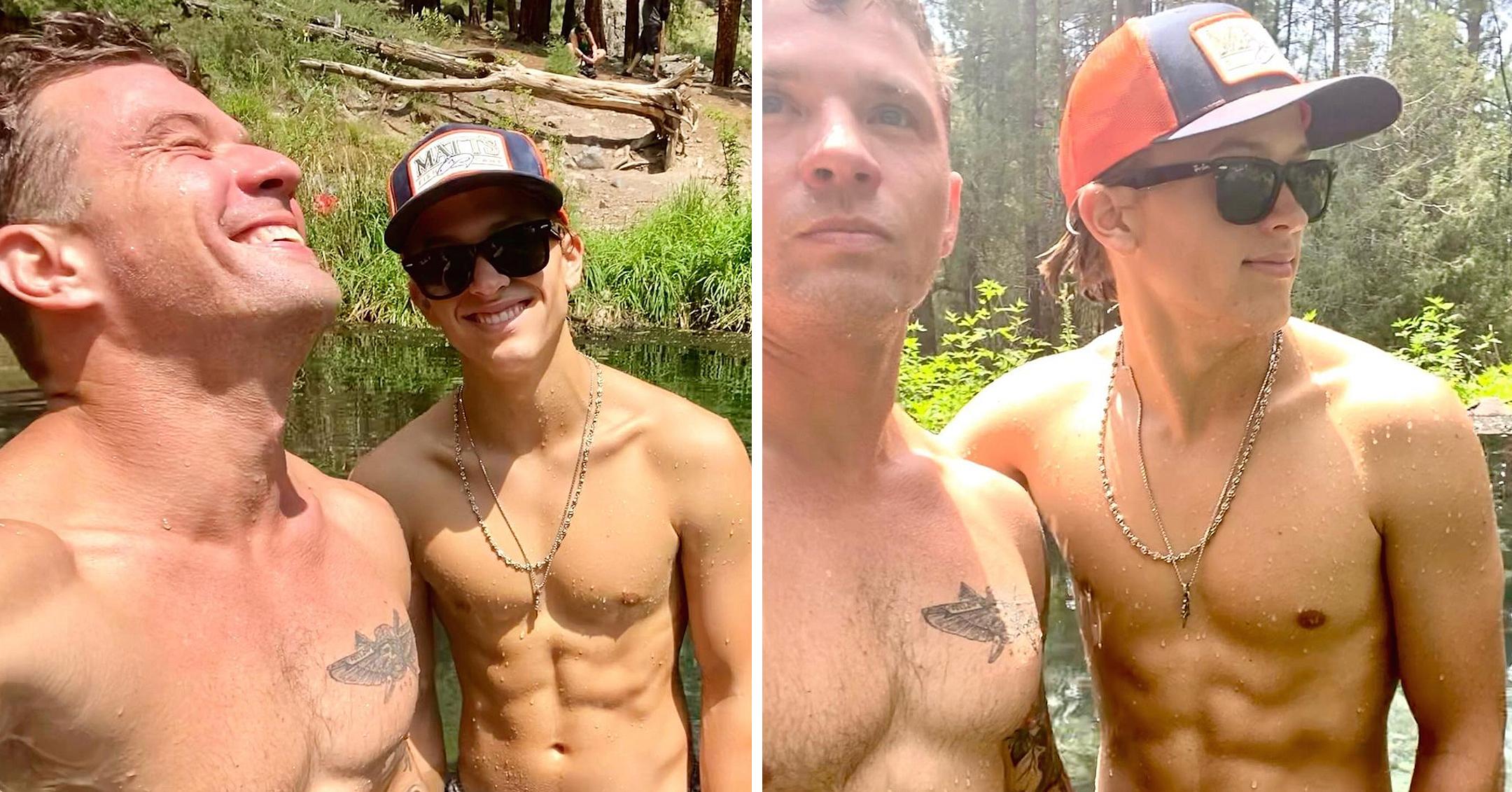 Summer Of Fun! Ryan Phillippe & 17-Year-Old Son Deacon Share Photos From Their Scenic Trip To New Mexico
Boys' trip! On August 20, Ryan Phillippe shared a few photos from his and 17-year-old son Deacon's vacation in New Mexico
Article continues below advertisement
"The rocky uphill hike was well worth the warm woodland baptism that followed," the actor captioned the stunning shots, which showed the guys taking a dip in the McCauley Warm Springs, hiking and taking in their gorgeous surroundings.
Scroll down to see pictures from their venture!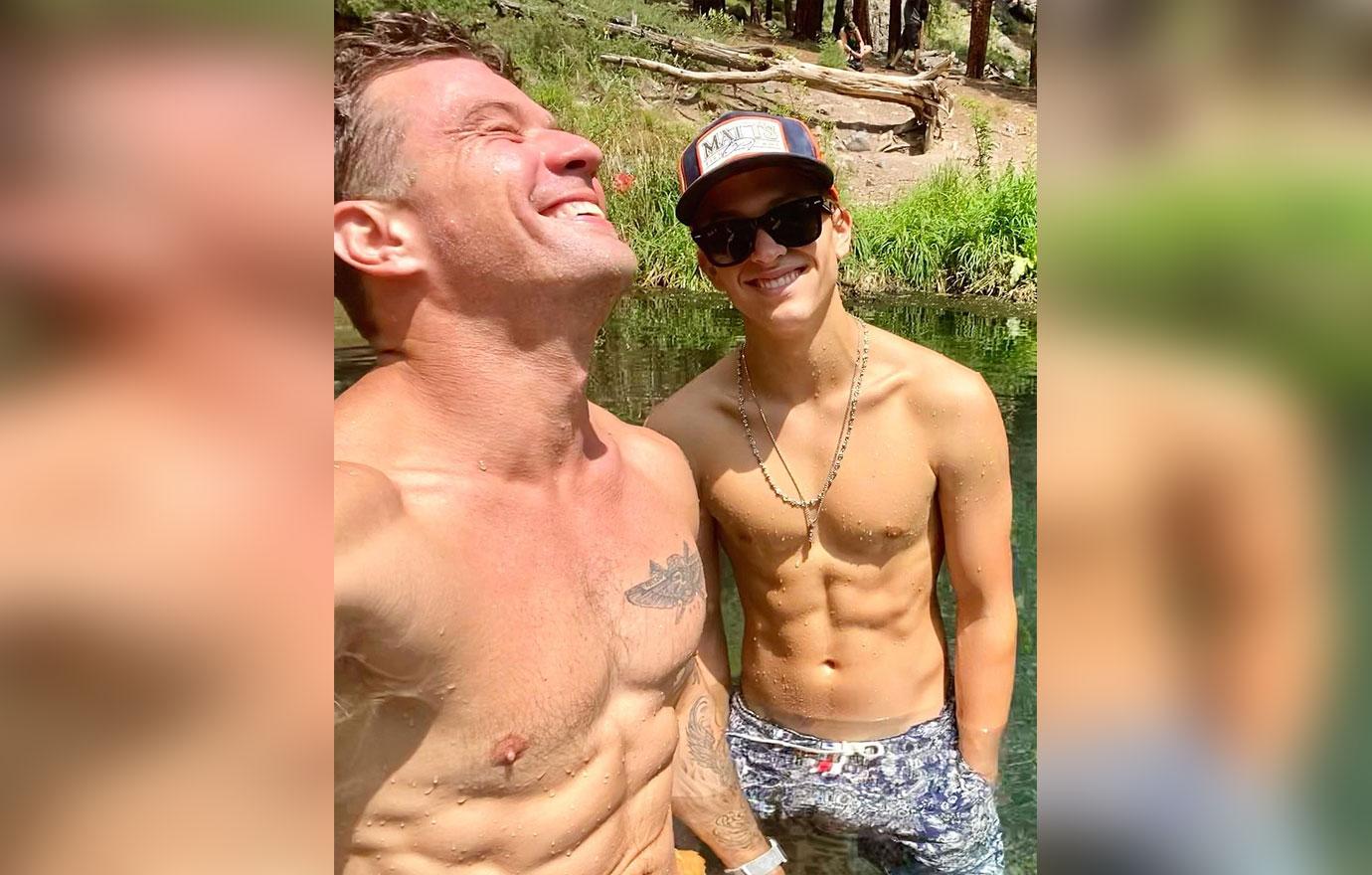 All smiles! The Big Sky alum and his lookalike son — whose mom is Phillippe's ex-wife Reese Witherspoon — showed off their fit bods while wading in the waters.
Article continues below advertisement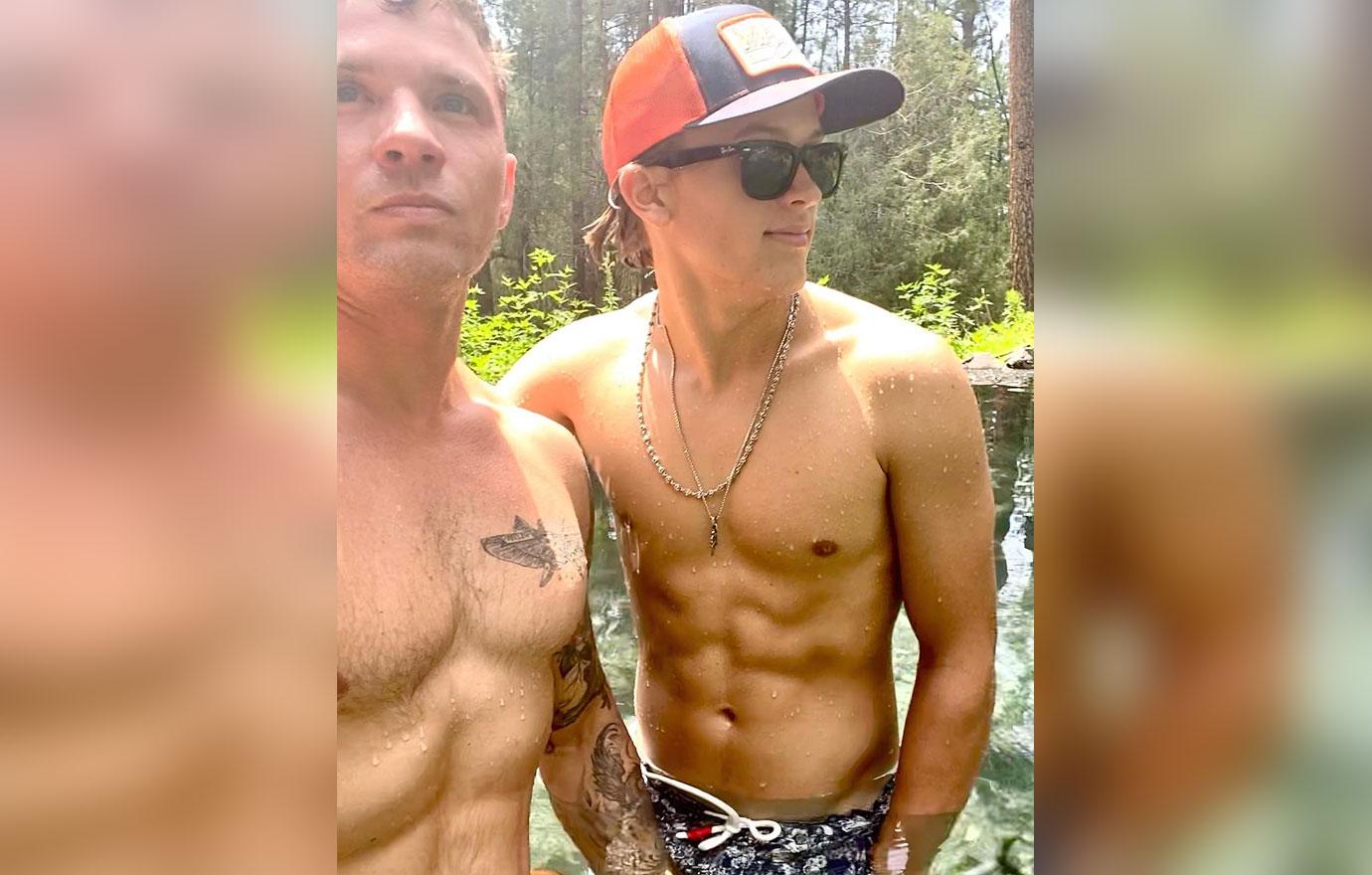 Phillippe is also a father to Deacon's 21-year-old sister, Ava, as well as his and ex Alexis Knapp's 10-year-old daughter Kai.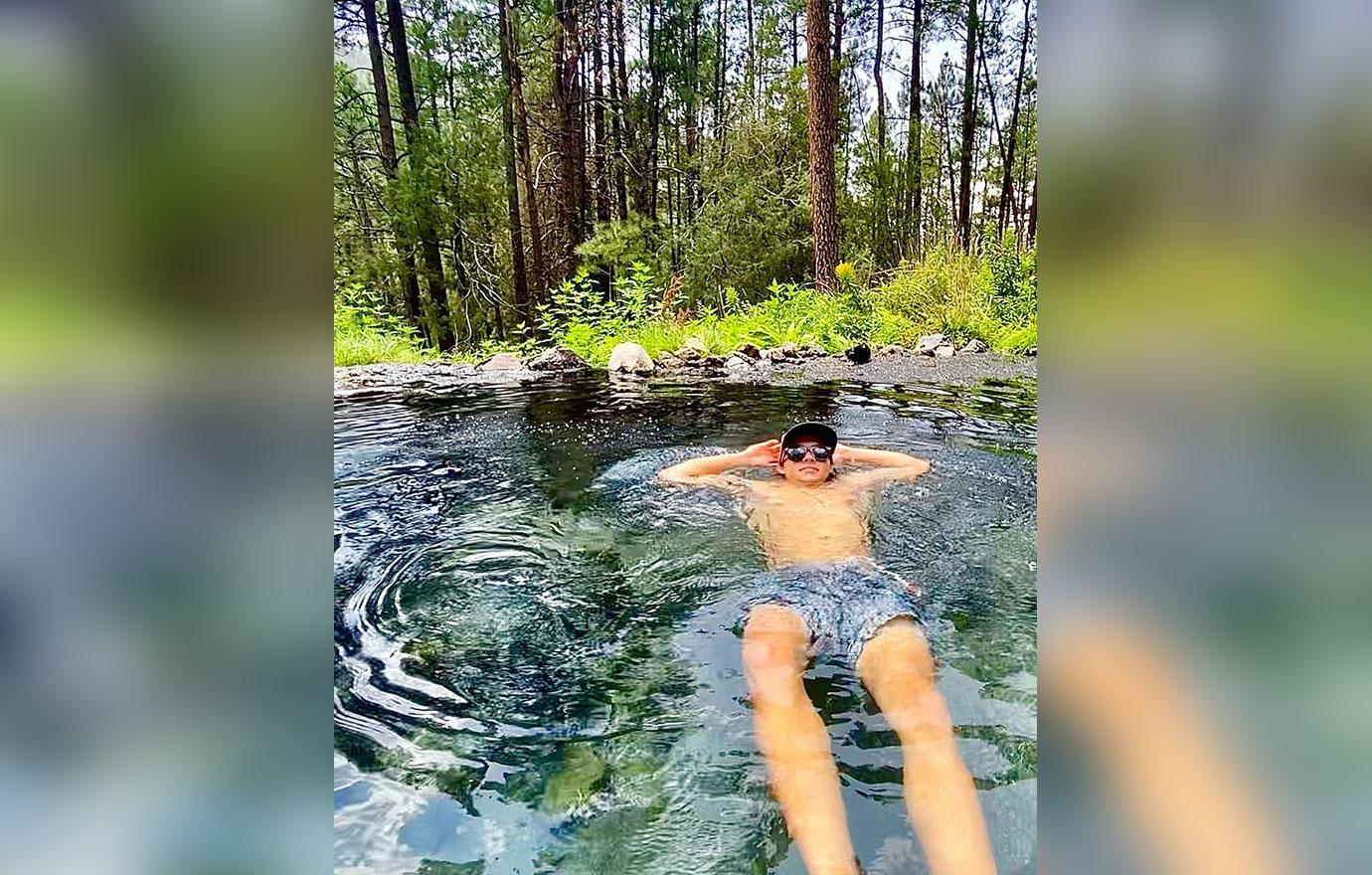 Article continues below advertisement
"I don't think any parent gets the ultimate cool card," the Cruel Intentions star told Entertainment Tonight. "Maybe once they get into their twenties, and they're past the teenage period, I might become cool again, but I'm sure there's tons of stuff that both Reese and I do that embarrasses the kids."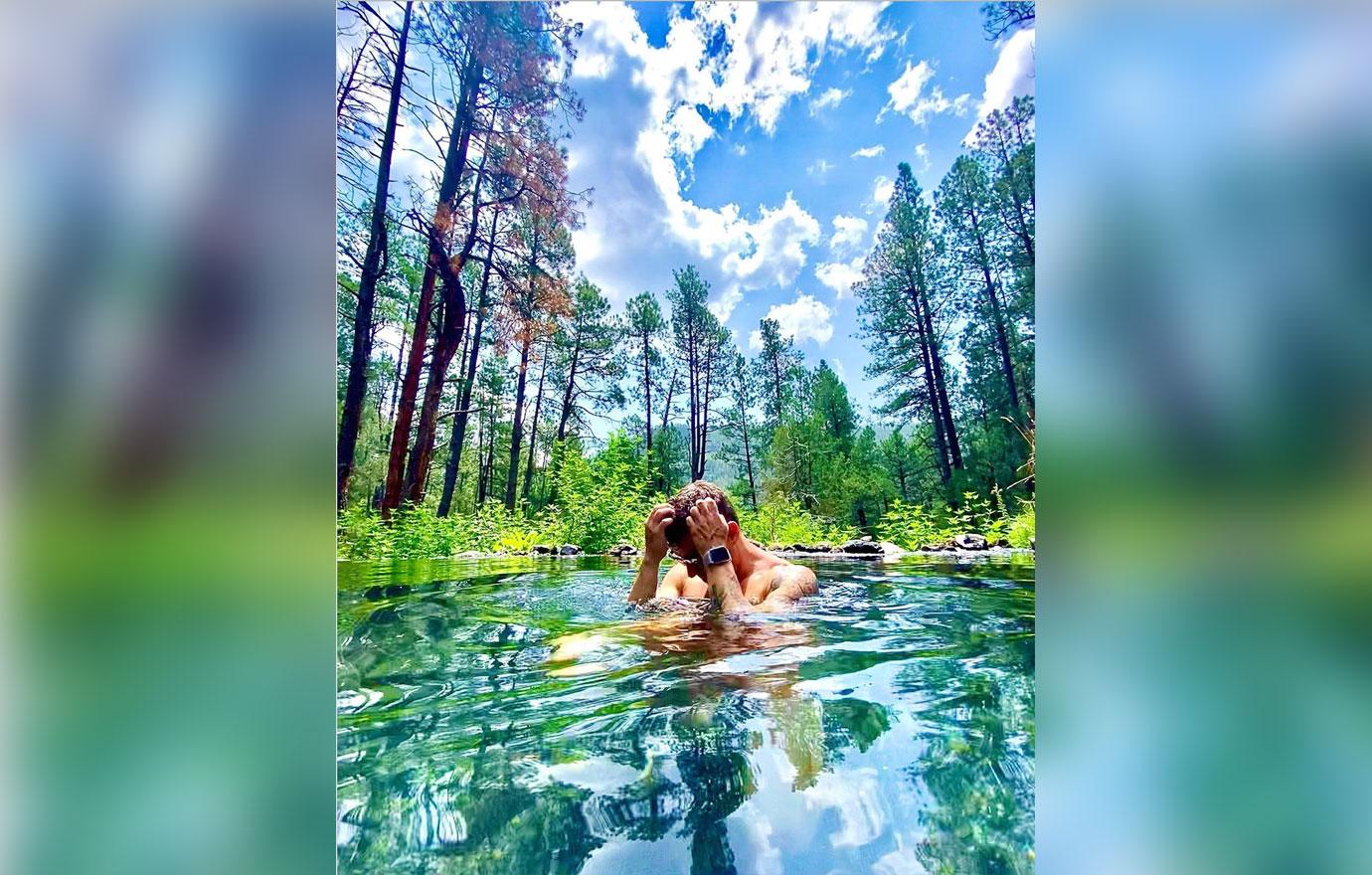 The actor, who appeared to be wearing an Apple Watch, also enjoyed his time in the water.
"Something I do like about social media is you can kind of share some facets of yourself, your personality or your art in a more intimate way so people have a better picture of who you are," the father-of-three told PEOPLE. "We all as parents face so many challenges especially with technology and all of these other things today."
Article continues below advertisement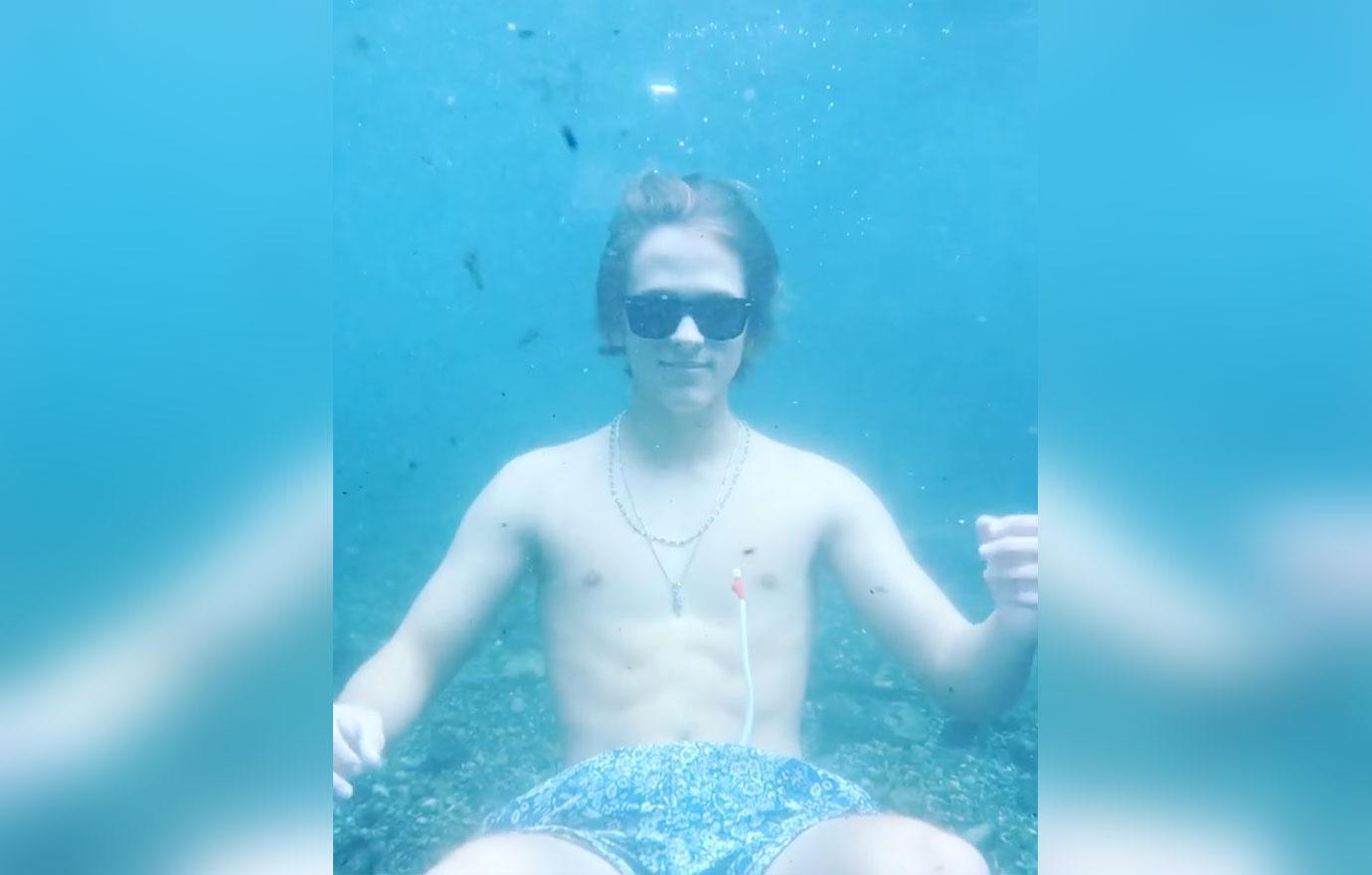 Action shot! Phillippe photographed his son while swimming underwater.
While coparenting can be challenging, the Shooter star said he and Witherspoon — who were married from 1999 to 2008 — are "healthy about how we do things."
"You have to get to that point as a divorced parent, as any parent, where you're not putting yourself first," he explained. "You want the kids' experience to be its own and not like, 'Well, I need to have my time!' We have been very good about that."