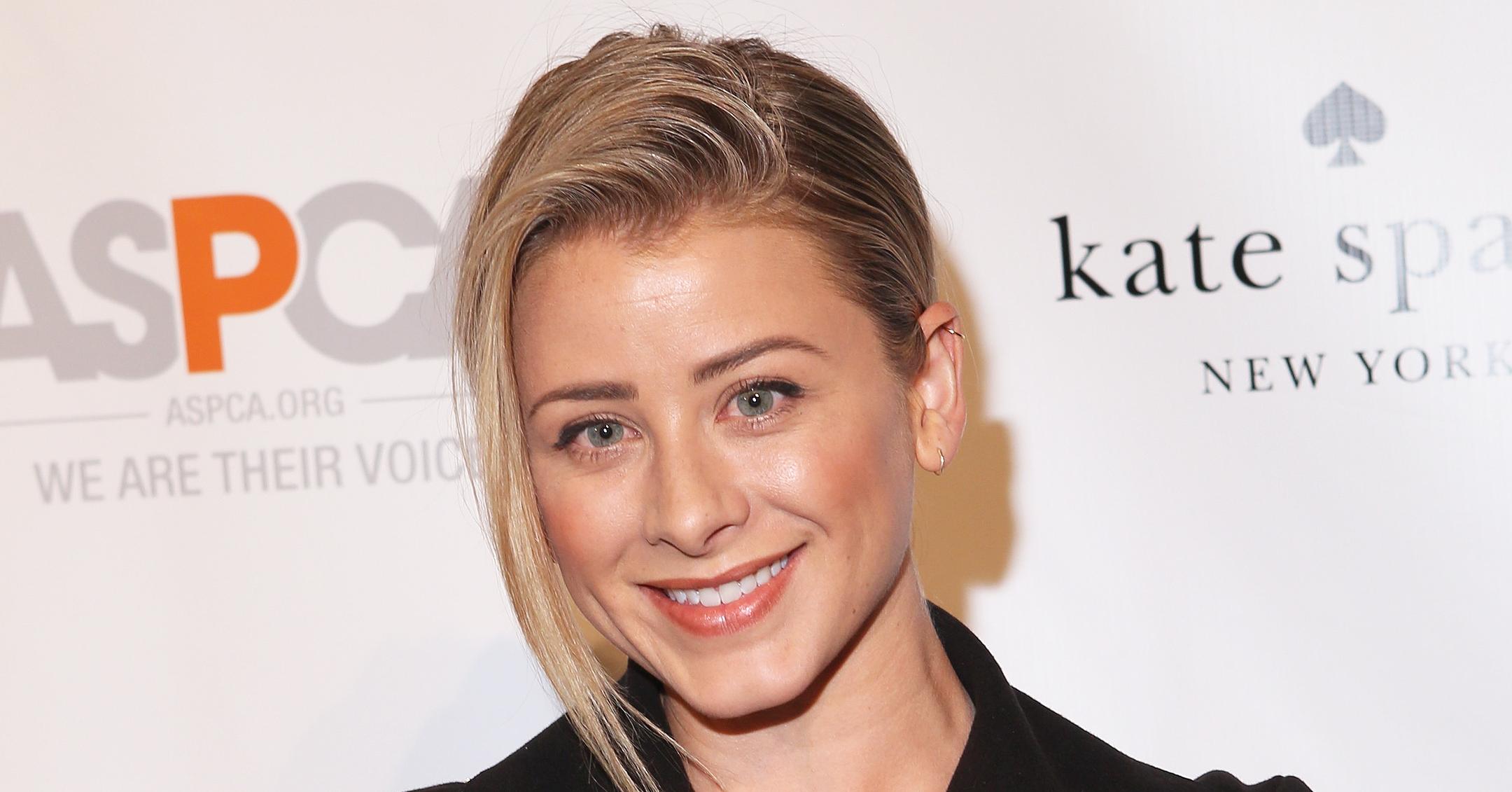 Exclusive: Love Wellness Founder Lo Bosworth Is 'Grateful' That She Gets To 'Connect' With Others Who Are Passionate About Their Health Journeys
Even though Lo Bosworth hasn't been on reality TV in quite some time, she is making waves for other reasons — the blonde beauty created Love Wellness, a brand that "sets the new standard for women's health" and has supplements that are made with clean ingredients.
Article continues below advertisement
The company is growing and has been extremely successful, and the 34-year-old is excited to spread her message about the products.
"I think one of our goals with Love Wellness is changing people's perspective on how they treat and heal their bodies," the TV personality exclusively tells Morning Honey while talking about her partnership with Baileys Deliciously Light, which is made with 40 percent less sugar and 40 percent less calories. "I am big on functional medicine, which means finding the root cause of whatever issue you're dealing with instead of just treating symptoms, which is very common in the U.S., and so as we develop products and speak with our consumers. Our goal is to really give them a hand in attempting to identify what is the real cause of what you are dealing with."
Article continues below advertisement
While there might be some bumps in the road when starting a new business, Bosworth loves "figuring out where to take the brand next" and "being able to educate why the products we make are better and healthier for you."
"I am a first time entrepreneur so I am learning lessons about how to manage and operate every single day, but it's definitely very fulfilling," she adds.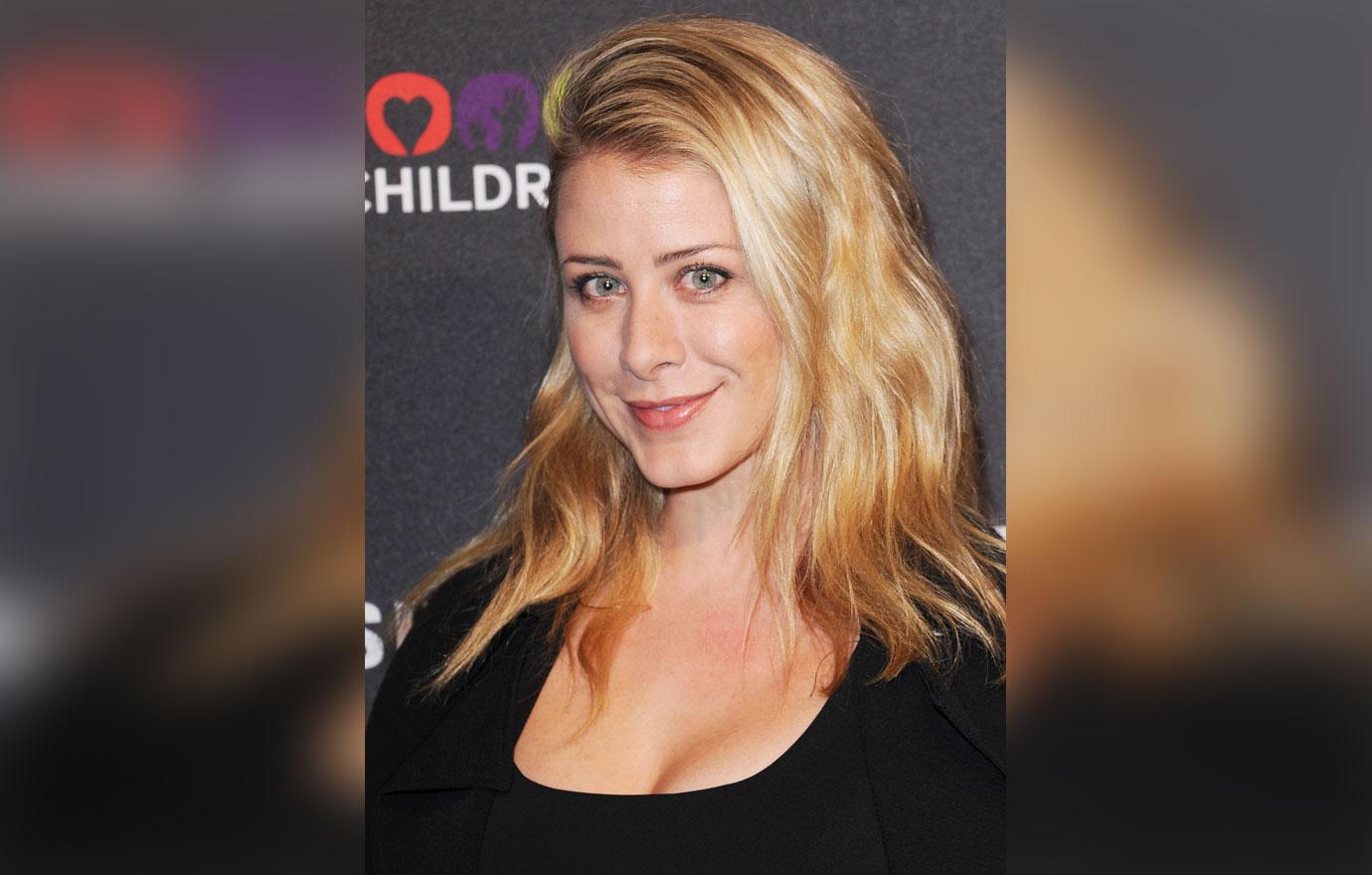 Article continues below advertisement
The California native also gets to interact with her fans on social media about the products — and she loves being in on the action.
"I feel so grateful for the opportunity when I was growing up," she says of starring on The Hills. "To have an audience that I can connect with and that cares about my own health and wellness and the journey that I have shared with them and my story because by doing that, people are willing to share their stories, and it's about creating connections and relationships, and so I am just so grateful that I have the opportunity to continually check in with people on a day-to-day basis, and I think it's fun!"
Article continues below advertisement
She continues, "My social platforms have become so much more fun since I have started interacting directly with my followers, and I kind of made that shift about a year ago. I never thought to ask people questions or to open up my DMs so that literally anybody could DM me. I used to have my account settings different. I decided to change my privacy settings a couple of months ago, and it's been so fulfilling!"
While some may find social media frustrating, Bosworth thinks quite the opposite, as she frequently posts Instagram Stories and includes recipes and "Ask Me Anything" segments, which she thoroughly enjoys.
Article continues below advertisement
"I am interacting with people, asking them questions, putting out polls. It's really, really rewarding to hear from people directly in such an instant way that can be so gratifying and so helpful for decisions we are making about our business and our products and communicating with people," she admits.
Article continues below advertisement
"Knowing that the Deliciously Light is 40 percent less sugar and calories than the traditional Baileys makes it super appealing for me, so I am just thrilled to be able to put together new recipes," she gushes. "The Oaxacan is so good — it's actually a really interesting iced coffee recipe because it has the Deliciously Light in it, it has a little bit of Mezcal, it has oat milk and then cold brew and a little bit of maple syrup, so it's a very modern take on iced coffee."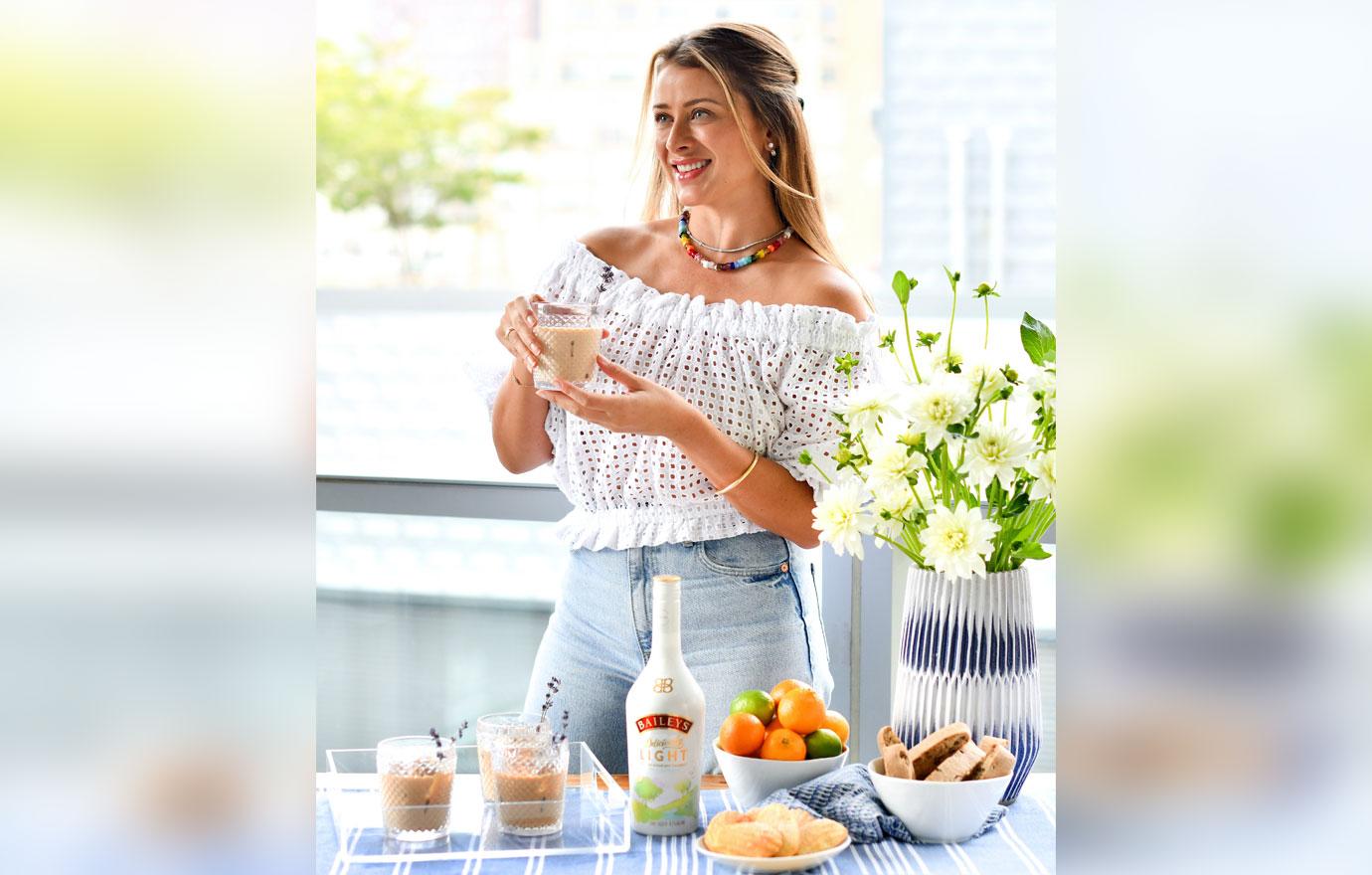 Article continues below advertisement
She adds, "I personally think they [the drinks] are great for summer or when we're going to into fall because everybody is outside celebrating right now and so having something that is really light tasting and refreshing I think is really fantastic."
If you're interested in making Bosworth's drink, check out the recipe below!
BAILEYS BLANC OAXACAN
Ingredients
2 oz. Baileys Deliciously Light
1/2 oz. Mezcal2 oz. Oat Milk1/4 oz. Maple Syrup
1 oz. Cold Brew
Preparation
Combine all ingredients into an Old-Fashioned glass with ice.
Stir gently.
Garnish with a lavender sprig.
Garnish: Lavender sprig
Glassware: Old-Fashioned Glass