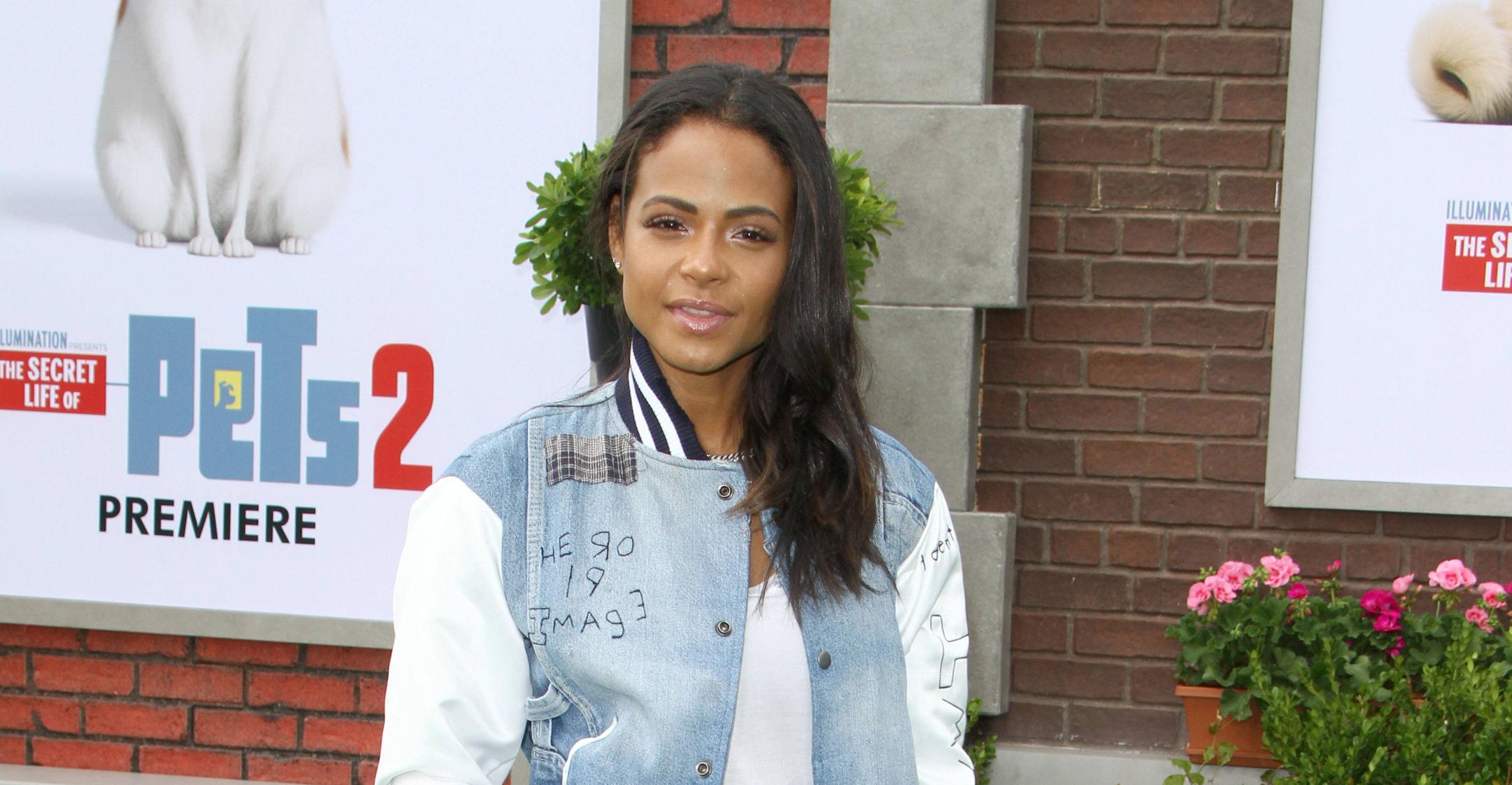 Mom-Of-Three Christina Milian Admits She Felt A 'Huge Drop In Confidence' When She Started Experiencing Postpartum Hair Loss
Christina Milian has "always taken pride" in her long locks, so when she started losing her hair after giving birth to her second child in January 2020, she admitted to feeling a "huge drop in confidence."
Article continues below advertisement
"It's a really disheartening experience," she shared with PEOPLE. "I had times where I wanted to cry because I wasn't sure if I'd ever have my hair grow back again."
"I would drive and actually look for billboards about hair loss. I'd look for doctor billboards and infomercials," the Dancing With the Stars alum said. "I was checking everything out. It was a panic within me."
Article continues below advertisement
The "Dip It Low" crooner revealed that in the beginning, she tried to hide her health issue from her boyfriend, Matt Pokora, whom she shares son Isaiah and daughter Kenna with.
"I'm cleaning up before he gets in the shower because I just didn't want him to see it," recalled Milian. "Eventually I had to tell him: I'm losing my hair. I was so embarrassed by it. There was hair everywhere."
Article continues below advertisement
The Grandfathered actress feared she would face hair thinning again after she gave birth to daughter Kenna in April, but so far, she's been OK. Still, she decided to take a few preventative measures anyway, like using the Nioxin System 5 Kit.
Article continues below advertisement
"I love that Nioxin nourishes the scalp first, taking a skincare-inspired approach to hair health with product ingredients that I already love like niacinamide and peppermint oil," she noted.
"Each kit comes with three steps — a Cleanser Shampoo, Scalp Therapy Conditioner and Scalp & Hair Treatment — that are so easy to incorporate into my regular routine, which is so important to me, since I can't spend extra time on my hair right now with the baby," she added.
"I focus on my temples and the areas where I tend to part my hair more often," the singer explained to HOLA! USA of how she uses the products. "My hair is nice and full right now; I'm not wearing tracks or pieces in my hair, this is, this is the real deal. I'm running away from this hair loss."