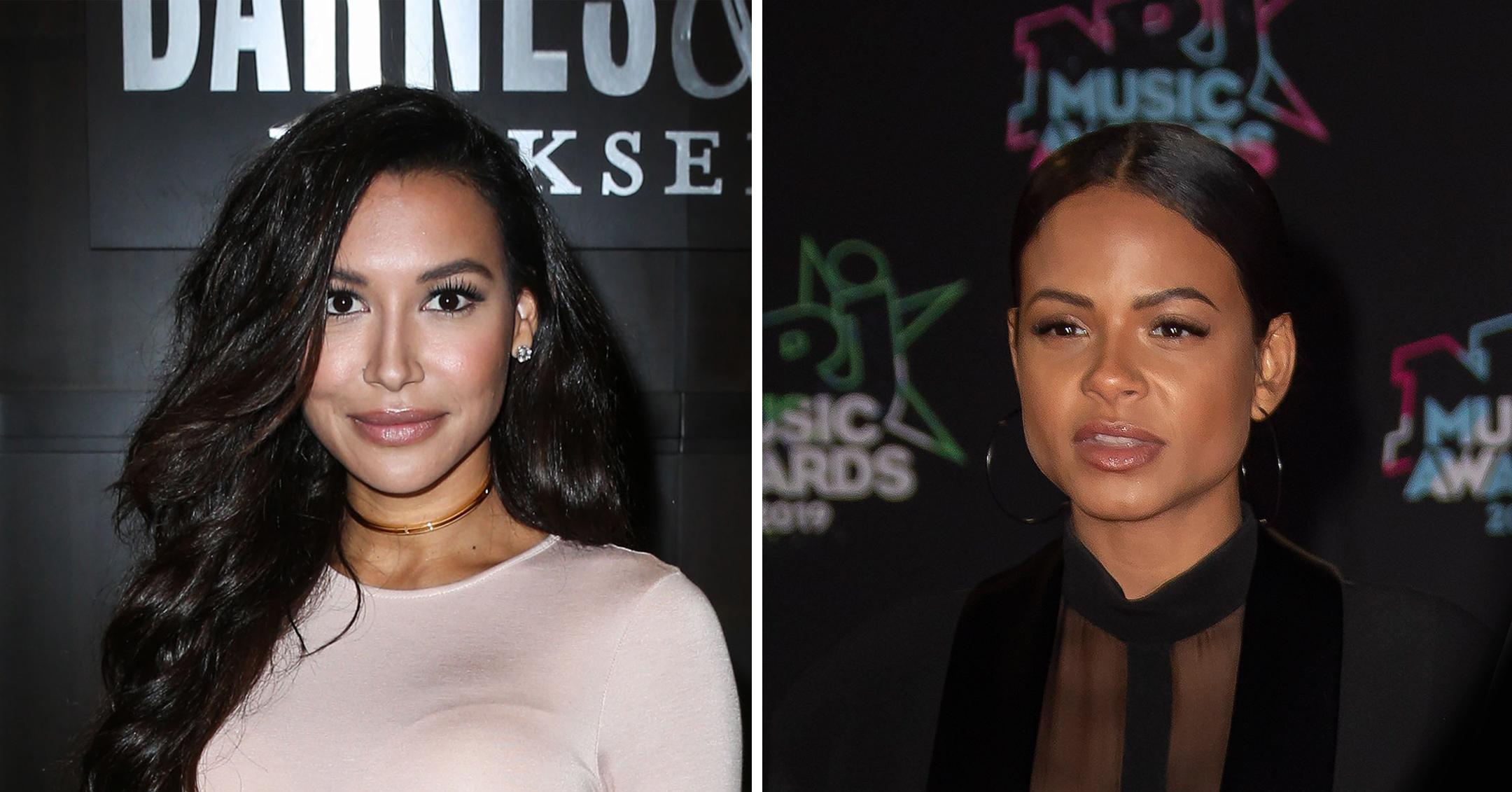 'I Have Massive Shoes To Fill': Christina Milian Is Taking Over Naya Rivera's Role In 'Step Up' Series
Six months after Naya Rivera's sudden passing, it's been announced that singer-actress Christina Milian will take over her role in the new season of the Starz series Step Up.
"Naya's death was a terrible loss to our world that we will, frankly, never stop mourning. It was almost impossible to consider there could be someone so graceful and loving who could both help us honor our loss, while also bringing a deep reservoir of talent to our show, in so many areas," stated Holly Sorenson, the show's creator. "Christina is an exceptional human and a dazzling performer and we are so happy she has joined our family."
Article continues below advertisement
Milan echoed that sentiment, expressing, "I know I have massive shoes to fill. Naya was incredible. I hope to honor Naya, her family, friends and fans with a great performance."
Rivera, who tragically drowned while kayaking with her 5-year-old son Josey in July, played the character of Collette Jones in the first two seasons of the show, which is based on the dance-centric film franchise. She often shared scenes with singer Ne-Yo, who played her character's love interest and business partner, Sage Odom.
"There is no replacing Naya. Let's get that straight. Her spirit lives on in our memories and every part of what this show is and will be," Ne-Yo shared when the casting news was revealed. "Christina has big shoes to fill and she knows it, which speaks to her poise and respect as a person and an artist."
He continued: "I'm more than certain of her ability to bring an energy and light to this character that Naya's fans as well as the rest of the world will love. We've welcomed Christina with absolute open arms and have rallied around her with love and support. I'm excited and can't wait for the world to see this!"
Filming for the third season is already underway in Atlanta, Ga., and on February 8, the "Dip It Low" crooner posted a behind-the-scenes photo alongside Ne-Yo.
The season 3 premiere has yet to receive an airdate, but starting on March 5, fans can watch the first two seasons on YouTube.