'Bachelorette' Star Dale Moss Helps Fix Clare Crawley's Hair Extensions, Proving That True Love Does Exist — Photos
We finally have an answer, Bachelor Nation! After Dale Moss confirmed that he and Clare Crawley had gone their separate ways earlier this year, the two have reconciled.
Not only did the two take a romantic walk in New York City this week, but the handsome hunk even fixed the blonde beauty's hair extensions, proving that true love does exist.
Article continues below advertisement
Scroll through the gallery below to see how their day unraveled!
Article continues below advertisement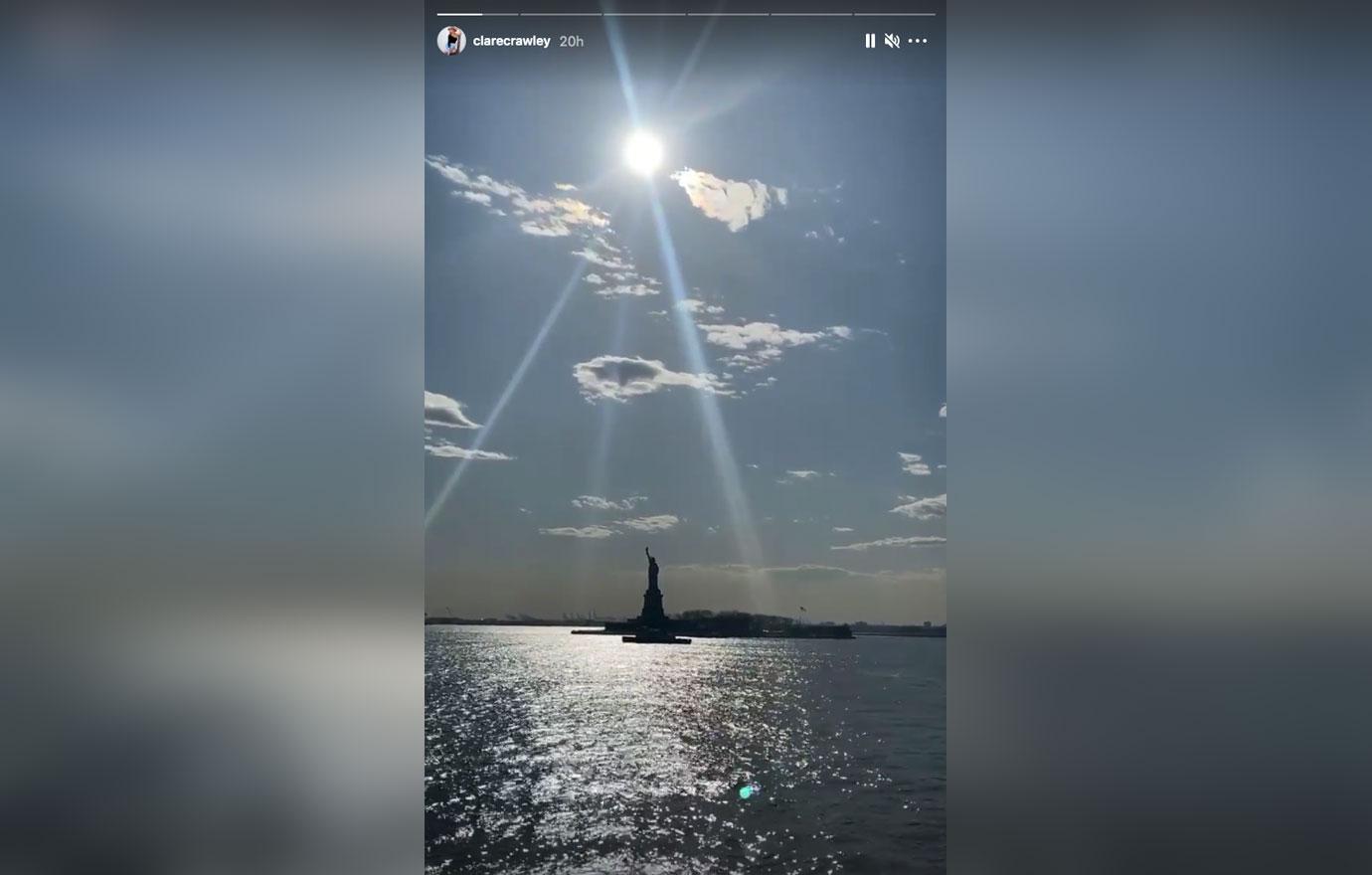 The couple — who met on season 16 of The Bachelorette — went on a ferry ride to see the Statue of Liberty.
On Wednesday, April 7, the pair made it clear that they're an item once again. "Selfie skills on 💯," the former athlete, 32, wrote on his Instagram Story.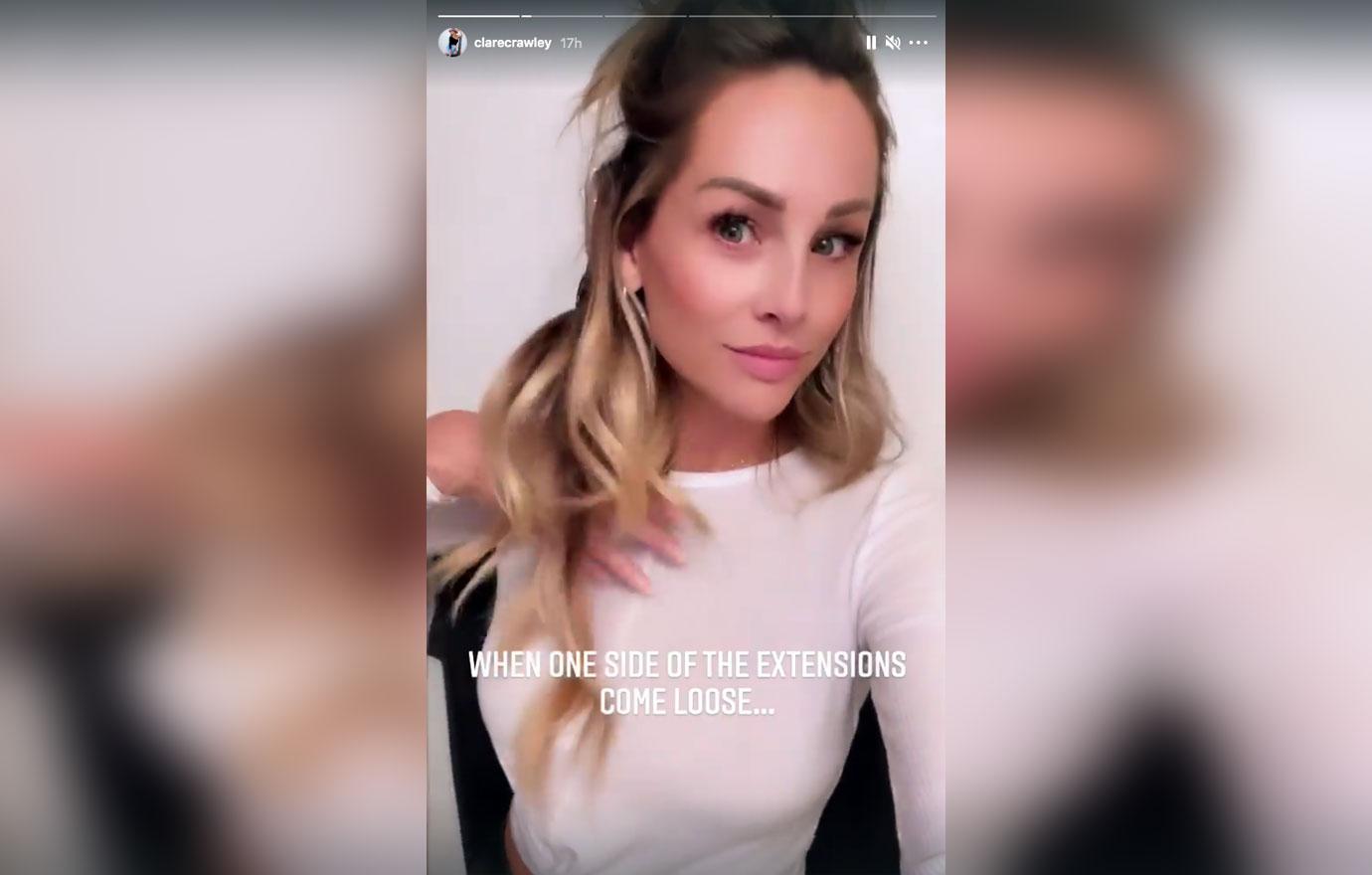 "When one side of the extensions come loose," the 40-year-old captioned this shot on social media.
Article continues below advertisement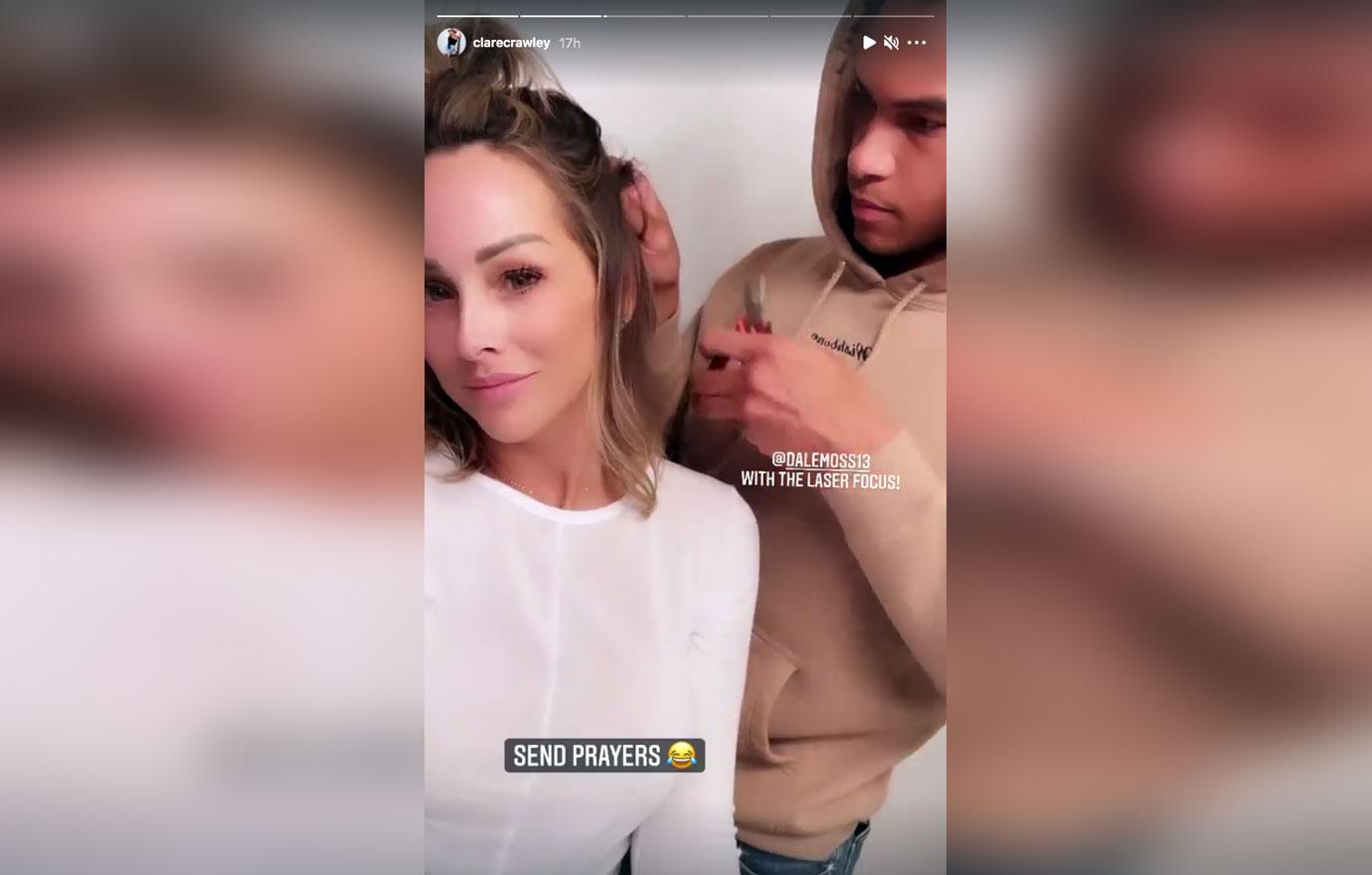 Moss to the rescue! Like a true gentlemen, the former football player made sure to help his lady out. "@DaleMoss13 with the laser focus! SEND PRAYERS," Crawley captioned the action shot.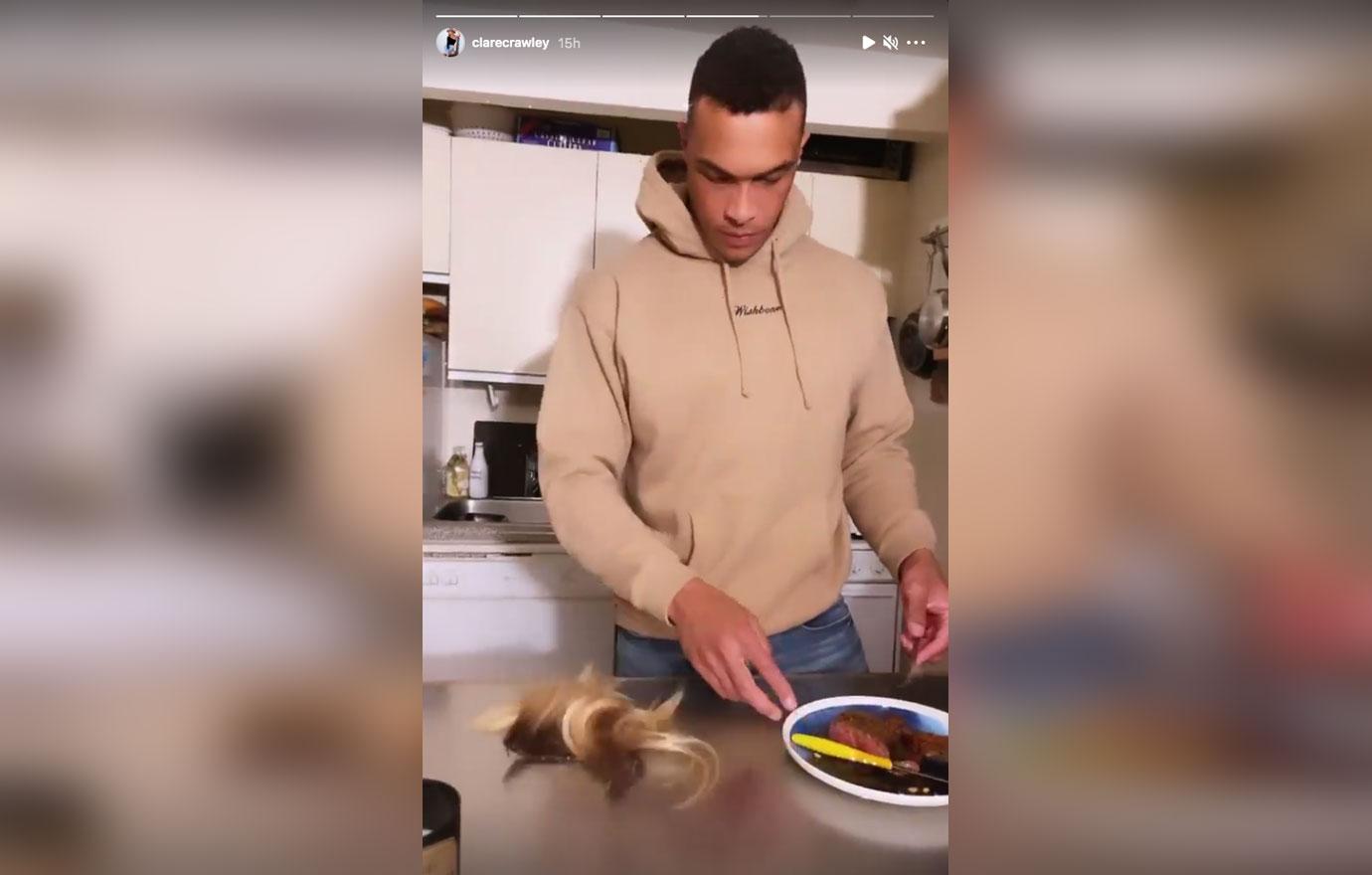 Crawley couldn't help but throw her extension at her man, who was cooking up something in the kitchen.
The lovebirds instantly connected while filming The Bachelorette, and Moss proposed shortly after.
"From the moment I stepped out of the limo, this was special," he said before getting down on one knee. "I know without the shadow of a doubt that you would go to the end of the world for me and I've never had that. I'm so grateful for that. … I've thought a lot about my mother and what she would think about you. She would absolutely love you. All she's ever wanted for me is someone who loves me unconditionally and who would be there for me no matter what. I know that I have that. And I love you."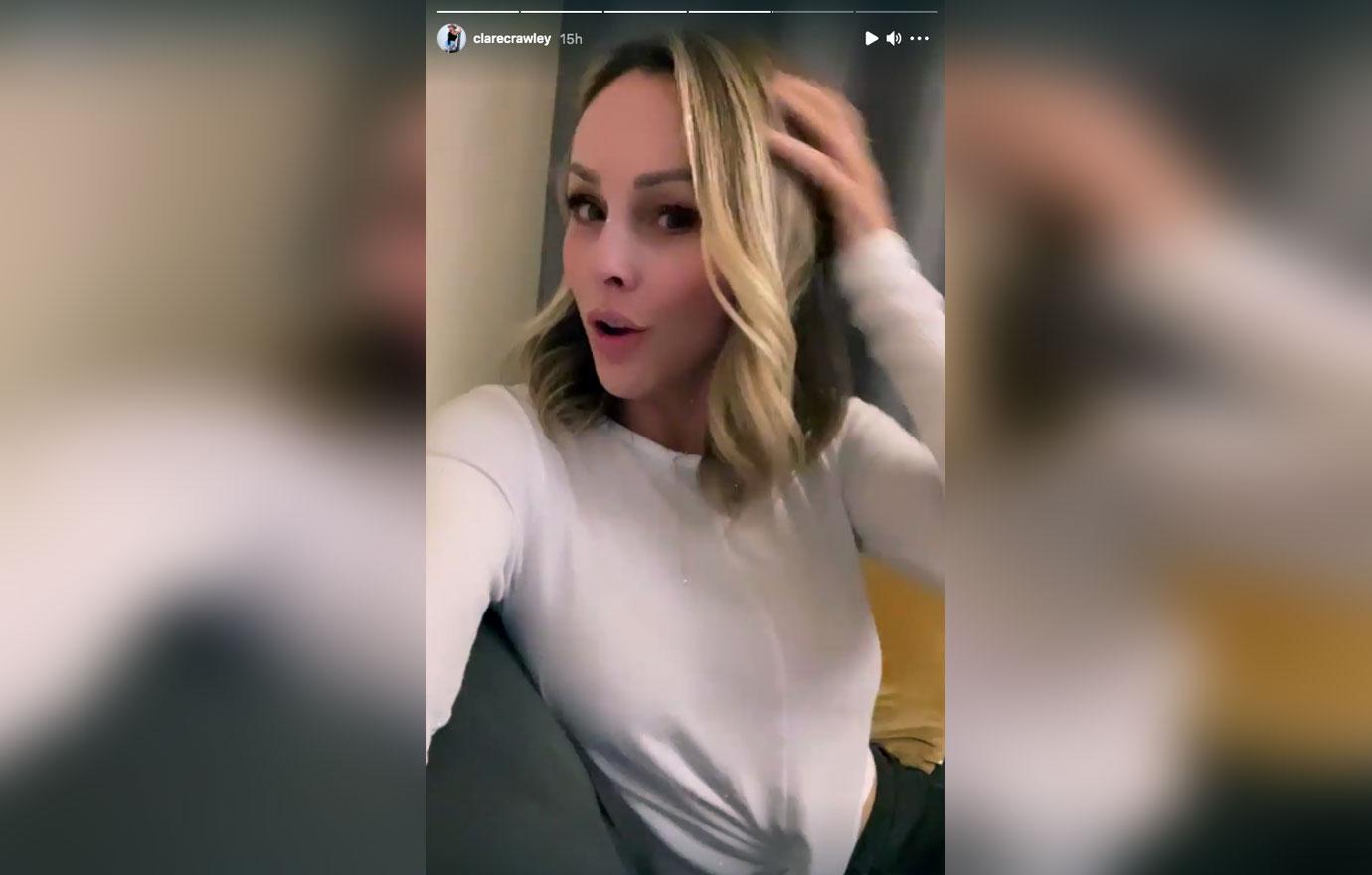 "Here's my hair without extensions. It doesn't make a crazy difference, but for me, it adds brightness and it adds thickness to it and helps to hold the curl a lot better. That's why I love having extensions here," she explained.
However, the TV personality later said, "I am sure I will put them back in."
All's well that ends well, right?