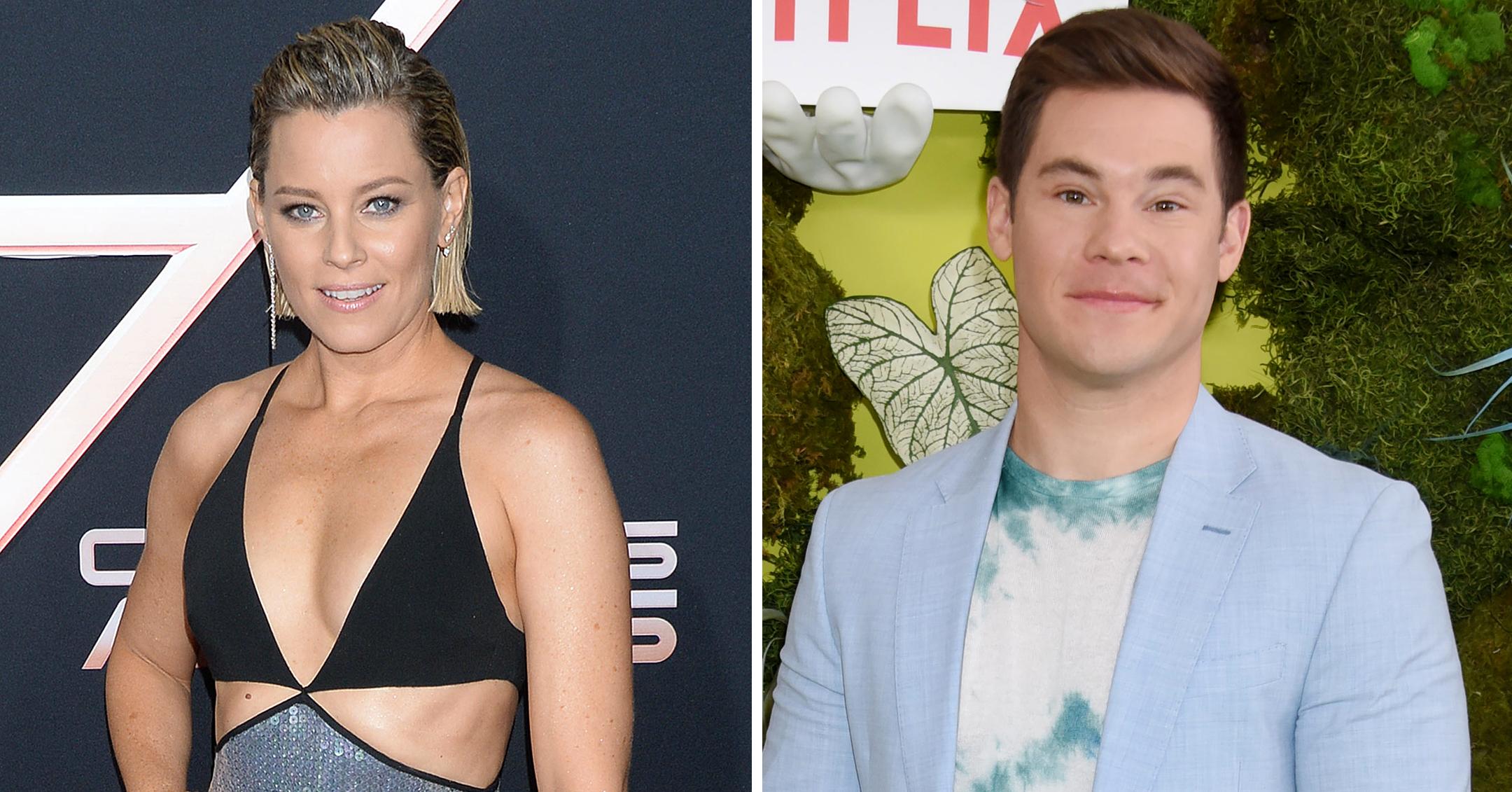 The Beat Goes On! 'Pitch Perfect' Stars Elizabeth Banks & Adam DeVine Are Creating A Spinoff Show At Peacock
Aca-awesome news: Peacock has given the green light to a TV show based on the Pitch Perfect trilogy!
The series will pick up several years after the musical flicks and centers on Bumper Allen (Adam DeVine) as he moves to Germany to try and revive his singing career when one of his songs make it big in Berlin.
Article continues below advertisement
The actor's character appeared in the first two movies and was the leader of the male a cappella group The Treblemakers. He also got tangled up in a romance with Rebel Wilson's beloved character "Fat Amy."
Also joining the project is Elizabeth Banks, who appeared in all three moves as Gail Abernathy-McKadden, one of the judges and commentators of the renown a cappella tournaments. The second flick also marked the actress' directorial debut.
Article continues below advertisement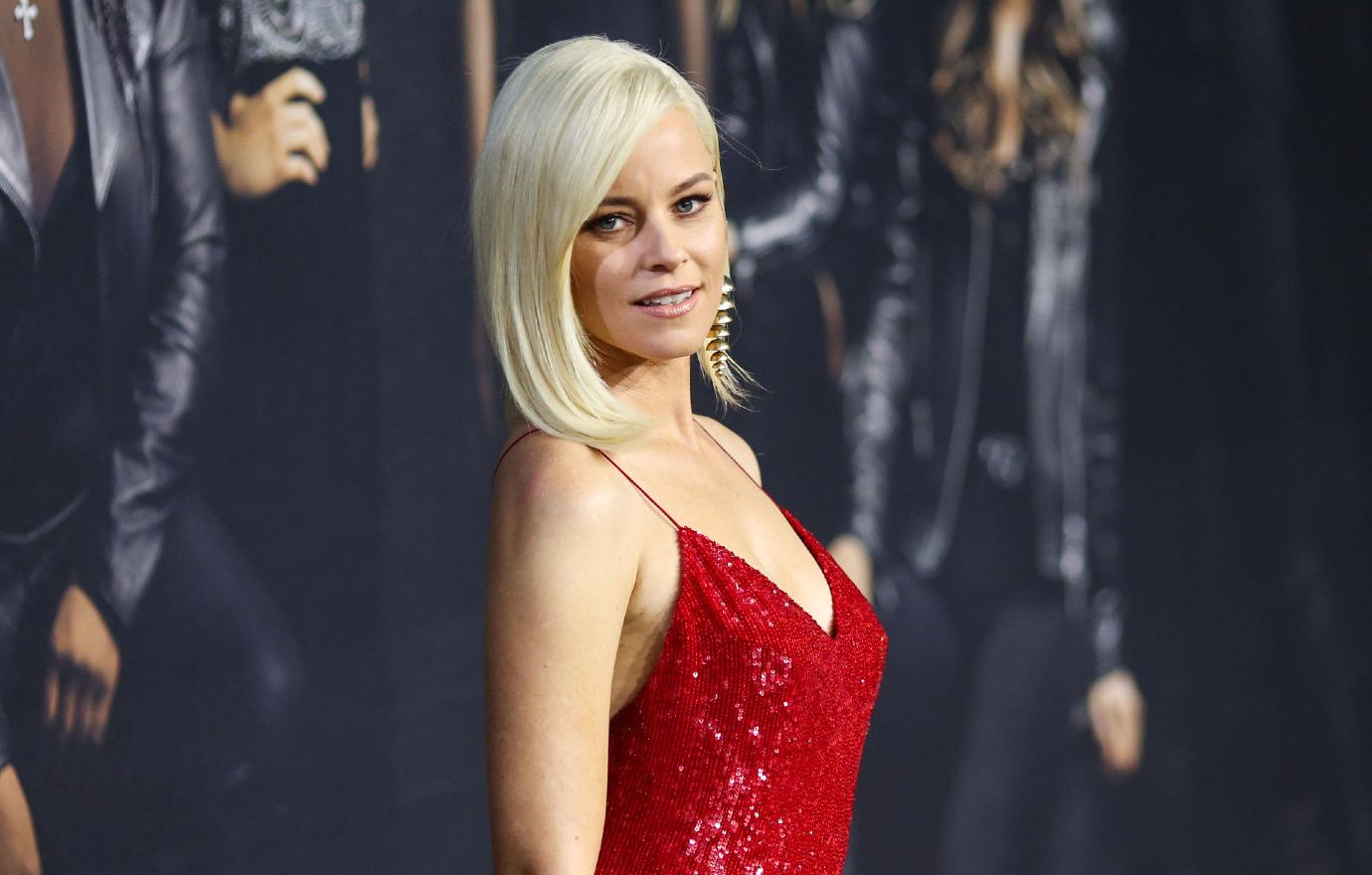 No other stars are set to return as of yet, and Megan Amram will serve as a writer, showrunner and executive producer.
Article continues below advertisement
"We're so happy to have the opportunity to bring the beloved Universal Pictures franchise Pitch Perfect to the small screen and to explore the hilarious and distinct characters in this (musical-filled) world," president of Universal Television Erin Underhill stated, adding that Peacock feels "lucky" to have Amram on board, noting her "clever adaptation of Pitch Perfect is sure to have audiences laughing out loud and tapping their feet."
Banks celebrated the news by posting on Instagram, "Excited to expand the #PitchPerfect universe with the amazing @adamdevine back as Bumper!"
The comedian expressed his own anticipation to start filming via social media as well.
Article continues below advertisement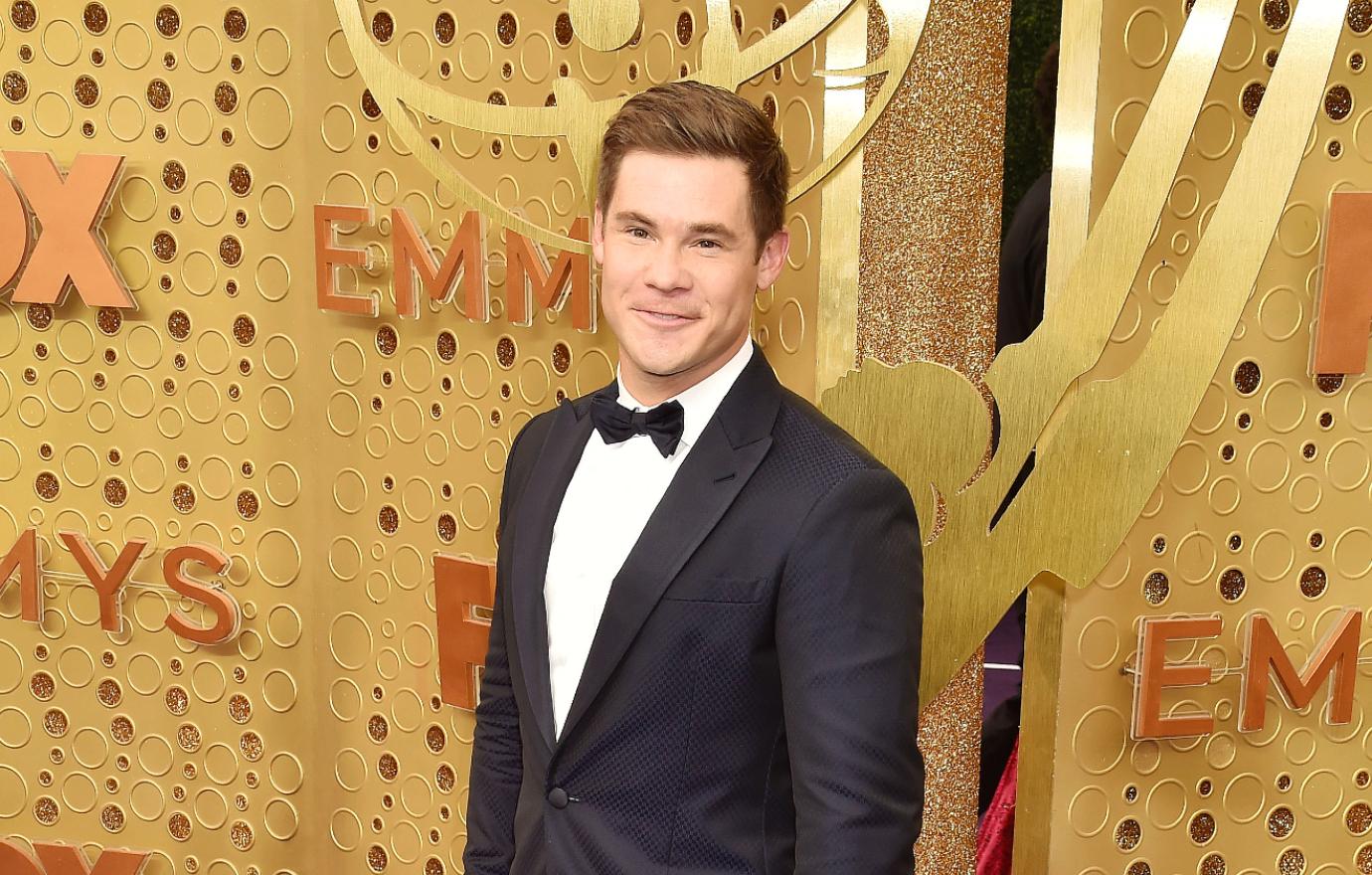 "BUMPER is BACK! Oh my. I'm a song and dance man once again! So excited to breath life back into my boy Bump. Such a lil manic and I loved playing him!" he declared. "Thanks @elizabethbanks @maxhandelman, @universaltv and @peacocktv for making this all possible AND thank you to the insanely talented @meganamram for steering the ship! Can't wait!!!"
Pitch Perfect — which also starred Anna Kendrick, Brittany Snow, Skylar Astin and Anna Camp — premiered in 2012, with the second installment releasing in 2015, and the third in 2017.
The second flick grossed over $287 million worldwide, making it the highest-grossing music comedy film of all-time!