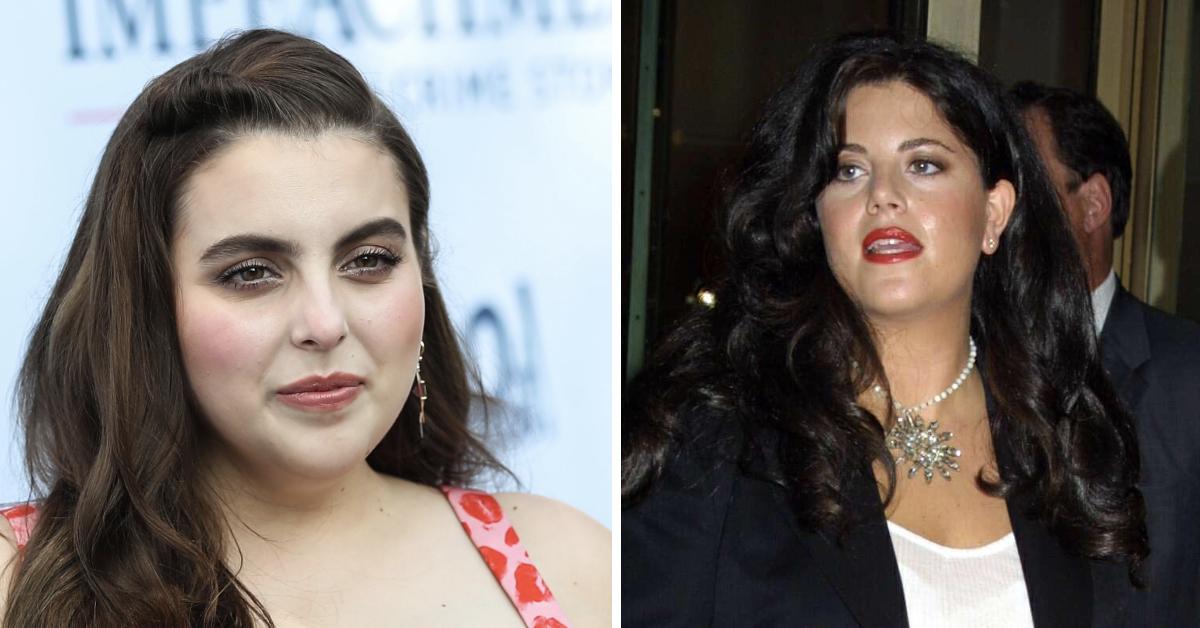 Beanie Feldstein Calls Portraying Monica Lewinsky In 'Impeachment: American Crime Story' An 'Incredibly Moving Experience'
Actress Beanie Feldstein broke out onto the Hollywood scene via coming-of-age comedy movies like Lady Bird and Booksmart, but her latest role is much more serious — and prestigious.
Article continues below advertisement
In the '90s-set Impeachment: American Crime Story, the 28-year-old plays Monica Lewinsky — the intern, who at age 22, was involved in a sex scandal with the President at the time, Bill Clinton.
On the September 7 episode of The Tonight Show, Feldstein confessed to Jimmy Fallon that she was both shocked and honored when she was given the role.
"It's been an incredibly moving experience. I was in London when [director] Ryan Murphy called me ... and he was like, 'Do you want to play Monica Lewinsky in the third installment of American Crime Story and do you want to be a producer?' And it was the most empowering moment," she recalled. "It was such a massive deal."
Article continues below advertisement
Lewinsky joined the series as a producer, which allowed the Broadway star to get more insight as to what she was going through at the time, though she of course did her own research as well.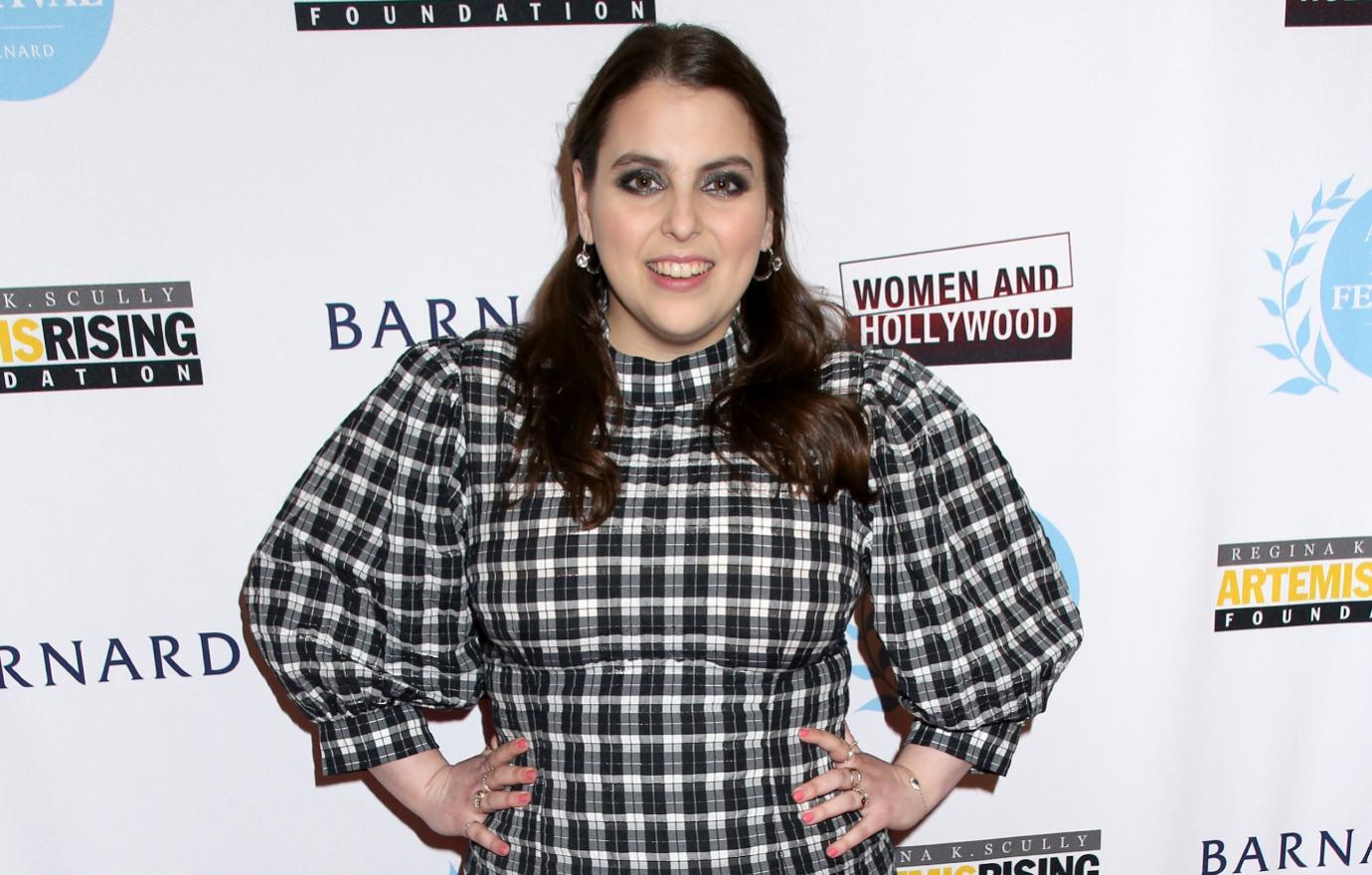 Article continues below advertisement
"It's her real life. So we felt that she should be a part of telling her story because in the '90s, she was actively silenced by the Office of Independent Counsel because of her immunity deal," the Golden Globe nominee explained. "She was not permitted to speak for herself. She was literally silenced."
Article continues below advertisement
"It's amazing ... You got me right at the beginning. I go, 'I just feel for you,'" the comedian said of seeing her portrayal. "I lived through that, not having these emotions. And [now] I'm watching this girl, just kind of scared and in trouble..."
With the series already receiving favorable reviews, the actress hopes the show will help people see Lewinsky's "humanity in a different light."
Impeachment: American Crime Story airs on Tuesdays at 10 p.m. ET on FX.