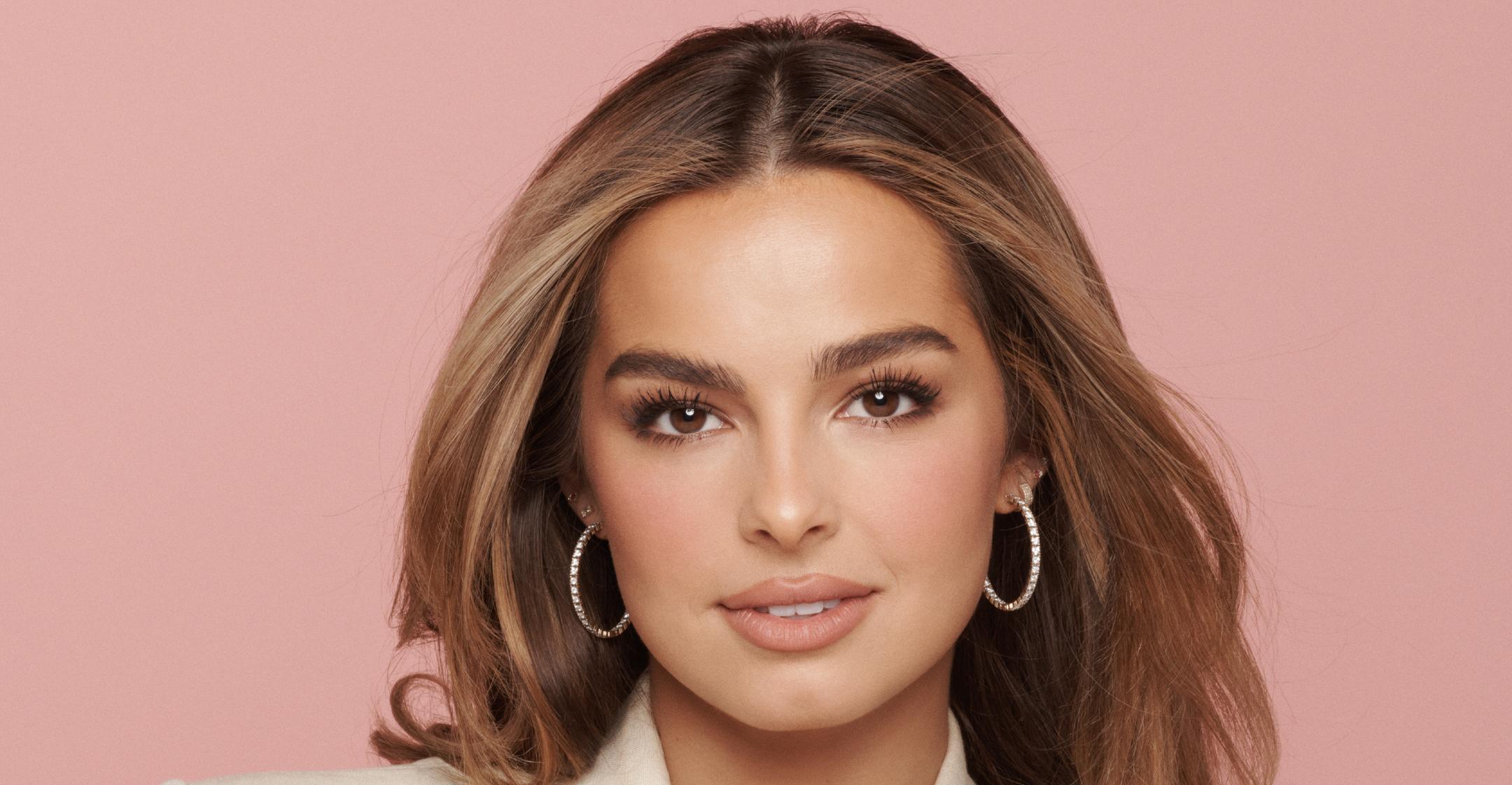 Addison Rae Signs Multi-Picture Deal With Netflix After 'He's All That' Premiere — A Feat She Calls 'Beyond My Wildest Dreams'
Article continues below advertisement
"Addison Rae's charm and promise is undeniable as evidenced by He's All That and her already passionate fan base," stated Naketha Mattocks, Director of Family Film at Netflix. "We're thrilled to be part of this next phase of her burgeoning career as an actress."
Even more exciting, the 20-year-old will act as an executive producer for all of the movies she films!
"Getting the opportunity to work with Netflix was such a pinch-me moment, and now to be able to continue the relationship is beyond my wildest dreams," Rae said in a press release. "I'm thrilled to be able to collaborate with this incredible team and am excited to develop projects while continuing to strengthen my skills as an actress."
Article continues below advertisement
While some were skeptical about He's All That — a rom-com that was a gender-swapped remake of the 1999 hit She's All That — the flick has been watched by over 55 million households since it premiered on August 25.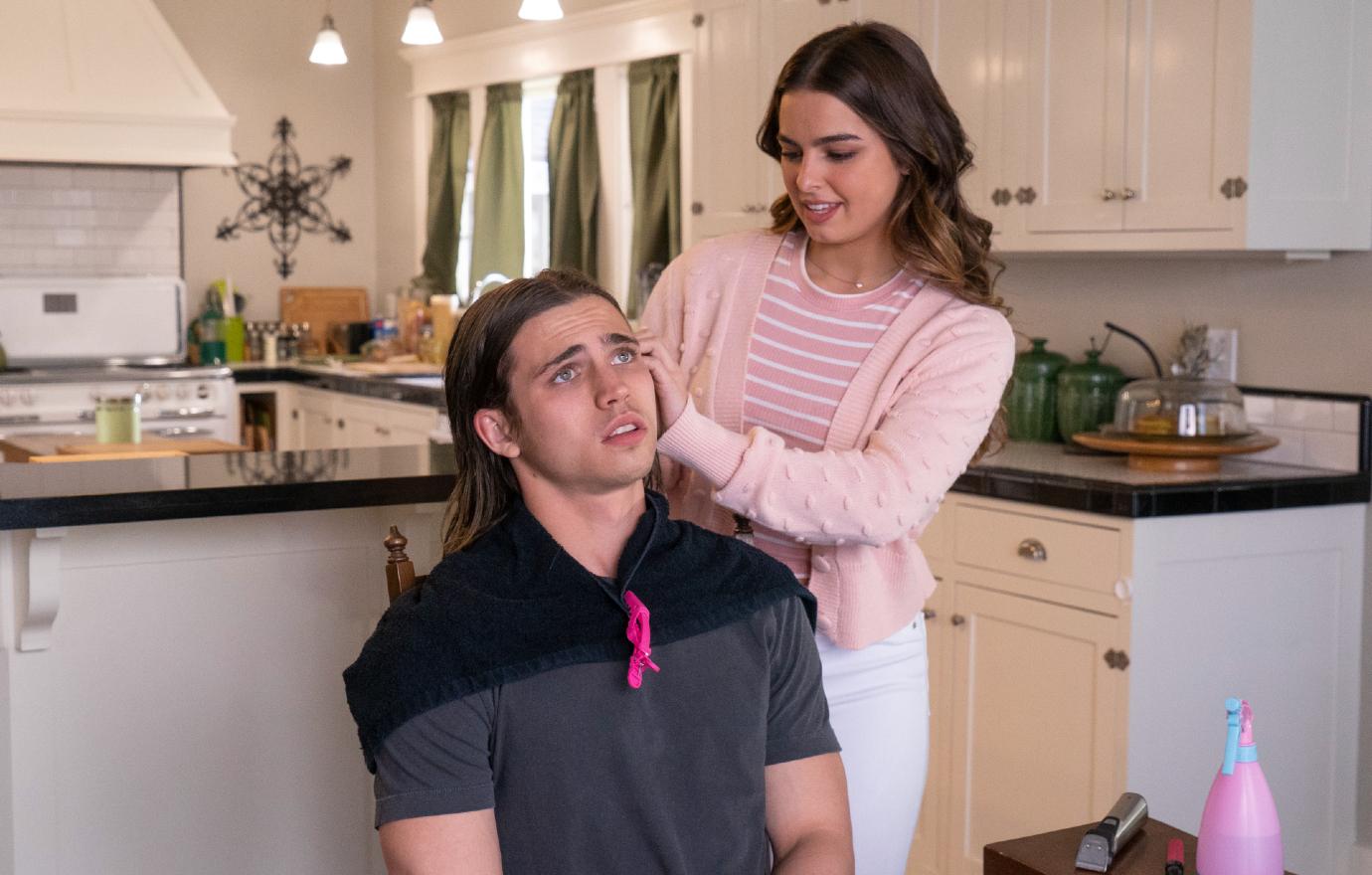 Article continues below advertisement
Since the movie was Rae's first-ever acting role (she rose to stardom doing dance routines on TikTok), she went above and beyond to prepare.
"I'm willing to prove how seriously I do take things," she told Bustle of why she took up method acting for the part. "It's something I'm willing to keep working at and hopefully really proving myself to these people."
"People in the industry really do appreciate and admire people that take chances and break that boundary between social media and entertainment in general," she said. "But I will say that, from a public standpoint, I think people do tend to find it hard to take people like me seriously."
Her costars praised the starlet for her dedication.
"She came in with a lot of confidence, which is what you need in this business because if you don't have confidence it's just not going to work," the actress' onscreen love interest Tanner Buchanan noted. "She put in the work."