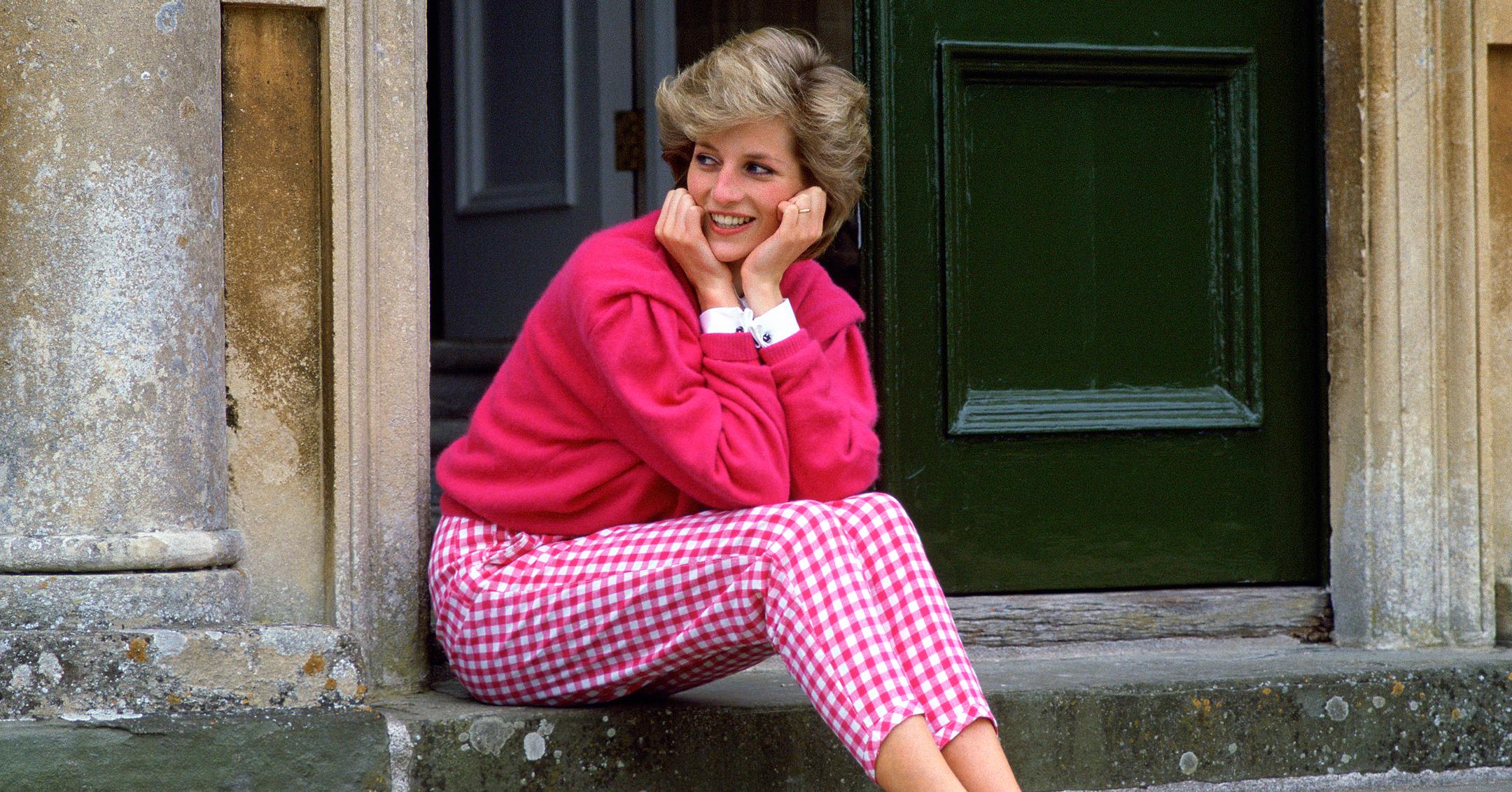 Exclusive: Princess Diana 'Was A Great Communicator & Just Incredibly Special,' Director Notes In The New Peacock Documentary, Which Focuses On The Late Royal
The world was fascinated by Princess Diana, and unfortunately, her life was cut too short. However, now people can hear new revelations and stories about her life when they watch the new Peacock documentary called DIANA, which is now streaming on the platform.
Article continues below advertisement
DIANA director and BAFTA winner Jemma Chisnall wanted to make the film this past year since the late royal would have turned 60.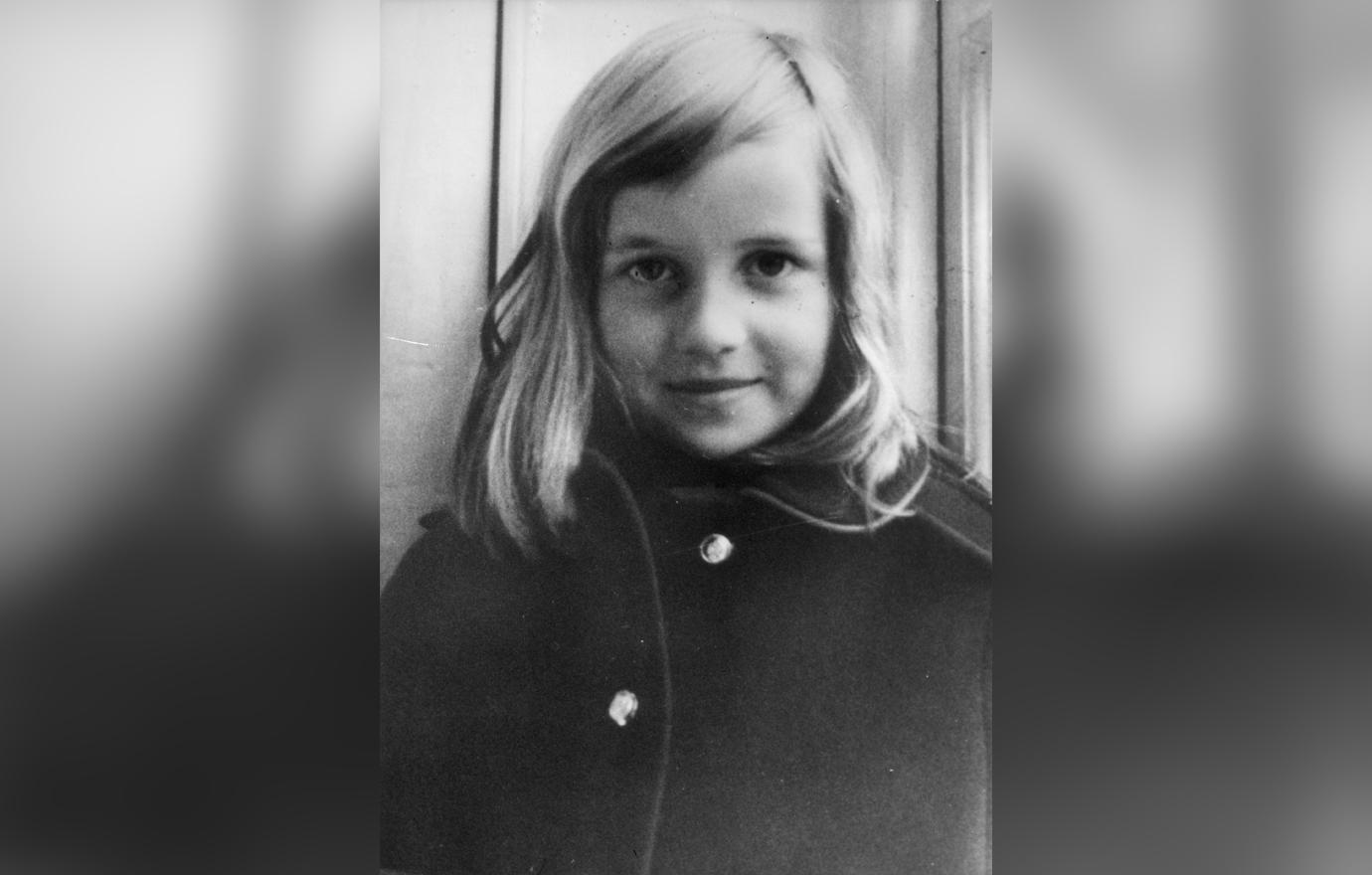 Article continues below advertisement
"We asked everyone we interviewed, 'Why do you think [she is so fascinating]?' and they said, 'They think it's really because she was able to connect with everyone, she made anyone feel special," Chisnall exclusively tells Morning Honey. "She put them at ease, she was able to talk to presidents, but she was also able to talk to people going through really awful times. She always said that she could empathize with people suffering because she suffered herself, so I think she was a great communicator and just incredibly special. I don't think we have seen somebody like her since, and I don't think we will."
In the flick, Chisnall interviewed Richard Kay — who was one of the last people to talk to Diana before she passed away — and her cousin Diana Macfarlane, who spoke for the first time in this doc.
Article continues below advertisement
"We weren't coming with any set agenda, we just wanted to hear their experience," Chisnall says of how they worked with Diana's inner circle. "Her cousin had been approached lots before and had always declined to take parts in things, but I think she wanted to keep Diana's legacy alive, and she wanted to share some of her memories. She felt like it would have been her 60th birthday, so now is a good time for her to speak."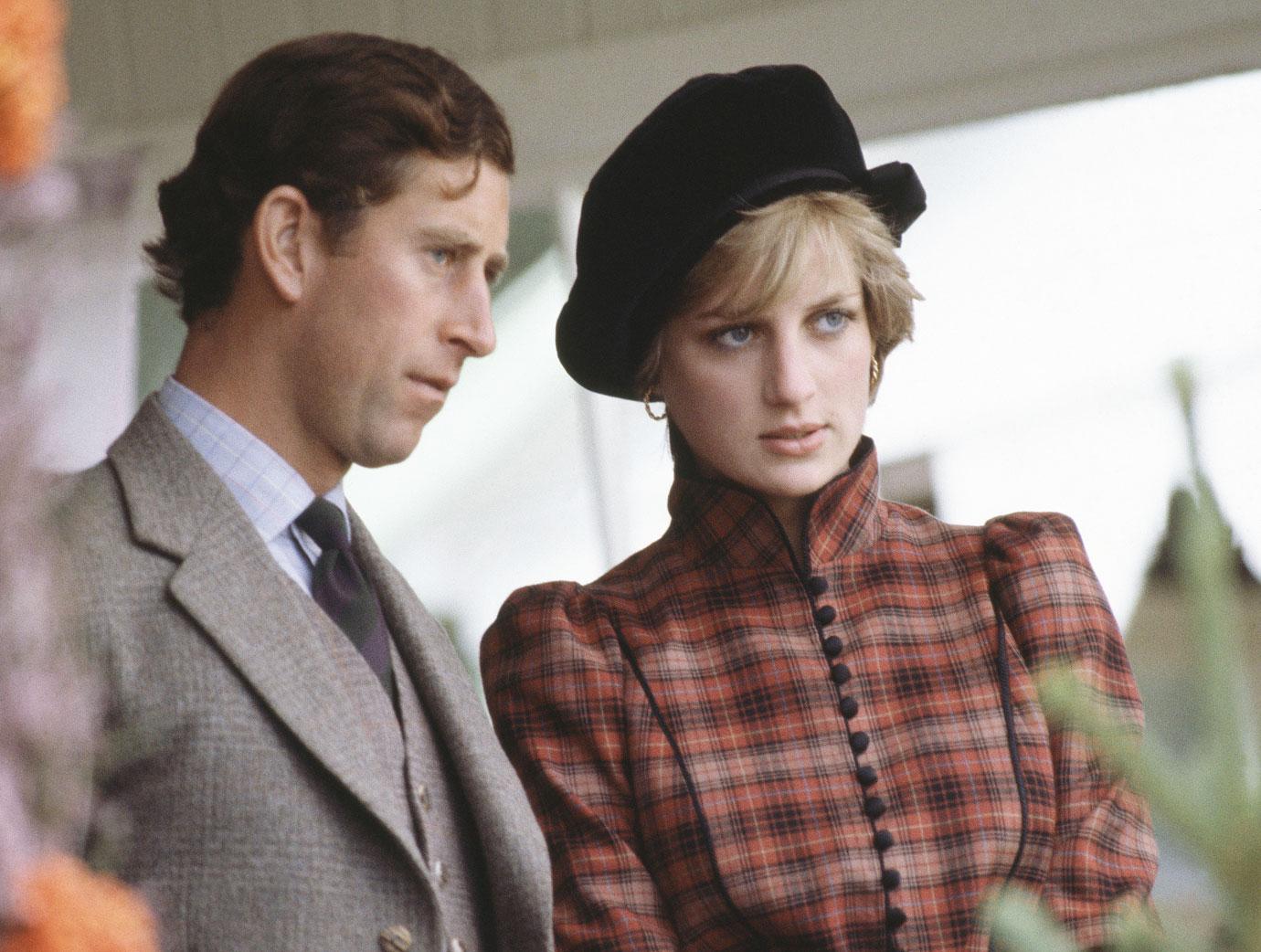 Article continues below advertisement
One story that stuck out to Chisnall was that Diana always went out of the way to care for others.
"So, [Prince] Charles had broken his arm playing polo — this is in 1990 — and she was visiting him in the hospital, but as people have told us, Camilla was also there at the same time. Rather than sort of hang out, Diana went and spent time in the ICU and that is where she met this mother who was crying because her son was in a coma," Chisnall recalls. "Diana then spent the next seven nights with this family, so every time she would go visit Charles, she would go and spend time with them. The son came out of the coma, and she then went and visited them, paid a visit to him at their home and the footage of that is pretty amazing. She kept in touch with people."
Article continues below advertisement
Diana — who died in a car accident in 1997 — was always willing to help out.
"She would go and visit an AIDS hospice, and she did sort of the photo call, and then she would go back after hours when the press had done and she would sit with those people," Chisnall says. "She visited people when they didn't have any relatives or friends there, and she would go and see them, so I think for her it was much more than just her royal duty. She was somebody who could just get on with anyone and really sort of put anyone in her shoes and make them feel at ease."
Article continues below advertisement
Even though she had to attend to royal duties, her sons, Prince William and Prince Harry, were her whole world.
"She would always try to be home to pick the kids up in school, which is very lovely," Chisnall shares. "She would take them out to visit the homeless shelters, she was really trying to prepare them and make them realize that there was life outside the palace walls. She would take them to McDonald's or would take them to shopping centers – just things at that time that were completely unheard of. She was very hands-on mom and wanting to prepare them for life in the public eye."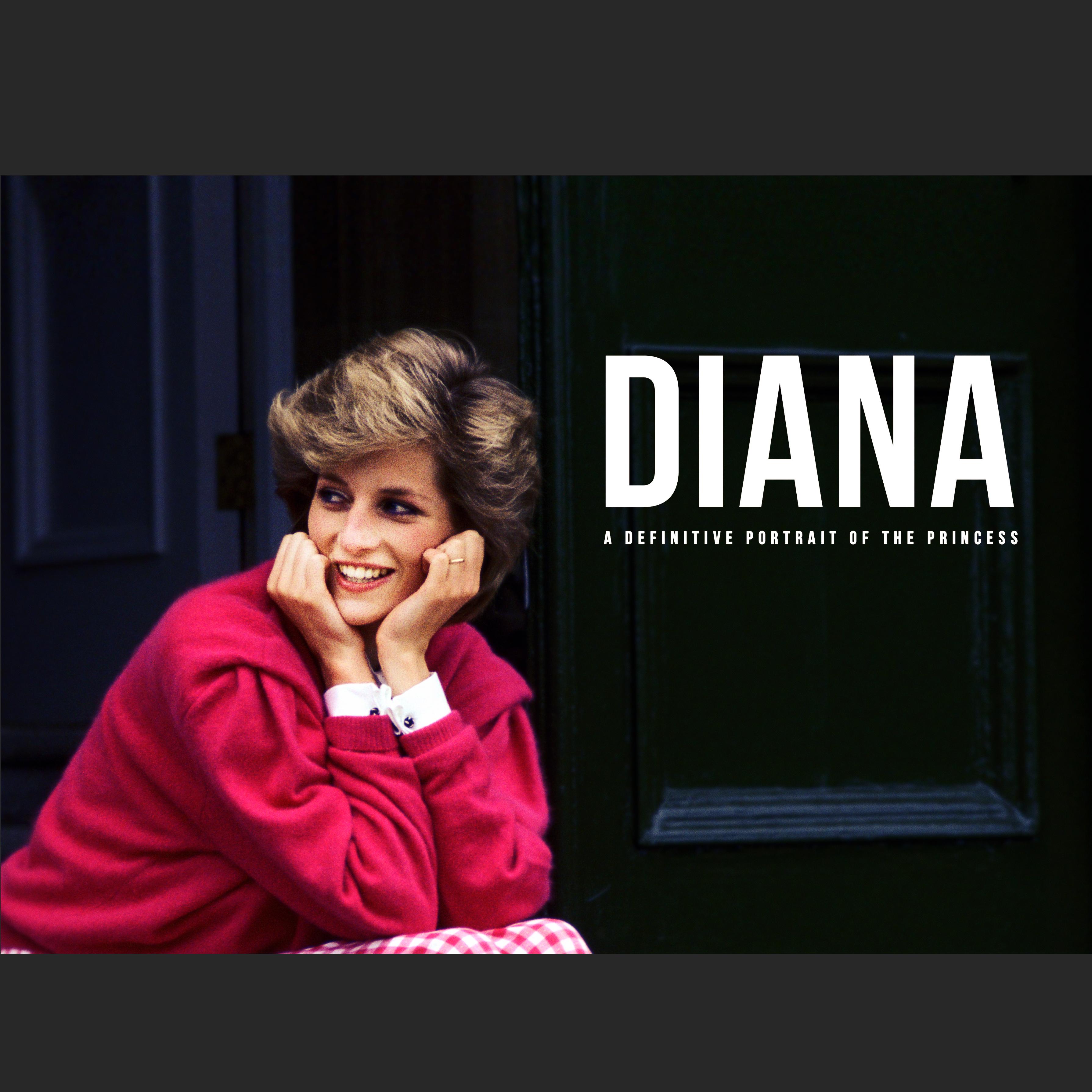 Article continues below advertisement
Chisnall is "proud" of all the hard work they put into the film, and she's hopeful that people can understand Diana better.
"I think it's just a good time for us to revisit who she was and what her legacy could be," she adds. "She changed the monarchy, she made it more open. She made it more relevant, and she made it more acceptable. She was somebody who opened doors and made the world a better place."