Celine Dion Promises Her Upcoming Documentary 'Will Show Everyone A Part Of Me That They Haven't Seen Before'
Celine Dion is coming to a screen near you!
Sony and director Irene Taylor are creating a documentary based on the superstar's life, and a press release revealed that the project has "Dion's full participation and support."
Article continues below advertisement
The work is described "as the definitive feature for one of the most immediately recognized, widely respected and successful performers in pop music history."
The Grammy winner insisted that she trusts Taylor's vision.
"I've always been an open book with my fans, and with her sensitivity and thoughtful creativity I think that Irene will be able to show everyone a part of me that they haven't seen before," the "I'm Alive" singer shared. "I know she'll tell my story in the most honest and heartfelt way."
Article continues below advertisement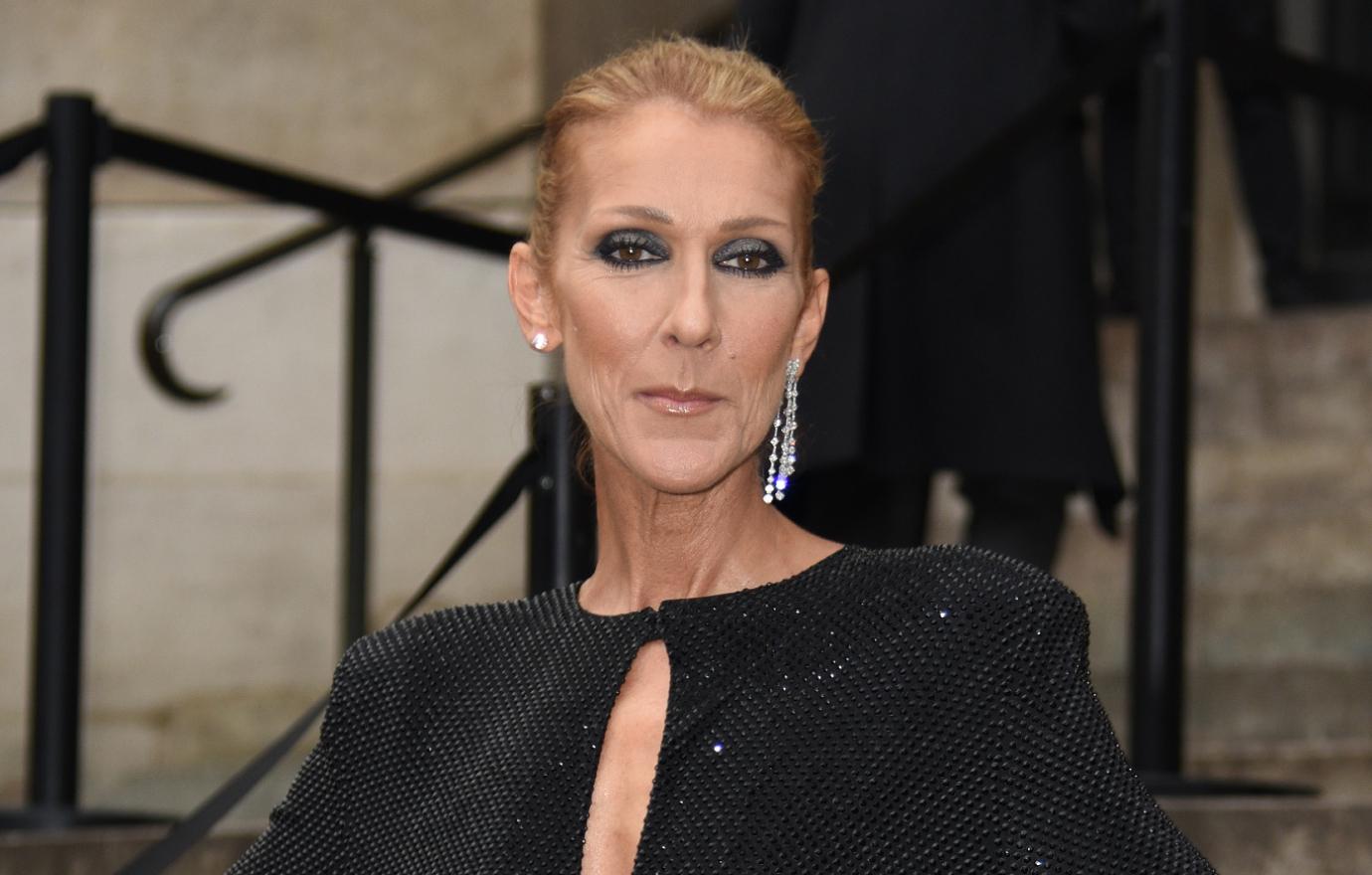 The mom-of-three announced via Instagram that she's already started "production" on what she referred to as her "official documentary."
"Looking forward to working closely with @irenetaylorbrodsky and @sonymusic on this project," she said. "One that is very personal."
Article continues below advertisement
The film will detail Dion's "incredible life story and career accomplishments including iconic album releases, award accolades, world tours and Las Vegas residencies."
Though there's a lot to cover — she started singing professionally at just 14 years old! — Taylor is up for the challenge.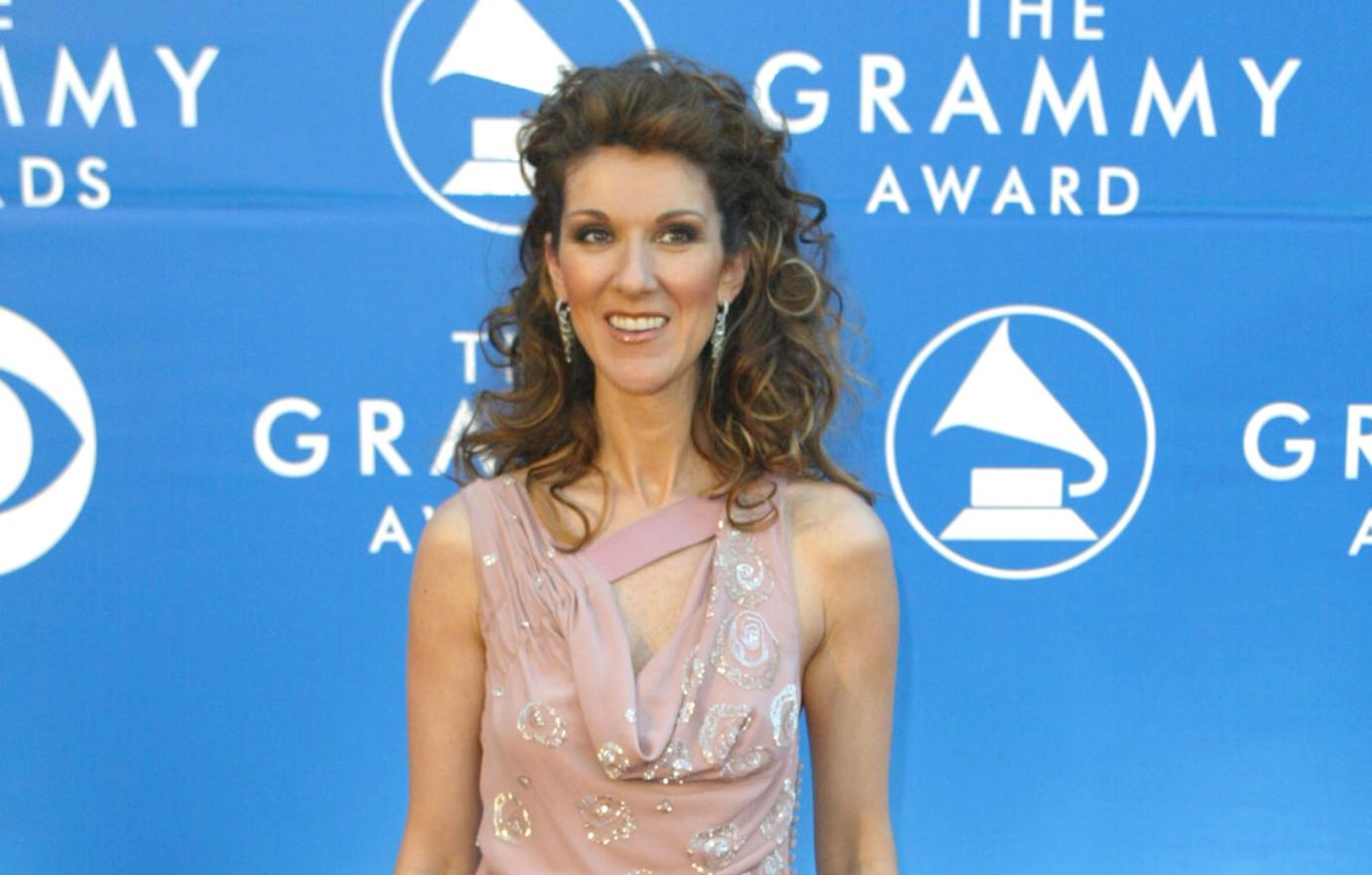 Article continues below advertisement
"Going on this journey with a legendary artist such as Celine Dion is an extraordinary opportunity for me as a filmmaker," she gushed. "Having access to examine her life and inimitable career, will allow me to create a multifaceted portrait of an iconic, global superstar, which I look forward to sharing with the world."
Tom Mackay, President, Premium Content, Sony Music Entertainment called the star "one of the most sought-after recording artists of all time."
"We are honored to collaborate with her to produce this much-anticipated documentary," he continued. "Led by Irene Taylor's incredible artistic vision, we look forward to celebrating Dion's life achievements and crafting a distribution strategy to reach her fans around the globe."
No premiere date has been set, but fans can see the superstar in the flesh at her Las Vegas shows or on her worldwide tour, which kicks off next spring and goes through 2023.