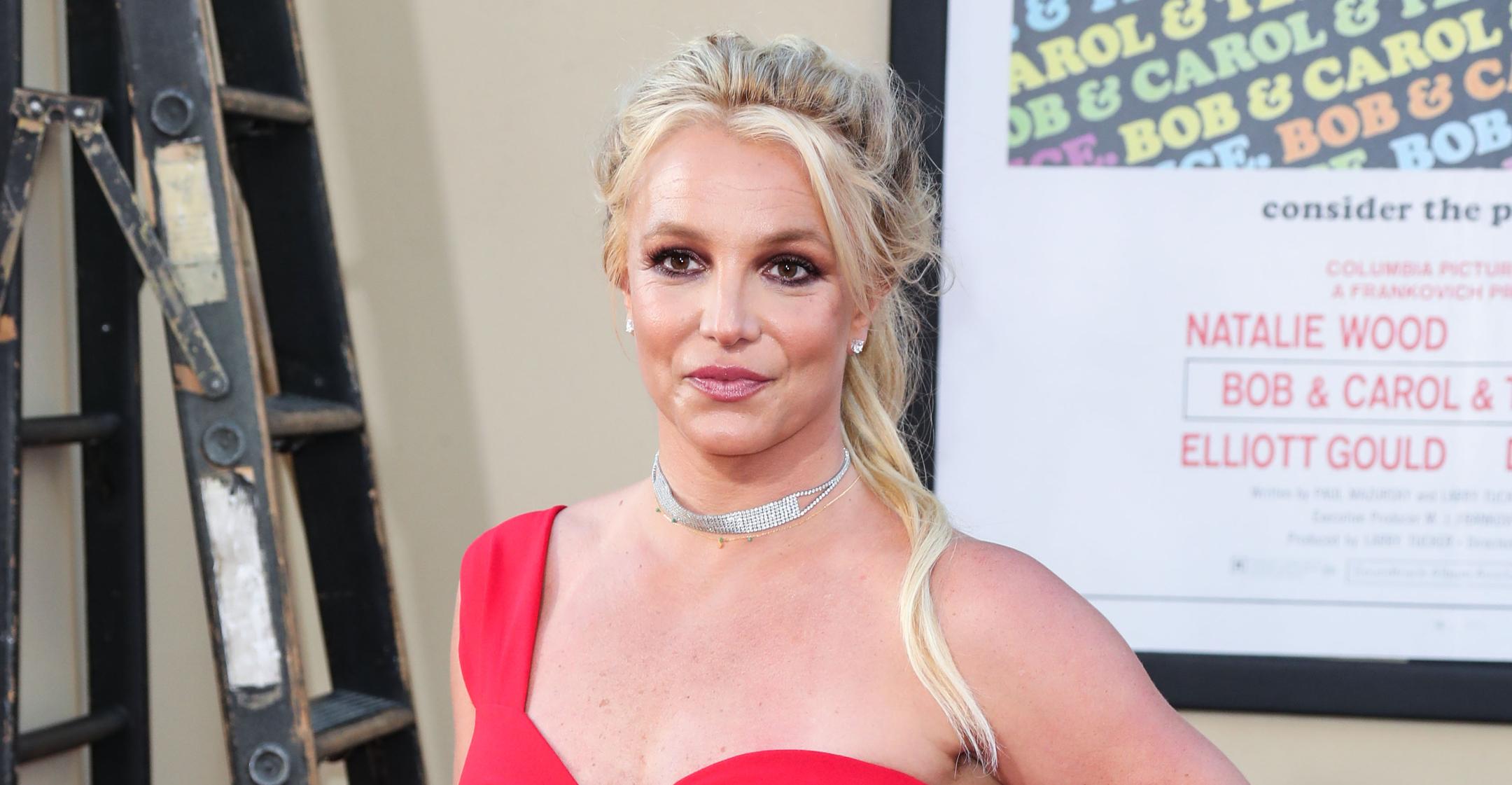 Britney Spears Declares 'I Just Want My Life Back' In Trailer For Netflix's Doc About Her Conservatorship 'Britney Vs Spears'
As the #FreeBritney movement ramps up, Netflix is getting in on the action by releasing Britney Vs Spears on September 28, an explosive documentary that tells the story of Britney Spears' "life and her public and private search for freedom."
Article continues below advertisement
Her father, Jamie, was named as her conservator more than a dozen years ago, but over the last few years, the "Toxic" singer has been trying to be released, much to no avail.
However, a Hulu documentary shed new light onto the situation, as will Netflix's special, which promises to feature "years-long investigative work, exclusive interviews and new documents."
The trailer for Netflix's piece starts out with the Louisiana native declaring, "I just want my life back." A voiceover then explains that the mom-of-two "always had a fear that her family would barge in and take everything."
It's also noted that their was "financial incentive" for her father and lawyers to keep her in the conservatorship, even though it appeared that the Crossroads star no longer needed to be in one.
Article continues below advertisement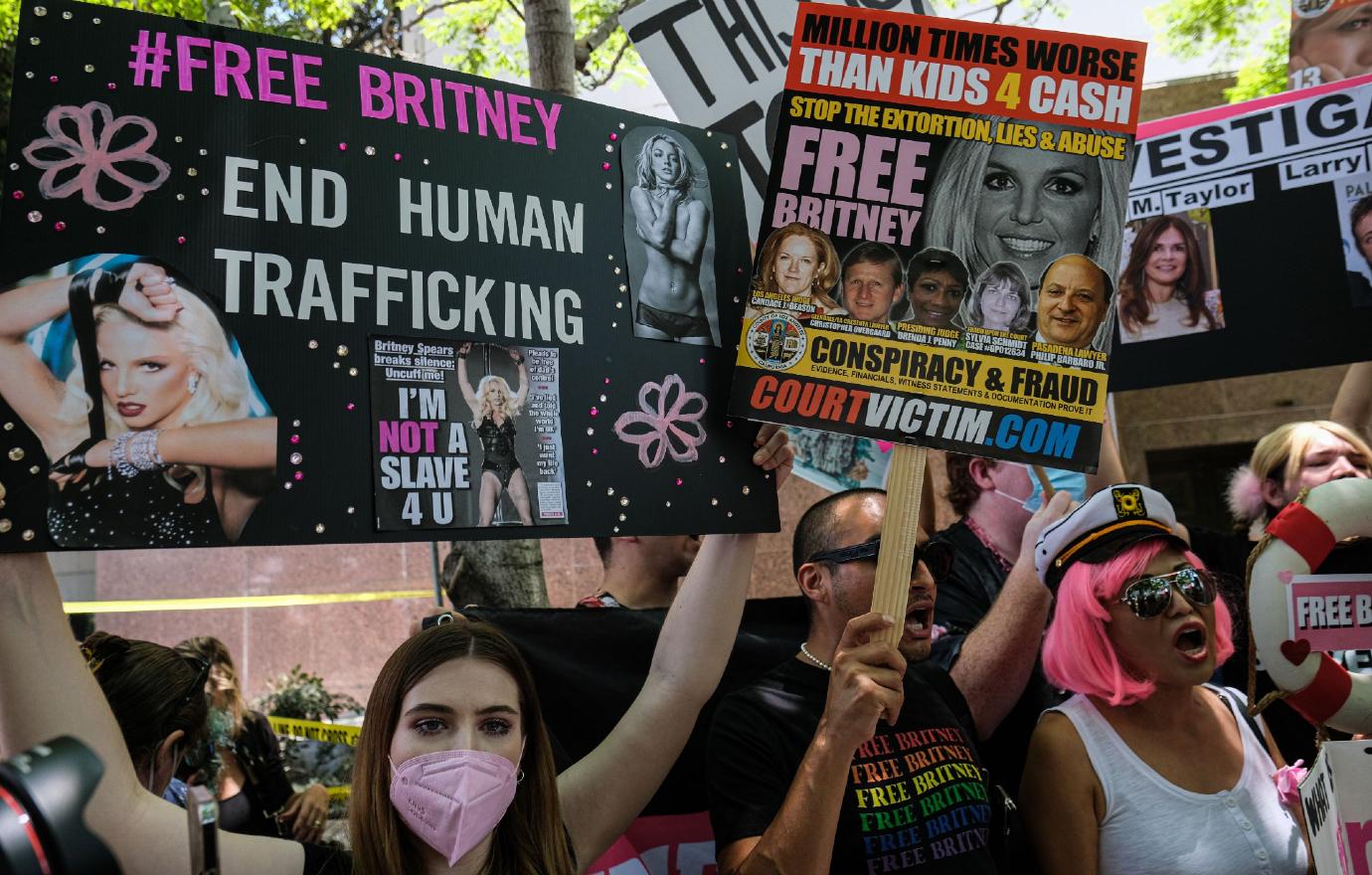 The fact that the 39-year-old continued to make music and tour is presented as evidence that she was able to manage herself.
"I've represented dozens of conservatees in court," one man states. "Not one of them has ever had a job."
Article continues below advertisement
"Britney made a lot of people a lot of money," says one woman, while the star herself insists, "I've worked my whole life. I don't owe these people anything."
Throughout the doc, director Erin Lee Carr and journalist Jenny Eliscu "work to delve deep into the tangled history of the conservatorship that has been in place for over 13 years."
"The film weaves a shocking timeline of old and new players, secret rendezvous and Britney's behind the scenes fight for her own autonomy," the summary continues. "Text messages and a voicemail as well as new interviews with key players make clear what Britney herself has attested: the full story has yet to be told.
"I deserve to have the same rights as anybody does," the pop star says at the end of the trailer. "It's been 13 years and it's enough."