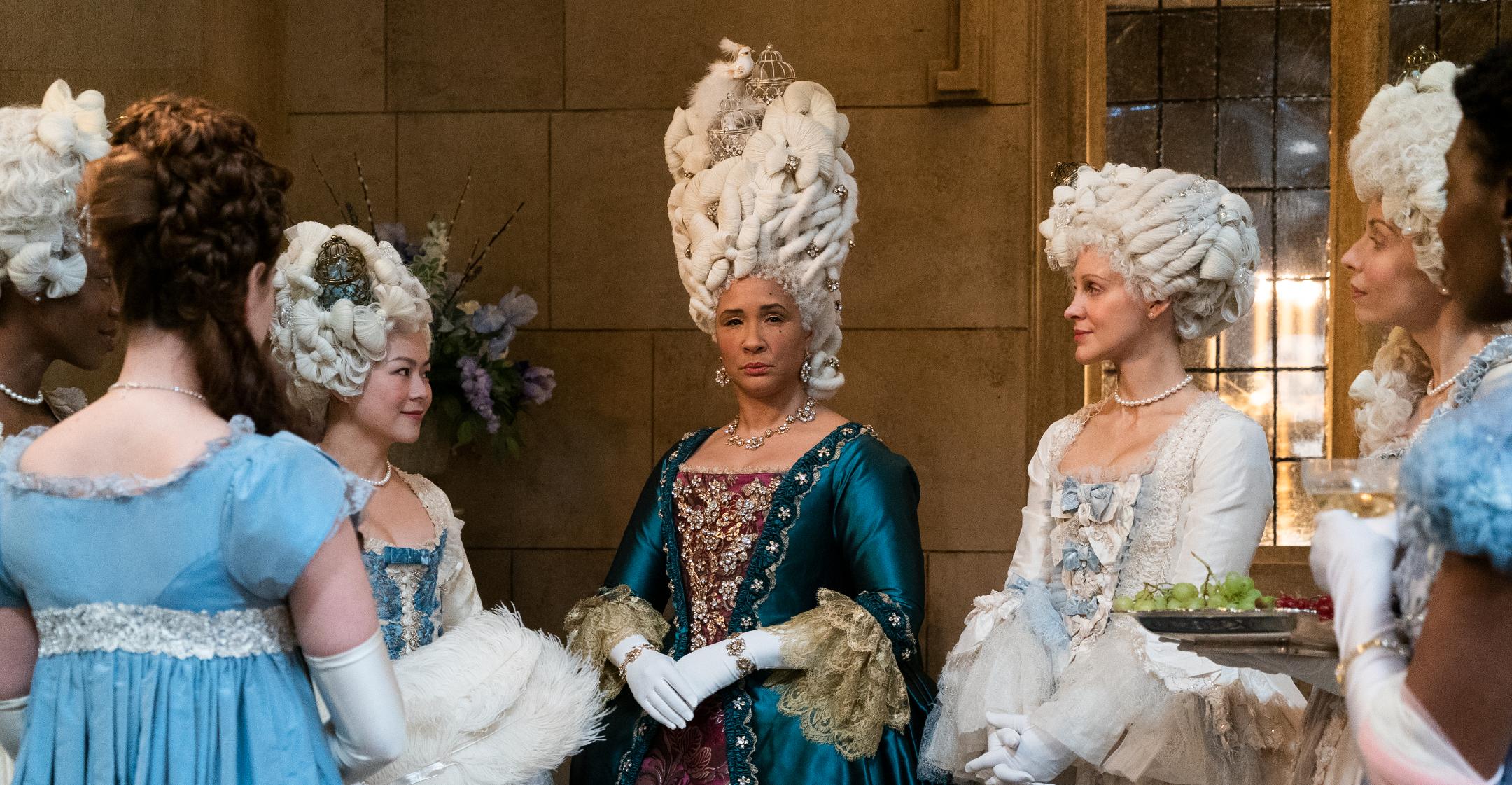 'The Queen's Ball,' An Immersive 'Bridgerton' Experience, Is Coming To North America Next Year: Details!
If you watched Bridgerton and felt yourself longing to step into Daphne's shoes, you're in luck: Netflix and producer Shonda Rhimes' media company have teamed up to bring The Queen's Ball: A Bridgerton Experience to a few cities across North America!
Article continues below advertisement
"Amidst such sophistication, who shall rise as the diamond of the season? Find out in this immersive Bridgerton experience, transporting you to the Regency era," the description reads. "Prepare to mingle with other members of the Ton, and partake in an evening of music and dance featuring acrobatic performances, interactive experiences, a stunning dance show, delicious cocktails, and much more, all accompanied by the iconic Bridgerton soundtrack."
The event kicks off in Chicago next year, but it will then travel to Los Angeles, Washington, D.C. and Montreal.
Each guest will tour the experience for 90 minutes. Upon entering the ballroom, you'll be greeted by a woman portraying Queen Charlotte.
Article continues below advertisement
"Our string quartet will play iconic pieces inspired by the Bridgerton soundtrack while our two performers tell you a beautiful love story through regency, modern and acrobatic dance," the summary shares. "There will be many opportunities to interact with the members of the cast and with representations of the most iconic scenarios of the show, such as the modiste and the painting studio."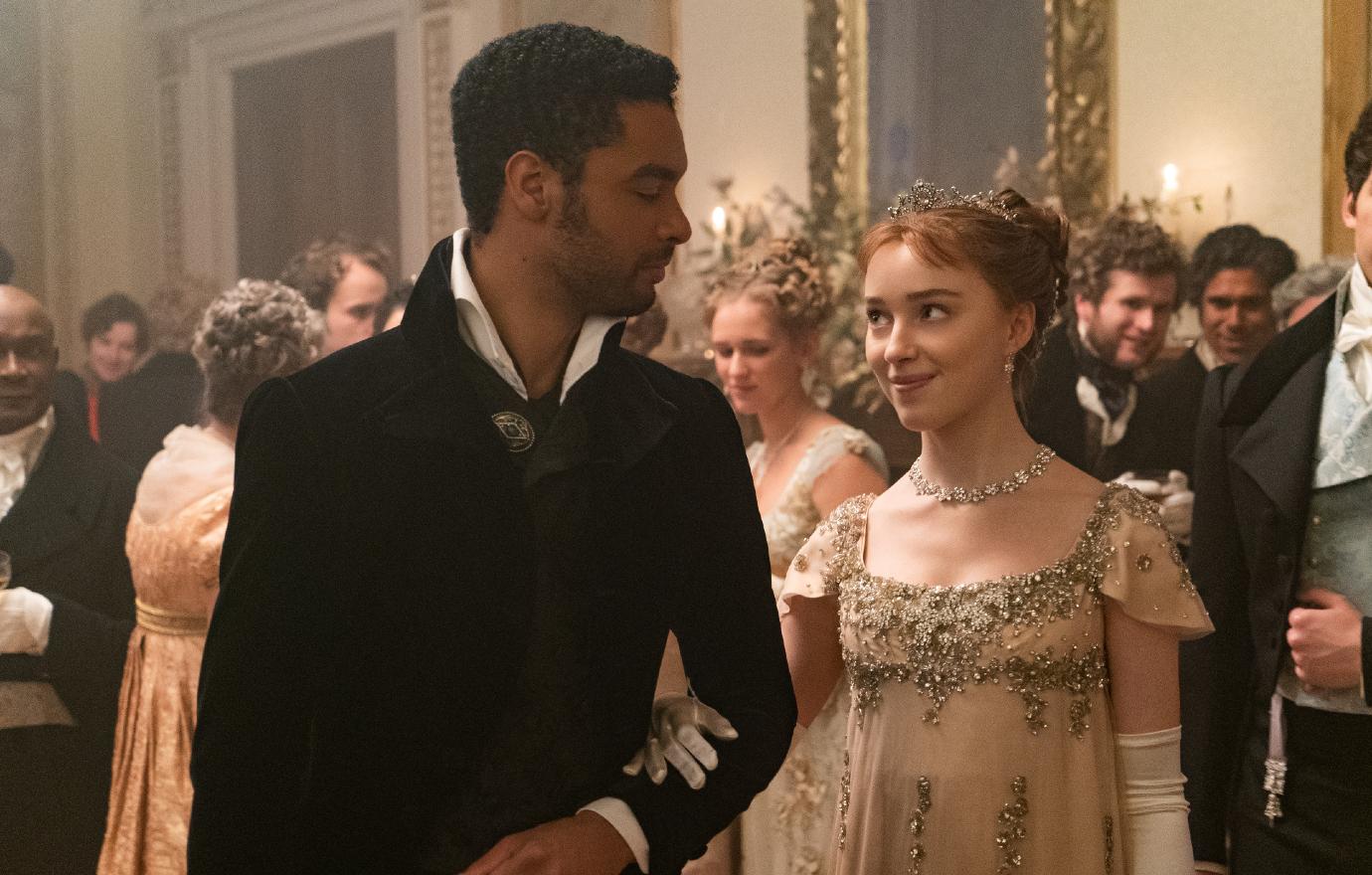 Article continues below advertisement
"Shondaland effortlessly transported Bridgerton viewers into a reimagined Regency-era London, capturing hearts around the globe as fans connected with every aspect of the series from its delightful characters and the superb actors who brought them to life, to the costume design and art and set direction to the soundtrack," Greg Lombardo, Head of Experiences at Netflix, stated.
Article continues below advertisement
He continued, "We've partnered with Fever on The Queen's Ball: A Bridgerton Experience to create a similarly unique fan experience designed to immerse attendees in the lavish world of Bridgerton and bring this world to them wherever they are."