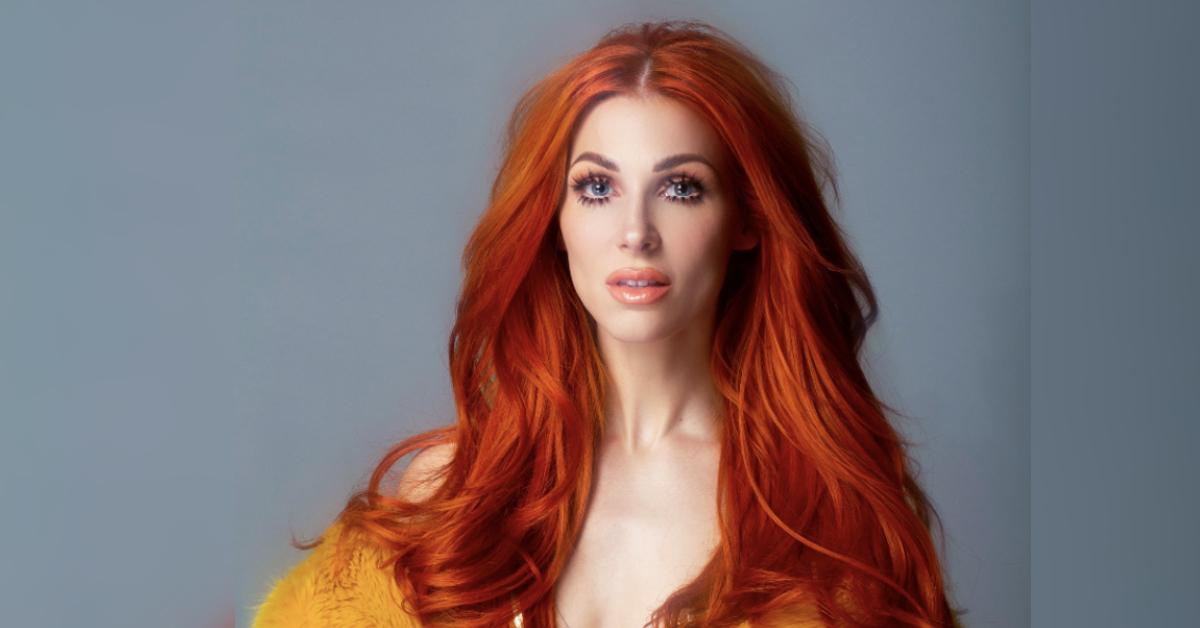 Exclusive: After 'Years Of Rejection' In Hollywood, Singer Bonnie McKee 'Started Doing My Best Work': 'I Belong Here'
If you have listened to Katy Perry's song "Teenage Dream" or Britney Spears' bop "Hold It Against Me," then you're hearing the work of artist Bonnie McKee.
Article continues below advertisement
Not only has the 37-year-old been able to collab with A-listers, but she also has released her own albums as well. McKee is confident as ever these days, but she admits she "wasn't always" like this.
"I honestly it comes with age. I am a grown ass woman, and I am an expert in my field. It took me a long time to be able to walk in a room and say, 'I know what I am doing. I belong here, and I deserve to be here,'" she exclusively tells Morning Honey. "I have had a lot of therapy, and I've had a lot of great friends and mentors who have really helped and build me up and support me and validate me. Also, after years of rejection – so much rejection in this industry — you just build a tough skin, and I think that I started doing my best work when I got to the f**k it point."
Article continues below advertisement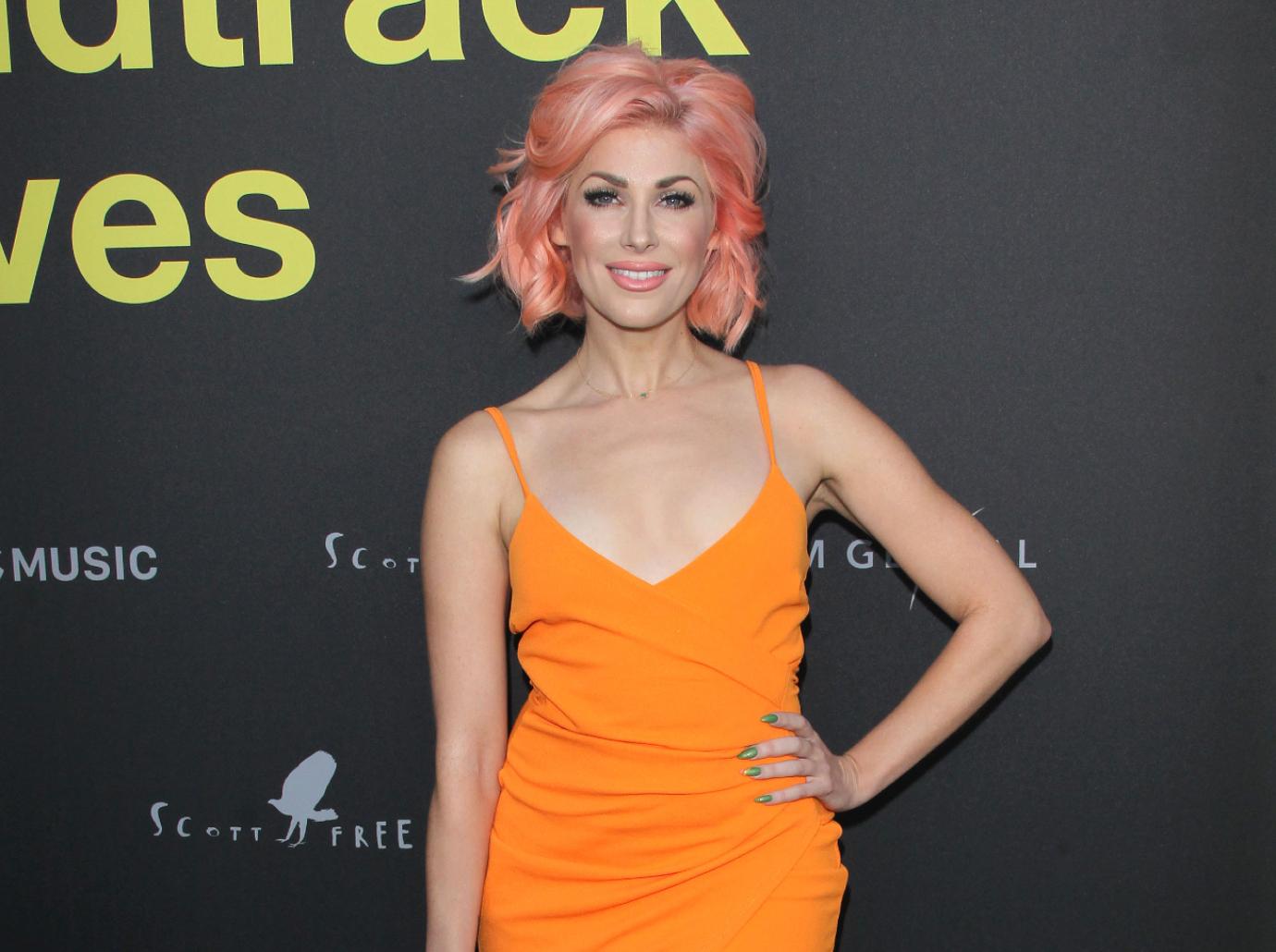 She continues, "I said, 'Who cares? Who cares what anybody thinks?' It's just about doing whatever makes me feel good, what resonates in my bones, and it's that I am creating something that helped somebody else and haters gonna hate. Having a f**k it attitude is really key, and I have always asked myself when I am feeling afraid or insecure — what is the worst that can happen? Then, what happens when the worst happens? I am going to survive, no matter what. I am going to be OK because I am a creative person, I am full of great ideas, and I can always have another one."
Article continues below advertisement
Now, the California native is diving into acting. McKee wrote, directed, edited, produced, scored and starred in her new short film called April Kills the Vibe, which is based on the true story of her sexual assault.
"I always wanted to direct and screen-write, and I was sitting around in quarantine, as we all were, reflecting on what makes me happy and what I want to do with my life because I have a career as a songwriter and artist and singer," she recalls. "I was going to originally make a reel – just shoot some scenes for my acting reel, but I had a larger project in mind. It was kind of loosely autobiographical, and I said, 'Maybe I will just write a scene from that.' Once I started writing it, it was incredibly powerful. I really didn't expect to have any big epiphanies about something that happened to me so long ago. I had lots of therapy that I had gone through and talked through it a million times, but when I stepped into the shoes of the other characters — like the Lola character — it was incredibly cathartic. I said, 'I think this deserves to be like a short film and not just a scene for an acting reel.' So, I just kind of bit the bullet and went for it."
Article continues below advertisement
The red-headed beauty's efforts paid off, as she has won several awards from the Independent Shorts Awards, Indie Short Fest, Venice Shorts, New Filmmakers NY and many more.
"I never expected to get into any festivals, much less win as many awards as it has," she gushes. "It's been super validating to know that I can come into a new industry as a rookie and feel like I don't suck! I was completely prepared to fall on my face. I said, 'OK, this is just a first draft, an experiment of me throwing my hat in the ring,' and then to be recognized for my work was really incredible. I am so grateful and inspired. I really like lit a fire in me to want to do more."
Article continues below advertisement
McKee previously dabbled in some acting jobs — she was in a movie called August Rush alongside Keri Russell and Robin Williams, which she says was her "biggest" gig in Hollywood.
"I also got killed off on CSI, which is a rite of passage," she quips. "I was just on Darren Criss' show, Royalties the year before last. I definitely would love to continue acting and doing other things, but one of the things I realized over the years in just a few acting gigs that I did is that I always had ideas. I wanted to change the dialogue or I didn't like how the character dressed. I am a creator myself, but I still do love acting, and I would love to do more of that if it's the right fit."
Article continues below advertisement
McKee also has big plans for April Kills the Vibe, as she wants to make it into "a musical series. I have a couple of scripts that I have written that all have kind of a music angle, so the dream would be kind of a singing, dancing Tina Fey. She does it all and just throw in a little music."
But the "American Girl" songstress isn't done with music. In fact, she wrote "an entire album before the pandemic" but didn't want to put it out due to the weird timing. Instead, she will release some new tunes next year.
Article continues below advertisement
"I miss being on stage and hopefully the world will be semi back to normal at least in the next year, so we can enjoy live music again because I really miss it," she says of future tour plans.
McKee's career highlight so far has been being nominated for a Grammy in 2013 for writing "Roar," and she is ecstatic that she has been recognized for her work.
Article continues below advertisement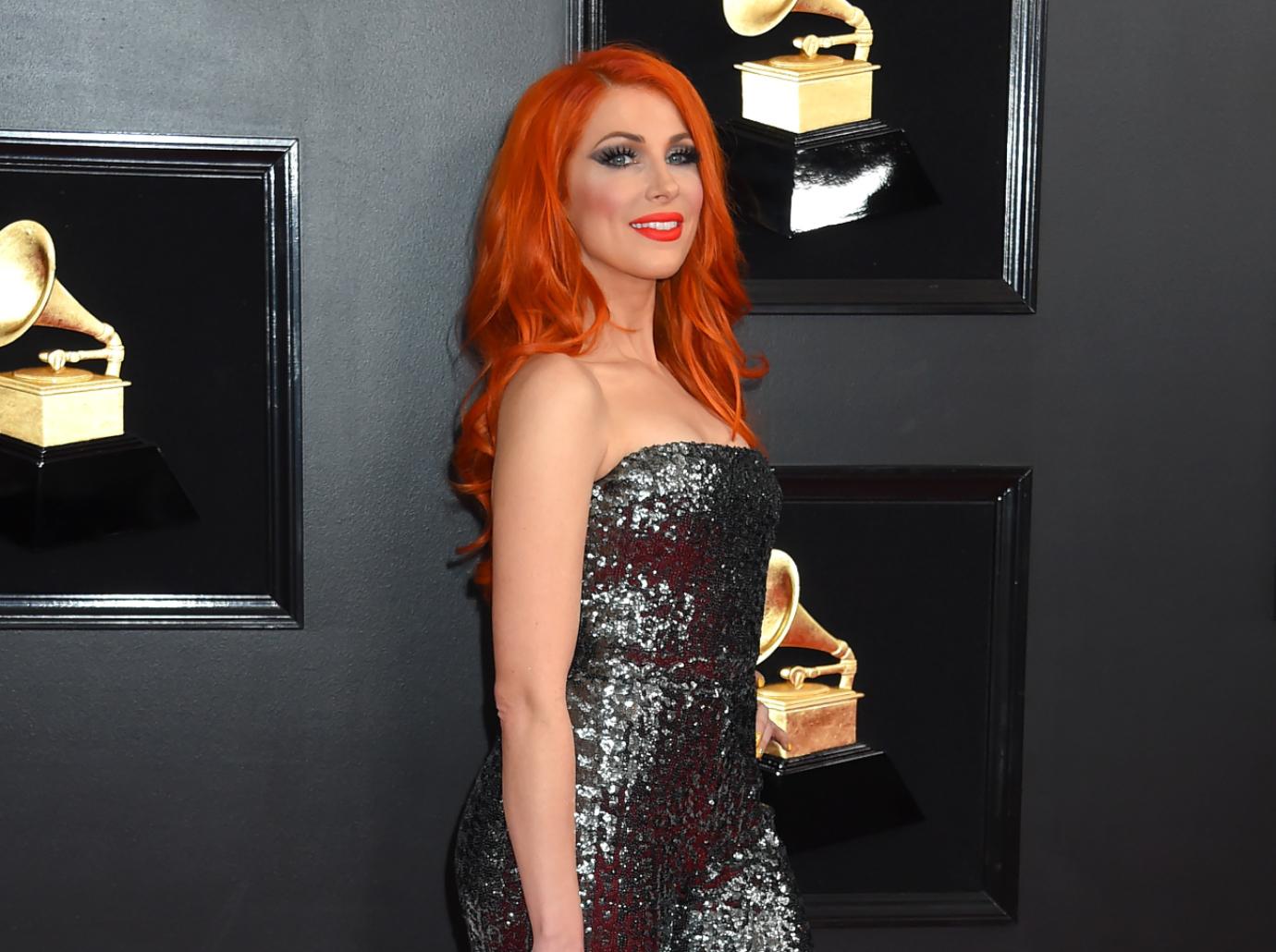 "I accidentally became a hit songwriter, that was not my plan – it was my plan B," she admits. "It was hard for me to live in the shadow of these huge pop stars and not feel like I got to shine. But when I started having hits, I took a step back and said, 'Wow I made a name for myself with my intellectual property alone and that was really empowering as a woman.' I think in this very image based industry, it's expected for girls to look cute, and we're celebrated more for being forward facing than for our intellectual property. So, that was a really powerful epiphany to have. I thought, 'Wow this was all because of my brain.' So, it feels good."
Article continues below advertisement
"Getting nominated for a Grammy was a big, big deal for me," she continues. "Obviously, that is every musician's bucket list moment, so the Grammy's was a big deal. I also got to play the Hollywood Bowl, which is my favorite venue in L.A., opening for Katy Perry. Honestly because this is my first step into filmmaking, winning these awards has been so incredible, and I have all of my little trophies lined up on my piano. Even if nothing ever happens with the short film and it lives and dies in the circuit, I am still just really proud that I did something that I wasn't sure that I knew how to do. I am just looking forward to what is next."