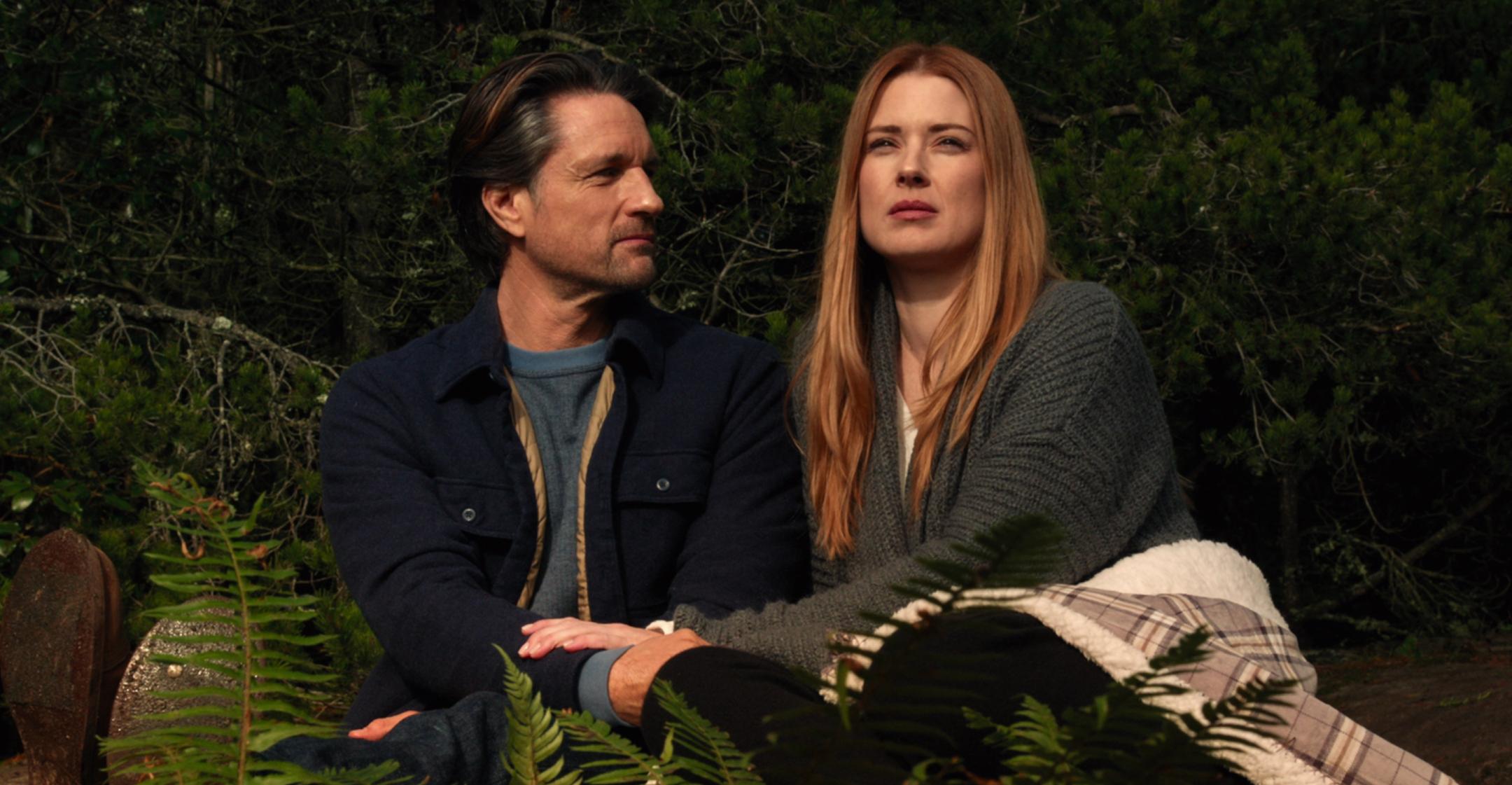 Buckle Up! 'Virgin River' Has Been Renewed For At Least 2 More Drama-Filled Seasons
Netflix has announced that their popular romantic drama Virgin River has been renewed for a fourth and fifth season!
The series, which is based on novels by Robyn Carr, follows nurse and midwife Mel (Alexandra Breckenridge) who moves from Los Angeles to Northern California's remote town of Virgin River as she's in need of a fresh start. It's there where she finds herself falling for local bartender Jack (Martin Henderson).
Article continues below advertisement
All 10 episodes of the third season debuted on July 9, but the streaming service hasn't given a time frame as to when season 4 will air.
The season 3 finale ended on several cliffhangers: while fans still don't know who shot Jack in season 2, Mel revealed that she was pregnant, but she's not sure who the father is, as during a brief split from Jack, she visited a fertility clinic to try and conceive using frozen embryos she made with her late husband.
Meanwhile, Jack's ex Charmaine (Lauren Hammersley) is pregnant with their twins, but she's moving out of town and wants to raise the kids on her own with her new husband.
There's also trouble brewing for Brady (Benjamin Hollingsworth), who seems to have been framed for shooting Jack.
Article continues below advertisement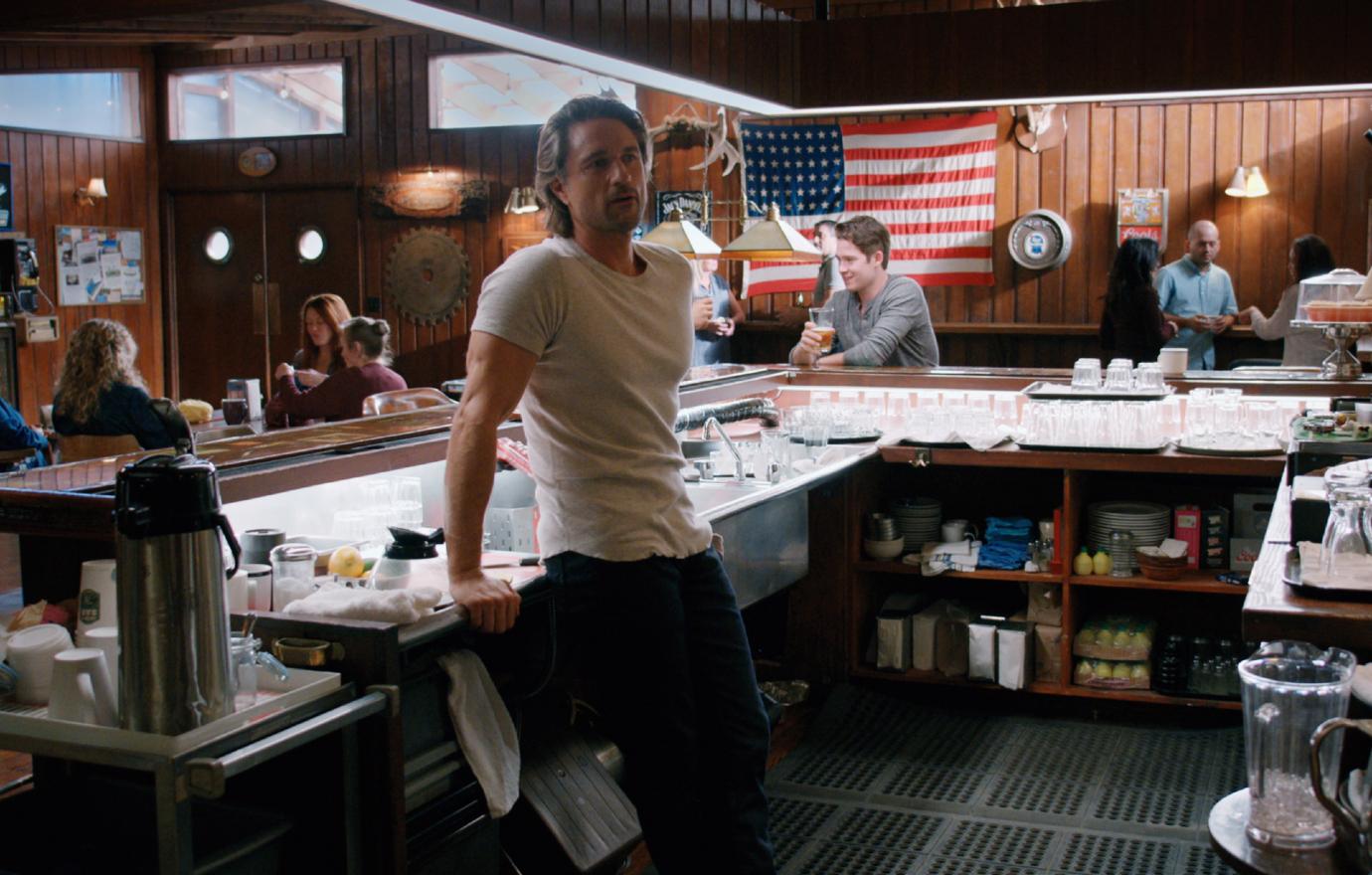 At the moment, it's unclear who will be returning for season 4, though last season introduced Jack's sister, Brie (Zibby Allen), who winds up dating Brady.
Allen admitted to Morning Honey that the series isn't something she thought she would watch, but once she saw the first episode, she was instantly hooked!
Article continues below advertisement
"I think that is because the actors are so good; they are so grounded," she explained. "Alexandra Breckenridge and Martin Henderson and all of the cast, they really ground that show in a way that if they weren't giving it such honesty, it can really fall into the category of way too cheesy, but I think that is why frankly, everyone is drawn to it because it is a romantic sometimes cheesy storyline, but I do think that the performances really make it relatable."
"It's such a hard thing to wrap my mind around," she noted of the show's success. "It's wonderful to see that people in so many parts of the world are responding to this show. I think that is the coolest part about storytelling is that – everyone can find a little piece of themselves in a story if it's relatable enough, so it's really neat to see people from like across the world writing me on my Instagram saying they love Brie, which is very touching."