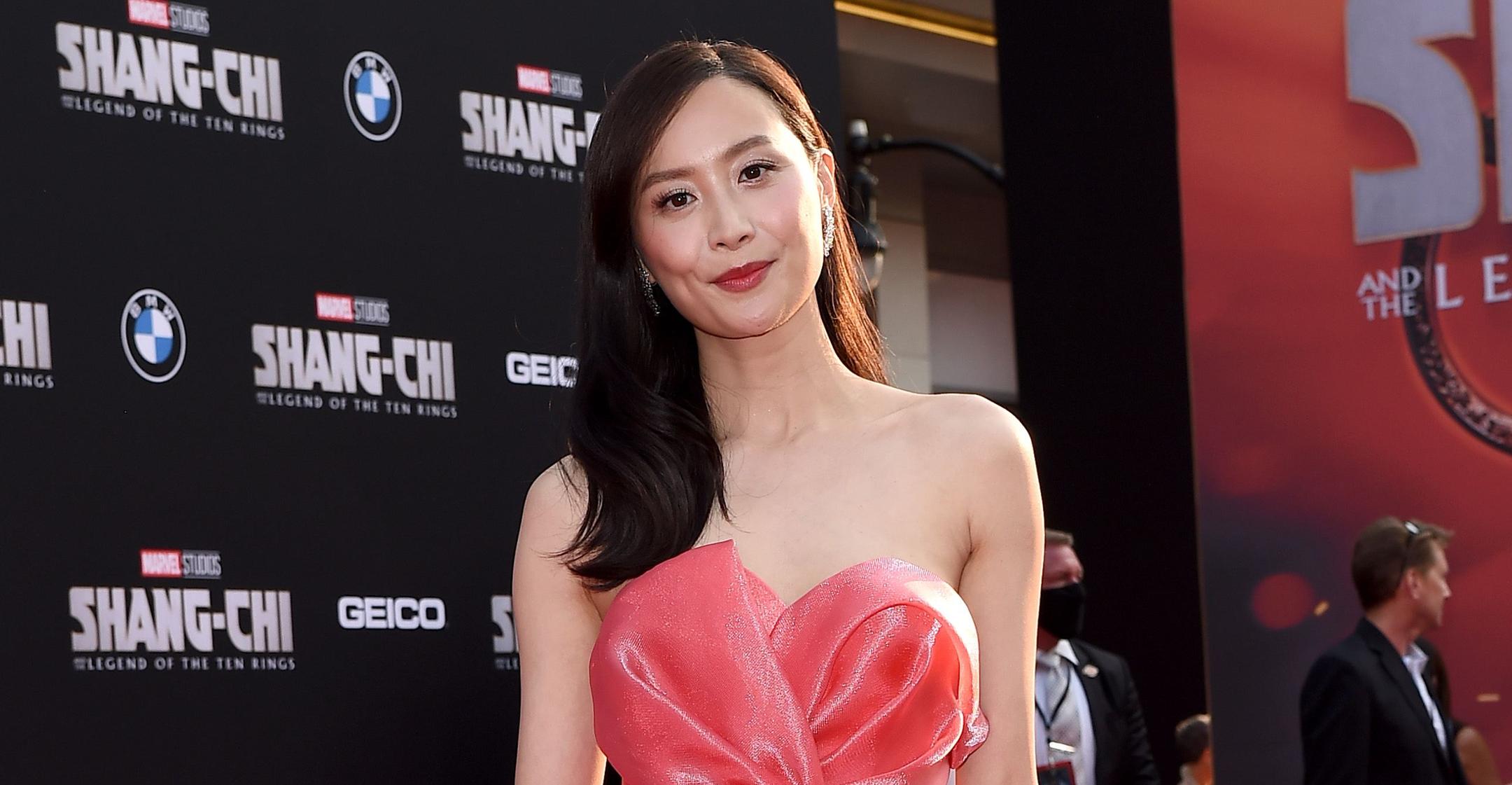 Fala Chen Is Grateful That 'Shang-Chi' Provides Her Daughter With 'Strong Female Characters Of Asian Descent' To Look Up To
For Chinese actress Fala Chen, Shang-Chi and the Legends of the Ten Rings marked her first-ever role in an American movie. Coincidentally enough, the flick actually centers on a Chinese superhero and the culture's mythology.
Article continues below advertisement
"It was a dream come true to work alongside an all-Asian cast, telling a beautiful and powerful story in the Marvel Cinematic Universe," she gushed to STYLE. "I was trained by one of the best stunt teams in the world for months, and I really kicked some butt on screen!"
In the movie — which has been in the top spot at the box office since its September 3 release — Chen, 39, plays Jiang Li, the warrior mother of the titular character (Simu Lu). She got the role without ever auditioning face-to-face with director Destin Daniel Cretton.
Article continues below advertisement
"[Jiang Li] had to have a playfulness about her that would help to break some stereotypes of otherwise female mystic Asian characters that we have seen in the past," he explained to ELLE. "Fala has a magic about her that was really just in line with the character."
When The Undoing star was filming Shang-Chi, she had yet to become a parent, but less than a year later, she and husband Emmanuel Straschnov welcomed their first child.
Article continues below advertisement
"Maybe by playing a mother, somehow the universe felt that energy and told me I was ready to be a parent. At the time, I could only imagine what being a mother would feel like. But that's my job as an actor," she noted to Bustle. "I can't always personally experience what I'm expected to portray."
"I'm so glad my daughter will grow up with a superhero that looks like her, and with many strong female characters of Asian descent in the Marvel world," she shared. "That's so exciting to me, and I know this will open the gate for more movies to follow."
Shang-Chi and the Legends of the Ten Rings is out now.