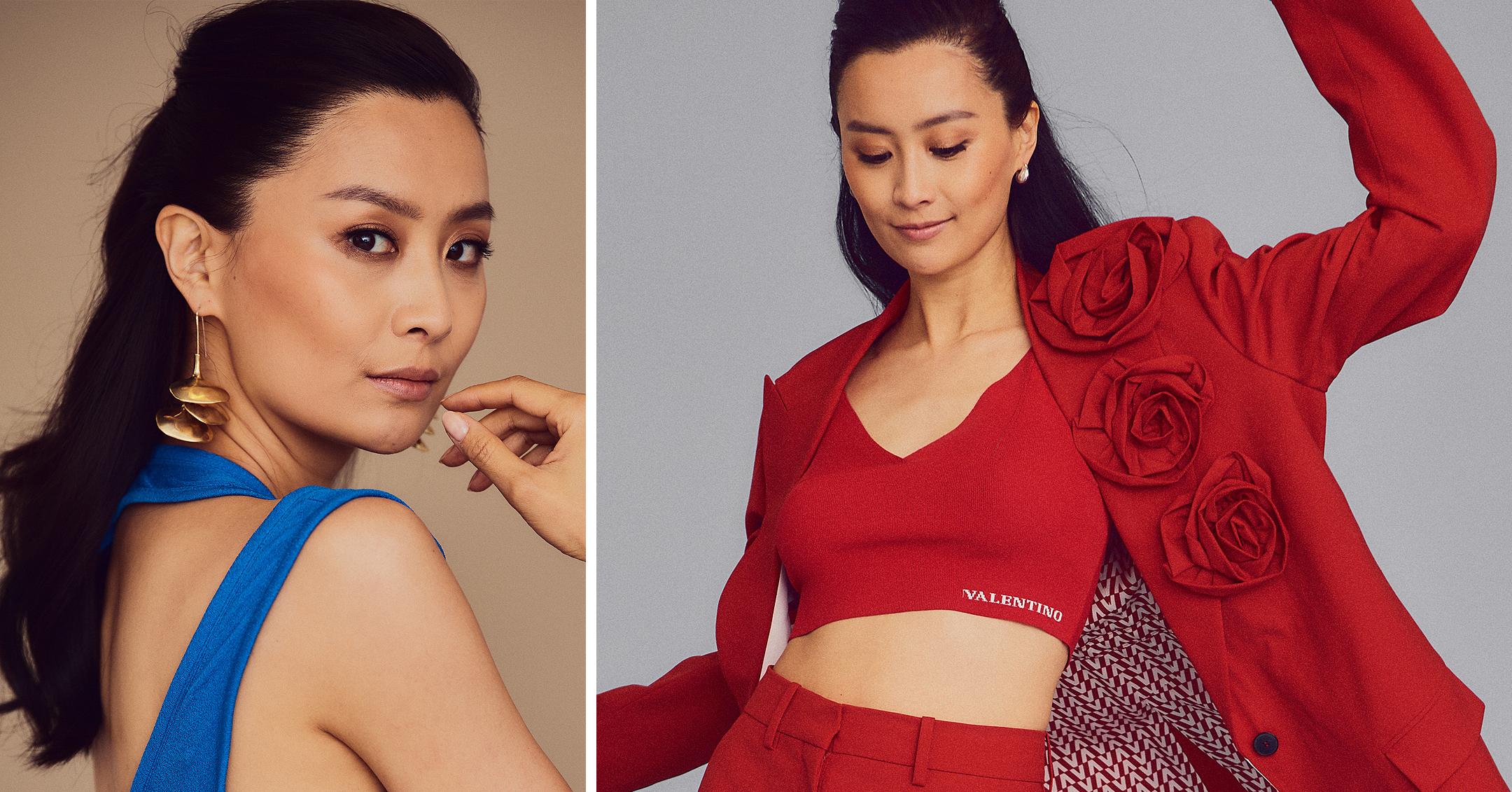 'Shang-Chi' Star Fala Chen Gets Candid About Her Unusual Rise To Stardom: 'I Never Felt Like Acting Would Be A Smooth Sail'
Though some of the biggest stars in Hollywood have been turned down for roles in Marvel's superhero movies, actress Fala Chen easily managed to nab a coveted role in Shang-Chi and the Legend of the Ten Rings without a single American movie on her resume.
Article continues below advertisement
Chen, 39, moved to the U.S. from China in the late '90s and graduated from Emory University. Though her dad wanted her to get "the calmest, safest job that you can find," she still decided to pursue showbiz.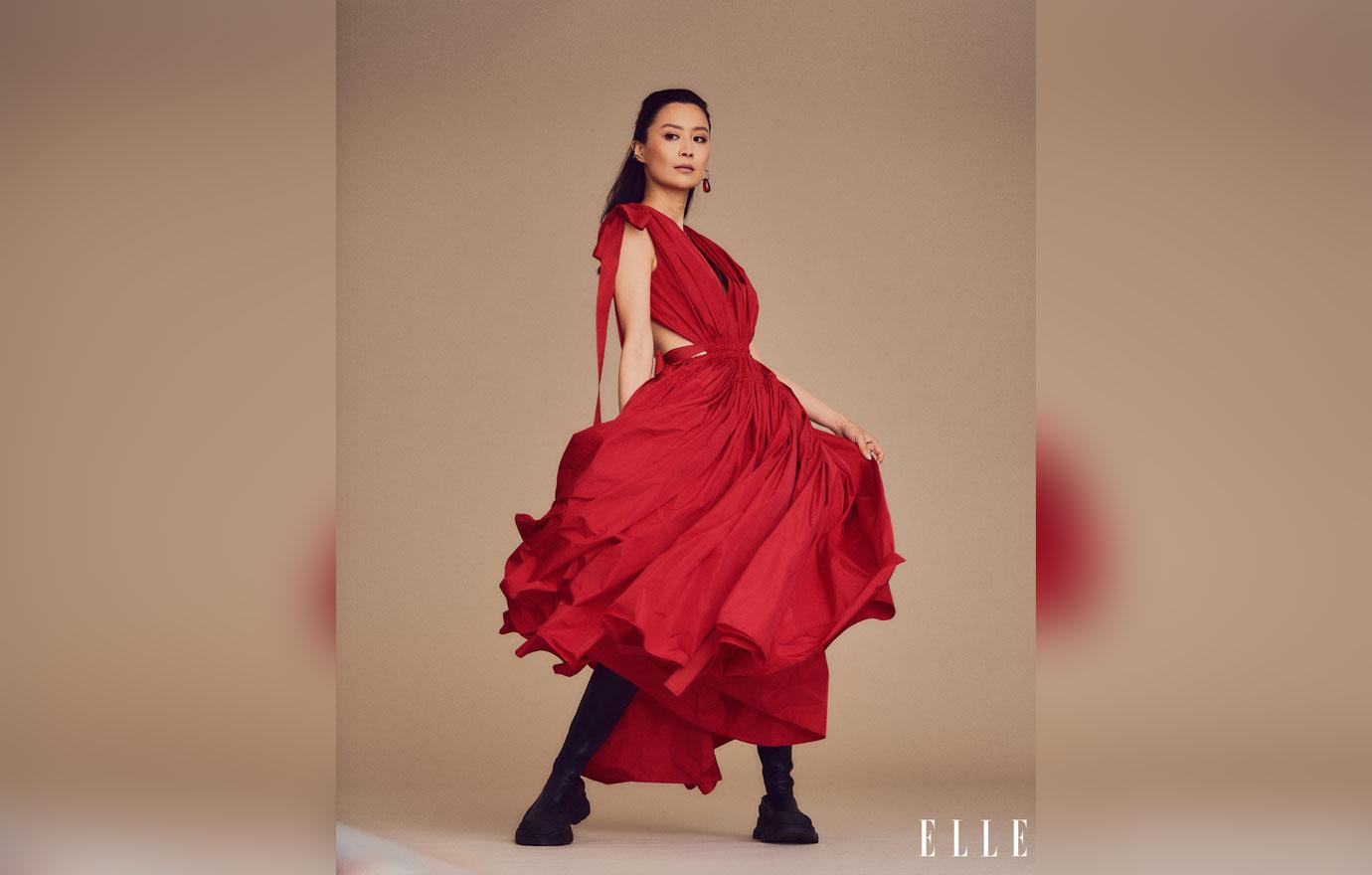 Article continues below advertisement
"That's what my dad wanted for me, especially since he knew I was a real rascal," she told ELLE. "He was like, 'It would be cool if you calmed down.'"
Soon enough, she got an offer to work on unscripted and scripted projects with a major TV network in Hong Kong.
"I'm sure they were probably terrified," The Undoing star said of her parents' reaction to her big move. "But at least they didn't show that to me."
Article continues below advertisement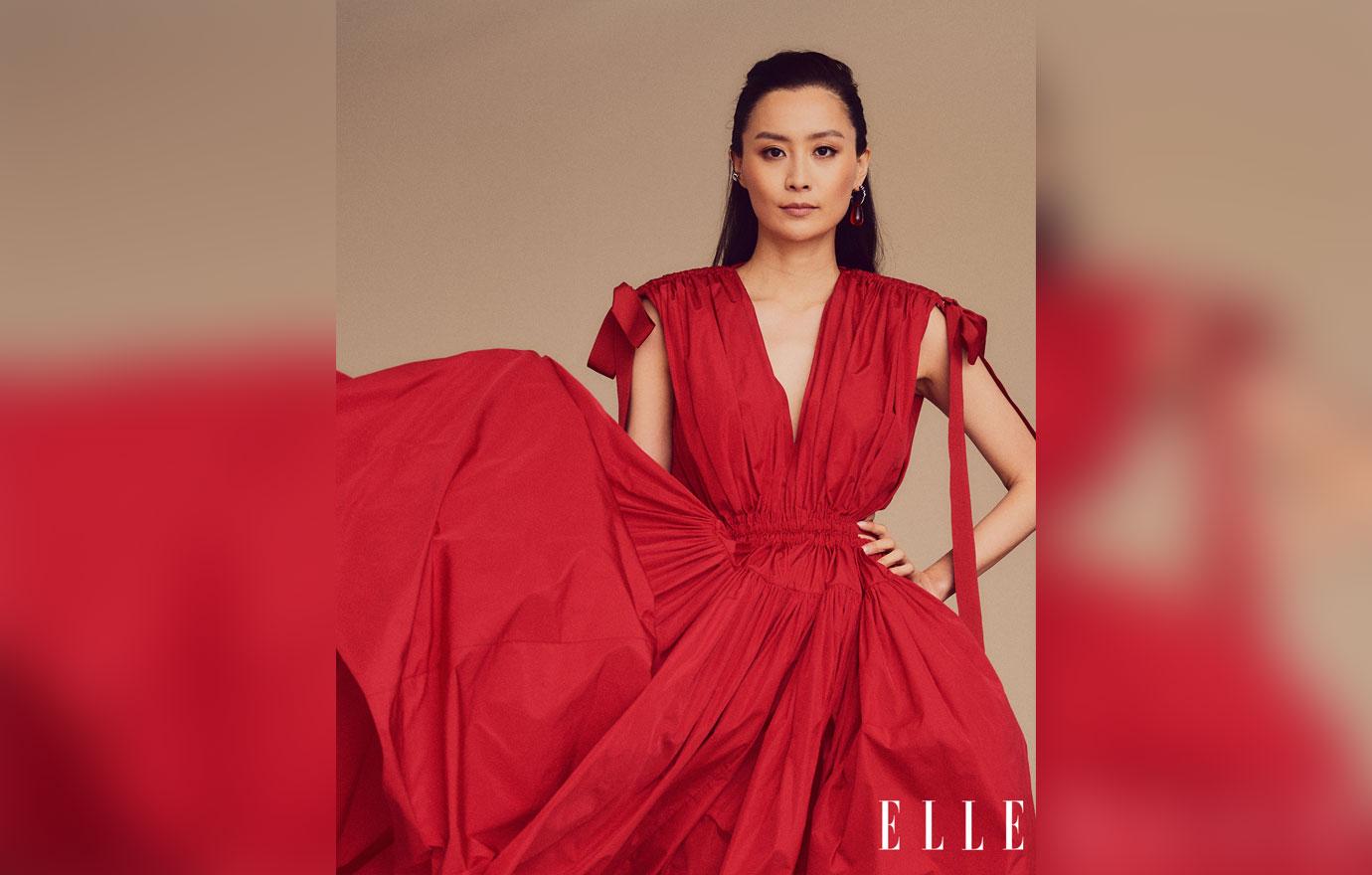 Though her fame in China began to rise in the mid 2000s, she also experienced the downside of stardom.
"I didn't react well toward paparazzi. I just was really protective of myself and constantly hiding myself," she recalled. "I didn't know the long-term effect until a couple years later, when it was affecting my relationship."
Article continues below advertisement
Chen eventually grew sick of her job, admitting, "I always felt like I was kind of faking it." In hopes of sharpening her acting skills, she decided to move back to the U.S. and attend the prestigious Julliard School in New York City, which ended up changing her life for the better.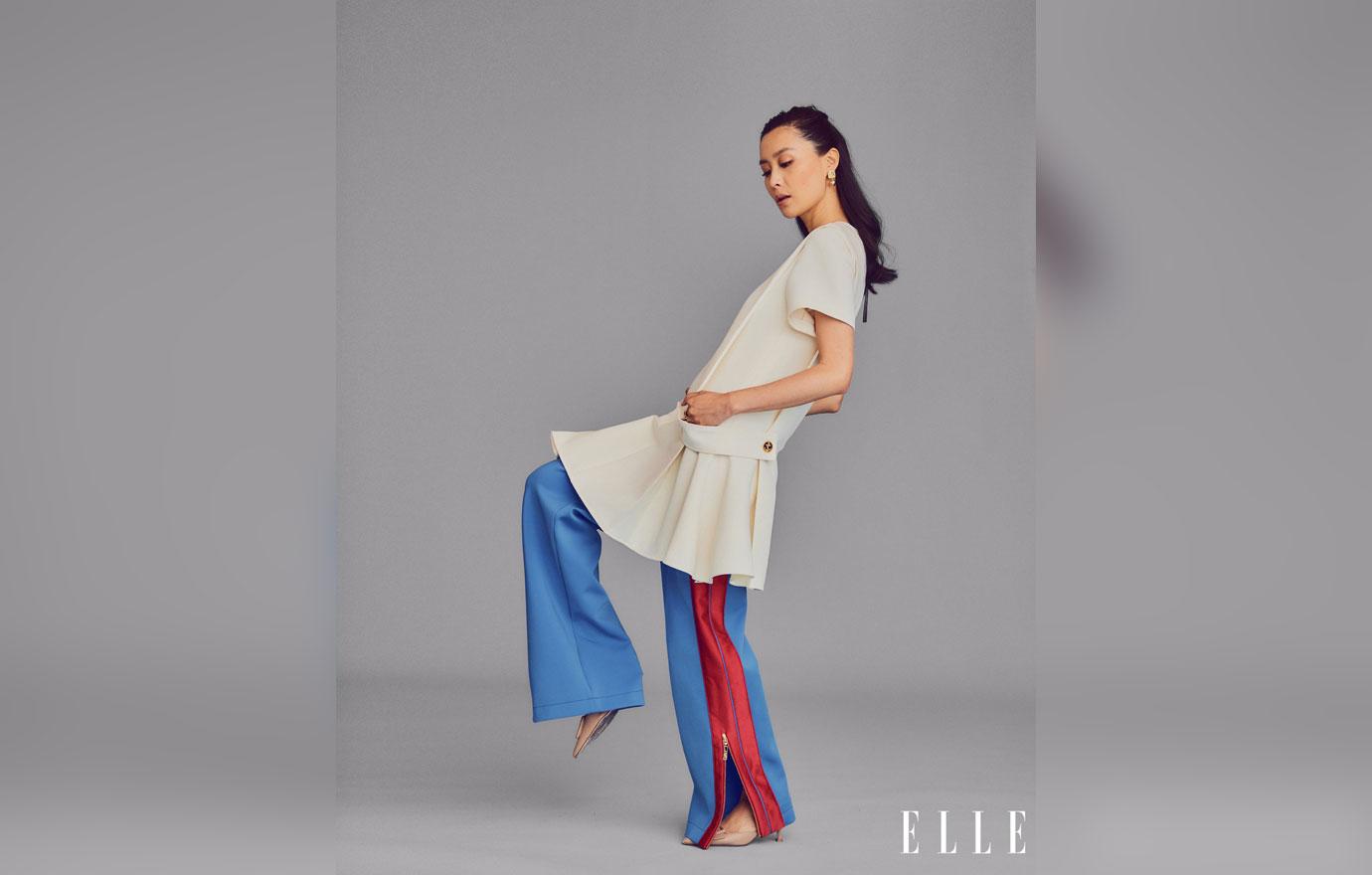 Article continues below advertisement
"I never felt like acting, especially in America, would be a smooth sail," the former pageant host confessed. "All I ever wanted in my life as an actor was a safe, exploratory environment to just play and act, without being worried about if it's going to turn out alright on camera, what the box office is going to be, what is the press going to say, what's the review going to be like. Acting in its purest form."
Her education proved helpful, and she secured her role of Jiang Li in Shang-Chi solely through video auditions.
"[Jiang Li] had to have a playfulness about her that would help to break some stereotypes of otherwise female mystic Asian characters that we have seen in the past," director Destin Daniel Cretton explained. "Fala has a magic about her that was really just in line with the character."