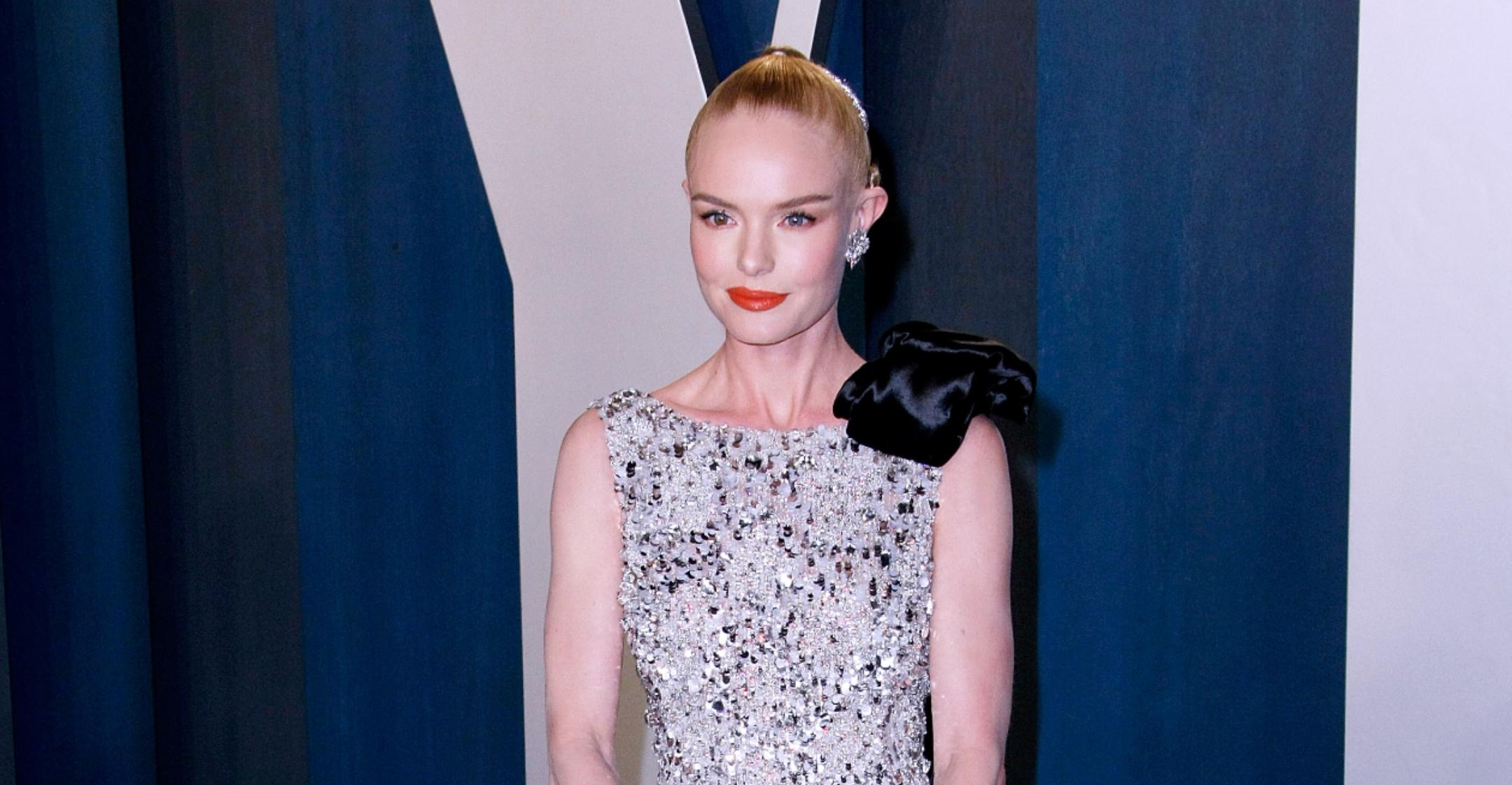 'It Was So Intense & Overwhelming': Kate Bosworth Reveals She Had A 'Really Hard' Time Handling Newfound Fame
From the outside, most would assume that the early 2000s were an amazing time for Kate Bosworth. The actress nabbed roles in popular movies like Remember the Titans, Blue Crush and Win a Date with Tad Hamilton!, but secretly, she was struggling with her newfound fame.
Article continues below advertisement
"It was so intense and overwhelming. It was a really, really hard time, and I did not know how to handle that at all," she confessed on InStyle's "Ladies First With Laura Brown" podcast. "And I also did not know how to really communicate through that very well to support systems or to my friends or family."
As Bosworth continued to keep her problems bottled up, they began to take a toll on her physically.
"I was losing a lot of weight because I was really under a lot of scrutiny, and I was so stressed and spun out that if you see images of me then, it's like seeing someone under duress," she insisted. "And I think that a lot of times people in the spotlight get this sort of thing, like, 'Well, that's what you chose,' and that's what it is."
Article continues below advertisement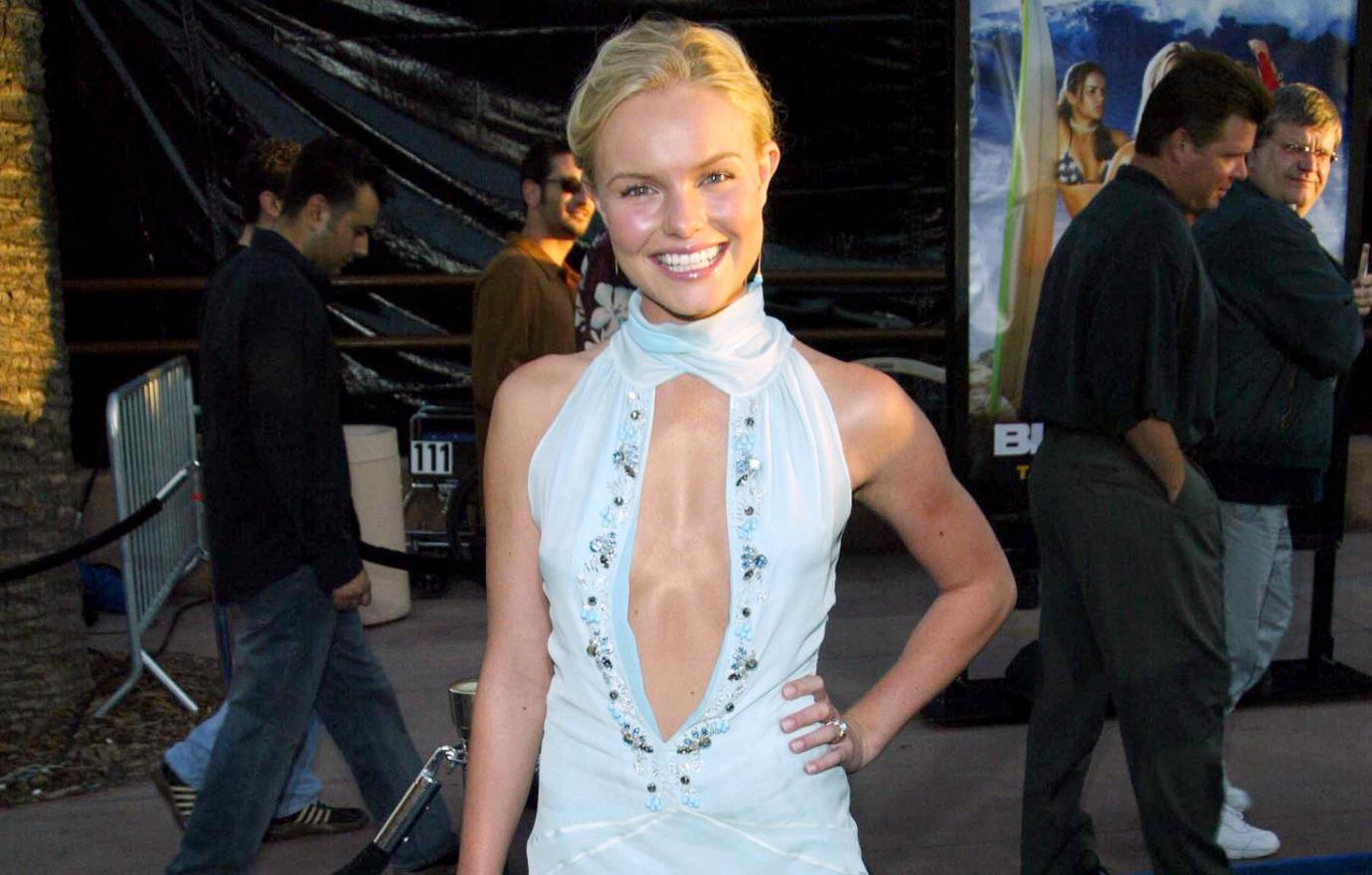 Not only did the blonde babe have a quick breakout onto the Hollywood scene, but she did so at a young age, as she had graduated high school just a few years before movie offers started rolling in.
Article continues below advertisement
"When you take a small town kid ... and then all of sudden there's this intense amount of scrutiny and criticism and ... it's so heartbreaking," she noted. "I felt like I wanted to disappear, I really did."
Bosworth noted that if social media was around back then, her suffering likely would've worsened, as she pointed out that apps like Instagram portray "unattainable, crazy amounts of perfection."
Article continues below advertisement
The Still Alice star does have her own Instagram account, but she doesn't care if she doesn't look flawless in every photo. In fact, she hasn't even give in to the Los Angeles health craze, revealing she eats a burger every week.
"I'm a real burger connoisseur," she declared. "There's a place in L.A. called Burgers Never Say Die that I'm obsessed with. And they know me — they're like, 'Oh, there's Kate.'"