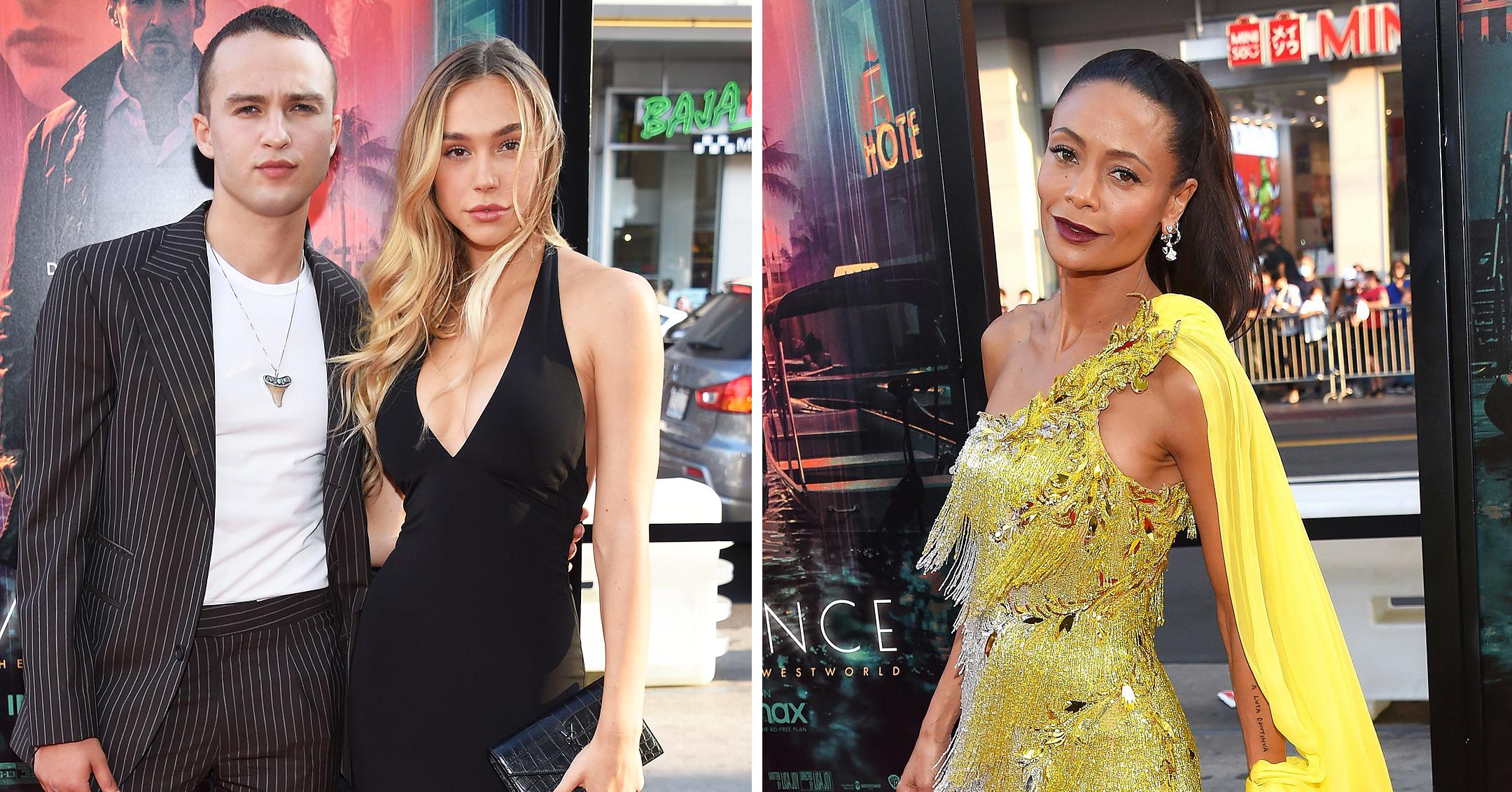 Alexis Ren, Thandiwe Newton & More Make A Splash At 'Reminiscence' Premiere In Los Angeles — Photos
Article continues below advertisement
On Tuesday, August 17, Alexis Ren, Thandiwe Newton and more looked gorgeous at the Reminiscence premiere in Los Angeles, Calif.
Scroll through the gallery below to see the looks!
Article continues below advertisement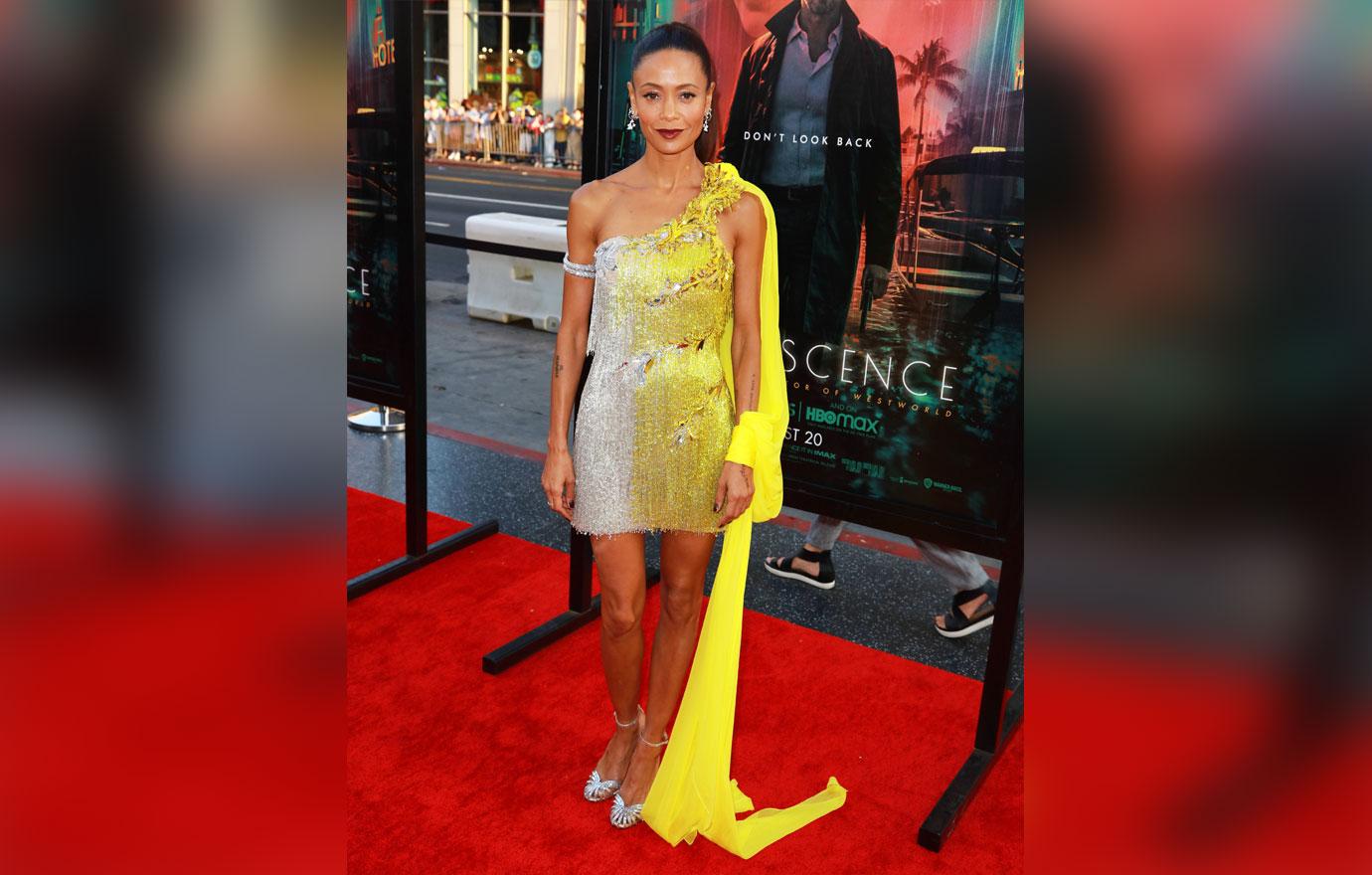 The actress wowed in a yellow, sparkly dress, which she paired with silver heels.
Newton also brought her daughter along to the event! "All the feelz! Getting ready with my baby @nicoparkerofficial for tonight's LA premiere," she captioned a photo of Nico Parker getting ready.
"The best night with my angel baby," she gushed.
Article continues below advertisement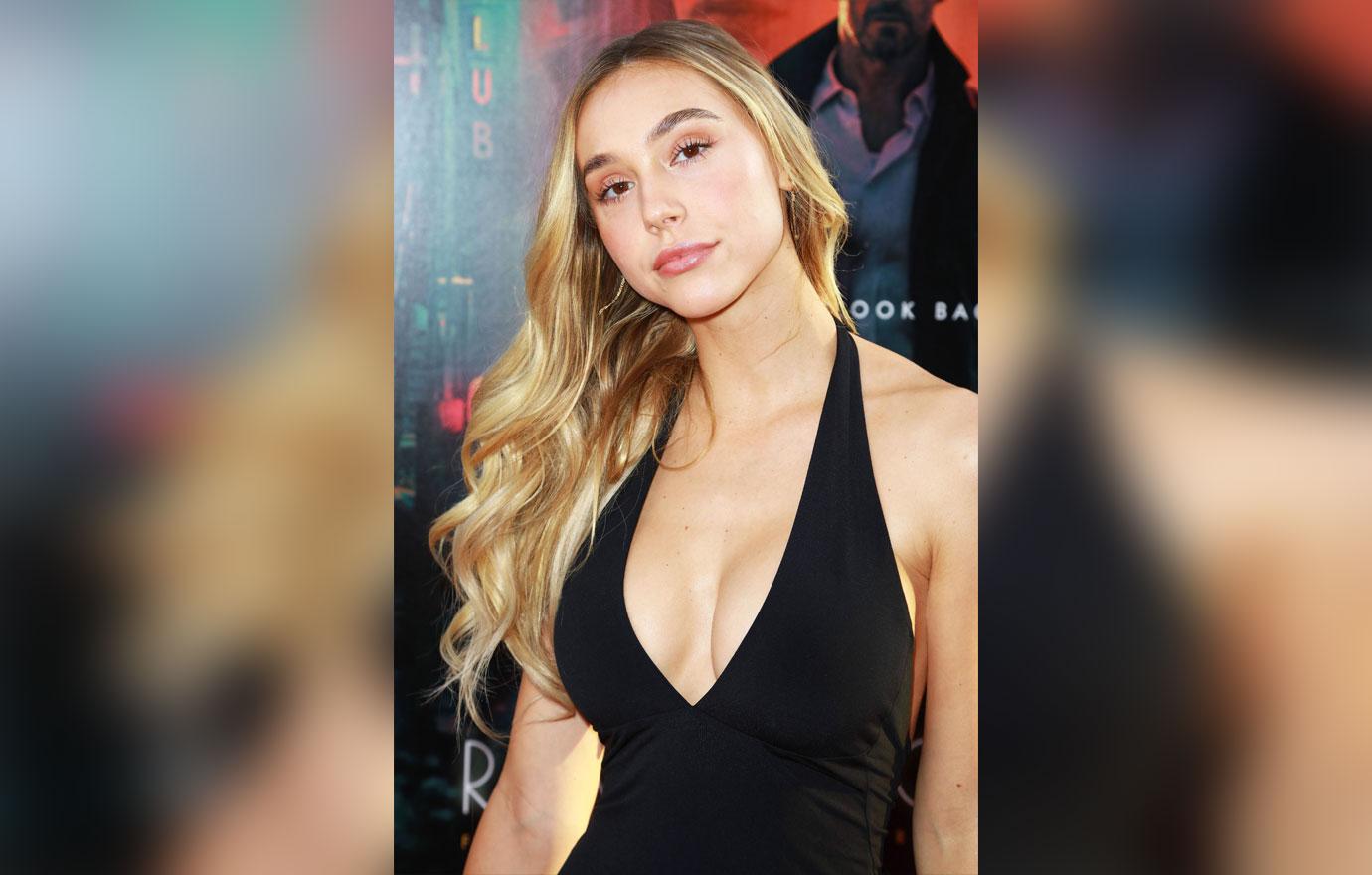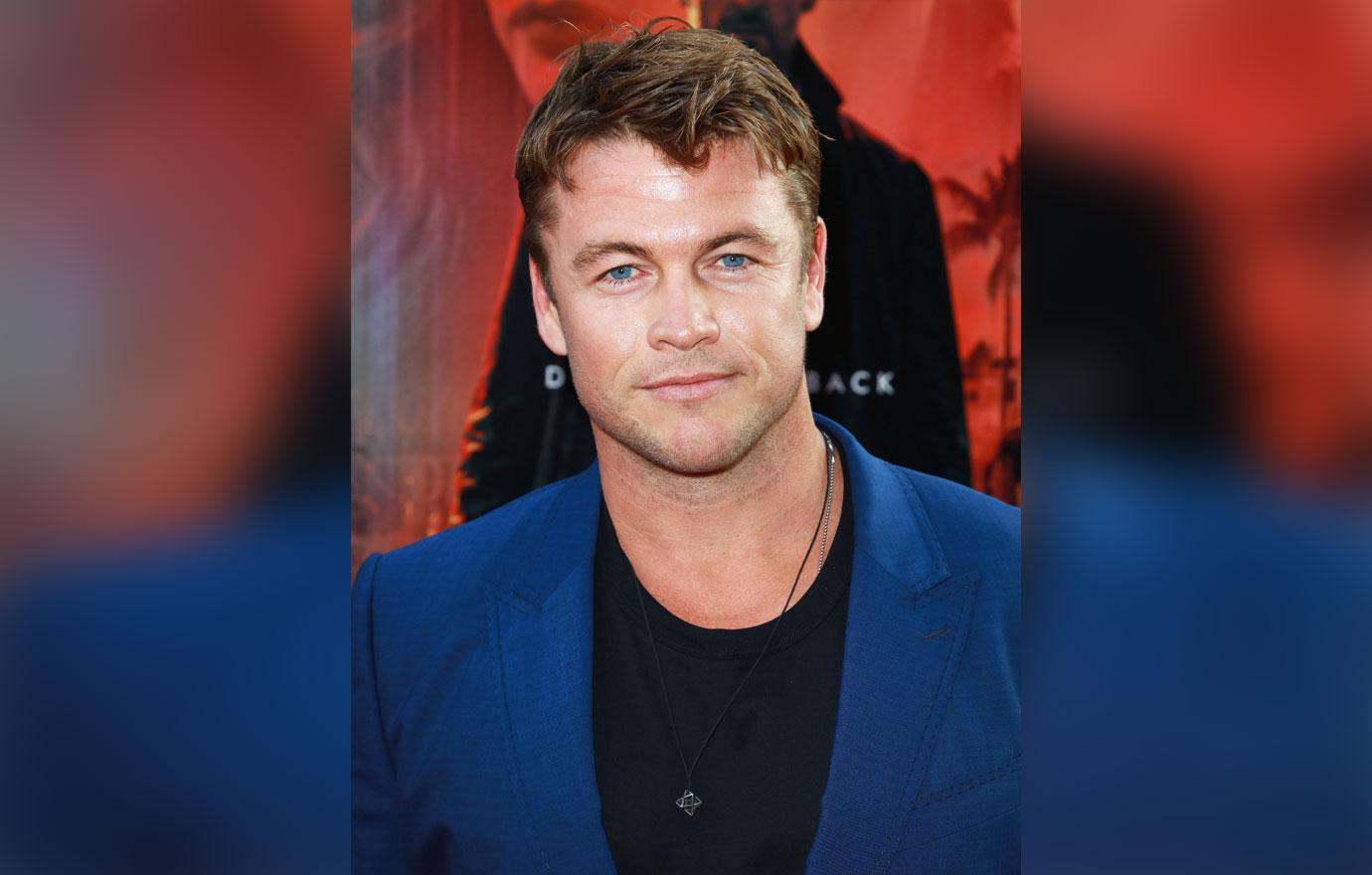 Luke Hemsworth smoldered in a blue blazer and black shirt.
Article continues below advertisement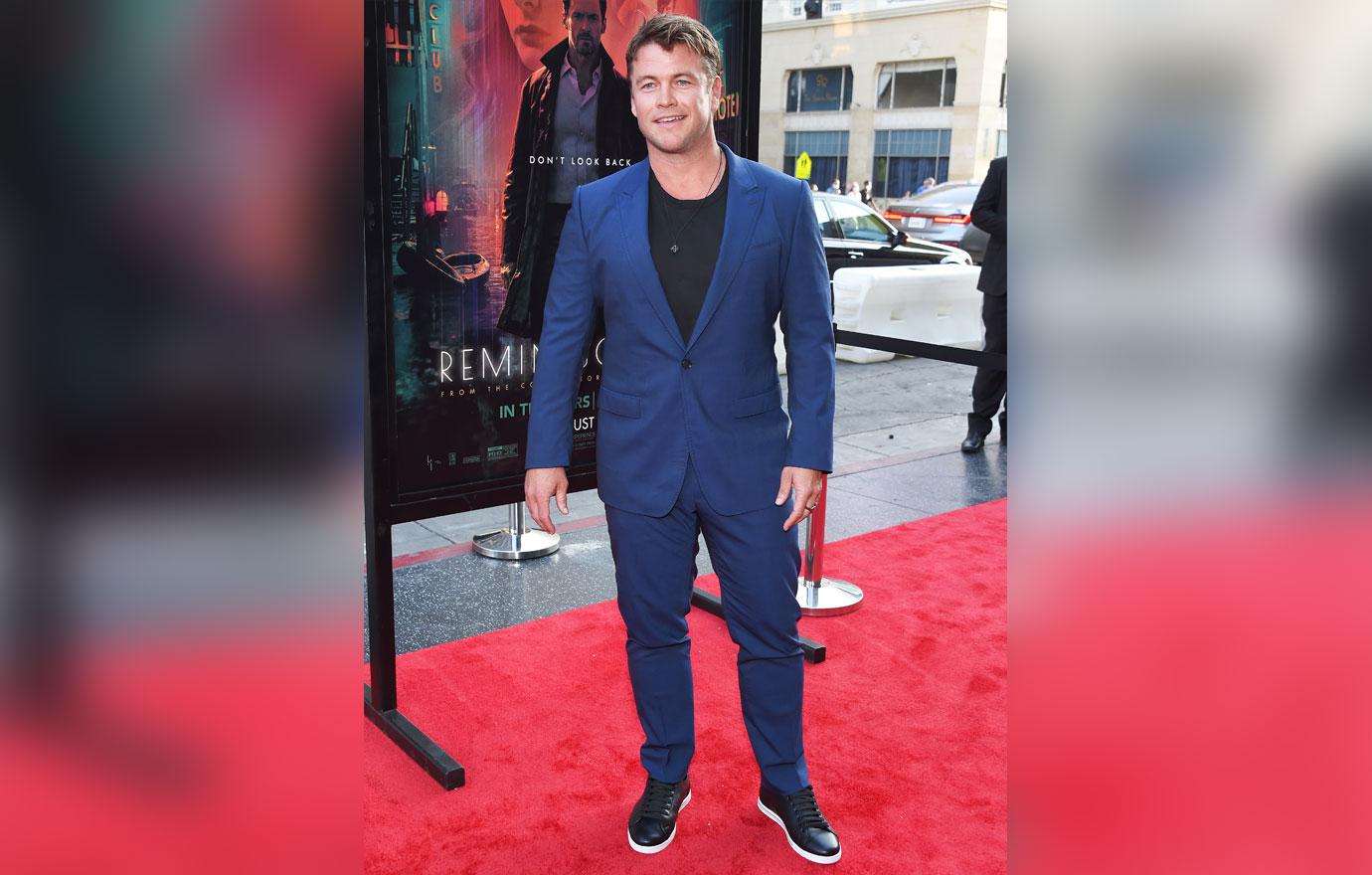 Hemsworth even got to reunite with his Westworld costars Newton and Angela Sarafyan!
The sci-fi thriller also stars Hugh Jackman and Rebecca Ferguson.
"Nick Bannister, a private investigator of the mind, navigates the alluring world of the past when his life is changed by new client Mae. A simple case becomes an obsession after she disappears and he fights to learn the truth about her," the synopsis of the flick reads.
Newton also wore a silver band around her arm — how chic!
Article continues below advertisement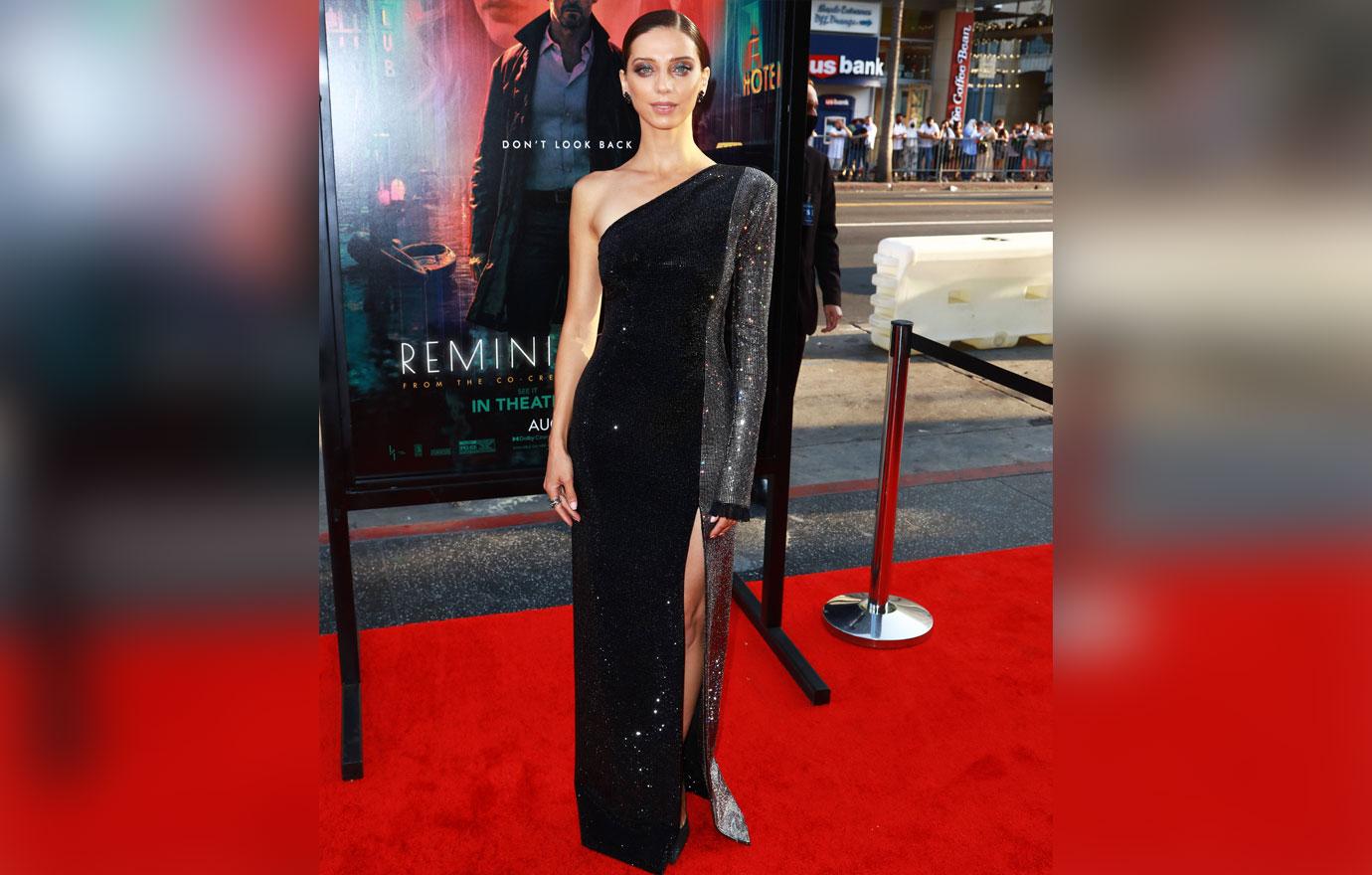 Sarafyan dazzled in a silver and black dress.
"He's good at his job, but it's certainly not a thriving business; there are newer, fancier versions of what he does. [But] he's good at reading people, at getting inside their mind, of sort of journeying through their psyche to get to wherever they need to go. He's hiding a lot of secrets. And I loved playing the character. There was so much to it and also working with [writer-director] Lisa [Joy] was a joy because she was — as I always am — interested in all the depths and all the nuances and all the different angles of who this man is, who on the surface seems very sort of stoic and a classic masculine archetype that is really quite broken underneath. And so as he unravels during the movie, it was a really fun and challenging character to play," Jackman said of his role.