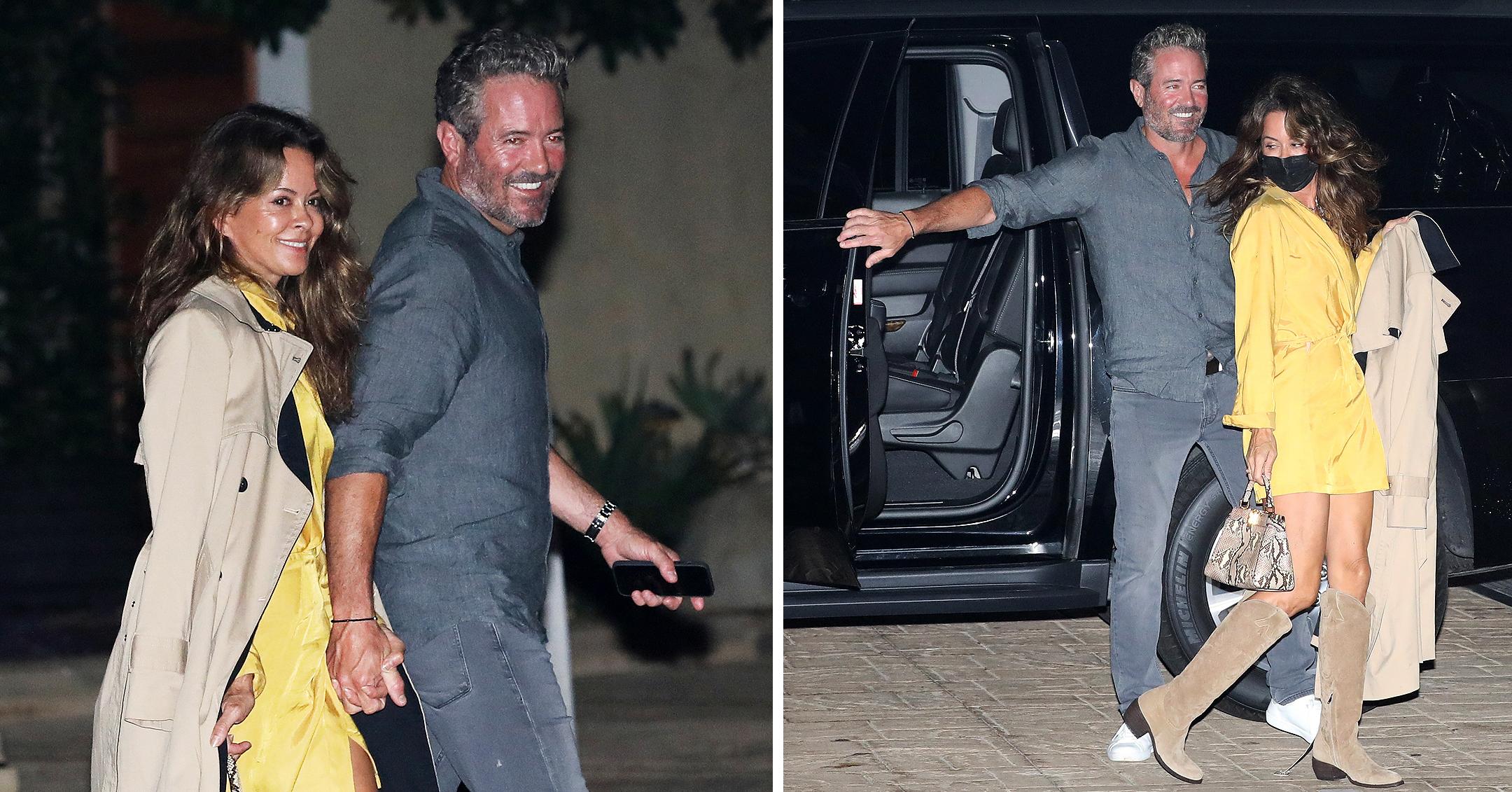 Brooke Burke Wears Suede Cowboy Boots & Yellow Dress On Dinner Date With Boyfriend Scott Rigsby — Photos
Brooke Burke and her boyfriend of two years, Scott Rigsby, were spotted holding hands on August 17 as they headed to Malibu hotspot Nobu.
Though 2020 was a tough year, the fitness guru recently revealed that staying at home together allowed the pair's relationship to blossom.
Article continues below advertisement
"The pandemic taught us a lot of things," she told Access Hollywood last week. "Dating became marriage, romance became sweats and homemade dinner. You either really saw people's true colors and loved who you loved or you made a shift or you were looking for depth."
Scroll down to see the lovebirds on their dinner date!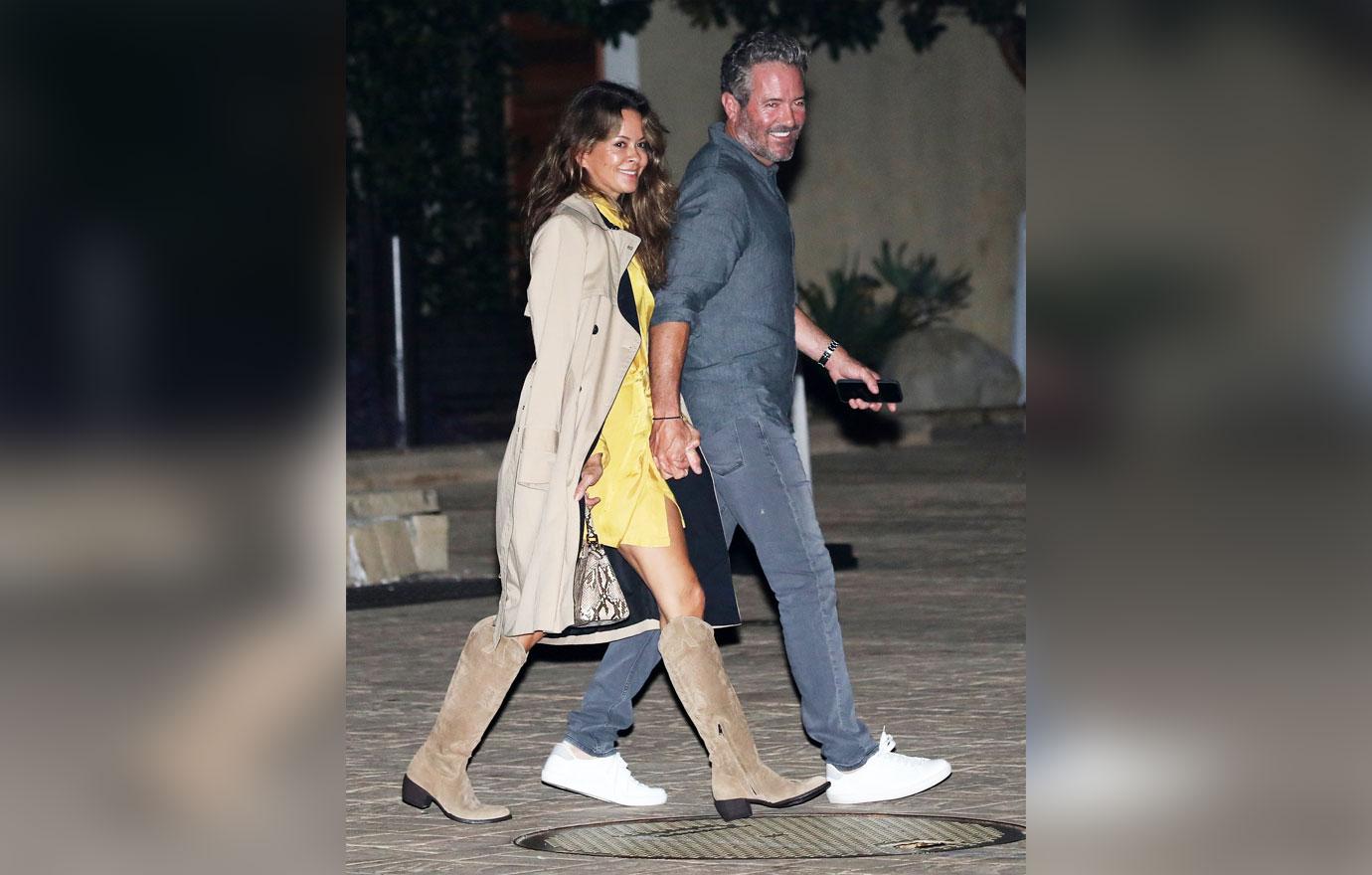 Real estate agent Rigsby went for a slate monochromatic look and bright white sneakers while the fitness guru added some color with a yellow dress.
Burke added some country flair with her beige accessories, wearing suede cowboy boots, a trench coat and a snakeskin bag.
Article continues below advertisement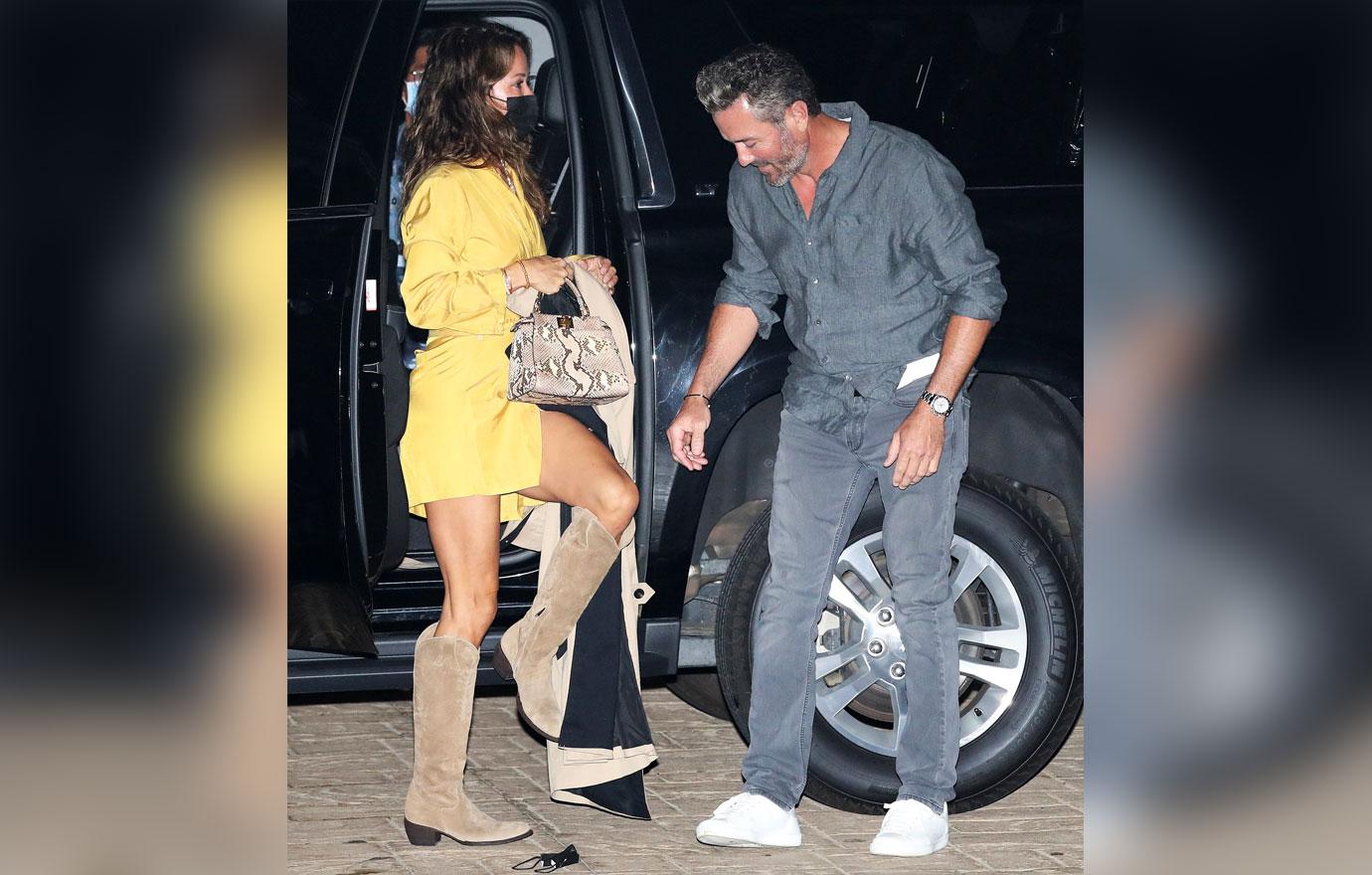 "Because we were dating prior to the pandemic, I feel like [we] probably escalated a five-year relationship in a year-and-a-half amount of time," the mom-of-four explained of their romance. "I am happy to say it's been amazing."
"We survived a pandemic. We are still together. We are happier than ever," she declared. "He's so amazing and he still is."
Article continues below advertisement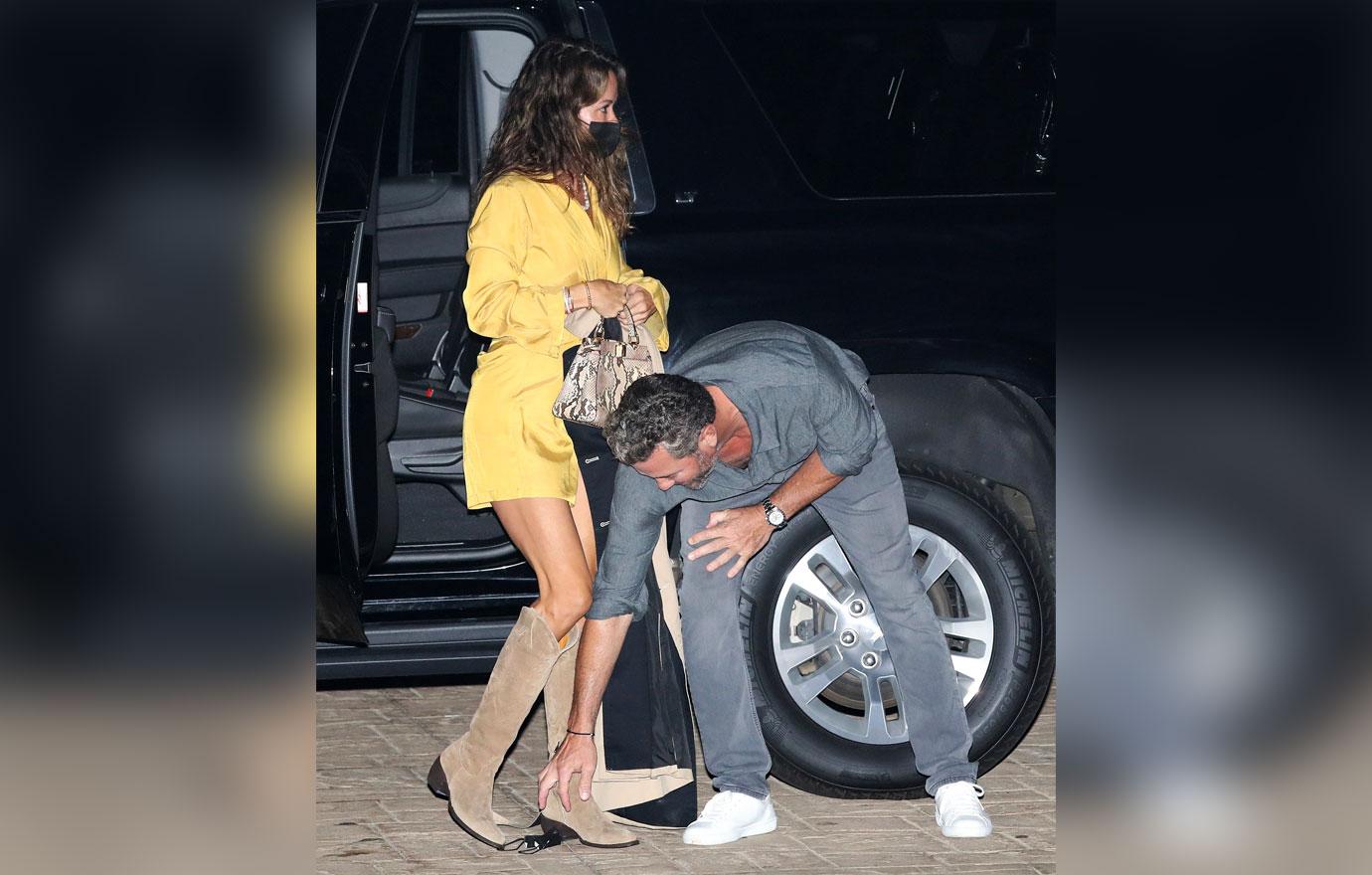 Though you'd never be able to tell just by looking at her, Burke will turn 50 on September 8, and to celebrate, the couple is going on a special trip overseas!
"When we first started dating, he wanted to go to Italy, and there's a specific place, that I said I am saving that place for when I am deeply in love," she explained. "And so we are going. We are going in September."
Article continues below advertisement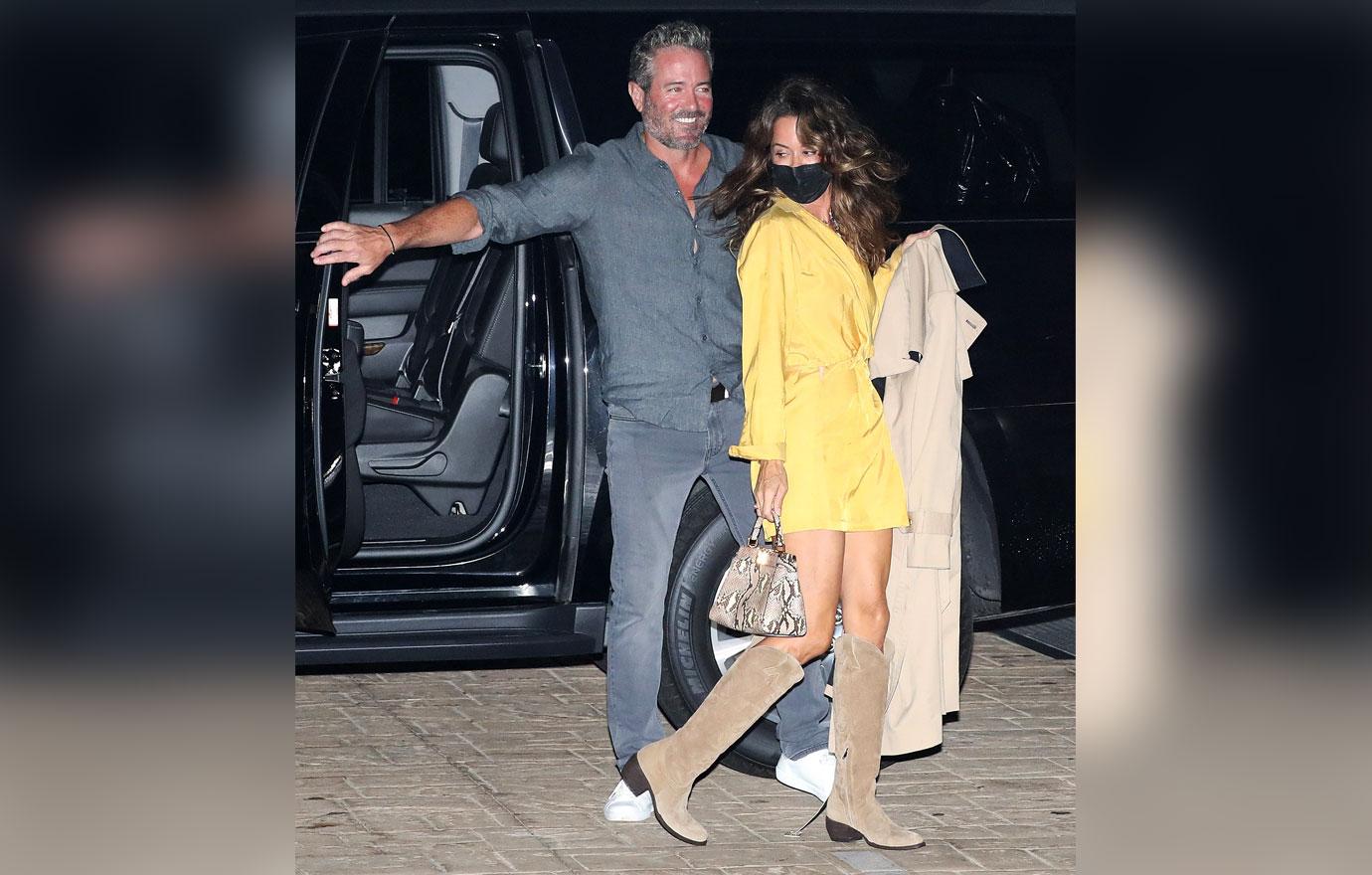 "I am leaning into it because it's happening," she told Morning Honey about her upcoming birthday. "Some people are like, 'Do you not want to talk about it?' I feel better now in my life than ever."
"I wish there was a secret, but what I have learned is how to care for my body, how to work out to create energy," the star explained. "I have learned the value of optimal living and longevity, so that I can have energy for decades to come, to raise my family and there are little things that I do."