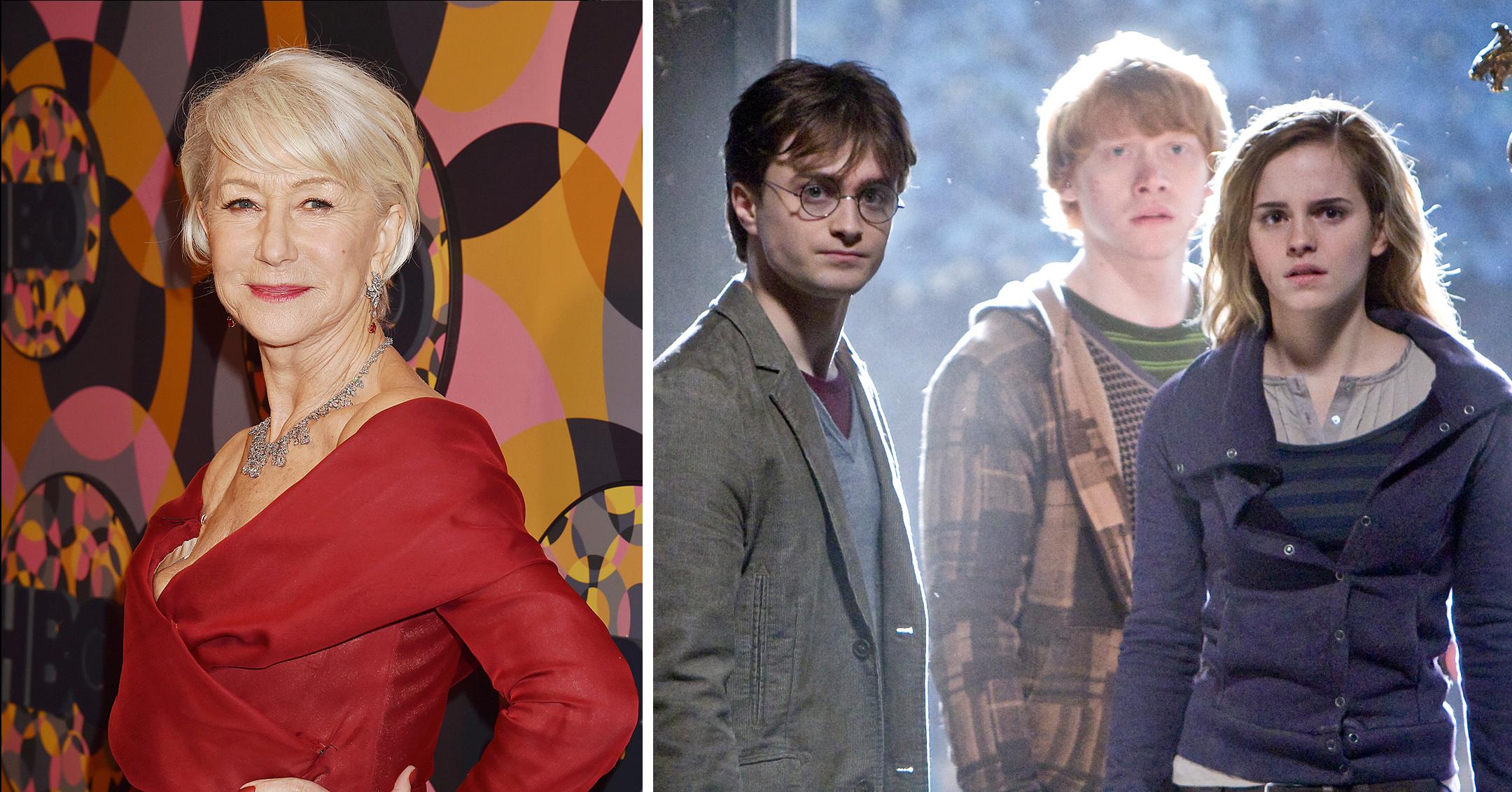 Accio, TV Remote! Helen Mirren Is Hosting A 'Harry Potter' Trivia Show: Get The Magical Details
A group of very lucky Potterheads are about to be starstruck: it's just been announced that Helen Mirren will act as the host for TBS' upcoming trivia show Harry Potter: Hogwarts Tournament of Houses!
Article continues below advertisement
"I knew someday I'd get a Harry Potter role, and I'm so pleased to take part in the 20-year film celebration," the legendary actress announced. "The films inspired such enchantment and wonder for so many of us, and it will be such a treat to reignite that magic for the countless fans who continue to revel in this spellbinding world."
The four-part competition series will pit diehard fans against each other "to flex their knowledge of the wizarding world," shared Warner Bros. Global Kids, Young Adults, and Classics president Tom Ascheim. "There's no one better than Dame Helen Mirren to add some British grandeur to this event that will debut across our WarnerMedia brands and platforms."
Article continues below advertisement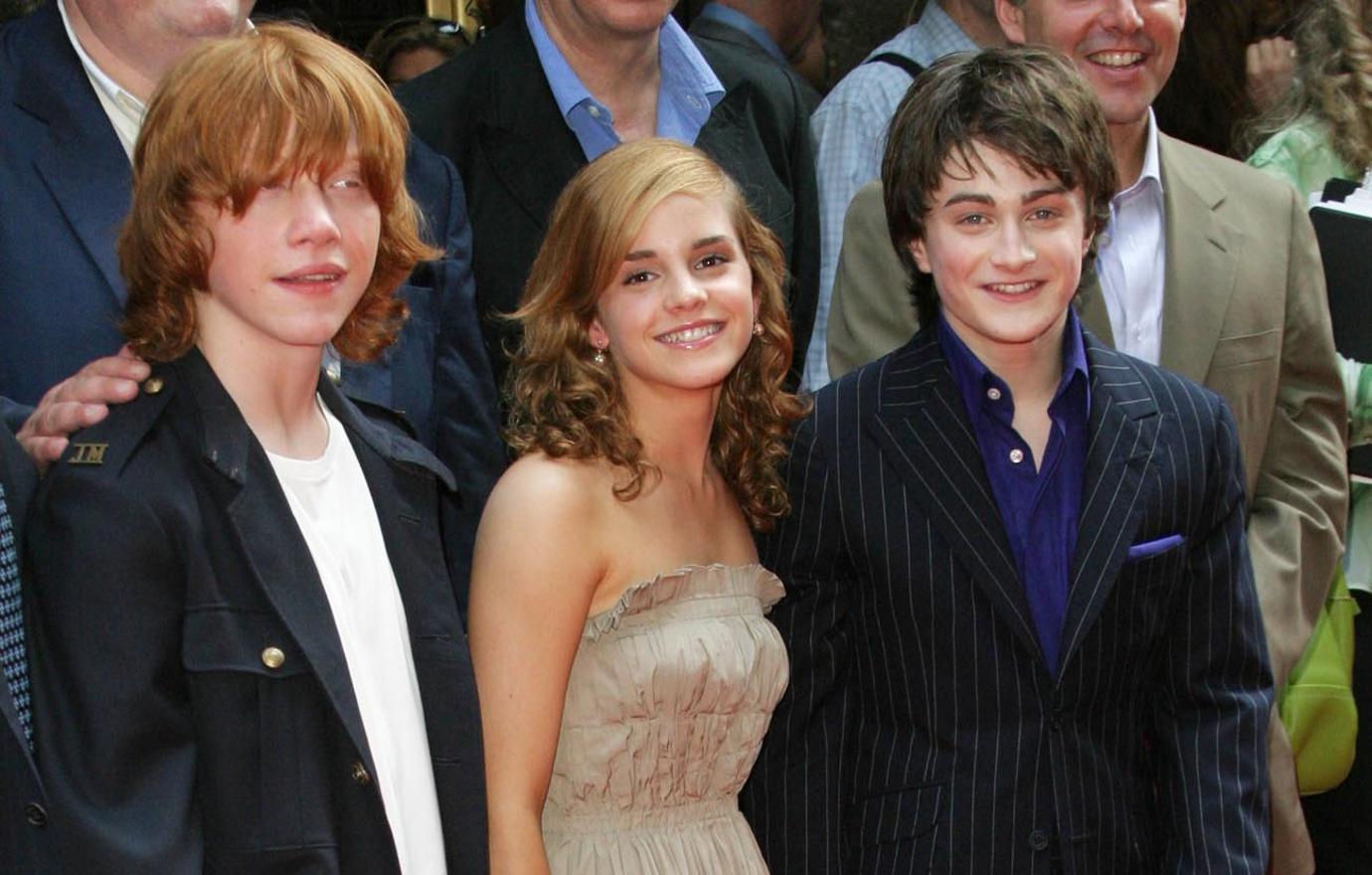 Viewers will be able to play along with the game at home as well.
According to reports, the show films sometime this month and will debut in November on TBS, HBO Max and Cartoon Network as part of a special five-day celebration that marks the movie franchise's 20th anniversary.
Article continues below advertisement
"To celebrate the dedicated fans old and new who have passionately kept the Wizarding World magic alive in so many forms for decades, these exciting specials will celebrate their Harry Potter fandom in a must-see multiplatform TV event," Ascheim said. "All Potter fans can gear up for this ultimate one-of-a-kind celebration by embracing their inner Hermione Granger and studying their Wizarding World knowledge. For fans who have always wanted to discover what it might be like to take the O.W.L. exams, this is as close as they are going to get!"
The occasion is also being marked by the rerelease of DVDs, which will now feature plenty of extras and deleted scenes.
This summer, a 21,000-square-foot Harry Potter flagship shop opened, which offers memorabilia on display, merchandise, photo opportunities and a bar where you can purchase nonalcoholic butterbeer and other confections.