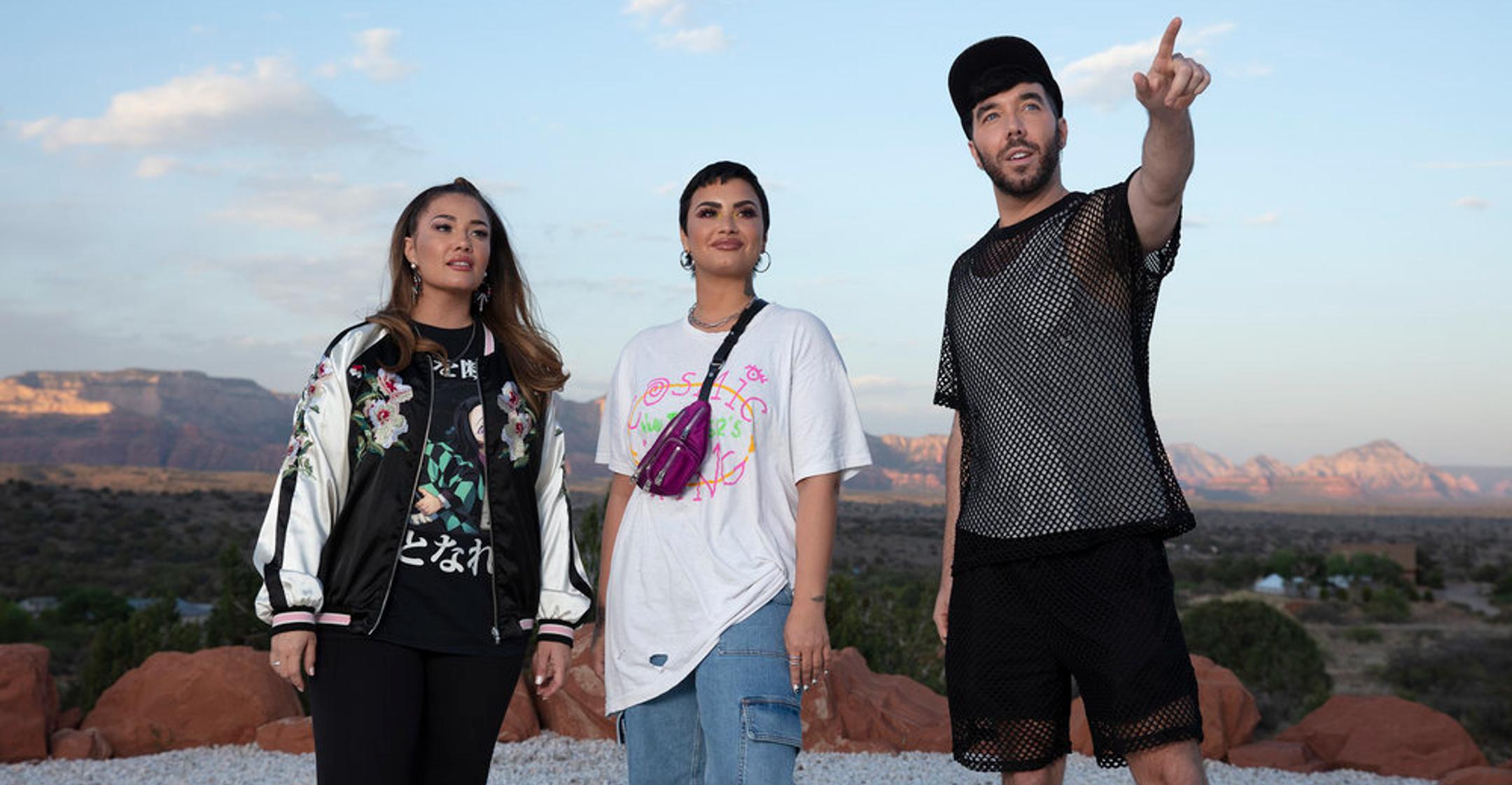 Demi Lovato Tries To Uncover The Truth About Aliens & UFOs In New Peacock Docuseries 'Unidentified'
Article continues below advertisement
The four-part show, which starts streaming on Peacock on September 30, follows the "Neon Lights" crooner, older sister Dallas and skeptical best friend Matthew Scott Montgomery as they travel around to try and get more insight into alien life and hear other people's stories.
The series was inspired by the star's own encounter.
"I had this crazy experience that happened to me in Joshua Tree," the Disney Channel alum explains in the trailer. "It was this bright light and it kind of moved in these weird ways that a plane wouldn't move. My goal is to find out what really happened."
Article continues below advertisement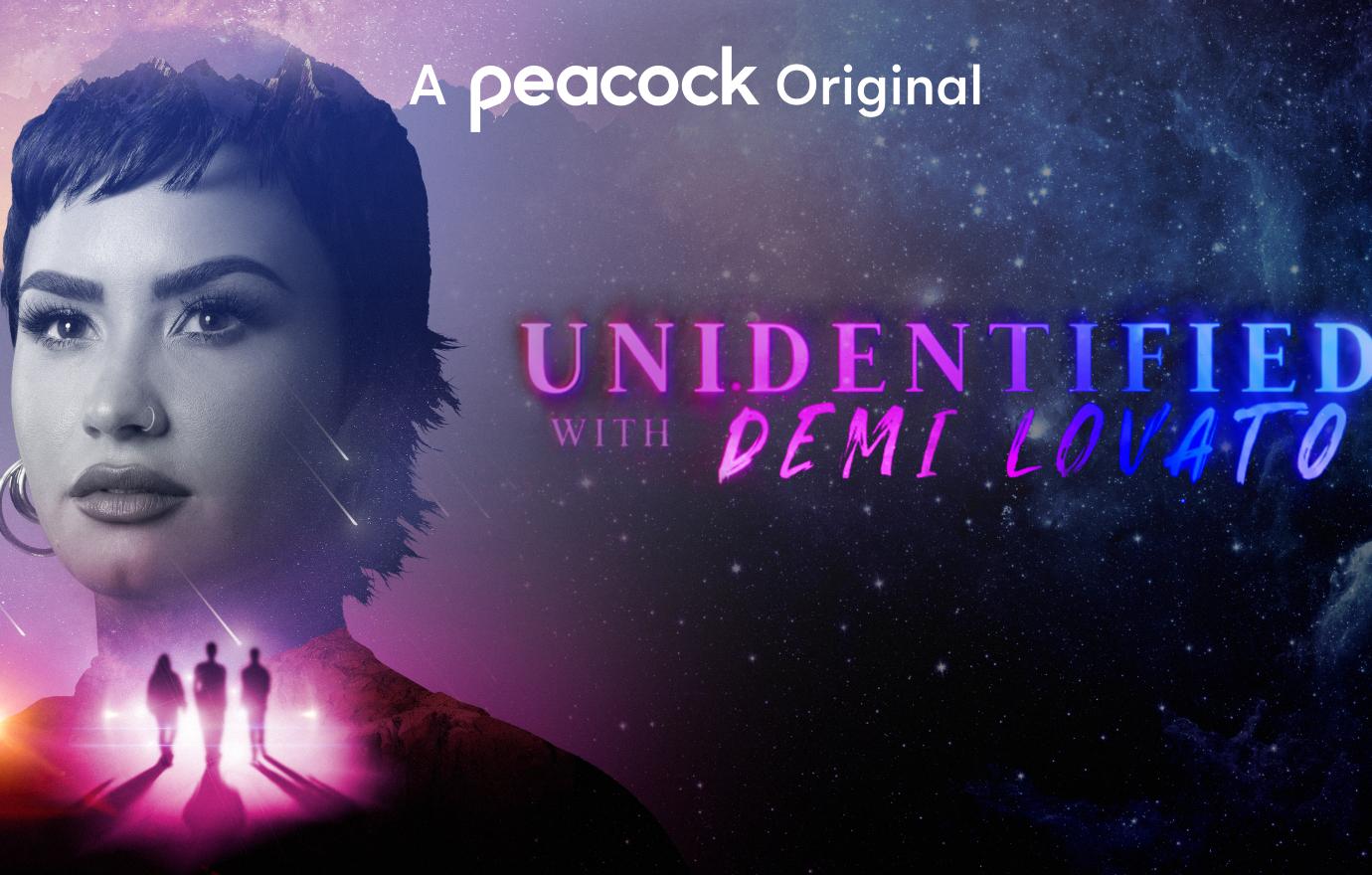 The trailer shows the trio exploring fields at night, and Demi says their mission is to "investigate the unexplained and unidentified."
At one point, the group is in amazement as they team up with experts and watch footage of the dark sky. Throughout the series, the Camp Rock star meets with scientists and alleged alien abductees in addition to conducting "UFO experiments."
Article continues below advertisement
Like many, the Grammy nominee believes that aliens aren't dangerous; instead, they're actually around to help prevent planet earth from crumbling.
"What if extraterrestrials aren't traveling light years to visit us?" the singer ponders. "What if they're already here waiting for us to reach out?"
Last year, Lovato teased the project with an Instagram post.
"Over the past couple months I have dug deep into the science of consciousness and experienced not only peace and serenity like I've never known but I also have witnessed the most incredibly profound sightings both in the sky as well as feet away from me," they said. "This planet is on a very negative path towards destruction but WE can change that together."
Added Lovato "If we were to get one percent of the population to meditate and make contact, we would force our governments to acknowledge the truth about extraterrestrial life among us and change our destructive habits destroying our planet."
Watch the trailer by clicking here.