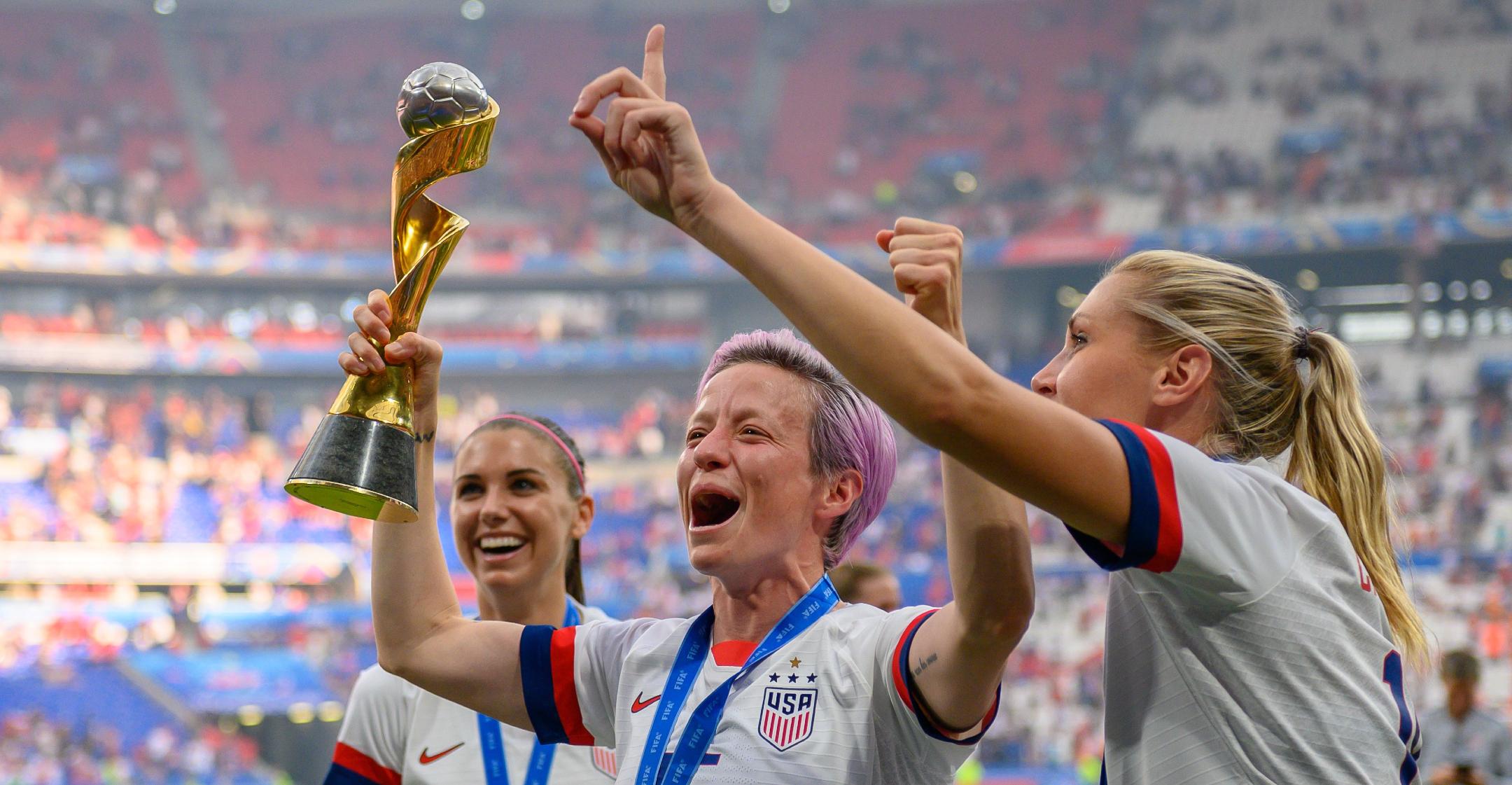 The U.S. Women's Soccer Team Is Fired Up As They Detail Their Fight For Equal Pay In HBO Max Doc 'LFG' — Watch The Trailer
Taking a stand.
Though the U.S. Women's soccer team has earned four Olympic gold medals, the athletes still don't receive equal pay to their male counterpart. The discrepancy has been at the forefront of their activism for years, and now, they're bringing their story to TV with the HBO Max doc, LFG (which stands for their well-known chant of "Let's f**king go!")
Article continues below advertisement
"We were ready to show the world real talent, real energy, real competitive drive," captain Becky Sauerbrunn declares before teammate Megan Rapinoe chimes in, "the story's the same everywhere: women are paid less to do the same job."
The athletes note that women have received unfair compensation since the league's inception in the '80s, but the majority of the public don't seem to realize just how underpaid they are.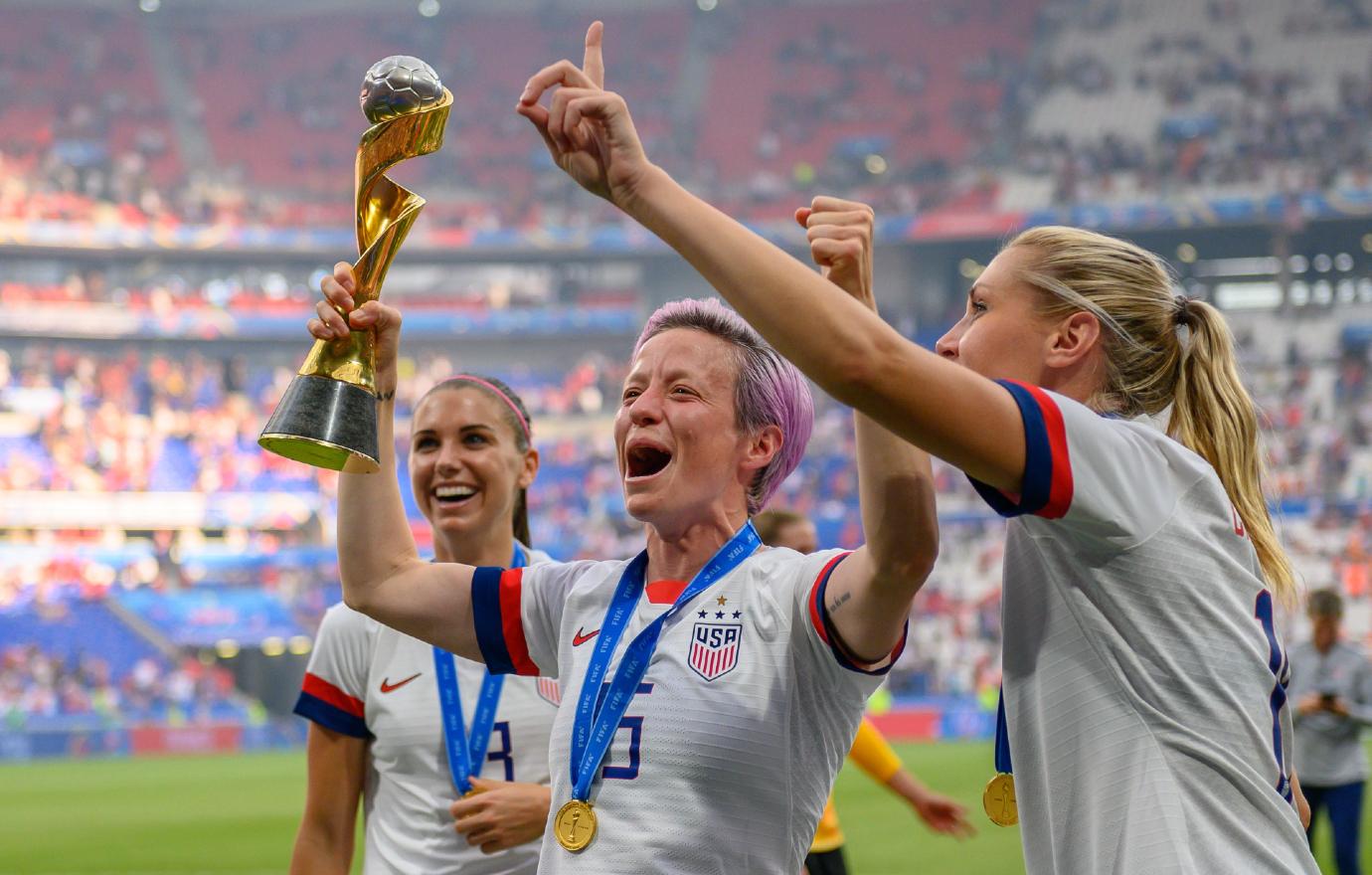 Article continues below advertisement
"Even though I'm on the USA team, I have to coach just to make ends meet," Jessica McDonald reveals. "Childcare is more than my paychecks."
For years, their pleas — which also included requests for better fields — fell on deaf ears, but after the ladies qualified for the 2019 World Cup, they inspired women across the world to join them in their cause.
"That's when I felt the movement," declares McDonald, while Rapione echoes, "We got the entire world on our side."
The momentum culminated in the league suing the U.S. Soccer Federation.
Article continues below advertisement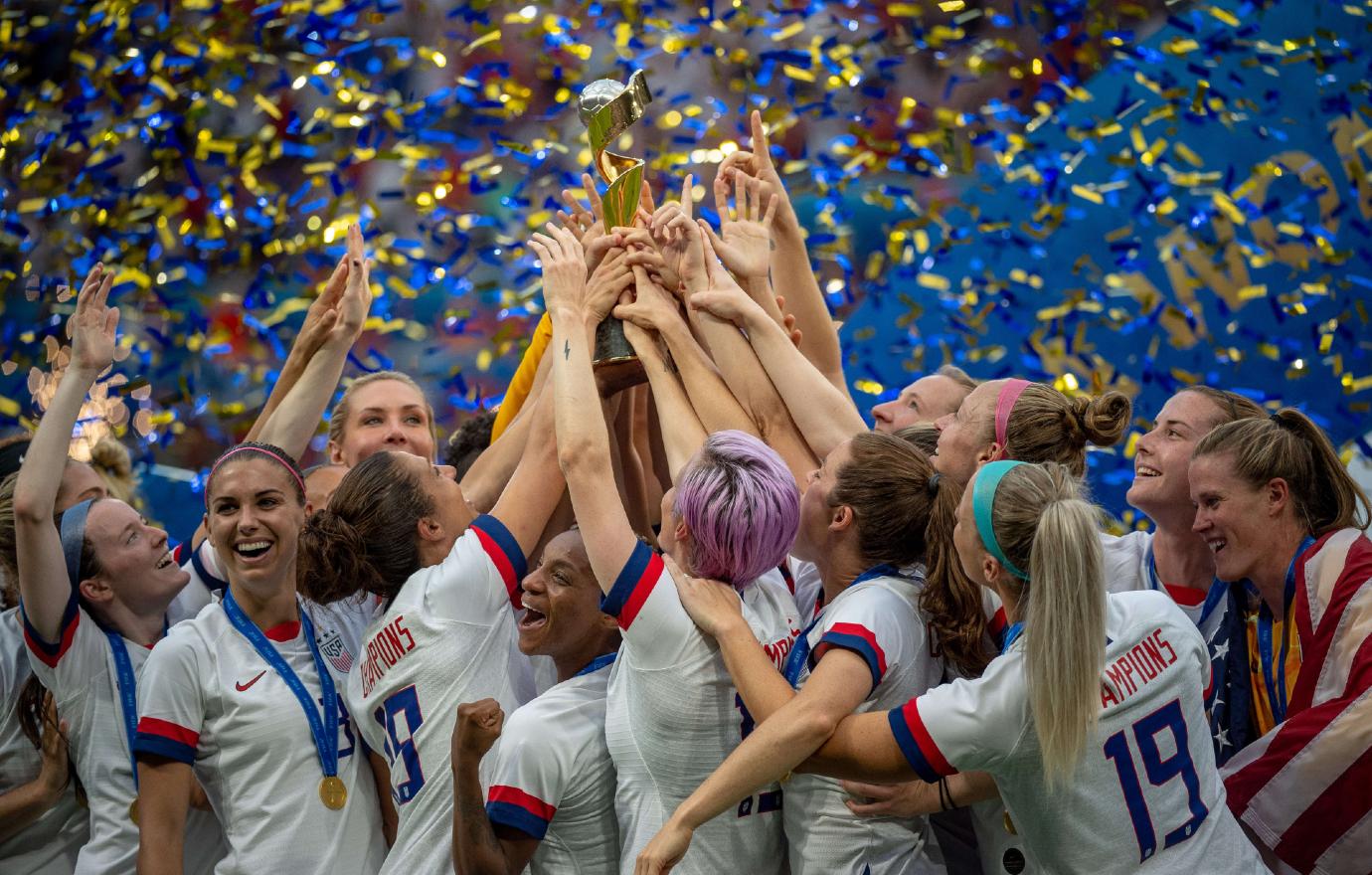 "In 2019, the players filed a class-action, gender discrimination lawsuit against the U.S. Soccer Federation, three months before the FIFA Women's World Cup, which sets the stage for LFG," the official synopsis reads. "The film interweaves transcendent athletic performances with the players' ongoing pursuit for equal pay, granting viewers unprecedented access to these game-changers as they meet the physical demands and pressures of being some of the world's top athletes, while showcasing their courage, unflinching spirit and resiliency in an effort to create long-lasting social change with the biggest fight for women's rights since Title IX."