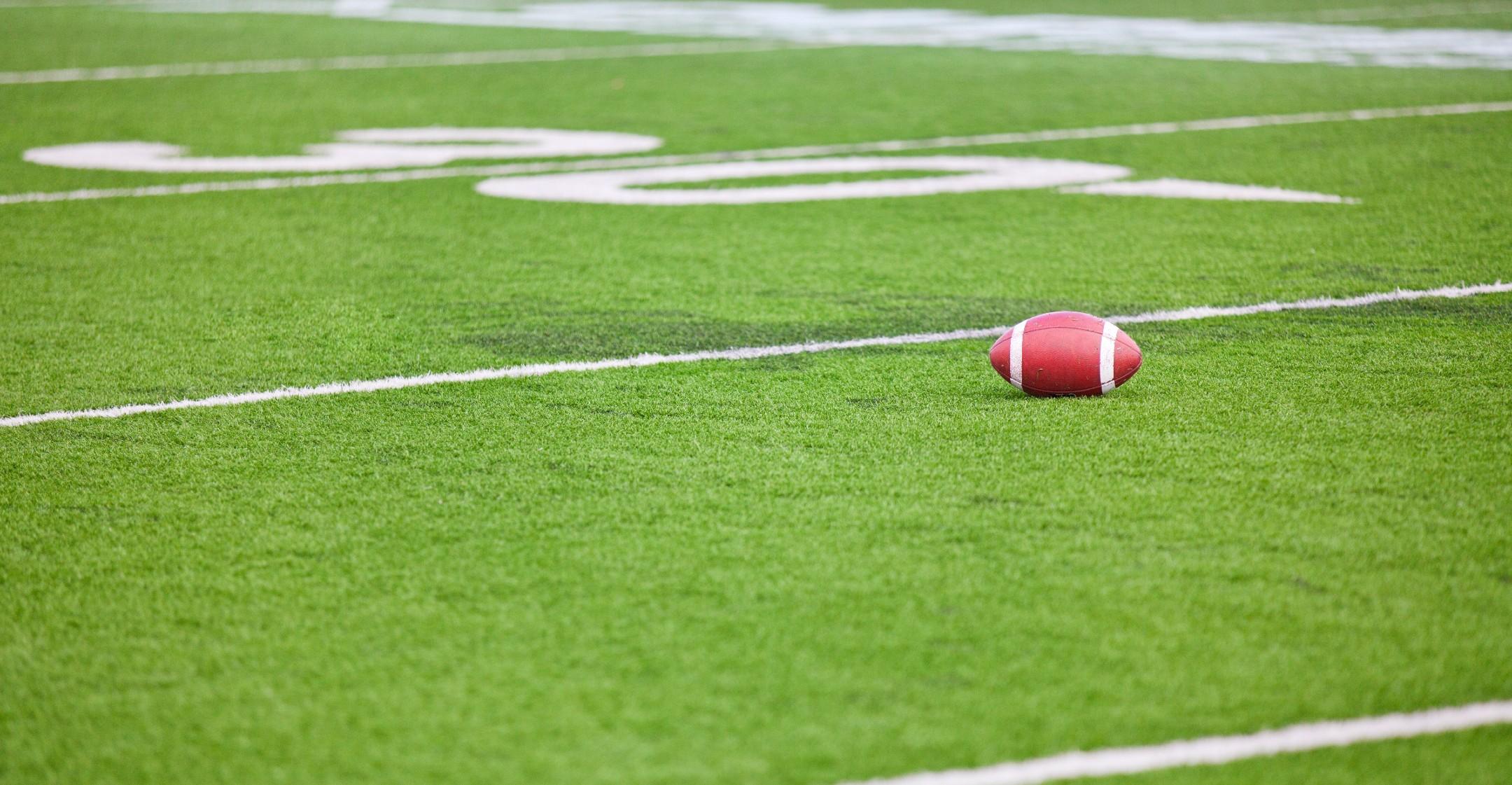 The Rise Of Female Coaches In Major League Sports: Jennifer King, Bianca Smith And More Ladies Breaking The Mold
For decades, the sidelines and locker rooms of professional sports has been strictly a boys' club, but over the past few years, several women have broken barriers and secured spots as coaches in the major leagues.
Most recently, Jennifer King, a full-year intern in the National Football League, was named as the assistant running backs coach for the Washington Football Team, making her the first Black woman to hold an assistant position coach title in the history of the sport!
Article continues below advertisement
"We were in the middle of game week so I was preparing and coach called me in and we had a conversation to let me know what was gonna happen," King recalled in an interview with Good Morning America. "So I was really excited about it, but in the middle of game week things are kind of hectic so I went back to my office and just went right back to work."
Article continues below advertisement
King then gave advice to anyone who's eager to follow in her footsteps. "I just think it's having that personal mantra of really trying to be so good that you can't be denied and just keep going," she shared. "There will be hardships for you, there will be struggles and difficulties but if it's something you really want you have to find a way to get it done."

King isn't the only lady making an impact on the sports world. Check out these other females that spend their days on the field.