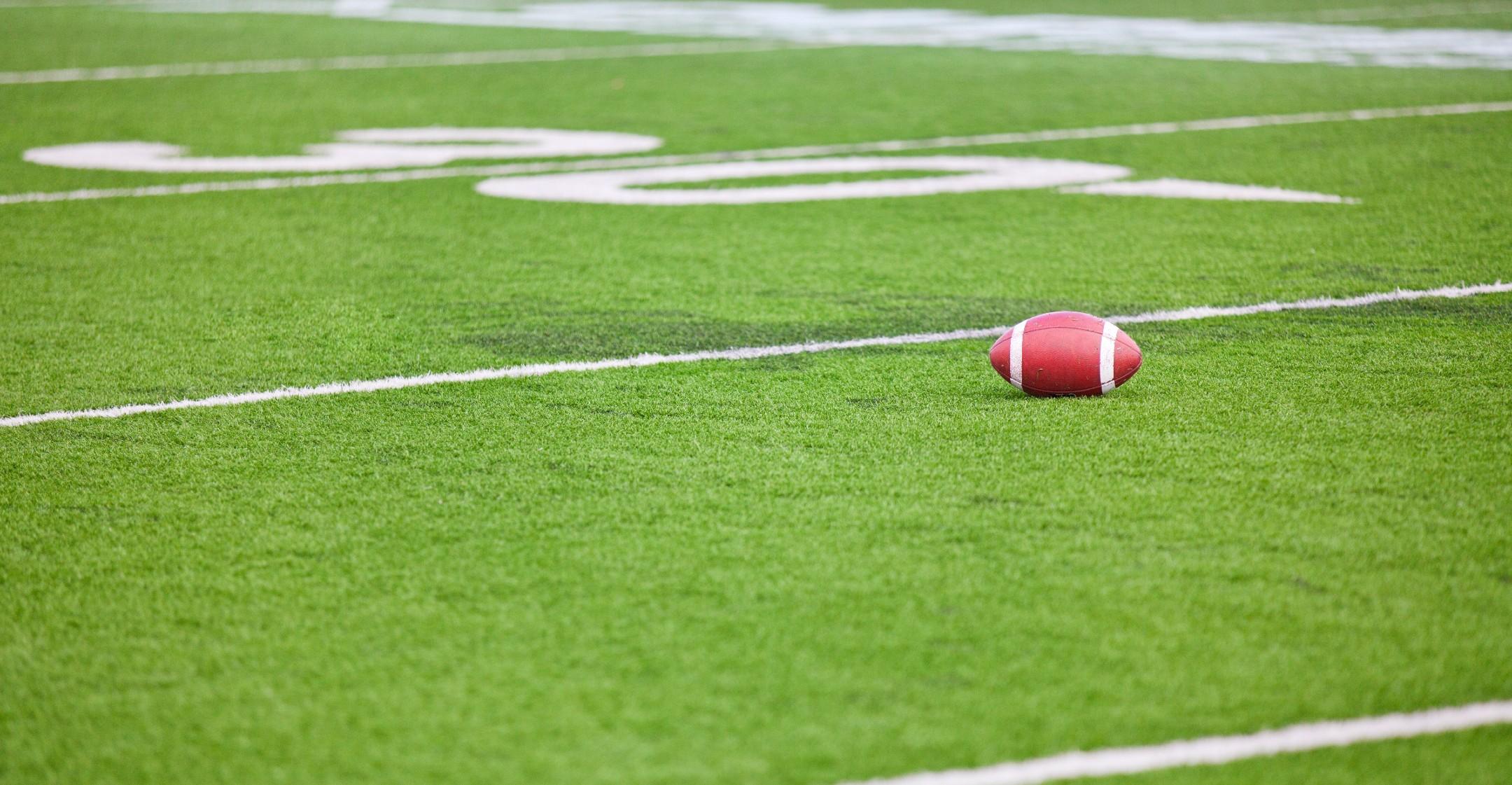 The Rise Of Female Coaches In Major League Sports: Jennifer King, Bianca Smith And More Ladies Breaking The Mold
For decades, the sidelines and locker rooms of professional sports has been strictly a boys' club, but over the past few years, several women have broken barriers and secured spots as coaches in the major leagues.
Most recently, Jennifer King, a full-year intern in the National Football League, was named as the assistant running backs coach for the Washington Football Team, making her the first Black woman to hold an assistant position coach title in the history of the sport!
Article continues below advertisement
"We were in the middle of game week so I was preparing and coach called me in and we had a conversation to let me know what was gonna happen," King recalled in an interview with Good Morning America. "So I was really excited about it, but in the middle of game week things are kind of hectic so I went back to my office and just went right back to work."
Article continues below advertisement
King then gave advice to anyone who's eager to follow in her footsteps. "I just think it's having that personal mantra of really trying to be so good that you can't be denied and just keep going," she shared. "There will be hardships for you, there will be struggles and difficulties but if it's something you really want you have to find a way to get it done."

King isn't the only lady making an impact on the sports world. Check out these other females that spend their days on the field.
Bianca Smith
On January 5, 2021, the Boston Red Sox announced that Smith would be joining their franchise as a minor league coach, making her the first Black female coach in Major League Baseball. She previously held a position as the assistant coach and hitting coordinator at Wisconsin's Carroll University.
"The opportunity is amazing," she gushed. "I'm still wrapping my head around it. I probably won't really have it sink in until I'm actually there."
"I think it's a great opportunity also to kind of inspire other women who are interested in this game," she added. "This is not really something I thought about when I was younger. I kind of fell into it being an athlete. So I'm excited to get that chance to show what I can do."
Article continues below advertisement
Kim Ng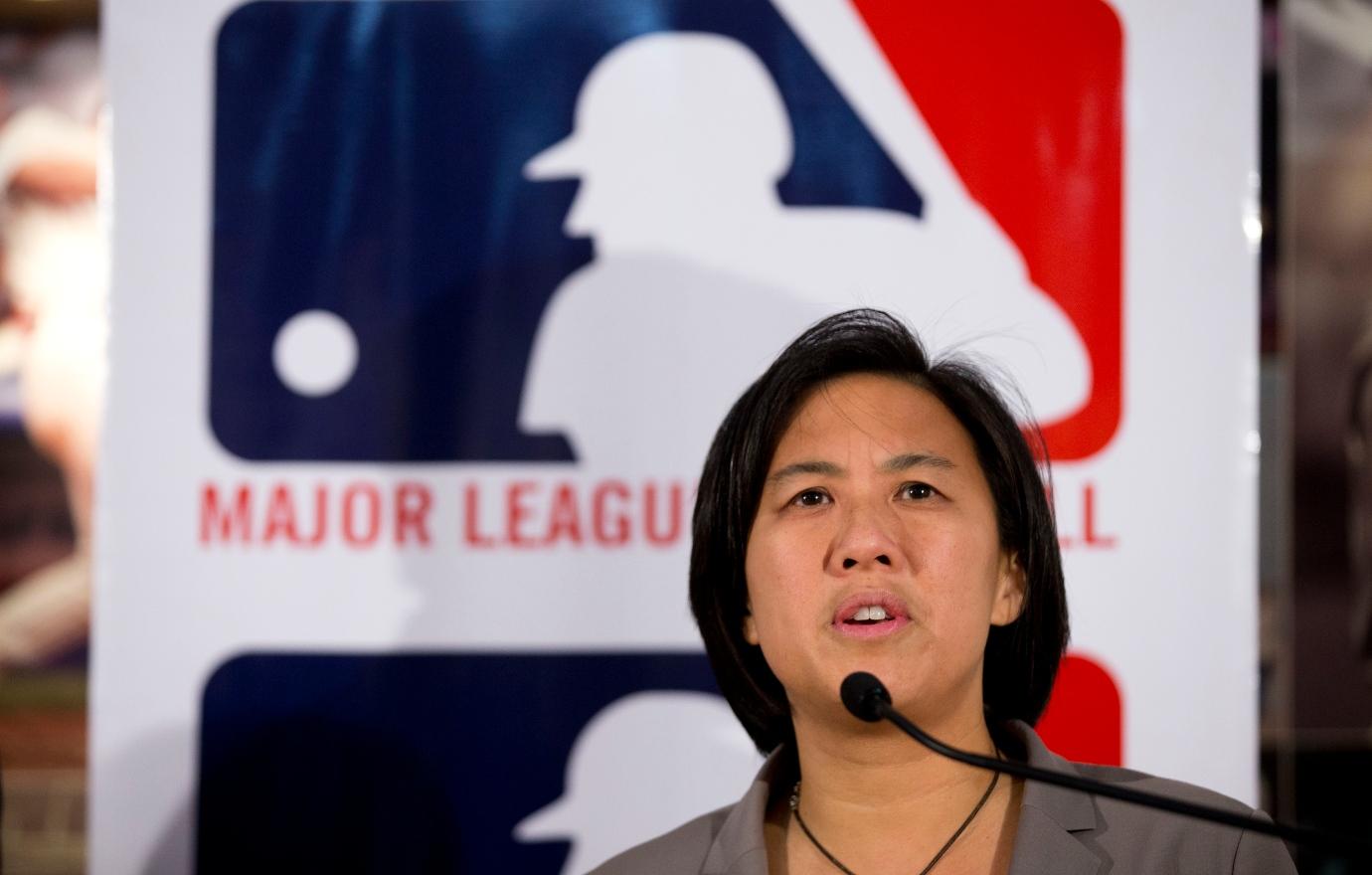 The Miami Marlins announced in November that Ng had been named as their new general manager, making her the first female and first Asian American to hold the position. She had previously worked for several teams in the MLB for 30 years.
"I entered Major League Baseball as an intern and, after decades of determination, it is the honor of my career to lead the Miami Marlins as their next General Manager," she stated. "This challenge is one I don't take lightly. When I got into this business, it seemed unlikely a woman would lead a Major League team, but I am dogged in the pursuit of my goals. My goal is now to bring Championship baseball to Miami. I am both humbled and eager to continue building the winning culture our fans expect and deserve."
Alyssa Nakken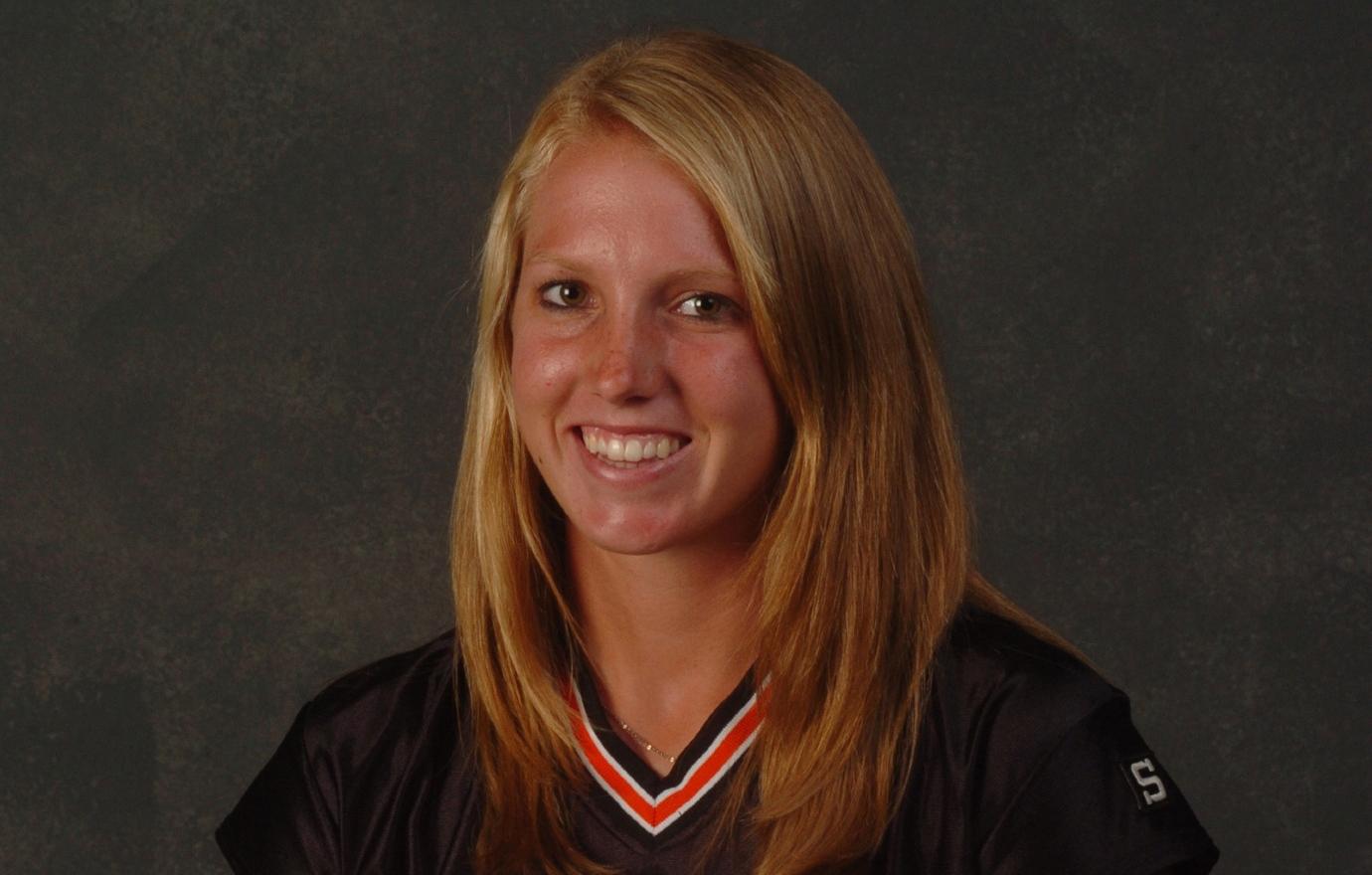 In January 2020, the San Francisco Giants announced that Nakken, who joined the team in 2014 and worked on their health and wellness initiatives, was promoted to assistant coach, making her the first full-time female coach in the history of the MLB.
That July, she became the first woman to coach on the field, acting as the first base coach in an exhibition game that saw the Giants bring home a victory. The jersey she wore is now hanging in the National Baseball Hall of Fame and Museum.
"There are so many girls, young girls out there, that they're now able to see so many other possibilities, that you know, when I was 10, 11, 12, 13, I didn't know this existed all," the college softball star noted. "I think it just allows people to go down these different paths that they didn't know existed, but are the perfect paths for them."
Katie Sowers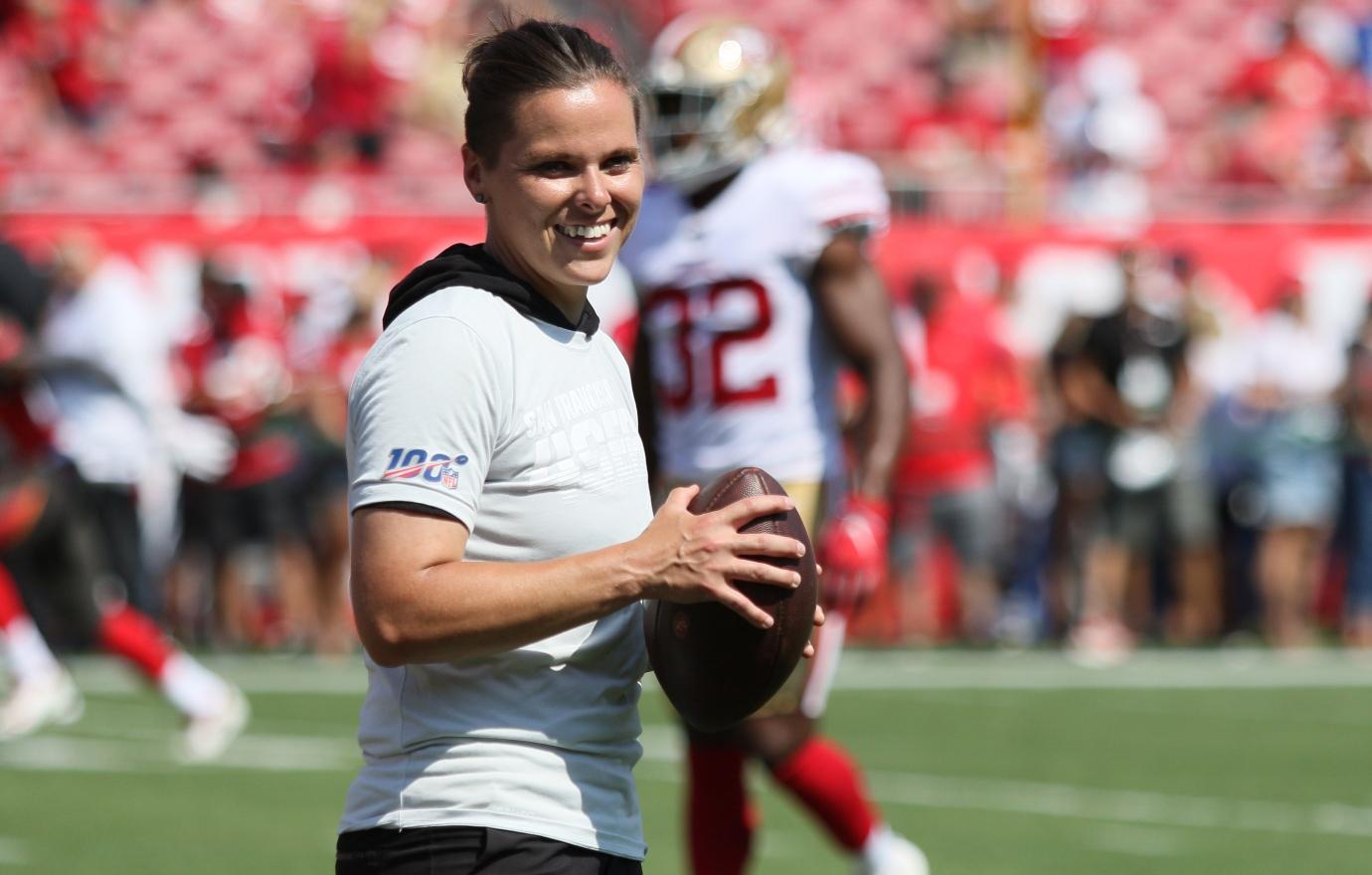 In 2016, Kathryn Smith made a breakthrough as the special teams quality control coach for the Buffalo Bills, making her the first-ever female coach in the history of the NFL. One year after the historic hiring, Sowers joined the San Francisco 49ers as part of their 2017 Bill Walsh NFL Coaching Diversity Fellowship.
Following the gig, she was promoted to seasonal offensive assistant, where she worked for three seasons — even making it to the Super Bowl last year, though the 49ers lost to the Kansas City Chiefs. She's also the first openly LGBT coach in NFL's history.
"Being the first female in the Super Bowl, it's surreal," she confessed. "It really is. But what I want to continue to say is that even though I'm the first, the most important thing is I'm not the last and we continue to grow it."
The 2020 season was her last with the team, with reports claiming she was looking for an "expanded role."