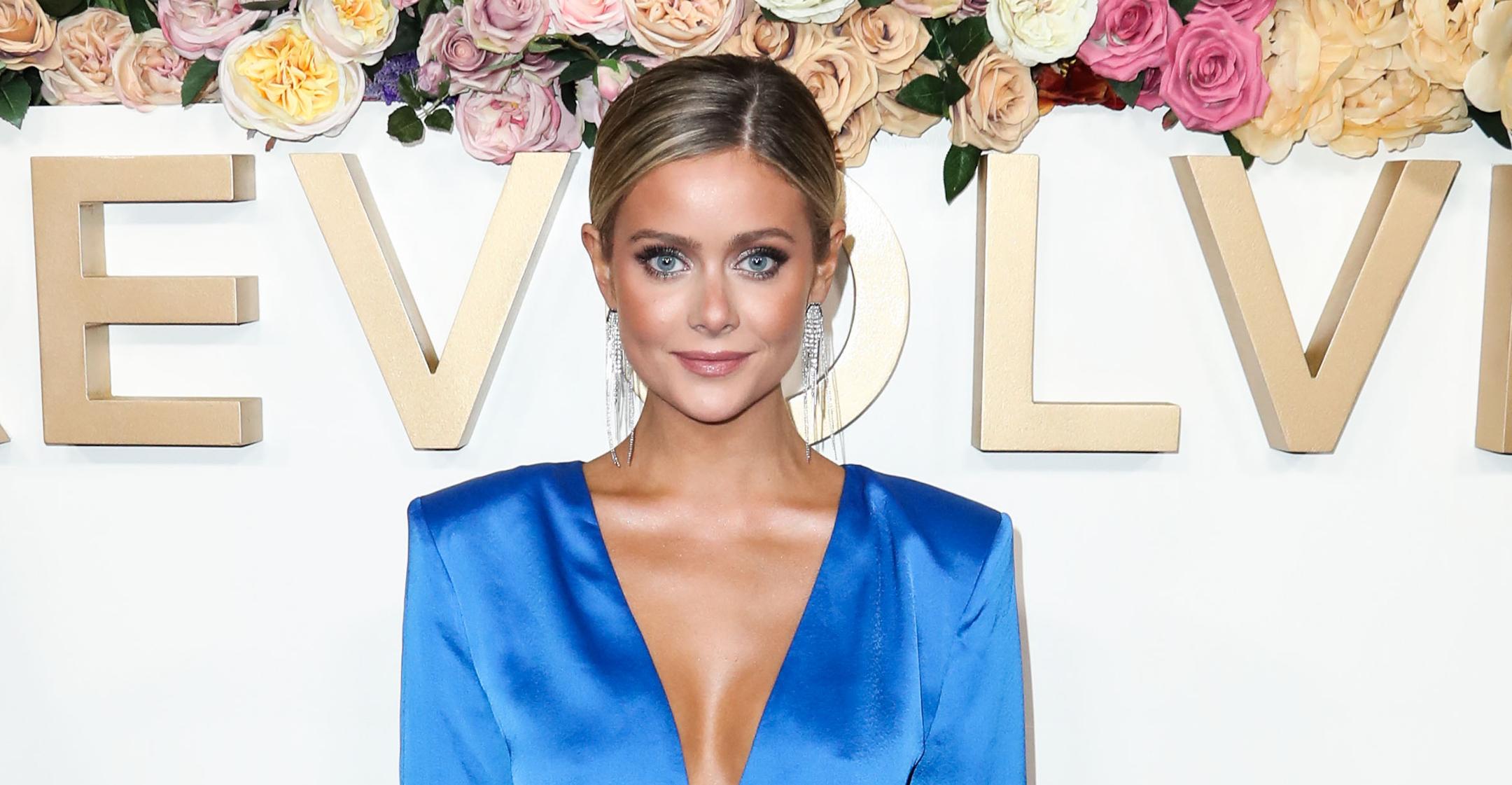 Exclusive: 'Bachelor' Alum Hannah Godwin Says 'The Best Way To Stand Out Is To Be Real & Raw': 'I Love Having Flaws'
Even though reality star Hannah Godwin's life might seem picture-perfect, she wants her fans to get to know the real her, whether that's on social media or meeting her in real life.
Article continues below advertisement
"I turn into such a weirdo if I am not myself. As soon as I meet somebody for the first time, if I can tell I am not myself, then for the rest of the time I hang out with them, I can't break through that barrier," the 26-year-old exclusively tells Morning Honey while talking about her partnership with RumHaven. "I feel like the best way to stand out is to be real and raw, because you'll look around and say, 'People are putting on an act.' I love having flaws."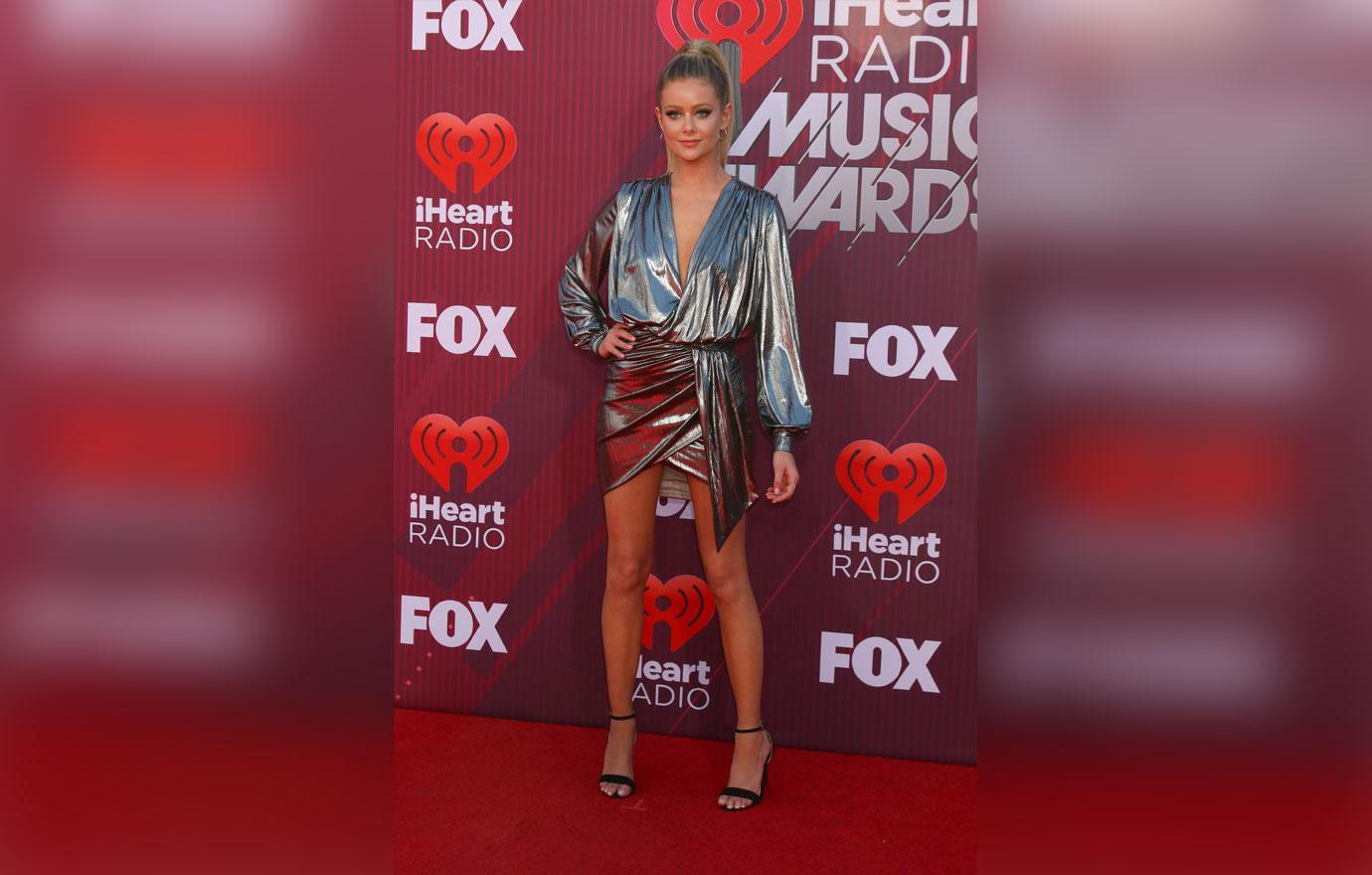 Article continues below advertisement
Ever since the blonde beauty won over fans on The Bachelor — remember when she rapped for Colton Underwood? — she has gained over 1 million followers on Instagram alone. When she got engaged to Dylan Barbour during the 2019 finale of Bachelor in Paradise, they quickly became Bachelor Nation royalty.
Now, the Alabama native tries to curate her Instagram feed so that it appeals to everyone — from her house tours, to makeup tutorials, to funny content of her hanging out with her fiancé, she feels like she has "this giant group of friends" that she has gotten to know ever since she popped up on reality television.
Article continues below advertisement
"Any time I do Instagram Stories or meet people, they say, 'Hannah, oh my gosh! Your backyard looks so cool!' I feel like I know them too, just because I feel like I have this cool little relationship where I want to feel like we're friends because that is what it is," she explains. "Again, I couldn't make it feel like anything else because that wouldn't be authentic to me or what I am putting out there."
While some celebrities might not want to put everything out in the open, Godwin says "2020 kind of taught us to be OK with uncomfortable conversations, uncomfortable posts or showing your flaws in general."
Article continues below advertisement
"It's always nerve-wracking to put any piece of your heart out there just because you're never sure, but it's something we're trying to work on, because again, that brings it back to just being the most authentic versions of ourselves," she says of her and Barbour's thinking.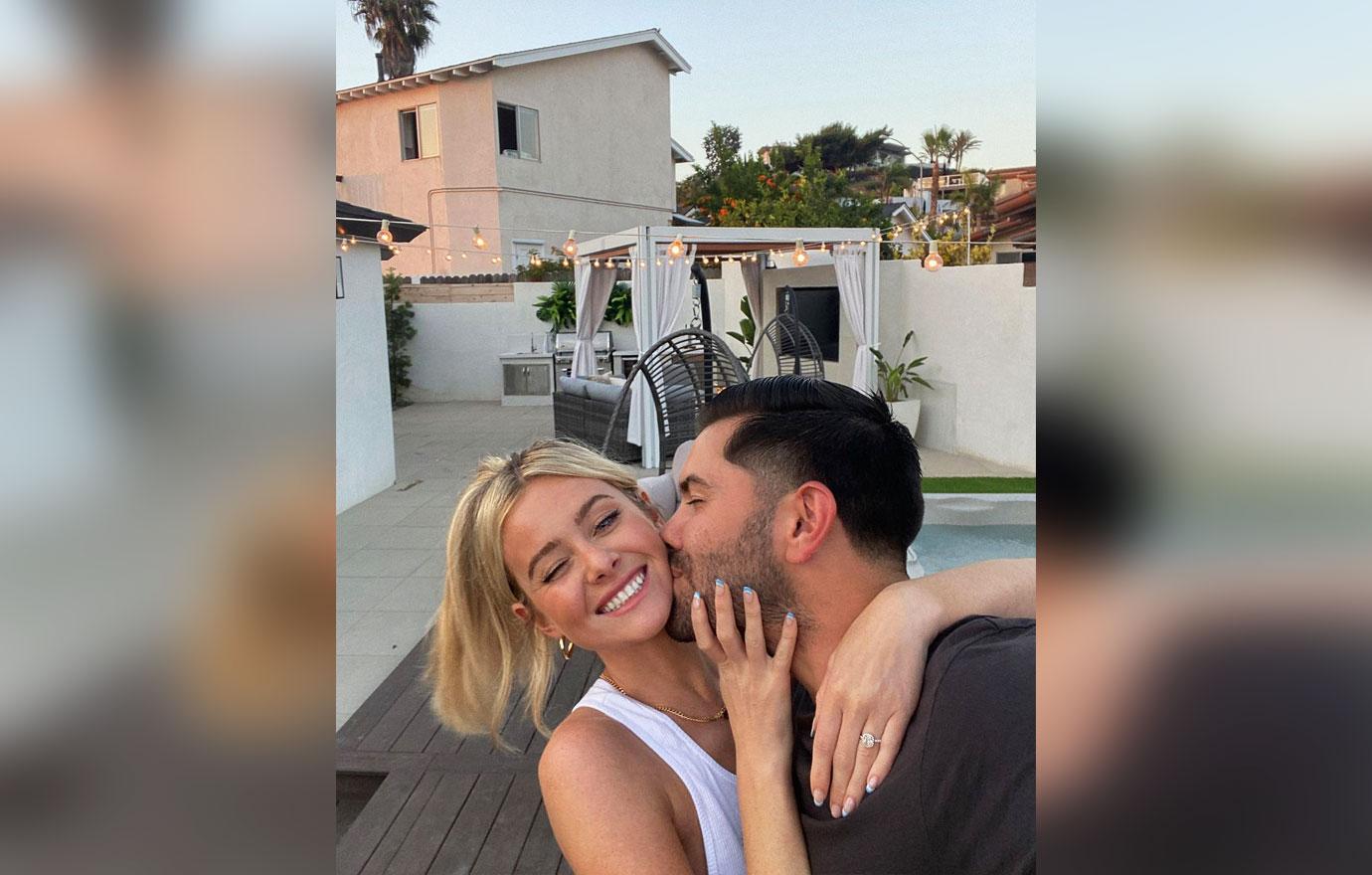 Article continues below advertisement
In the meantime, Godwin has been achieving a lot of her dreams — for one, she walked in Sherry Hill's Fashion Show during New York Fashion Week, and she is "really, really grateful they wanted me" to model for them, she gushes.
On October 7, the fashionista announced her new photo editing app called Setty.
"I just want to bring back those real moments and make everybody feel like it's a piece of me that can help edit their photos," she admits. "That is my goal – for everybody to truly feel more confident about everything you're putting out there because you are the main character and I just want to embrace that."
Article continues below advertisement
Of course, Barbour, 27, is supportive of his lady, which makes their relationship even sweeter. "I always tell Hannah I am not happy unless she's happy and feeling good," he confesses.
The two currently live in San Diego, where they love indulging in some RumHaven, as it's their "at home drink."
Article continues below advertisement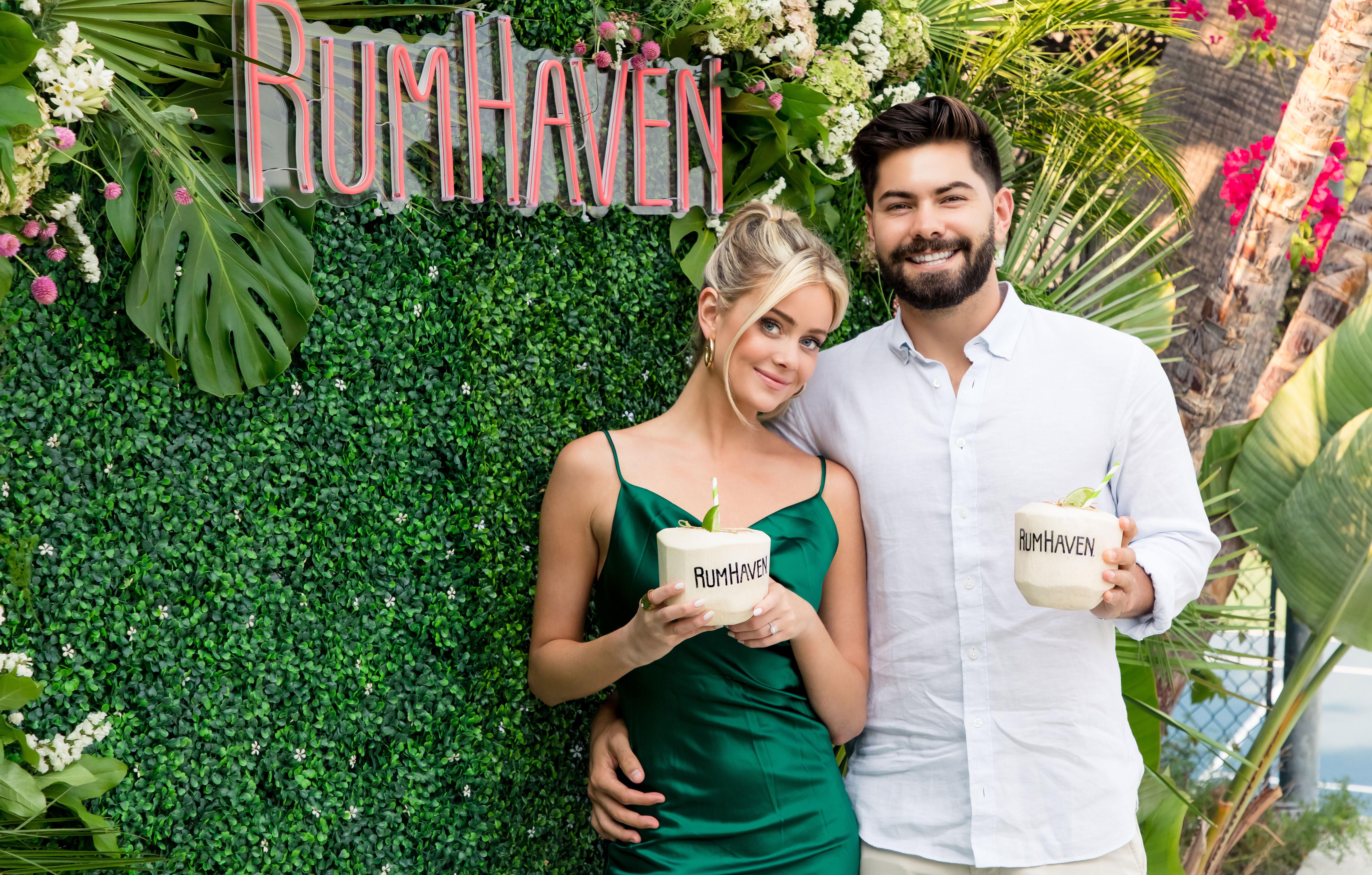 "That was our drink throughout quarantine last year and even now as people are able to come over and stuff this year, it's still our go-to," Godwin says.
"We're pretty cognizant about what we put in our bodies, so we are always looking for things with no preservatives or anything like that, so we're super stoked that we finally found something that we feel pretty good about — no artificial flavors, throw together a little juice and some sparkling water and you're good to go. It's super simple and clean," the California native adds.