It Takes Two! Tayshia Adams & Kaitlyn Bristowe Will Return As Co-Hosts For Michelle Young's Season Of 'The Bachelorette'
Katie Thurston's journey on the Bachelorette will come to a conclusion next Monday, but viewers don't need to say goodbye to interim co-hosts Tayshia Adams and Kaitlyn Bristowe just yet!
Article continues below advertisement
According to Variety, the dynamic duo is once again hosting the next season of the reality series, which will feature Matt James' runner-up Michelle Young looking for love.
The twosome took over for Chris Harrison when he first stepped down temporarily from the gig after making racially insensitive comments, but a few months later, it was revealed that he would never be returning to the franchise.
Article continues below advertisement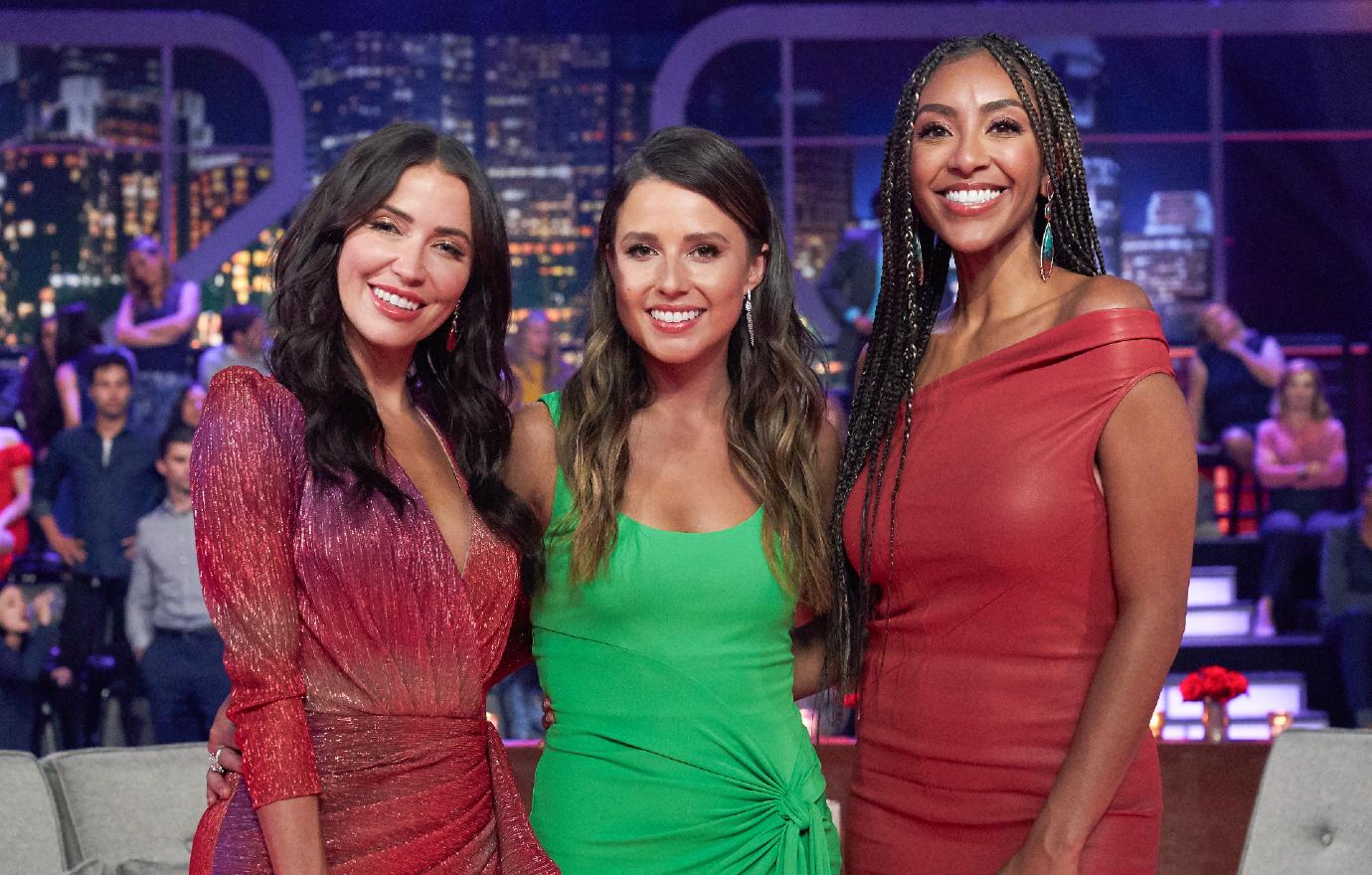 The report also claimed that the ladies — who each starred on their own seasons of the show — were offered "multi-year options" in their contract, which "indicates that a permanent replacement for Harrison has not been determined," noted the publication.
Article continues below advertisement
Production on Young's season has already begun and is expected to premiere on ABC this fall.
"I am ready. I really do think this process works. When you get to set down all the outside distractions and really dive in, I think you can learn a lot about somebody," the teacher shared when she was announced as the new lead. "I'm just excited. I'm ready to get started."
In the meantime, fans of Bachelor Nation can get their fix when the new season of Bachelor in Paradise premieres on August 16.
"I forgot all of what Paradise is about. It is a wild ride in this season. [It] is insane, it really is," insisted star Joe Amabile. "It almost was like every day got more and more intense."
Article continues below advertisement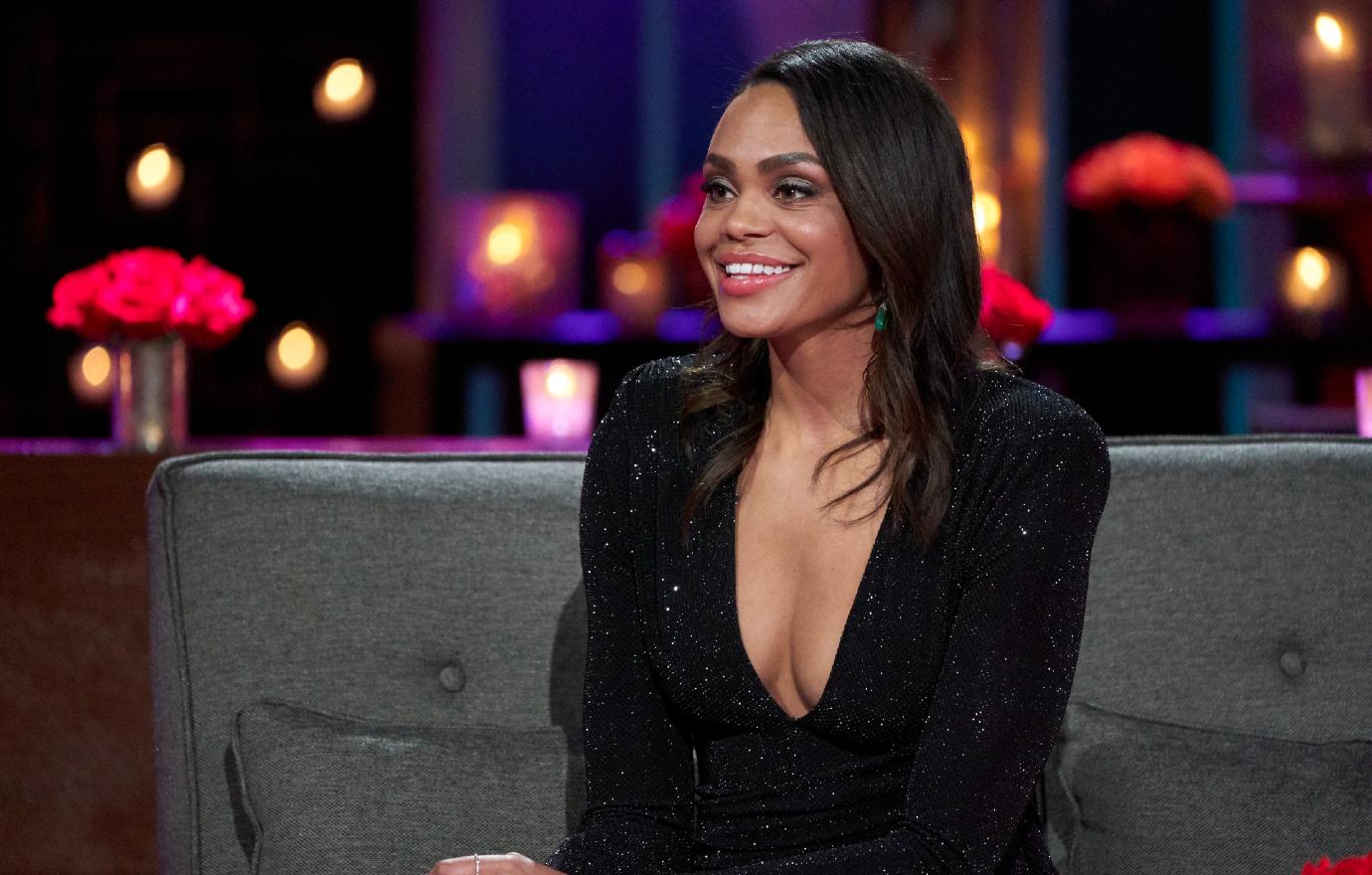 Joining the grocer will be a few ladies from James' season, such as Abigail Heringer and Victoria Larson, as well as fan faves like Demi Burnett and Ivan Hall.
Resident bartender Wells Adams teased that viewers are in a for a treat when the new episodes air.
"There are some twists and turns that I was shocked by, and I never thought would ever happen on the show," he revealed. "And I think people are really, really going to love this season."