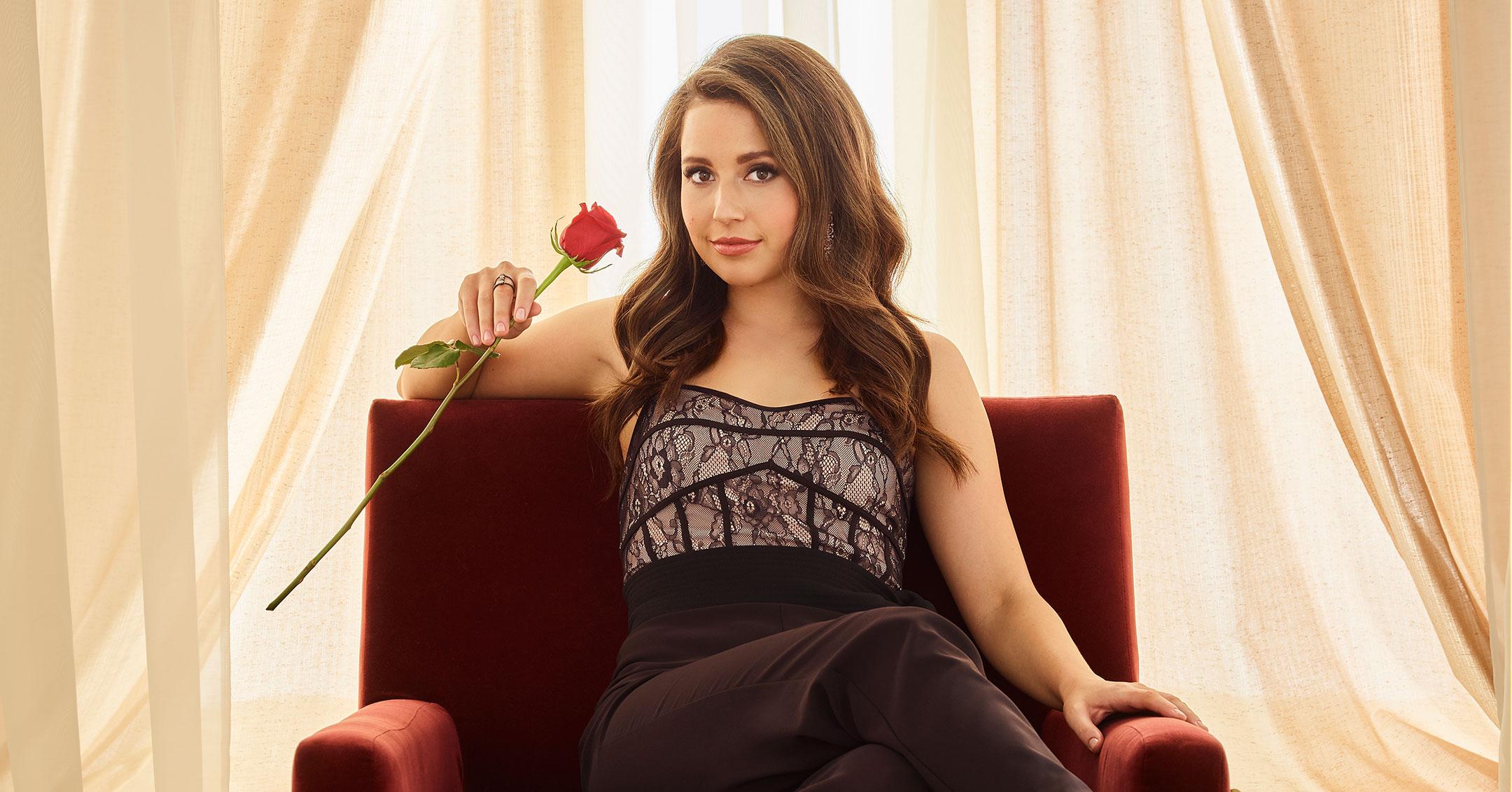 'Bachelorette' Star Katie Thurston Shows Scar From The Breast Lumpectomy She Underwent At Age 20
Katie Thurston had a serious health scare before she could even legally have a drink.
The Bachelorette lead posted a bikini photo that showed a scar on her chest, and since she's often asked about the mark, she decided to finally share the story behind it.
Article continues below advertisement
"It's from a lumpectomy after finding a lump in my breast. Because I was only 20, I discovered this on my own," she revealed. "Typically women don't get routine mammograms until their 40s, so it's important to be your biggest advocate when it comes to your own personal health."
Article continues below advertisement
The marketing manager then tagged the L4Project, an organization that aims to "enrich the lives of people and families battling cancer by supporting organizations that provide financial, experiential, emotional and other assistance during times of hardship."
The foundation was created by Michael Aiello, the handsome single dad who competed on Thurston's season of The Bachelorette. On the show, Aiello revealed that his wife died from cancer, and though he had a strong connection with Thurston, he left the competition on his own accord in order to spend more time with his son, James.
Article continues below advertisement
Thurston admitted that Aiello could have been Mr. Right, but she now has three suitors left: Blake Moynes, Greg Grippo and Justin Glaze.
On the next episode, which airs August 2, she'll visit each of the men's hometowns to meet their families.
Article continues below advertisement
Aiello insisted that he doesn't know who Thurston ends up with, but he has his guesses.
"I'm really good friends with Justin and Greg, but I don't think they make it. I have no idea," he told Entertainment Tonight. "Every time I watch this, it's gonna be new to me, but I do think after watching her relationship with Blake, there's something there. I would say either Blake or she comes home single."
However, in a preview for the last few episodes, the Washington native teases that something very unexpected goes down.
"I don't think this has ever happened in the history of The Bachelor or The Bachelorette before," she said in the video clip. "There is a traditional format that you expect when you watch The Bachelorette and that gets shaken up pretty quick."