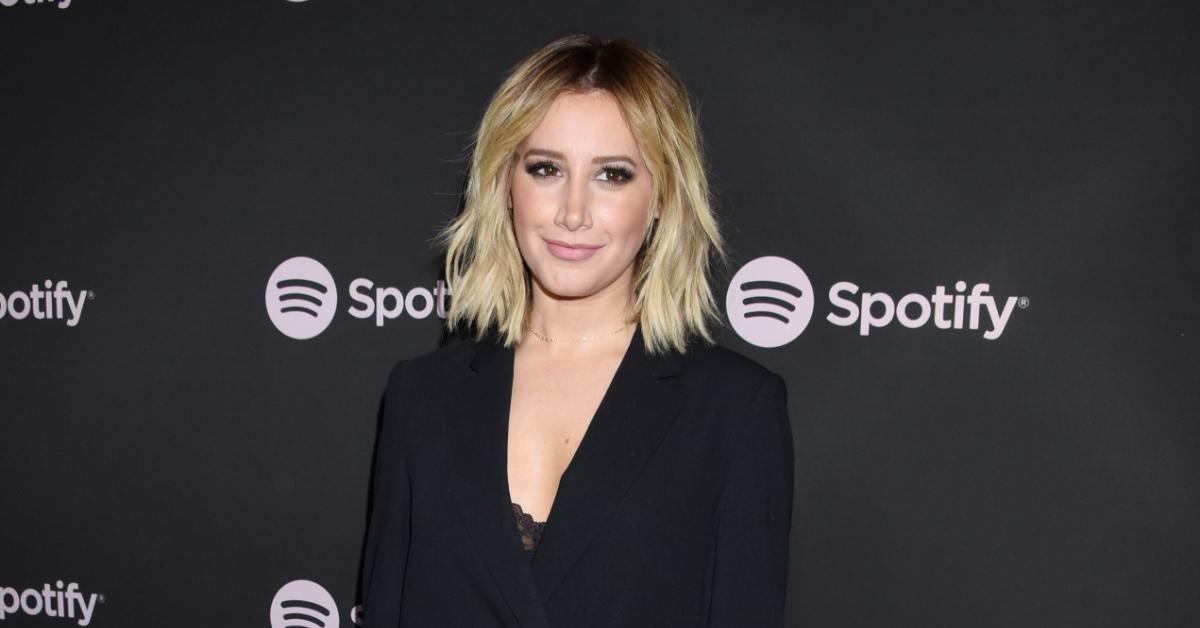 Exclusive: Ashley Tisdale Is Candid About The Ups & Downs Of Motherhood On Social Media Because She Wants 'Someone To Feel Less Alone In Their Journey'
This past year has been exciting for Ashley Tisdale, as she gave birth to her daughter, Jupiter, in March. Since then, the actress hasn't been shy about sharing photos on social media of her newborn, but she also acknowledges that there are ups and downs when adjusting to becoming a mom for the first time — something she isn't afraid to talk about with her followers.
Article continues below advertisement
"I made a decision a couple of years ago before creating [my blog] Frenshe, and basically it's my journey through mental health and the balance of non-toxic living. I think that I made a decision early on that if I was going to do something like that, I was going to share my personal stories and be vulnerable," the 36-year-old exclusively tells Morning Honey while talking about her partnership with Enfamil Enspire. "I have so much self-love for myself that I am able to be vulnerable because I have the strength to be. It takes a lot of courage to do that, and it's scary! Every single time I write a new post that is super personal, I am like, 'Oh my God, this is about to go out there,' but it feels good because the most important thing is why I am doing it, because I want to have someone feel less alone in their journey."
"It's the same thing with motherhood, but I just had practice being that way before becoming a mom because I was sharing all of these stories with my community at Frenshe, and I just felt like of course I am going to start sharing [things about] motherhood and the journey that I have been going through," she continues. "It's still obviously scary being vulnerable, but I love that I am able to just share that."
Article continues below advertisement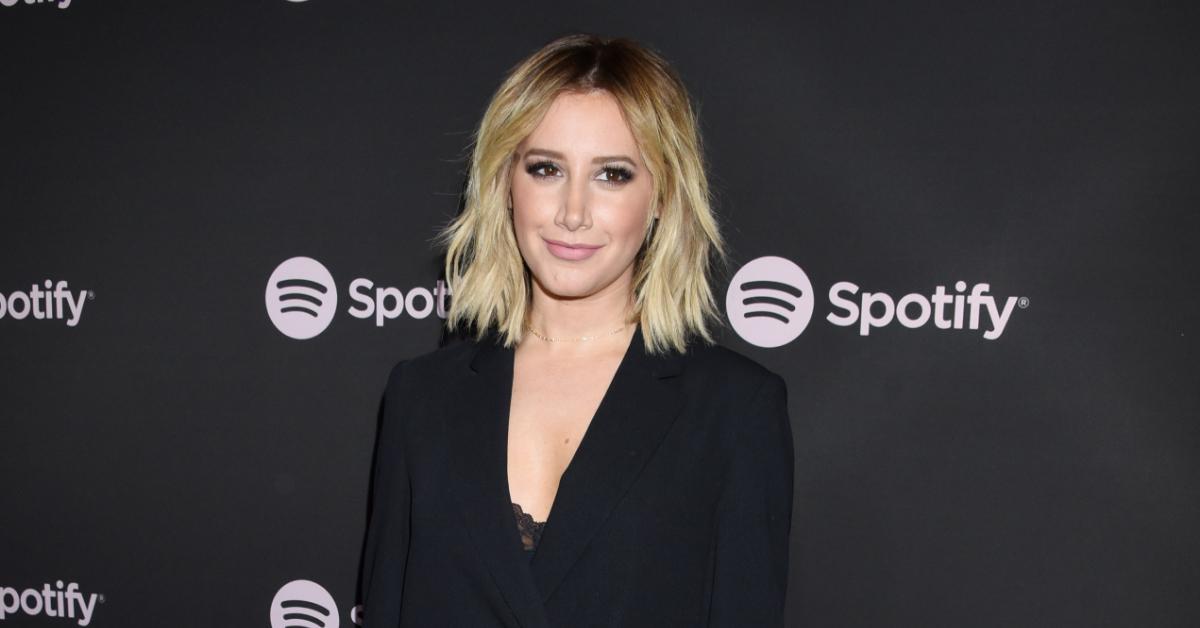 Recently, the blonde beauty posted a snap of herself in the bathtub, where she spoke about how her body has changed ever since she gave birth, and soon enough, the uplifting messages poured in.
Article continues below advertisement
"I had a fan comment to me saying, 'I am rooting for you.' It made me cry even more. I was like, 'That is so sweet.' I just feel like when you are honest and vulnerable, you just connect more, and I think that is a beautiful thing," she shares.
As for how Tisdale is adjusting to her postpartum physique, she admits she "had to accept my body is different. I just went through this insanely amazing thing. Even though we struggle and say, 'Oh my body has changed,' it's important to remember what your body just did for you and did for someone else. I mean, that is pretty beautiful."
Article continues below advertisement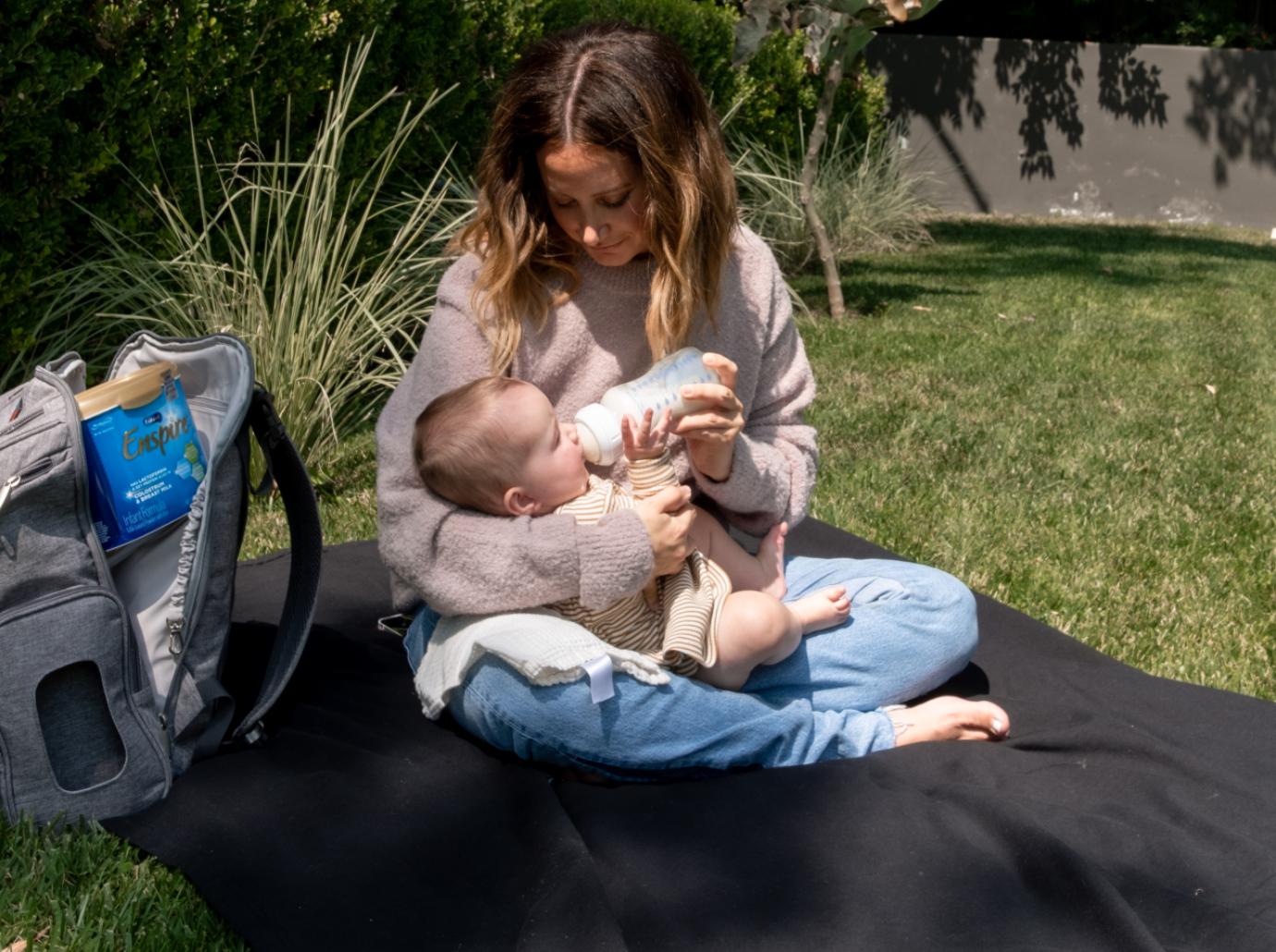 However, the High School Musical alum isn't putting too much pressure on herself to get back to where she was.
Article continues below advertisement
"I will get there eventually, I know I will. I don't like to take shortcuts. I am not someone who does a shortcut of saying, 'Oh, I can fix this.' I am someone who says, 'Do your Pilates, do your yoga.' It's important to feel strong, and that is the most important thing," she adds.
In the meantime, the mom-of-one — who shares Jupiter with her husband, Christopher French — is cherishing so many moments with her little one.
Article continues below advertisement
"I love my mornings with her. I just love being with her and playing music," she gushes. "I am so excited for Halloween. I also just love taking her to classes. She has her Sunday music class, and I could not have been more excited to do that. It's really fun to do things with her, and she has more of a social life than I do! To see her experience things for the first time is just awesome."
While there were some struggles along the way — Tisdale admitted she couldn't breastfeed Jupiter — she is happy to say that her daughter is now loving Enfamil Enspire's product, which is the "closest formula to breast milk and has key ingredients to help her with her development and growth," the Hollywood star explains.
Article continues below advertisement
"I was just really excited to have that kind of stress come off my shoulders, because as a new mom, obviously you feel a lot of different feelings and pressure and stress and just having something that wasn't really working for us. Then, suddenly it worked amazing," she says. "I was so excited to partner up with Enfamil and to share my journey, hoping that someone else was going through that, and now they know there are great options out there and to not feel guilty [about not breastfeeding]. I didn't feel guilty, because to me, it's always so important to focus on the baby and what is good for them, and if they are communicating that something is not working out, it's important to go off of that."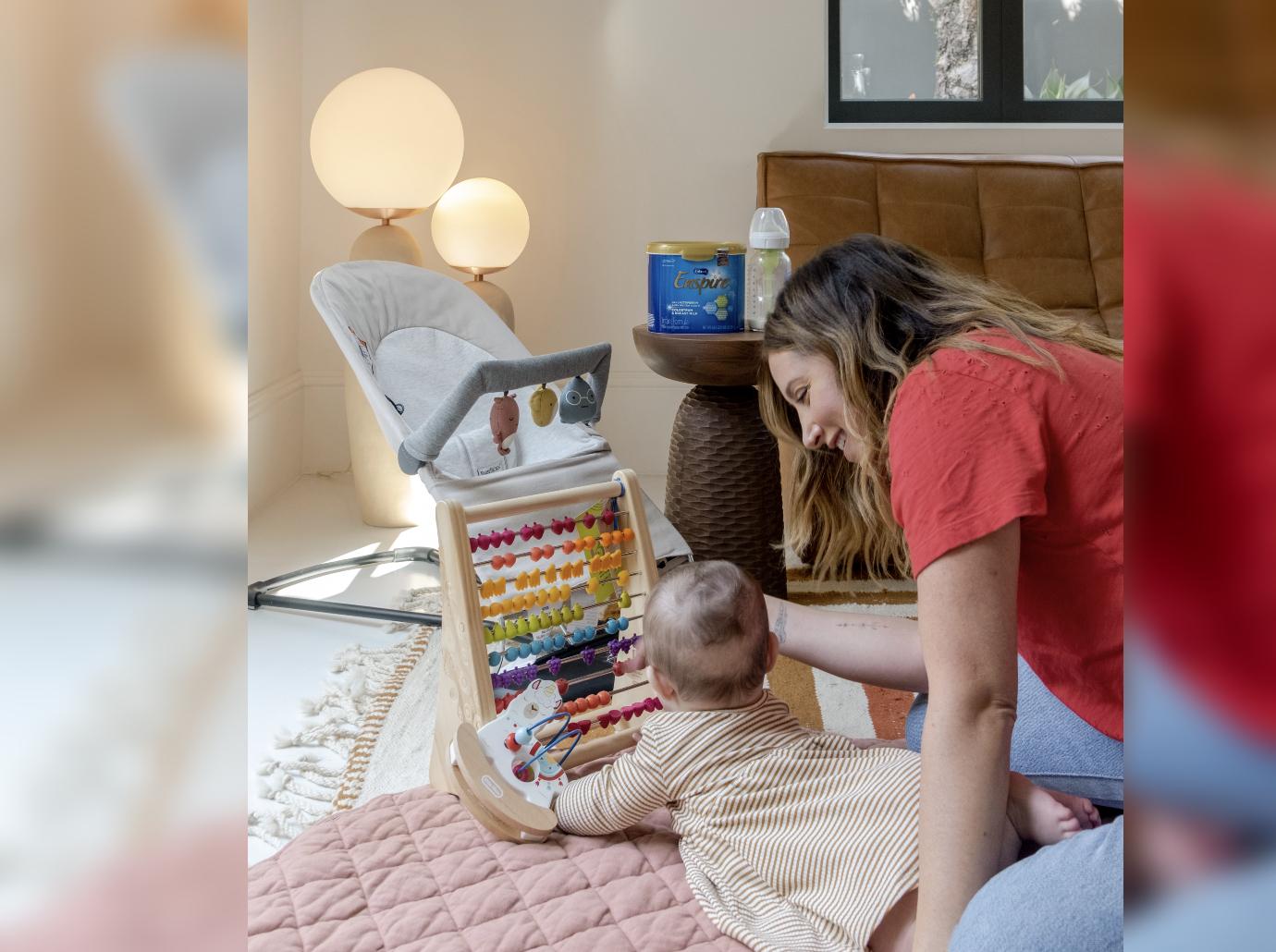 Article continues below advertisement
Once Jupiter "got the bottle," Tisdale "finally had that feeding experience that they talk about."
"I think that that was the most important thing to me," she notes. "Honestly, she has just been thriving ever since and just seeing her reach all of her milestones, and now she's starting solids, it's so wild. I can't believe she is already six months."