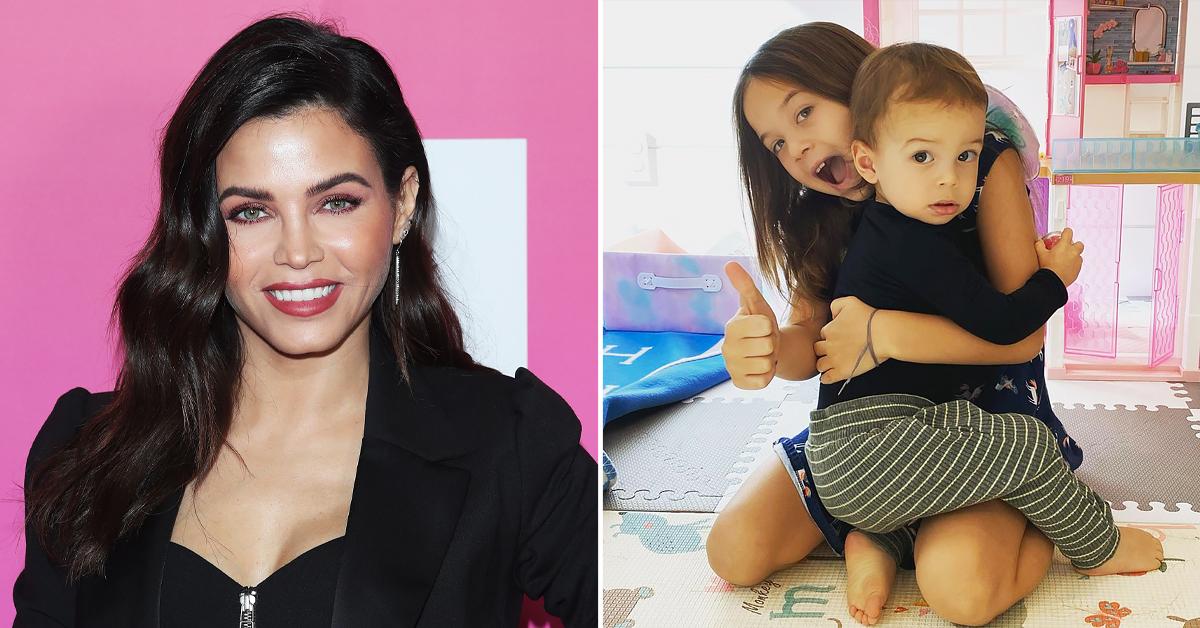 Jenna Dewan Gushes Over 8-Year-Old Daughter & 18-Month-Old Son's 'Adorable' Bond: 'They're Constantly Together'
When Jenna Dewan and fiancé Steve Kazee welcomed 18-month-old son Callum last year, they were both overjoyed. But the Step Up star admitted to having some worries over how her daughter, Everly, would react.
Fortunately, the 8-year-old — whom the actress shares with ex-husband Channing Tatum — turned out to be an "amazing" big sister.
Article continues below advertisement
"I was always wondering with the age difference if it was going to be easy to connect, or a little bit more challenging to connect. But they really connected right off the bat and she adores him," the mom-of-two shared with PEOPLE. "He idolizes her."
"They're just a lot of fun together. And she plays with him, she's good helping me with him. They love sharing each other's food," the World of Dance host added. "I mean, they're just constantly together and it's adorable."
Article continues below advertisement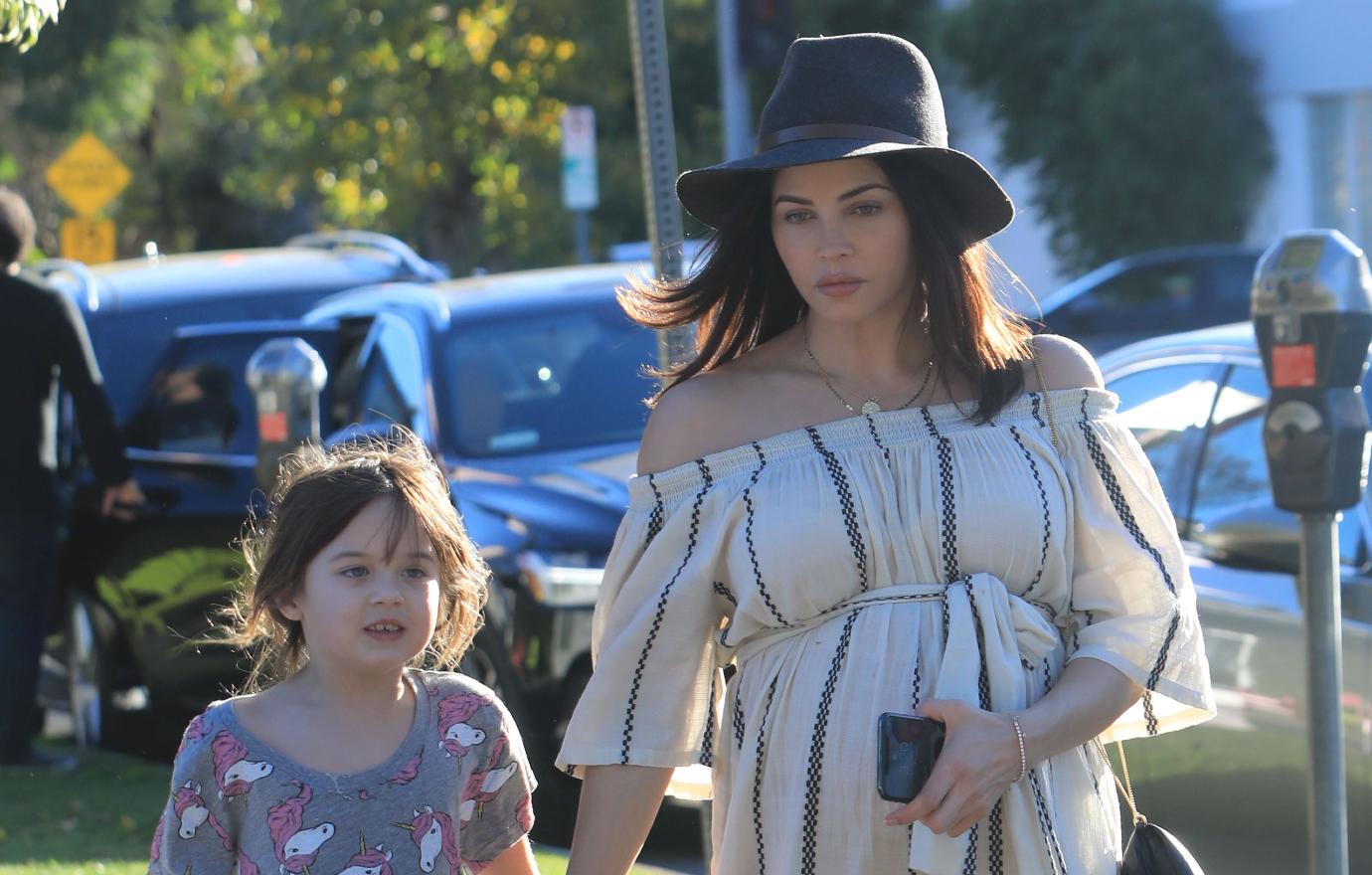 The kiddos are so attached at the hip that before Callum learned to say "mama" or "dada," he started saying "Evie," Dewan's daughter's nickname.
"And trust me, that is something she'll tell anyone and everyone that she sees," the dancer noted. "She is very proud of this moment. I loved it too. I was so happy."
Article continues below advertisement
In an August Instagram post, the Resident alum admitted that worrying about Evie adapting was "a waste of time and energy."
"I am everyday impressed by her. She is helpful, she is funny, she plays with him. He adores her," the actress told Entertainment Tonight. "She is in charge tonight, so she was like, 'This is what we do. We put the books [here], then we go to bath, then we go to bed.' She is like a little mama. It is so sweet."
Looking after the tot isn't much of a chore, as Dewan insisted that her little man is a pretty easy baby.
"He has no fear. He loves to run and jump, and he is full-on in the most adorable, hilarious way," she gushed. "He's so special. Callum has a smile on his face 99.99 percent of the time. It's unlike anything I've ever seen."