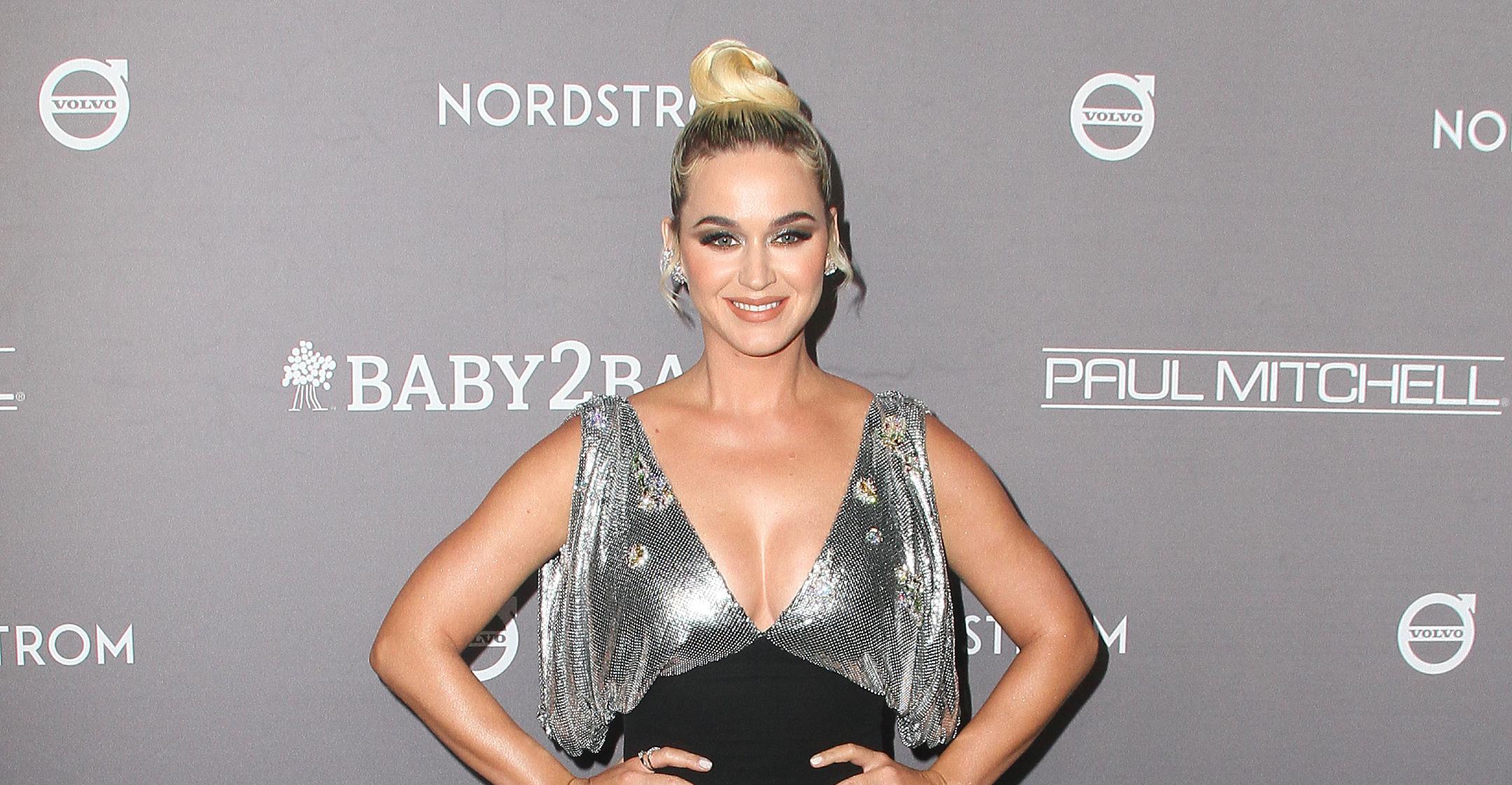 Katy Perry Gushes Over The 'Profound' Experience Of Motherhood, Says 1-Year-Old Daughter Daisy Dove 'Loves Music'
Though the last year-and-a-half hasn't been easy for anyone, Katy Perry didn't mind all of her newfound free time, as she was able to spend it with her and fiancé Orlando Bloom's 1-year-old daughter, Daisy Dove.
Article continues below advertisement
The singer hasn't shared photos of her little girl on social media, but she wasn't shy when talking about her during an interview with Variety, insisting that she never "truly knew about unconditional love" until she gave birth.
"Obviously my mother has that for me, but I didn't really experience it in the first-person until I had my child," the 36-year-old noted. "And that was just a whole 'nother level."
"I think I see through the eyes of a child — like my life and my art always feels playful — so it's amazing to be able to relate to kids even in your deep 30s," she continued. "And they still want to hang and find you the most fun adult in the room. That is just the biggest gift in the world."
Article continues below advertisement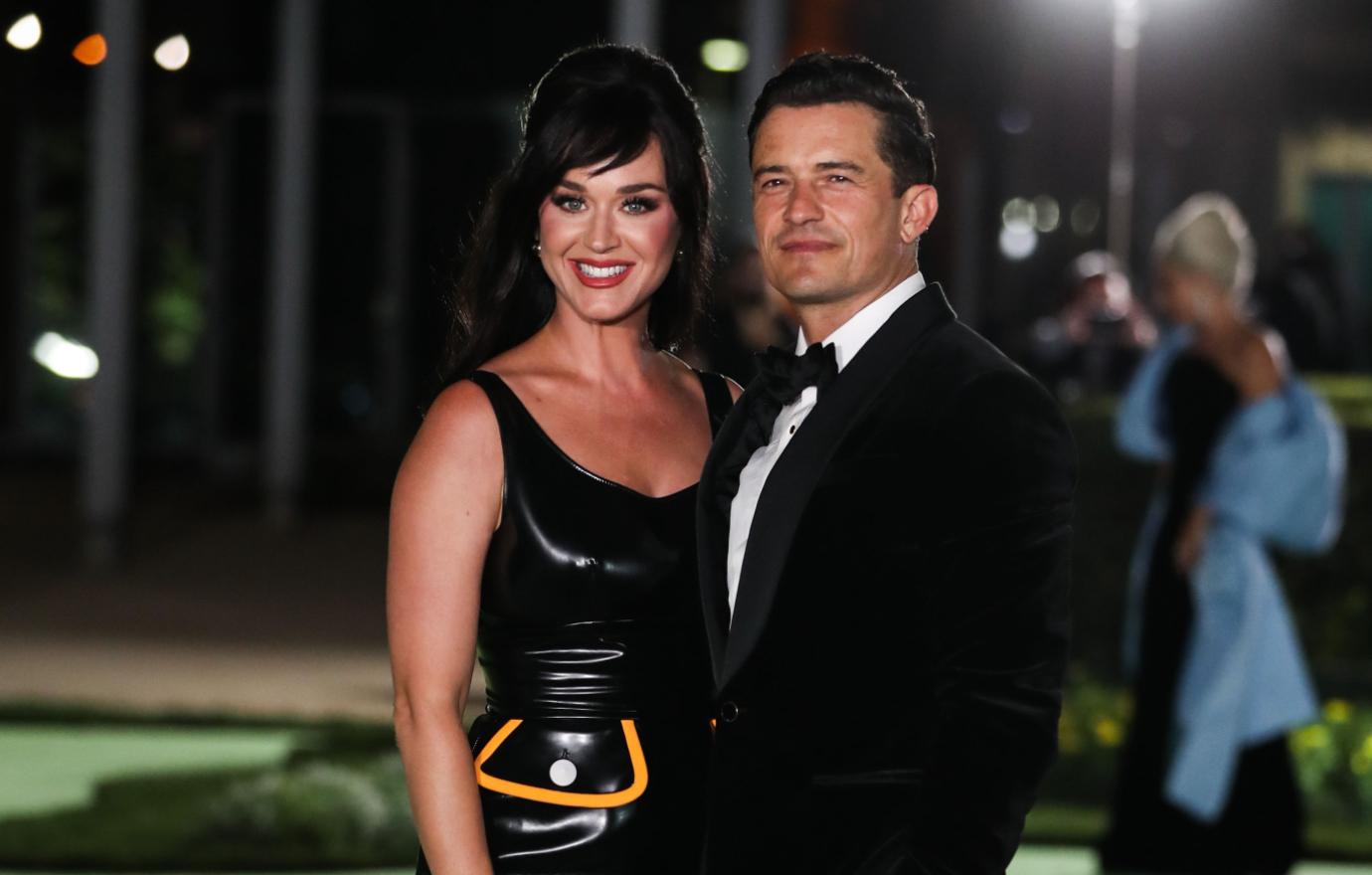 The "Firework" crooner has been bonding with Daisy by introducing her to different genres of music.
"She loves music, but I'm pretty specific with it. We are on a Stevie Wonder and Bill Withers kick right now. I play lots of old soul, lots of Supremes, lots of 'shake shake shake Señora,'" Perry revealed. "We go into different moods. We went to my gym the other day, and they were playing current pop music, and I was like, 'Oh my god, this is the first time you've heard current music!'"
Article continues below advertisement
While Daisy turned one on August 26, she's yet to have a birthday party since Bloom, 44, is out of town filming, "but just [having] quality time is the celebration for me," the superstar insisted. "She's going to have a birthday-like little thing outside with her girls, she has a couple of playmates, and an extra Mommy and Me class."
"We're going to properly celebrate, but when your phone reminds you of one year ago today, you're like, 'Oh my god, having a child [is] a legit, constant timestamp,'" the American Idol judge shared. "In the past, it's all a blur, but then you have a child that's growing before your very eyes and it's just so profound."