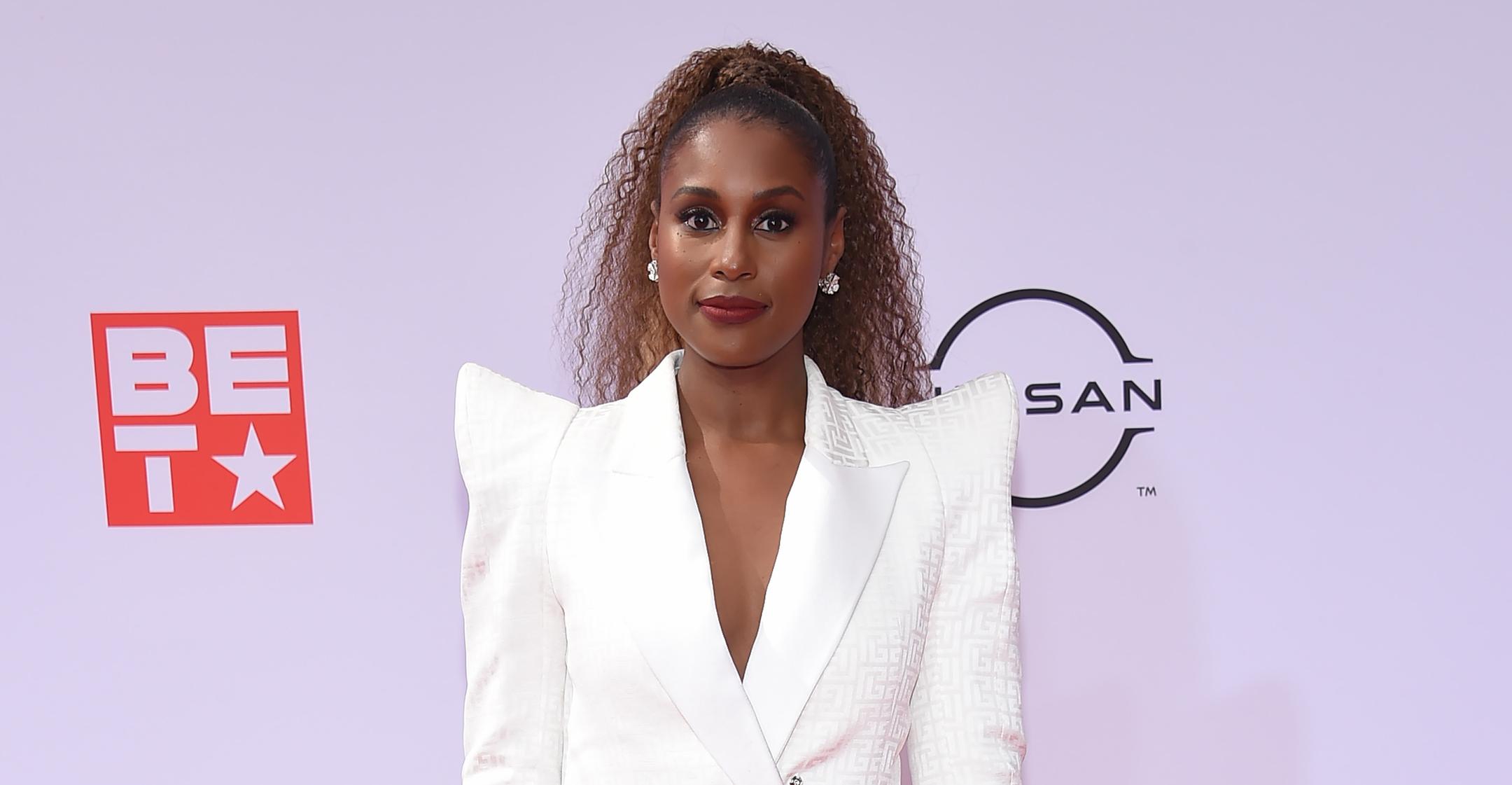 Issa Rae Feels Her Career Would 'Slow Down' If She Had Kids Anytime Soon: 'I Want To Do As Much As I Can While I Still Can'
Issa Rae and businessman Louis Diame tied the knot less than three months ago, but the star admitted to Self that she already feels pressure to start a family. However, she hasn't decided yet whether or not she even wants kids.
And if she does decide to have a baby, she insisted that now is just not the right time.
Article continues below advertisement
"I'm extremely happy. I like my life, I like this selfishness, and I know that I have a window," the 36-year-old stated, insisting that she wants to take advantage of every opportunity that comes her way while her career is still hot. "I've always felt that way, that women, Black women especially — unless you're Viola Davis or Angela Bassett — you have a window when people are going to want to continue to see you and see what you can do."
For Rae, having kids means sacrificing parts of her career — something she isn't willing to do at the moment.
"Then there are so many limitations placed upon you, and that does keep me up. I want to do as much as I can while I still can," the Insecure lead explained. "I know it's not the proper mentality to think that kids will slow you down, but I do feel that way."
Article continues below advertisement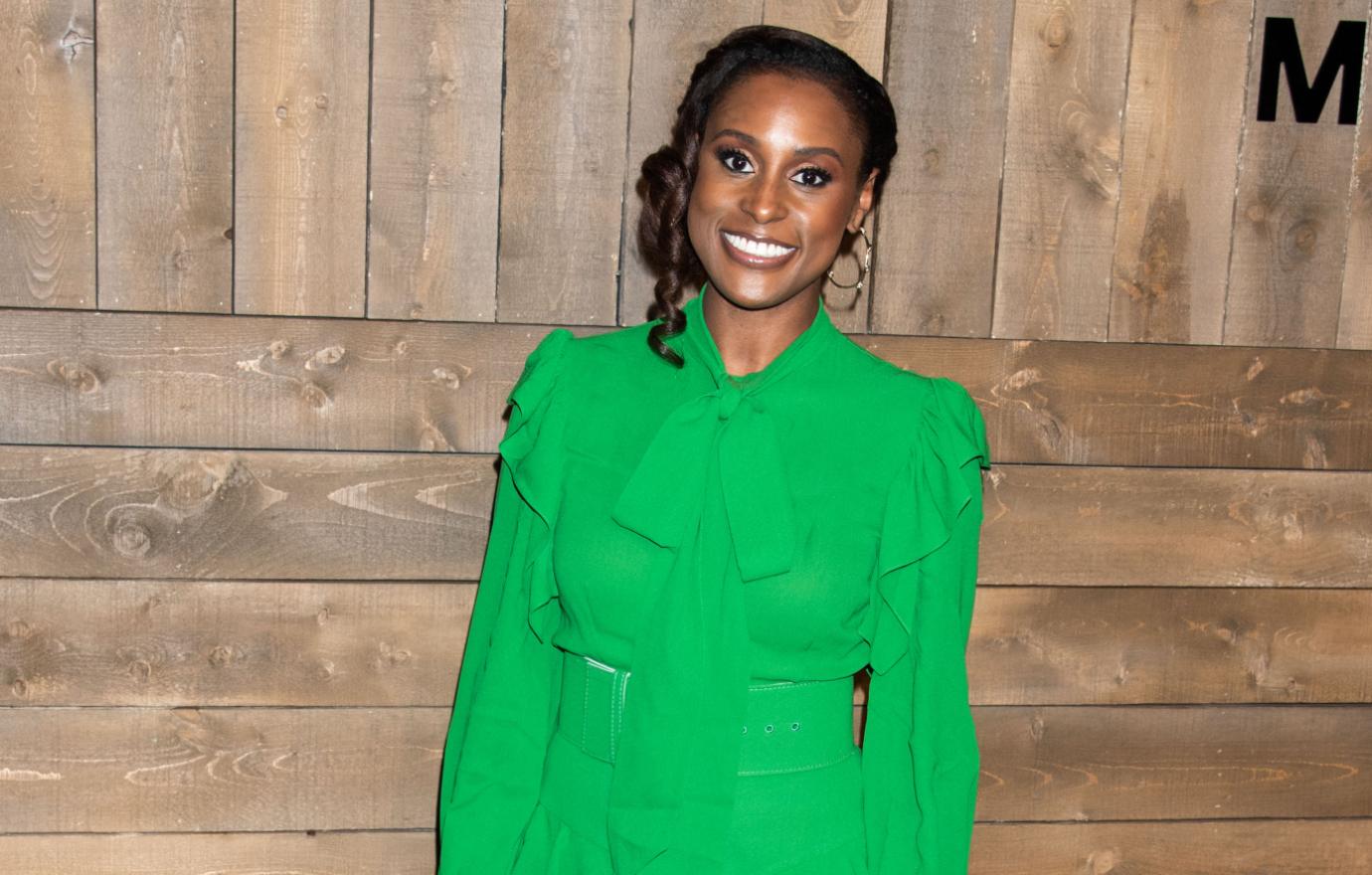 The Emmy nominee acknowledged that if she does become a mother one day, it's not something that she'll often discuss publicly, as she prefers to keep her personal life under wraps.
Article continues below advertisement
"I think the little time I've been in the industry, I've witnessed how so many people who are front-facing don't have a peace and aren't at peace, and that's always been troubling to me," she shared. "In this age of social media, where I was an avid user, I would share so much of myself, of my friend group, and it was fun because it felt like [it was] just among my friends."
"The more I started to seep out, the more I felt like people took ownership of me and my decisions and things that I did," she revealed. "That's just not something that sat right with me, and I found that I don't like to be the subject of conversations that I don't initiate. There's just something uncomfortable about that."
"There's something really nice to have a piece of me that no one knows about or no one can talk about except for the people that are part of my life," added the actress. "Self-care has been having a private piece that's just for me."