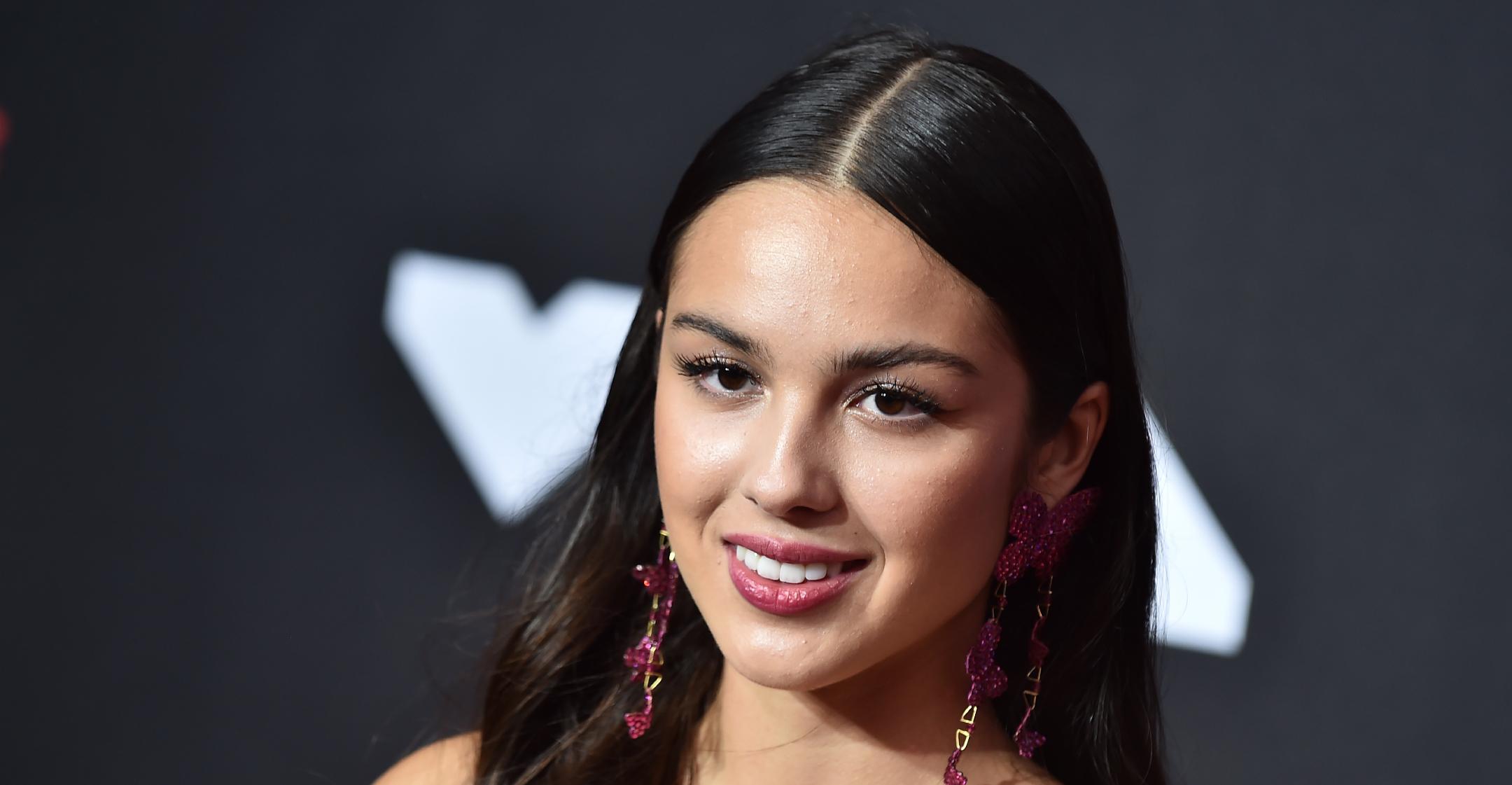 Olivia Rodrigo Admits Sudden Fame 'Can Be Tough On Your Mental Health,' But She Tries To Surround Herself With Supportive People
When Olivia Rodrigo debuted her first song "Driver's License" in January, it set a record on Spotify for the most single-day streams for a non-holiday song.
The accomplishment came as a total shock for the singer-actress, who at the time, was known only for her role in the Disney+ series High School Musical: The Musical: The Series.
Article continues below advertisement
"Never in a million years could I have expected the response that it got. It completely changed my life forever," the 18-year-old declared to Vogue Singapore. "It was an incredible experience to write a song that you feel accurately expresses intense heartbreak, pain and longing, and watch all of those sad feelings resonate with other people."
Though overnight success can come with consequences, she insisted that she's taking everything "one step at a time."
"It can be really tough on your mental health, though," she admitted. "I'm grateful for the people who like me for me, and keep me separated from all the noise and tabloids or what people are saying about me on social media. That's always been a top priority."
Article continues below advertisement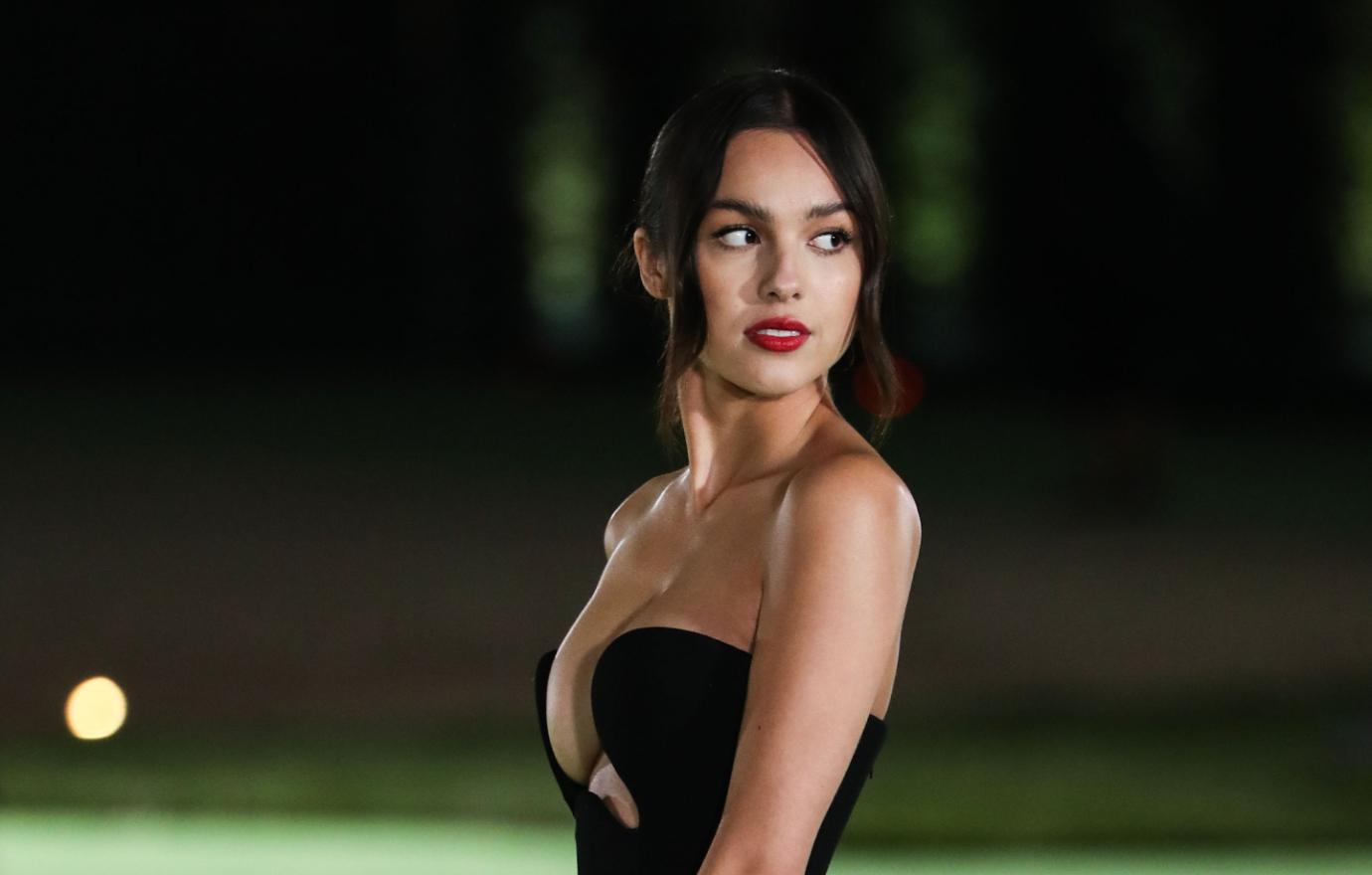 "It's funny how recognition changes everything and also changes nothing in your life. The problems I was having a year ago are still the problems I'm having now, and things that brought me joy a year ago are still the things that bring me joy now," the young star explained. "It's just another aspect of life that you need to learn how to deal with, but it doesn't change who you are as a person."
Article continues below advertisement
The "Good 4 U" crooner also credits her family and "amazing friends" for keeping her "grounded."
"I had a wonderful childhood. I'm an only child. My mom is a teacher and my dad is a therapist. In middle school, I was home-schooled and started working on sets, which adds to the unique thing about my upbringing," shared Rodrigo. "I spent most of it surrounded by 45-year-old men on a set and not with kids my own age in a school."
On the other hand, the California native noted that she actually lost some pals when she started to make it big.
"It was surprising to see who was genuinely supportive of me and who wasn't," she admitted. "Sometimes when you have a lot of success really quickly, it can scare people and make people feel different. That was an interesting thing to learn. I'm figuring it all out."