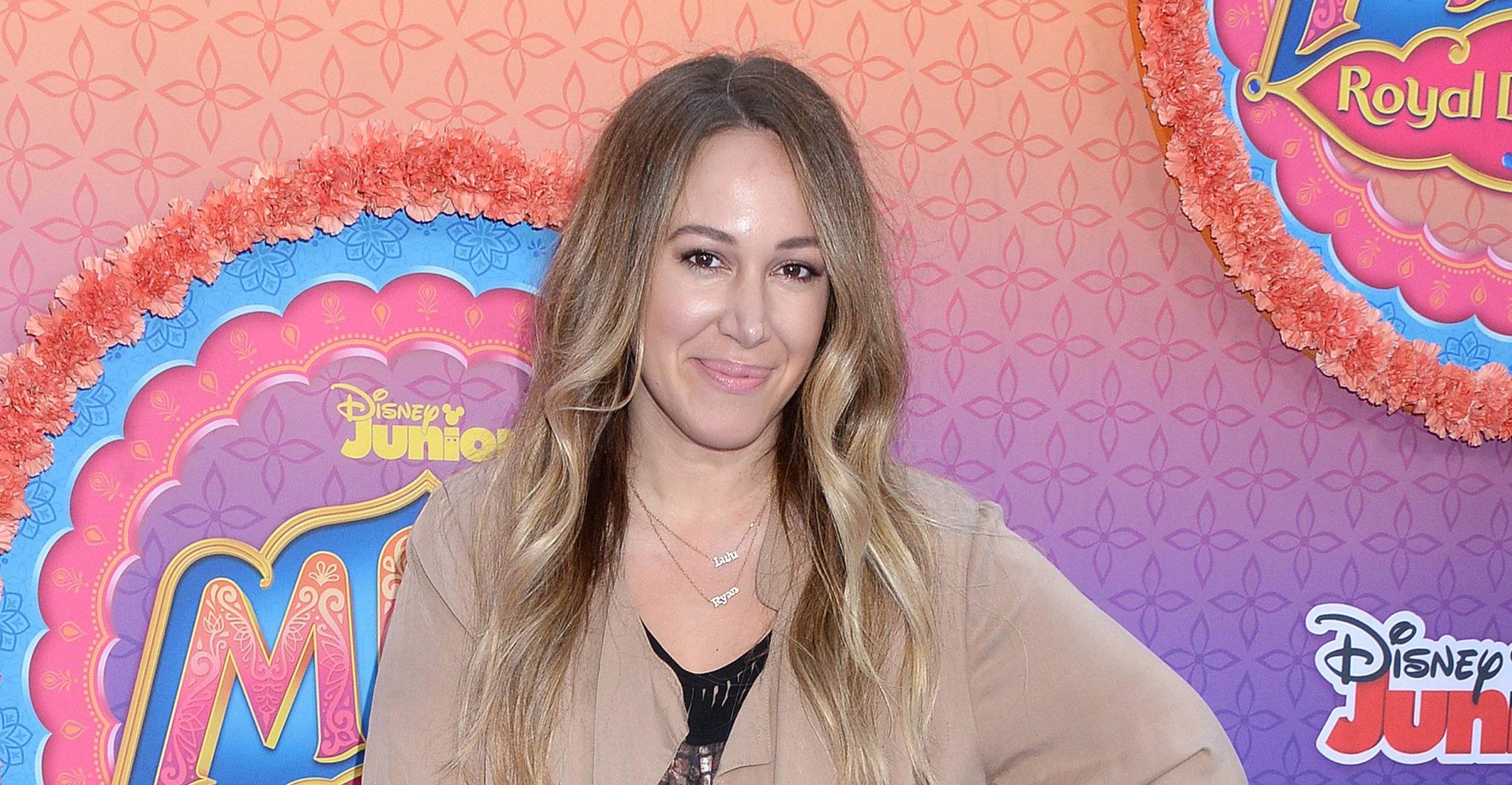 Exclusive: Haylie Duff 'Never In A Million Years' Thought She Would Become A Good Cook: 'It's Been The Best Blessing'
When Haylie Duff first broke out in the entertainment industry, she was known for her roles in 7th Heaven and Material Girls, but the Hollywood star later found herself spending more time in the kitchen. Soon enough, she realized she had another passion in life.
Article continues below advertisement
"I was a terrible cook. I could not cook my way out of a kitchen to save my life. When I moved into my house — where I was living by myself for the first time — I was looking at this beautiful kitchen, and I said, 'I don't know how to make anything in here,'" the 36-year-old exclusively tells Morning Honey while talking about her favorite Tyson® Simply Roasted Chicken Recipes. "So, I started teaching myself how to cook a recipe that I found in a cookbook that I wanted to make. Most of the time I messed them up pretty badly and that is what inspired me to make my blog, Real Girls Kitchen."
"I thought I was going to share my snafus in the kitchen, but then I realized I was actually a good cook, and I just had never tried it before," she continues. "My mom always cooked for us — and my grandmother — so I had no skills in the kitchen, but then once I actually did it, I said, 'I am good at this and I love doing this!' It really morphed into this whole different aspect of my career that I never in a million years thought I would do, but it's been the best blessing, honestly."
Article continues below advertisement
Fortunately, the mom-of-two found her footing, as the Cooking Channel made Real Girl's Kitchen into a show, and she released a cookbook of the same title in 2013.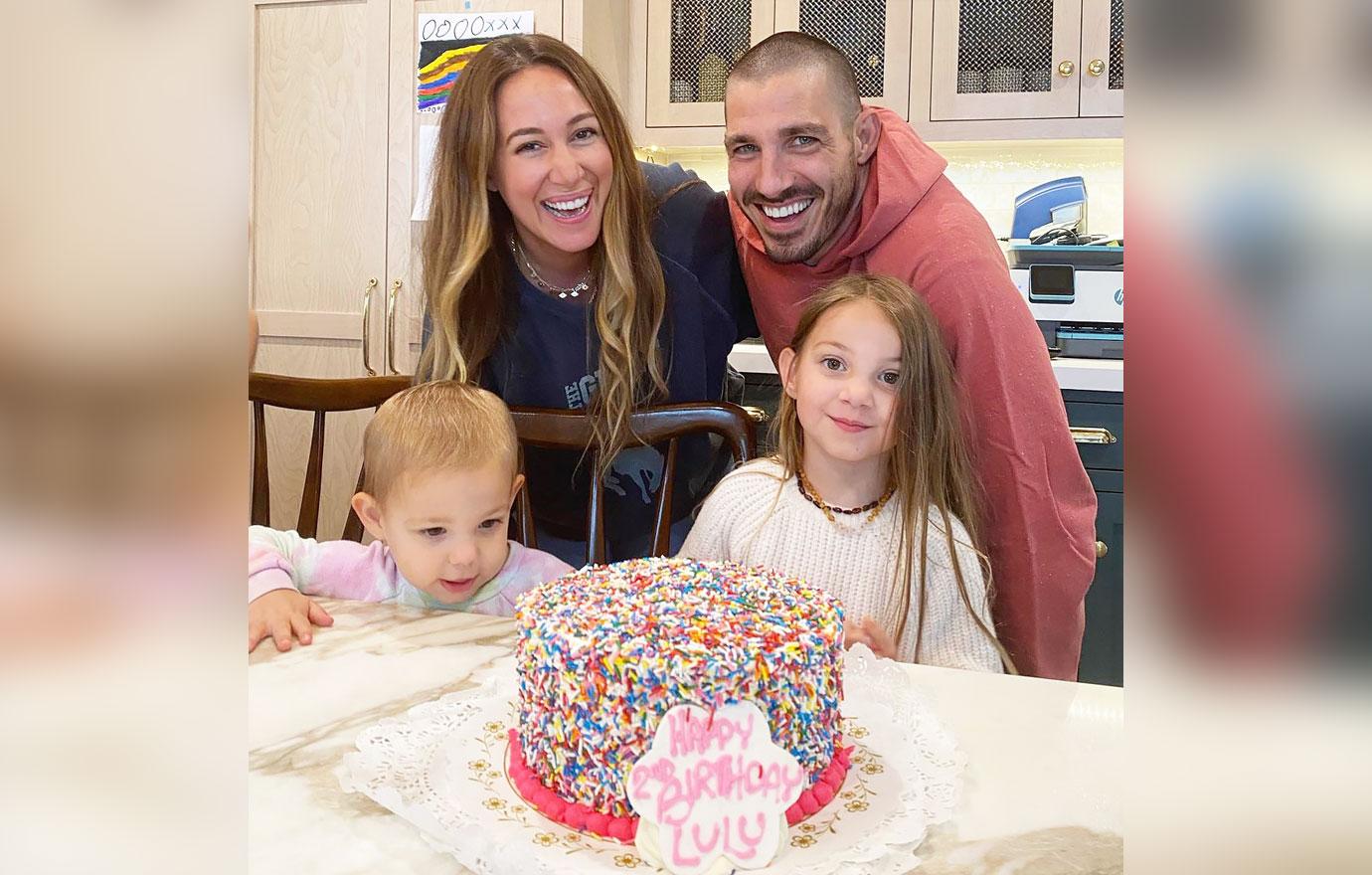 Article continues below advertisement
However, the cookbook author recently got to film two movies, which was nice for her to "be outside of my life a little bit again," she says. "I forgot how much I loved that, so in a perfect world, I get to do both, because they both fulfill different parts of me."
"It is definitely something that is not lost upon me," Duff — who shares daughters Ryan and Lulu with Matt Rosenberg — explains of her evolving career. "I live in such gratitude of that every single day — that I am able to work from home and continue to do the things that make me feel really good and also am able to be here with my kids when they need me."
Article continues below advertisement
One of the best parts about being a pro in the kitchen is that she gets to now include her two daughters in on the fun.
"It's certainly my go-to activity when I don't know what to do with my kids. If we're like home on a Saturday, and they are watching TV, I say, 'Got to get away from the television, got to go do something!'" she shares, adding that she suggests to her tots they should whip something up for fun.
Article continues below advertisement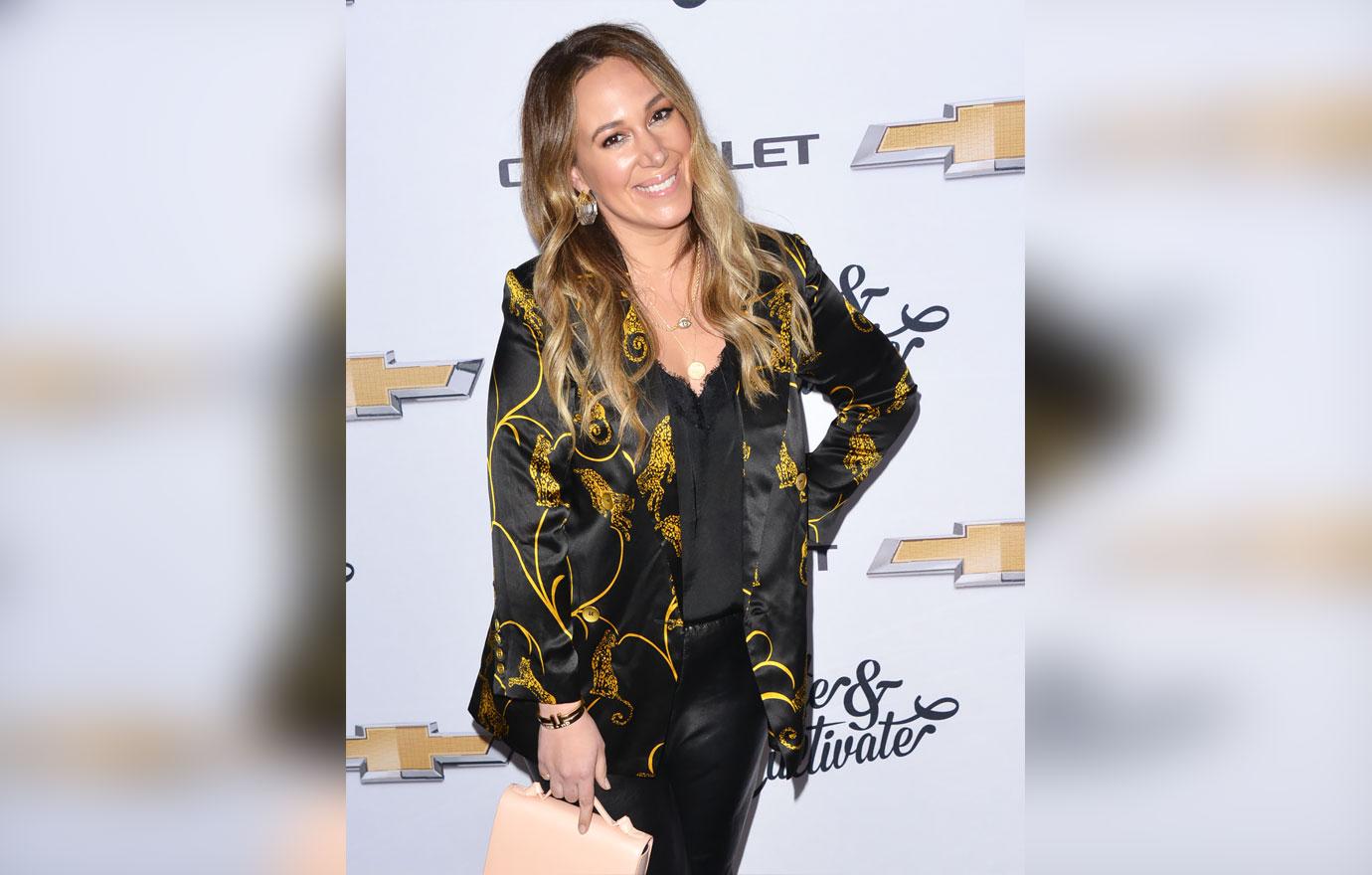 The clothing designer loves when her girls suggest a recipe, as Ryan recently asked to make some fun breakfast food.
"They turned out so cool, and we call them Missoni Pancakes because they are this tie-dyed swirl pancake," she says. "But to see them at this young age make their own creations is really cool for me."
Article continues below advertisement
But when the Texas native is in a pinch, she knows exactly what to make: Tyson® Simply Roasted Chicken, as it's an "easy recipe" and takes a short amount of time to put together.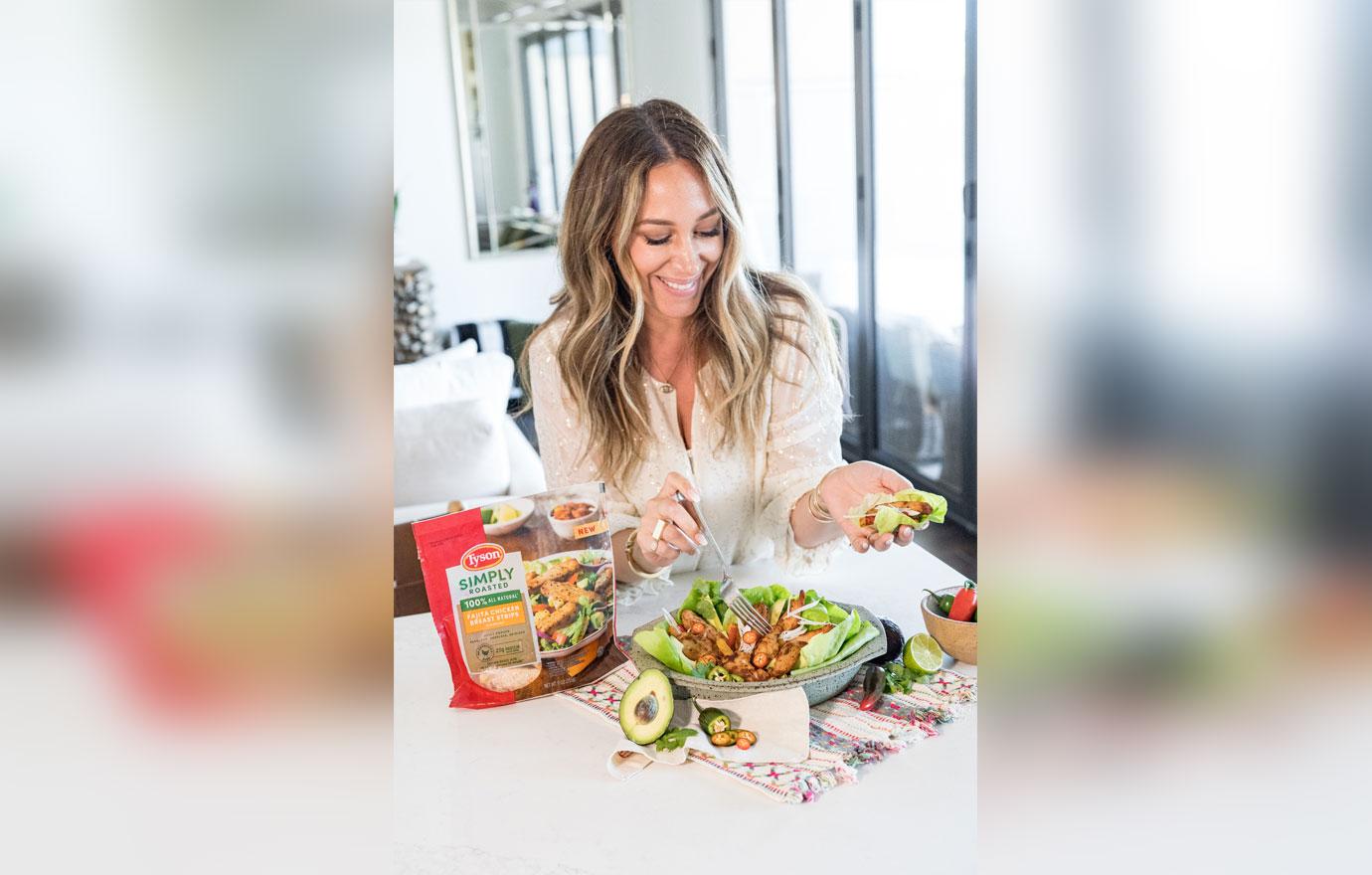 Article continues below advertisement
"It tastes exactly like roasted chicken — you're not sacrificing any kind of taste or flavor for it being a pre-made chicken," she raves. "I think it's so phenomenal, and every time I have made it for my kids, they have loved it. I have made it very plain with ketchup and BBQ sauce, and I have made it with spaghetti and red sauce. We have made it so many times as I have developed recipes for them, and I just love the simplicity of it."
All three of Duff's recipes will be available on Tyson.com beginning Thursday, October 7, and the products are available in the refrigerator aisle of select retailers nationwide starting now.