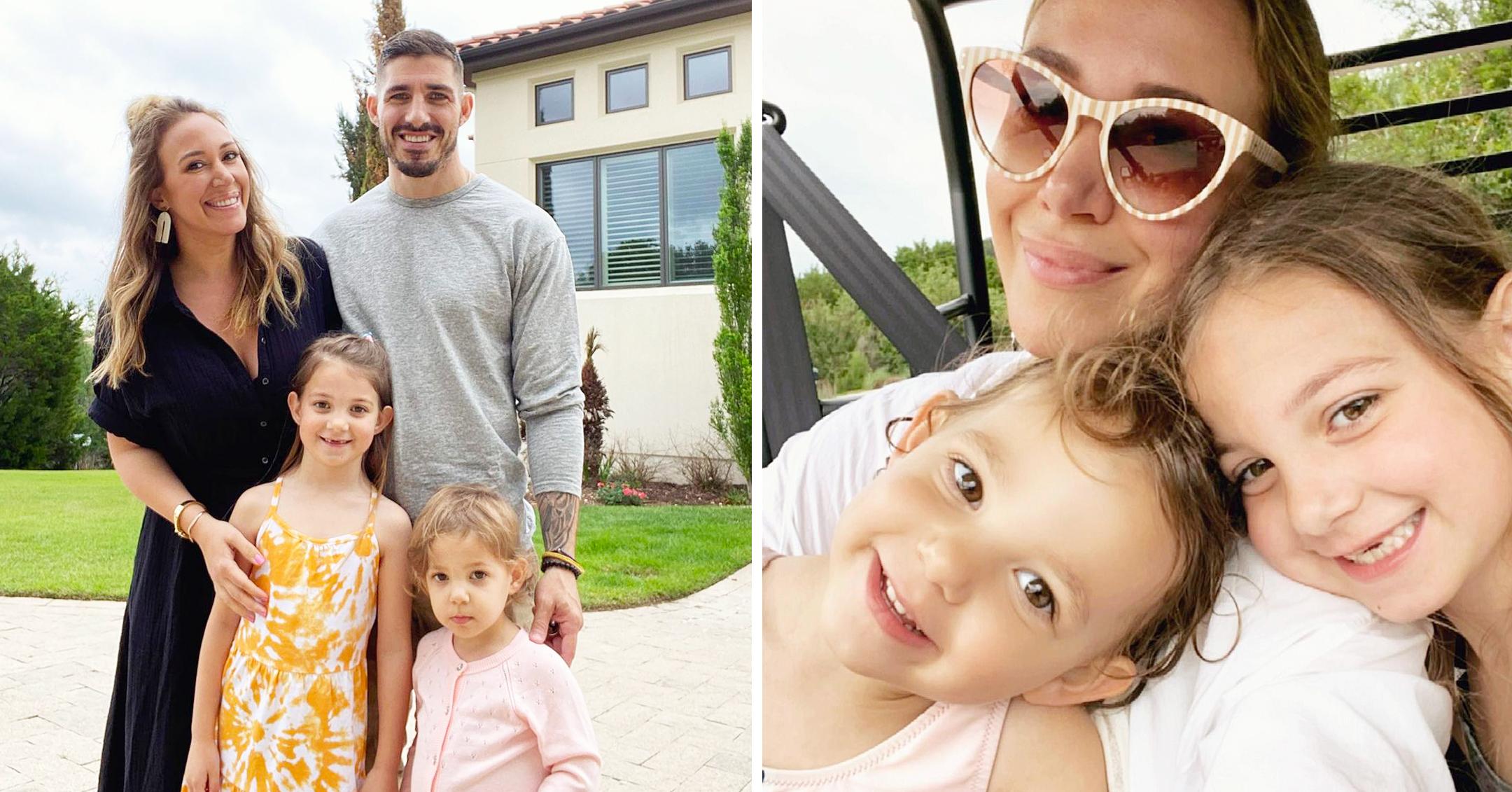 Exclusive: Haylie Duff Reveals Her 2 Daughters 'Really Turned Into Friends' After Spending Time Together During The Pandemic
Being stuck in the house for a year might be challenging, but for Haylie Duff, it actually ended up being great for her two daughters, Ryan, 6, and Lulu, 3.
Article continues below advertisement
"Lulu was almost two when this started, and she was really only getting to that stage of like, Ryan really wanting to play with her and getting big enough where she could keep up a little bit," the 36-year-old exclusively tells Morning Honey. "Now that she is older, she is just fully Ryan's best friend. I said to her the other day, 'Are you my best friend?' She said, 'No, I am Ry Ry's best friend.' OK, well I will take that, that's fine."
"They have really turned into friends, which is nice. They have their little games they will play together. I don't know if that would have happened the same way without this," she adds.
Article continues below advertisement
As for how the actress — who is engaged to Matt Rosenberg — has bonded with her kiddos during this time, she admits "they started cooking more in quarantine."
Article continues below advertisement
"My kids are in a serious swim phase, so we love to do family swim, you know, we do normal stuff," she explains. "We take the scooters to the playground, all those little things. My kids love to make potions, so we will pick a bunch of flowers and make these crazy concoctions. I usually prefer for those to be outdoor activities, but they tend to find their way into the kitchen – a mix of milk with god knows what else inside of it."
"We love a movie day in our house. My kids love nothing more than popping popcorn and cuddling up and watching a movie," she shares. "I think that's kind of a really beautiful change in it – I think we have learned to put our cell phones down a little more, focus on each other a little more. We all of a sudden had a reason to be really grateful for our family's health."
Article continues below advertisement
Despite constantly being around her daughters, Duff has "love[d] this quality time" with them.
"While it wasn't under good circumstances, we turned it into a positive, and I have really tried to soak up these slower days with my kids and making dinner with them and not racing to a million after school activities," she gushes.