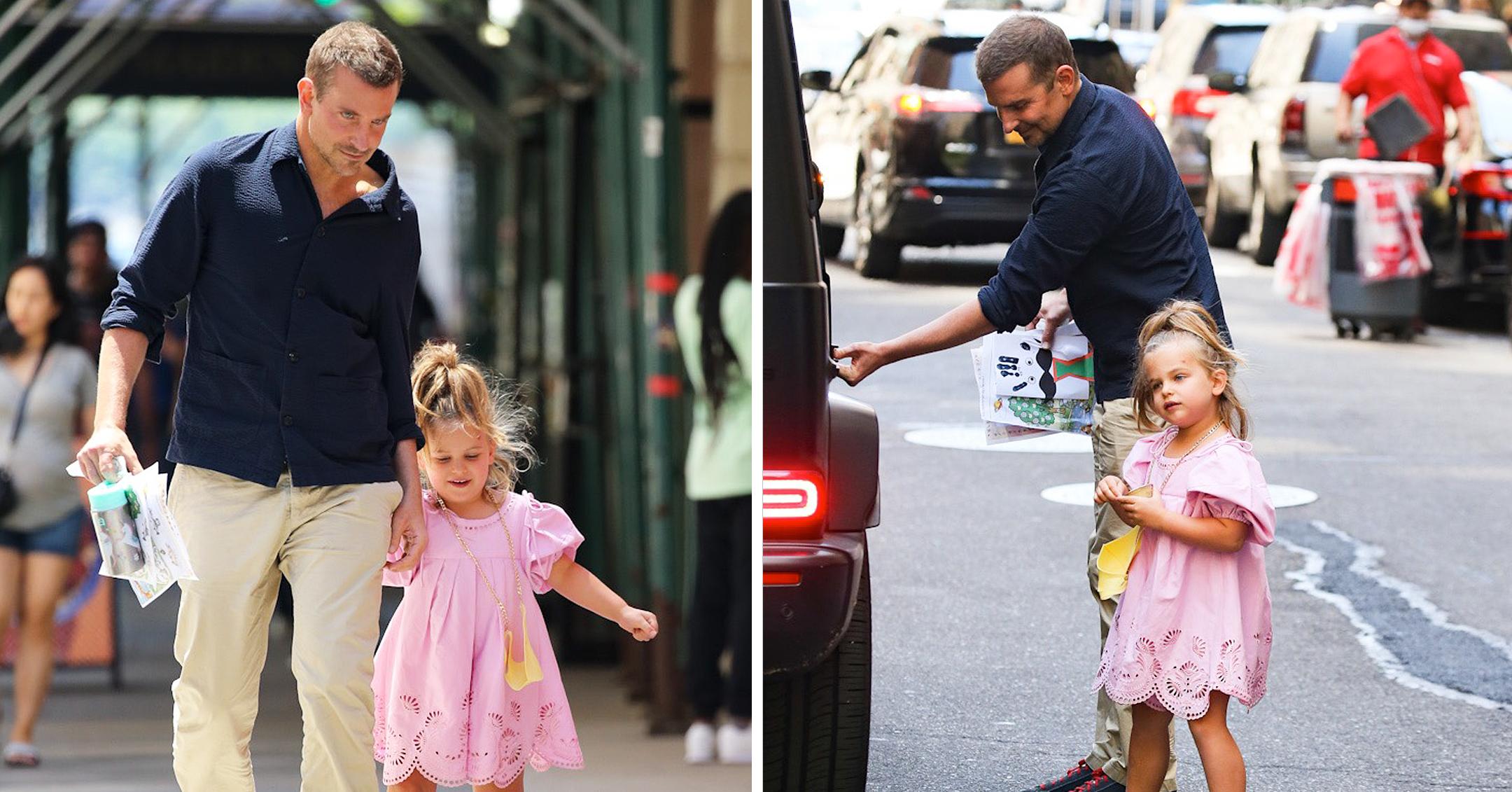 Daddy-Daughter Date! Bradley Cooper Holds Hands With Lea While Out In NYC — See Photos
An adorable outing! Bradley Cooper doted on his daughter, Lea, while out and about in New York City on Thursday, June 17.
Article continues below advertisement
The Hollywood actor looked casual in a blue long-sleeve shirt and khaki pants, while Lea opted for a pink dress.
Scroll through the gallery below to see more photos of the cute duo!
Article continues below advertisement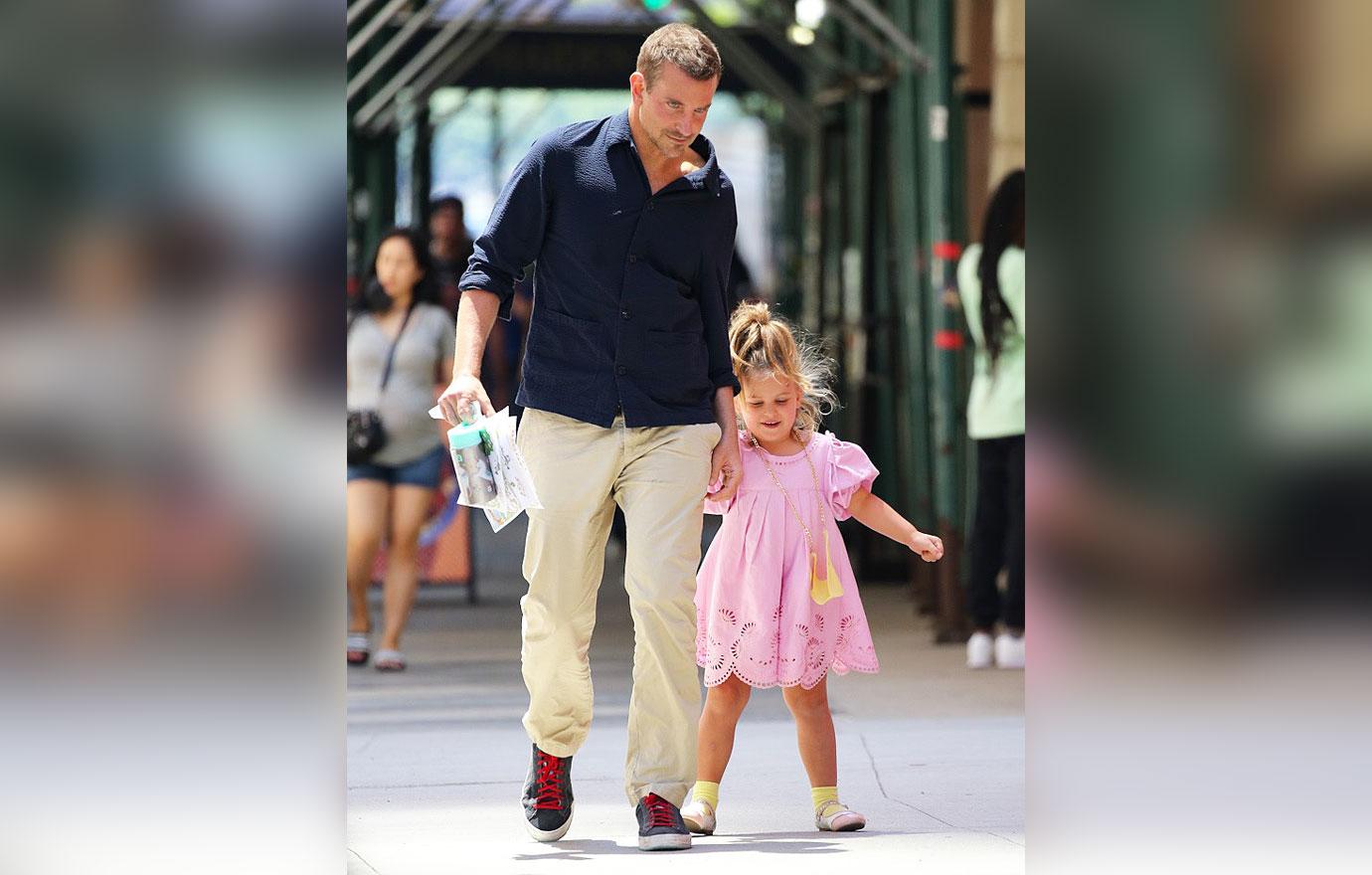 Two peas in a pod!
Lea looked like she was having the best time with her dad.
Cooper previously spoke about how fatherhood has changed his life for the better.
"It allowed me to embrace my childlike self without any fear of judgment," he said, adding that he now gets to "watch cartoons endlessly and not think I'm wasting my life."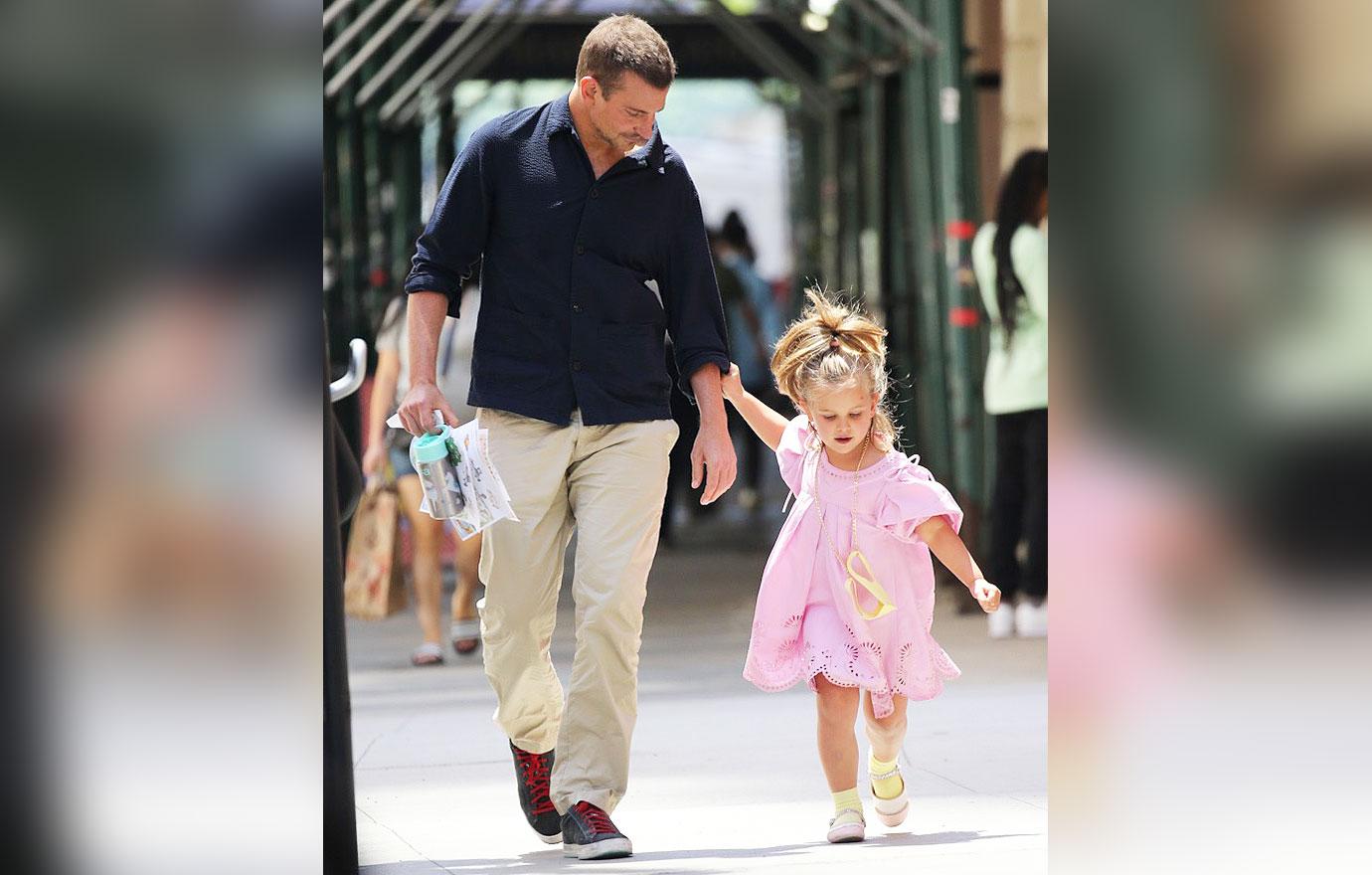 Come on, dad! Lea took the lead while walking around outside.
"Well, I've been opened up to a world of children's music, that's for sure," he joked of becoming a dad. "I spent about 15 years going from movie to movie to movie. And then I hit 39 and I stopped and I said, 'What do I really want to do?'"
He continued, "And the one thing that I know in the future is: It's worth all the time to dedicate, even if one piece of art comes out of it in a half a decade, that would still be incredible as long as I can feel like it's the movie I wanted to make, which is this movie. So, I guess having a child, and having a family of my own — which is a miracle and something I've always dreamt of — has opened me up even more, I guess, to the day, and to be present."
Article continues below advertisement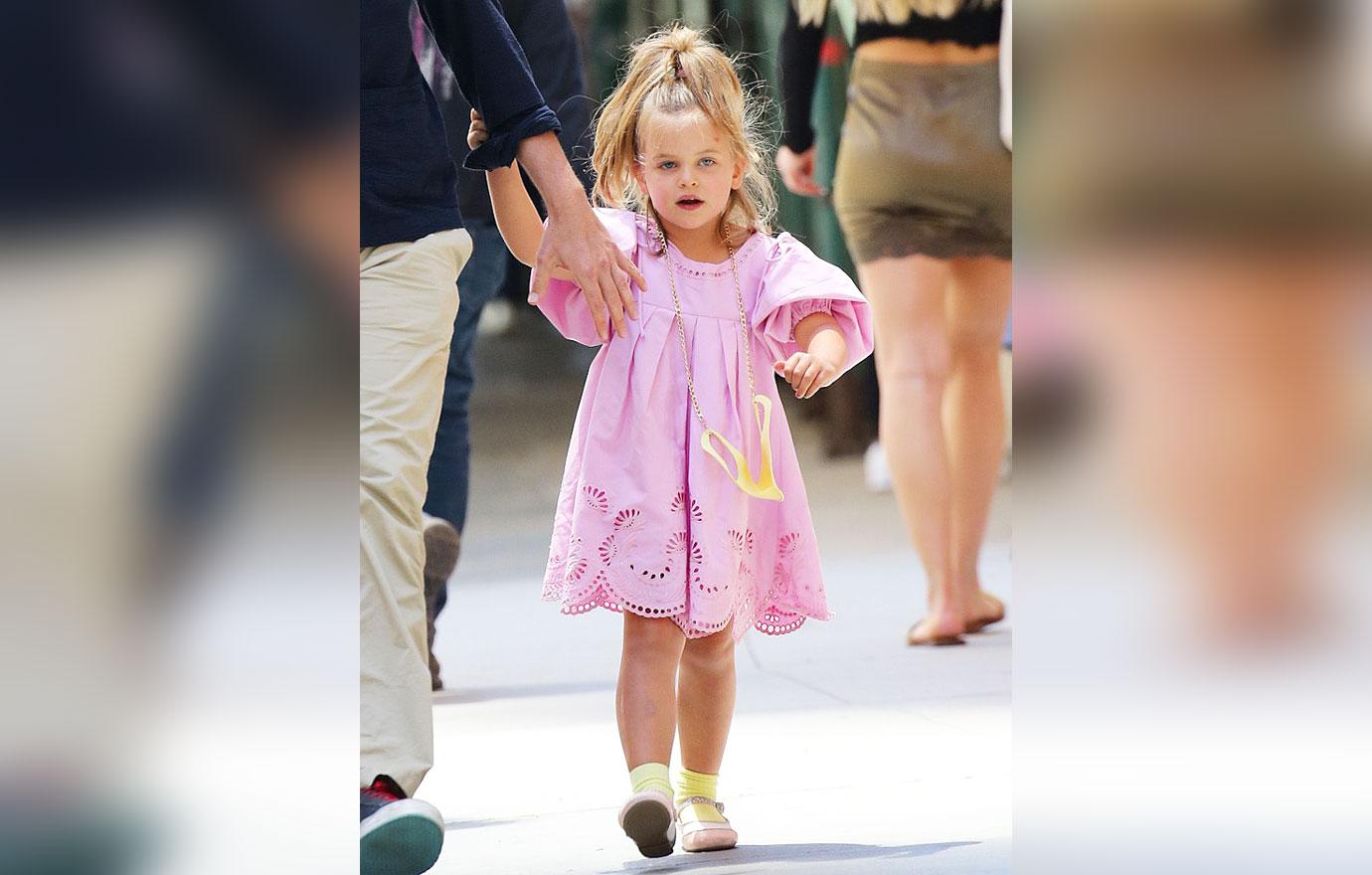 Lea — whose mom is model Irina Shayk — looks like she is quite the fashionista!
"I always try not to stay away from my daughter for more than a week, but I also don't want to be this woman who's not truthful to herself, because I love my work and I was raised in a woman-run household. I want my daughter to know that momma has a job in her life because I want to raise a strong, powerful woman. Presents and food do not come out of the blue," Shayk said.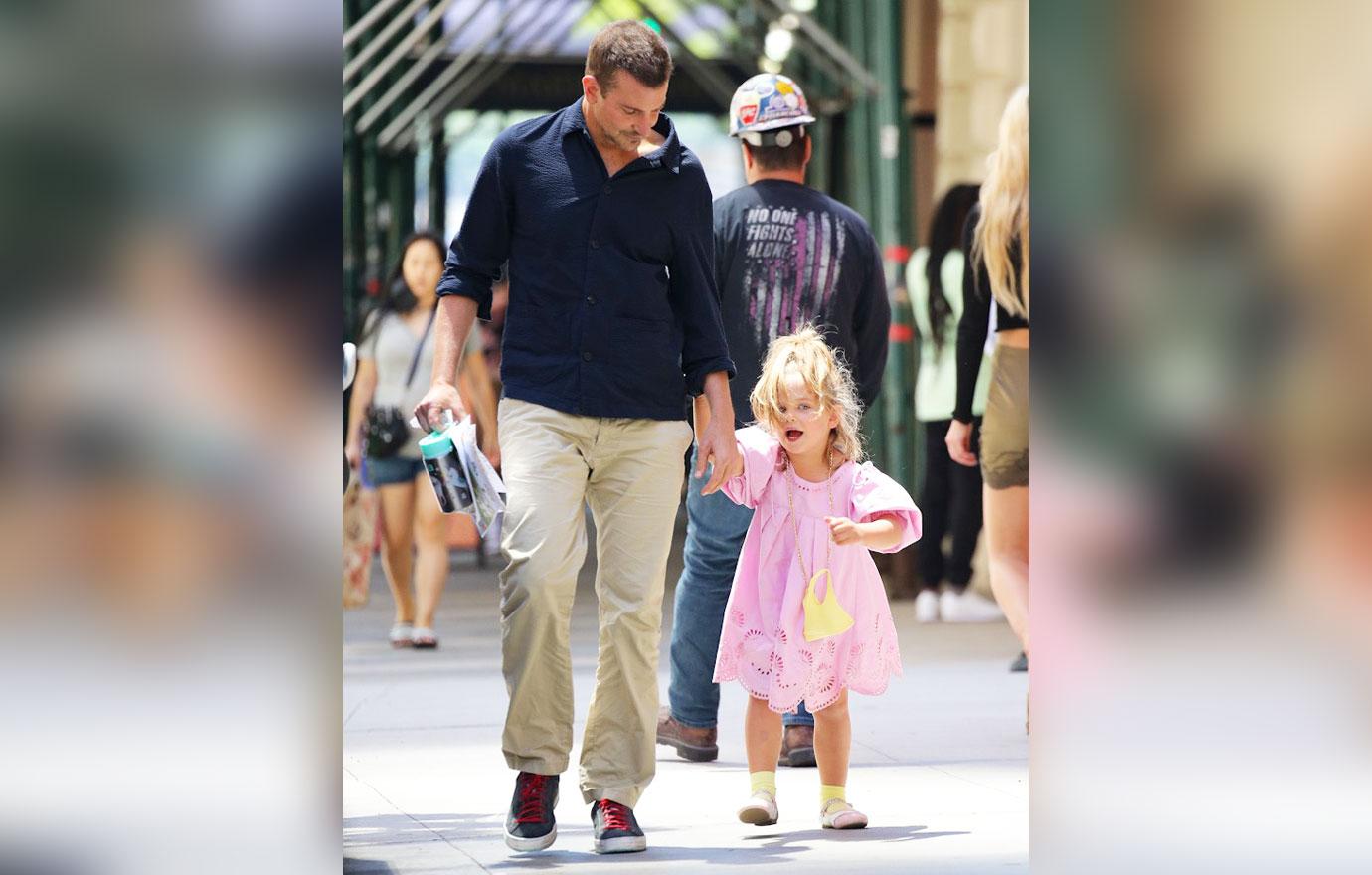 Even though Shayk and Cooper are no longer together, the two were just seen enjoying some time with Lea while in the Big Apple.
Article continues below advertisement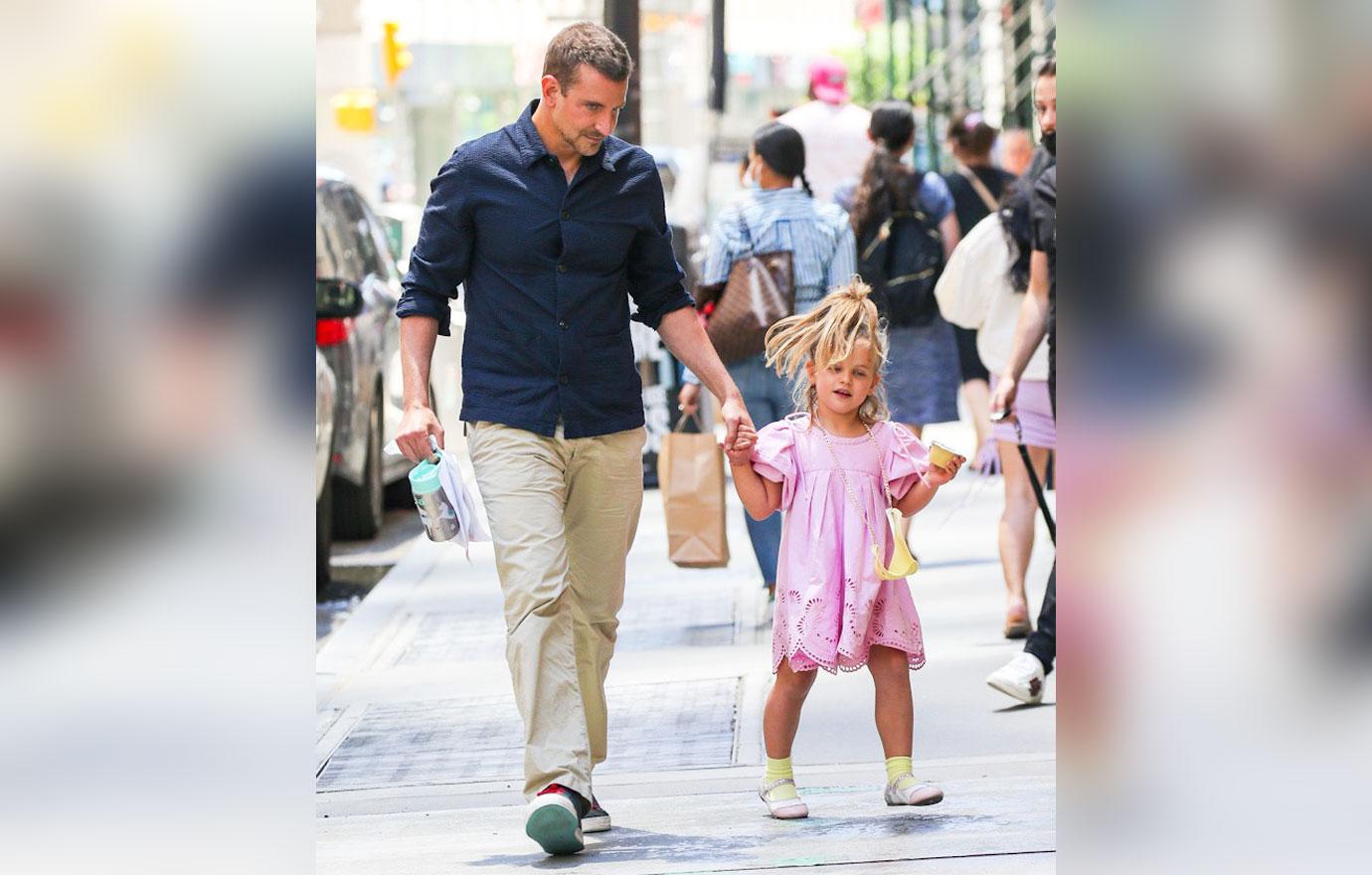 "I think in all good relationships you bring your best and your worst — it's just the nature of a human being," Shayk said of why they split. "Two great people don't have to make a good couple."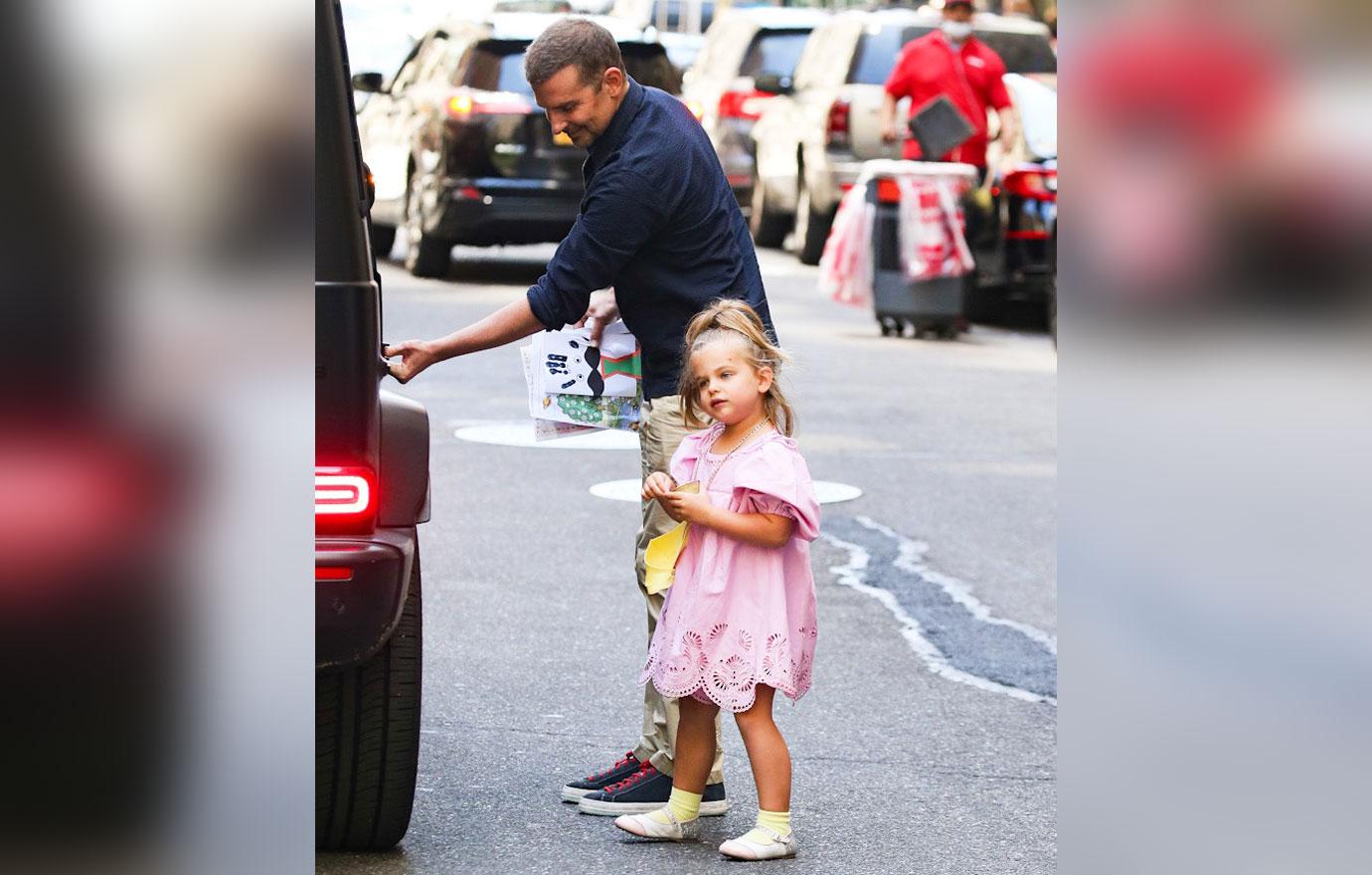 And they're off! Looks like the two had a great day together.