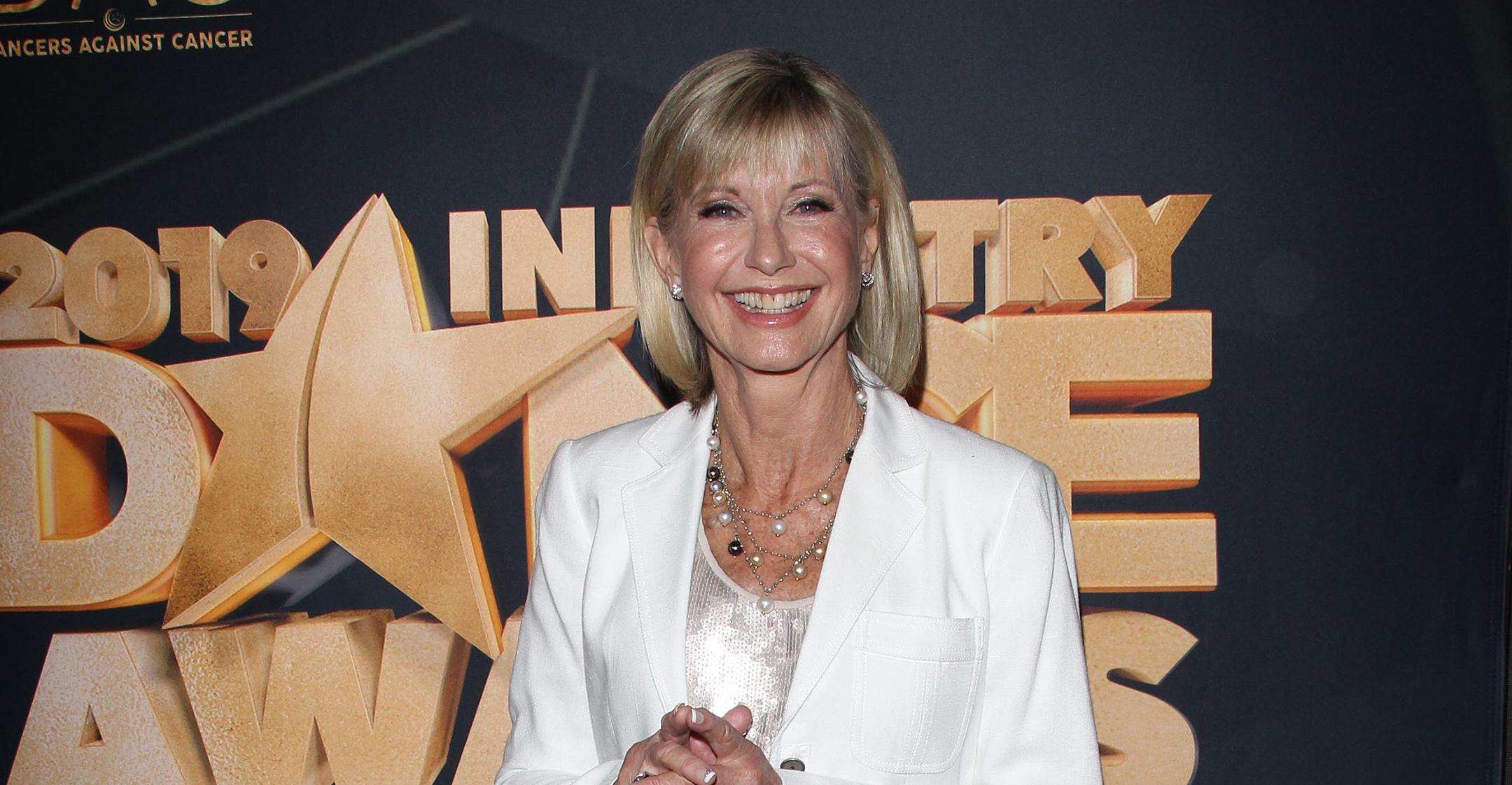 'Grease' Star Olivia Newton-John Is 'Feeling Pretty Good' Amid Metastatic Breast Cancer Battle, Considers Herself 'Very Lucky'
Actress Olivia Newton-John was first diagnosed with breast cancer in 1992, and though she bounced back from the health crisis, the cancer returned in 2013 and then again in 2017, when she revealed that it had metastasized to her back and bones.
Still, the 73-year-old has remained an optimist.
Article continues below advertisement
"Right now, I'm feeling pretty good," she shared while speaking with Hoda Kotb on Today. "I have my days and I have my pains, but the cannabis that my husband grows for me has been such a huge part of my healing, and so I'm a very lucky person."
During the interview, the TV anchor, 57, revealed that she also had battled through breast cancer.
"I remember them finding a lump and I said, 'Oh, you must be mistaken.' And I remembered realizing in that moment, that I'm an optimist too," expressed the mom-of-two. "I didn't want to know about any of the testing. I didn't want to get into the weeds. Being naive sometimes is a blessing."
Article continues below advertisement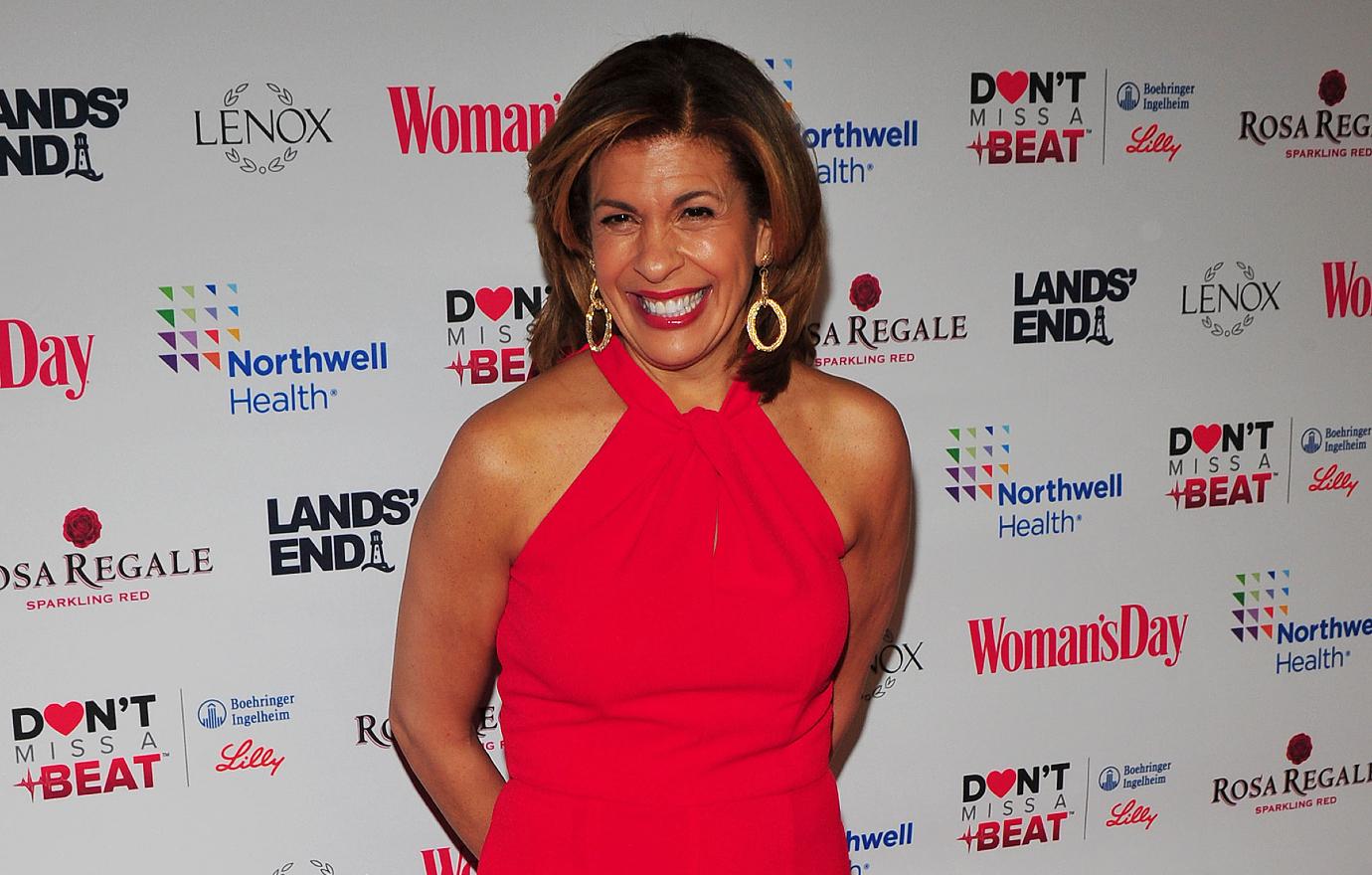 "I agree with you. And I'm really sorry you went through that," Newton-John replied. "I didn't know that about you. So, you're well now, you're doing good?"
The Today star assured her she's doing well and then took a moment to compliment the actress' caring demeanor. "Another wonderful thing about you is what you just did there," Kotb said. "Thank you. Thank you for asking."
Article continues below advertisement
Doing so was second nature for the "Physical" crooner.
"We're sisters," she insisted. "Anyone that has gone on this journey with cancer, it's unknown destinations and surprises and turns."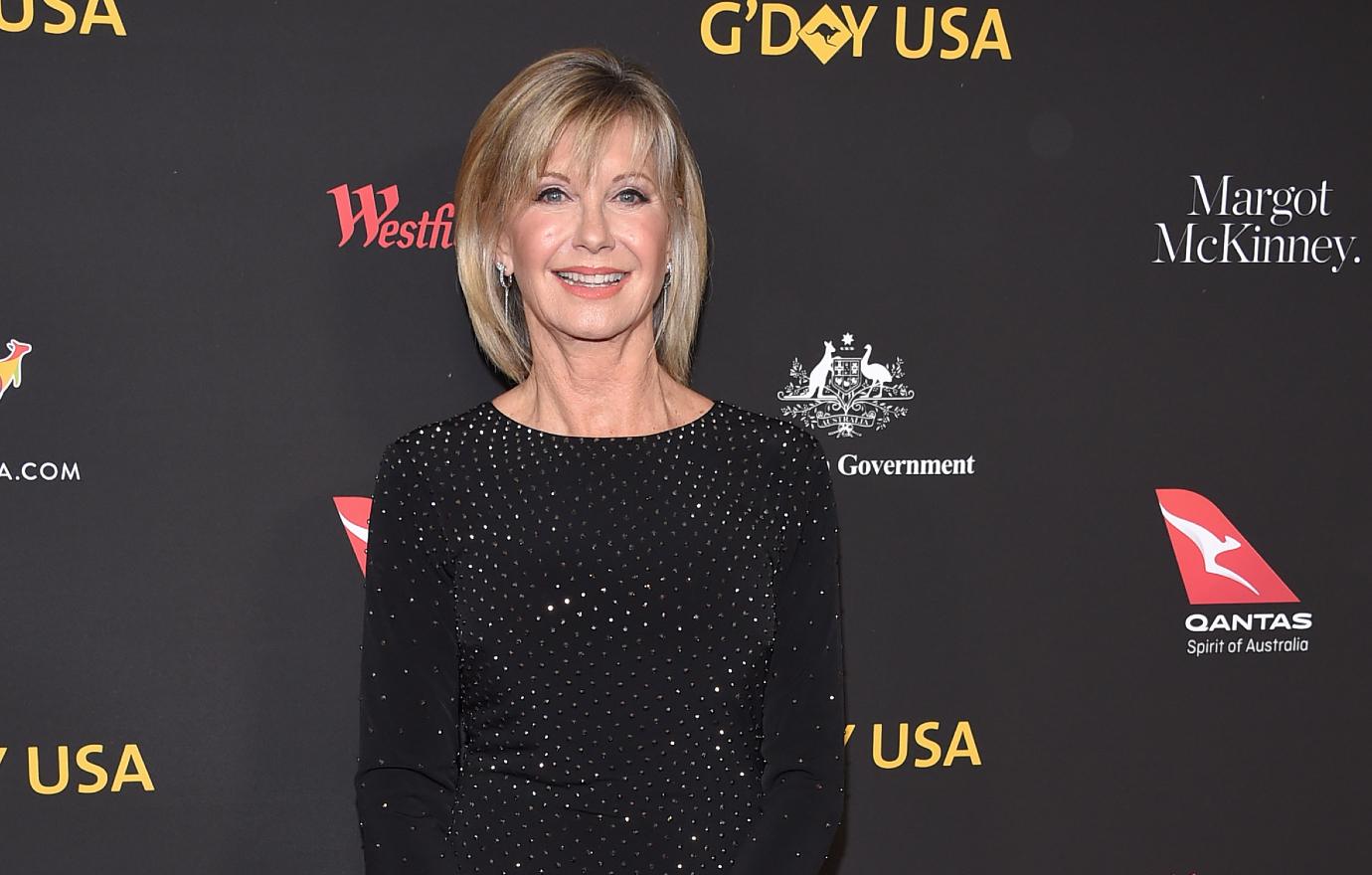 Article continues below advertisement
Newton-John has stayed determined to help others keep a positive attitude, doing so by supporting numerous charities and research foundations.
"I see it as my life's journey. It gave me purpose and intention and taught me a lot about compassion," she previously told The Guardian. "It has been a gift. I don't wish it on anyone else. But for me, it's been important in my life."
Though her cancer is currently at Stage IV, she doesn't spend her time worrying.
"Every day is a blessing," she noted. "You never know when your time is over; we all have a finite amount of time on this planet, and we just need to be grateful for that."