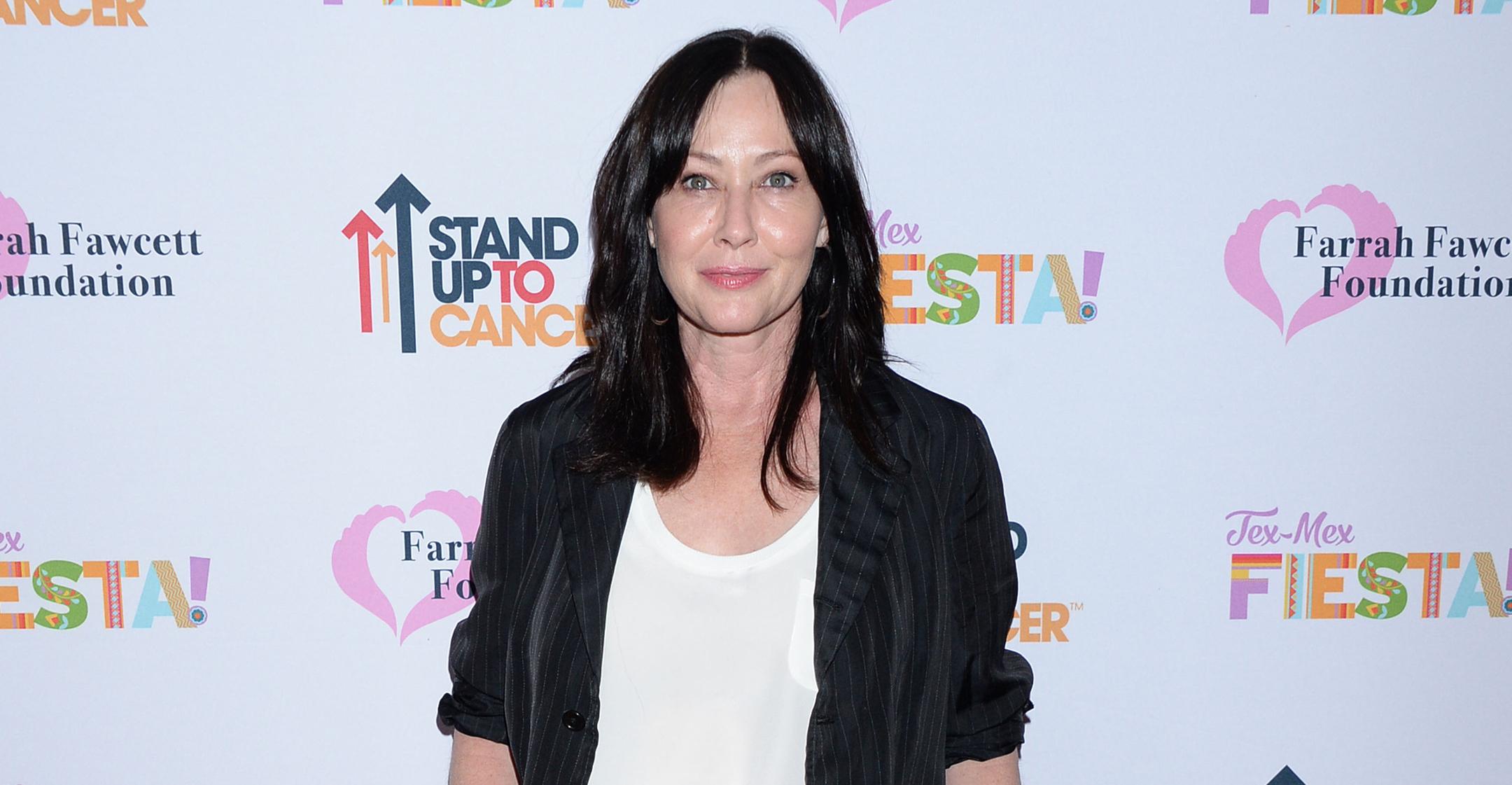 Shannen Doherty Feels A 'Responsibility' To Educate People About Stage 4 Cancer To Show That Patients Are 'Very Much Alive & Active'
Living in the public eye while battling cancer can't be easy, but Shannen Doherty — who was diagnosed with stage 4 breast cancer two years ago — believes it's her mission to shed more light onto the disease and its often misunderstood effects.
Article continues below advertisement
"I feel like I have a responsibility in my more public life, which I separate from my acting life ... to talk about cancer and perhaps educate people more and let people know that people with stage 4 are very much alive and very active," the actress explained during a press event for her TV movie List of a Lifetime, in which she plays a breast cancer patient.
"My husband [Kurt Iswarienko] says that you would never know that I have cancer. I never really complain. I don't really talk about it," the Beverly Hills, 90210 star acknowledged. "It's part of life at this point."
Article continues below advertisement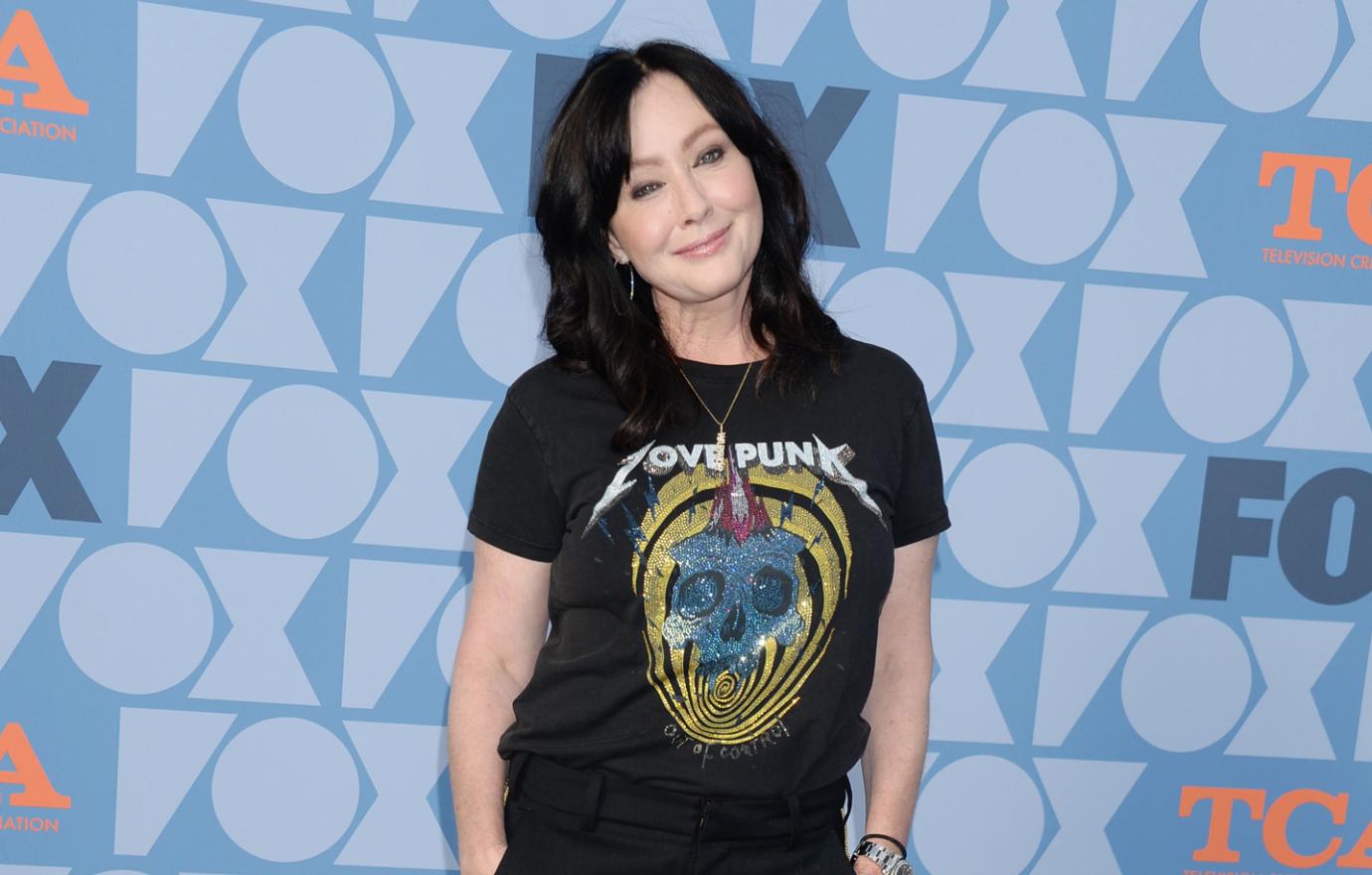 Article continues below advertisement
"I just think a bucket list is odd in my particular situation because it means that I'm sort of trying to check things off before my time runs out. I'm very much like there's no bucket list because I'm going to be the longest-living person with cancer," the 50-year-old stated. "If I had to say one, it would just be living. That's the only thing on my list at this point."
The '90s icon was first diagnosed with breast cancer in 2015, and after undergoing a single mastectomy and more treatments, she announced two years later that she was in remission. Unfortunately, the cancer returned in 2019, though she didn't reveal so until 2020.
"[People] look at you like you're dead man walking, basically, and that they need to say their goodbyes to you," the Charmed alum revealed of why she kept it a secret for a while. "Work dries up. I enjoy working, and working gives me just another reason to wake up every morning. It's another reason to fight to stay alive."
"I want to be a beacon light for other people," she added. "Or at least somebody that people can relate to."