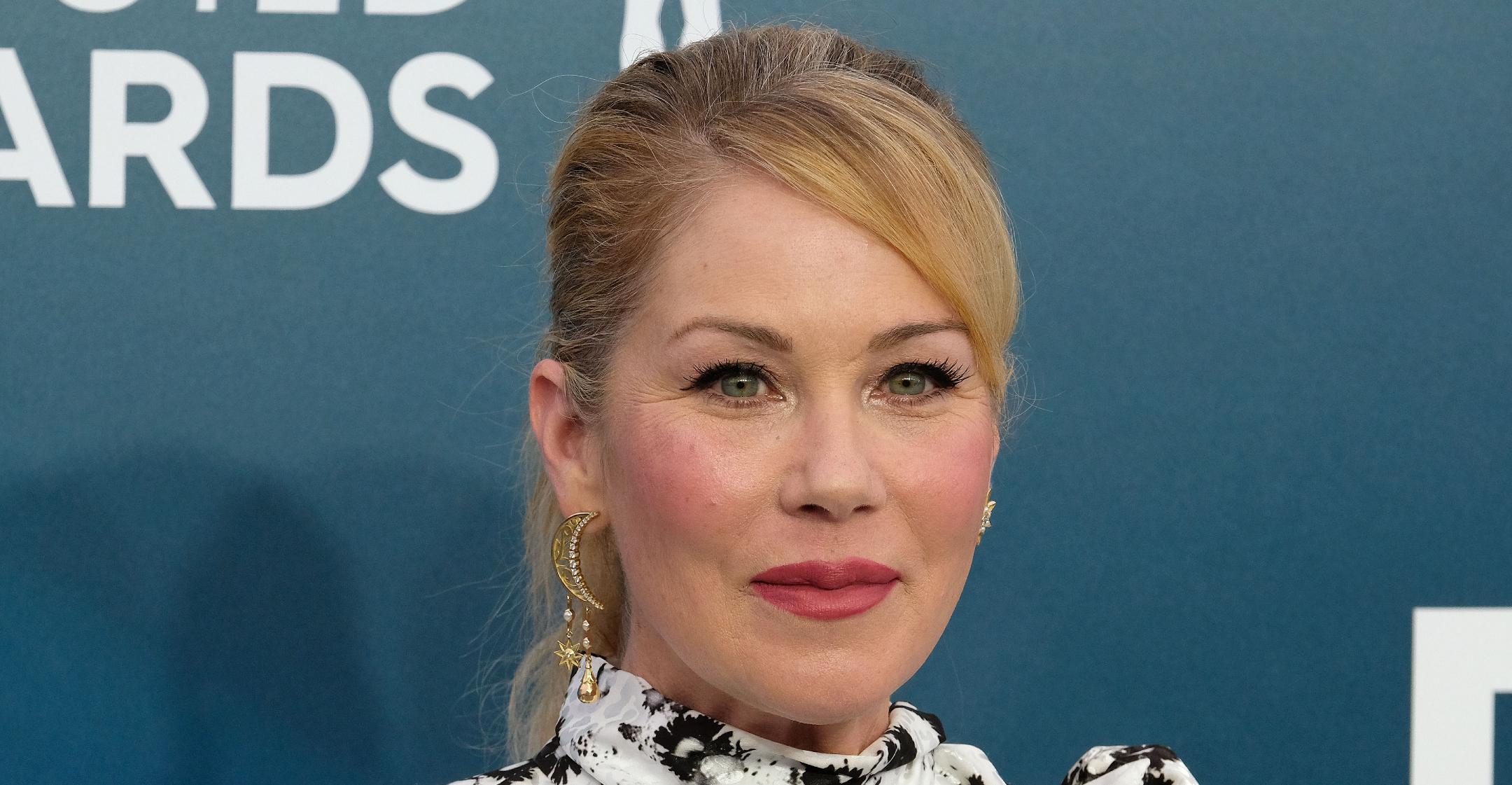 Christina Applegate Reveals She's Been Diagnosed With Multiple Sclerosis, Admits 'It's Been A Tough Road'
Article continues below advertisement
"Hi friends. A few months ago I was diagnosed with MS. It's been a strange journey," she confessed. "But I have been so supported by people that I know who also have this condition. It's been a tough road. But as we all know, the road keeps going. Unless some a**hole blocks it."
The Friends alum followed up the news by hinting that she'll be staying out of the spotlight for a bit.
"As one of my friends that has MS said 'we wake up and take the indicated action.' And that's what I do," stated the mom-of-one. "So now I ask for privacy. As I go through this thing. Thank you xo."
Article continues below advertisement
MS "affects the brain and spinal cord," with early symptoms including "weakness, tingling, numbness and blurred vision," WebMD says. As it develops, it can also cause issues with balance, muscle control and other basic body functions.
Article continues below advertisement
"MS happens when your immune system attacks a fatty material called myelin, which wraps around your nerve fibers to protect them. Without this outer shell, your nerves become damaged. Scar tissue may form," the website explains. "The damage means your brain can't send signals through your body correctly."
This isn't the first major health setback the Emmy winner has faced, as in 2008, she was diagnosed with breast cancer, but she remained cancer-free after undergoing a double mastectomy.
Article continues below advertisement
The Dead to Me star noted that doctors caught the cancer at an early stage thanks to her annual mammograms, but since she has the BRCA1 gene and her mother had breast cancer, she felt the surgery was her best option.
Article continues below advertisement
"I watched her have a mastectomy, and then I watched her go through two years of chemotherapy and eight surgeries and a hysterectomy," the blonde beauty shared of her mom. "I've watched this woman survive both of those things, so for me there was always that sense that I was going to be OK, no matter what."
Added Applegate, "My decision, after looking at all the treatment plans that were possibilities for me, the only one that seemed the most logical and the one that was going to work for me was to have a bilateral mastectomy."